Experience Chocolate like never before with the Brashful, Big, Bad Blogger, Benjamin Ng.
We love your blog 'Chocolatepistol'! Tell us more about it.
I'm glad that people love my blog chocolatepistol.com because it's mainly a space for me to air my personal chronological log of thoughts, my online photo album & a place where i post about my favourite stuff/people & anything fashion related.
It's not a fashion blog but it definitely depicts my personal style. I'm surprise it has a following & I'm thankful for the support.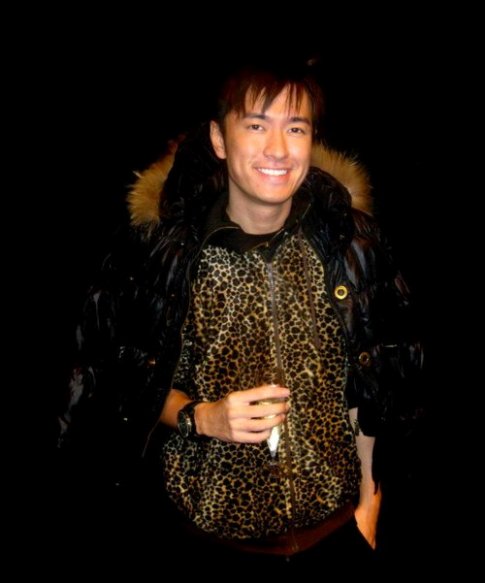 What would you like our readers to know about you?
Contrary to popular belief, i taste nothing like chocolate.
Which 6 adjectives best describes Benjamin?

 Brash, Blue, Bashful, Big, Bad, Belligerent… Better.
I feel fashionable/sexy when….
 the LMFAO song starts playing…
What or Who are your biggest fashion influences?
Definitely my mom. She used to be a fashion merchandiser for many years & has been styling me since i was a kid.
 My Sunday School teacher used to think that i was a tad too dressed up for church. Haha.
What do you think of Singaporean women's Style?
No complaints..Lurrrrve it. Singaporean women are learning to be more adventurous in their wardrobe these days which is a darn good thing. Safe is boring.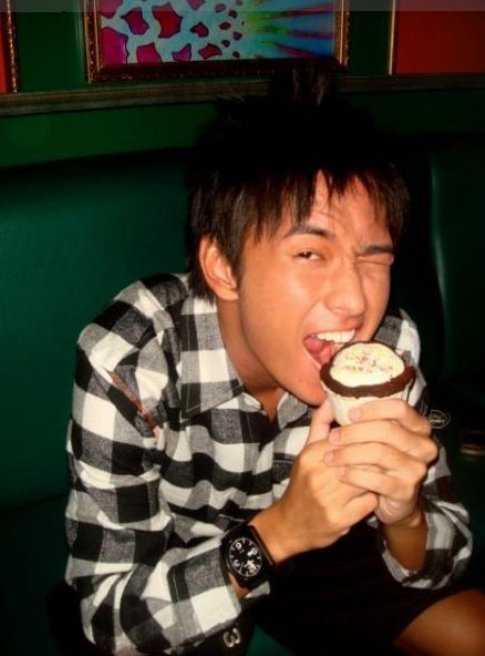 What are some of your fashion essentials?
 A good black leather jacket & rock star accessories.
What is sexy to you in a woman?
 A woman that loves doing sports…or pretend to like doing it,as long as she looks the part. Ha!
  I like a woman that knows how to cook &  if she puts on something sexy while doing it, even better. Pls?
What are 3 of your must haves in your bag?
 My phone, lip balm & now a stylus because I'm hook to #DrawSomething.-
What are some of your personal beauty tips & regimes ?
I'm extremely lazy when it comes to skin care…but i go to Havana Spa(one of my sponsors)regularly for facials,manicure & pedicure. They give the best massages.
What turns you on?
Open to experiment. Try me!
What are some of your indulgences?
Chocolates & Sticky date pudding.
Any Addictions?
Junk Food, Music ,Chocolate, Shopping , Sex , Sun, kisses, cuddles… (Not in my favourite order)
Which fashion store could you spend the whole day in?
Luisa Via Roma ! Wide array of designers.. I wish i could buy the whole shop when I was in Florence,Italy.
What was the most wild or outrageous thing you have ever done?
Getting naked in Tioman on a hot sunny day & eventually making out at the beach. (Not with a stranger of cus)
Where do you see yourself 3 years from now?
I have some crazy ideas for Chocolatepistol.I hope to see Chocolatepistol having more collaborations…be with with local designers or blogshops who are doing Apparel, Accessories, Chocolate or Cupcakes.
Can you imagine Chocolatepistol cupcakes? It'll be shit cray!