Immy Waterhouse, Suki Waterhouse and Alanna Arrington wear lingerie inspired looks for Shopbop's spring 2017 campaign
Online fashion retailer Shopbop taps Suki Waterhouse, her sister Immy Waterhouse, and model Alanna Arrington for its spring 2017 campaign.
Called 'Find Your Spring', the images take on a jovial mood spotlighting six major spring trends. From pretty pastels to lingerie inspired pieces and playful prints, these looks are sure to inspire for the new season.
Shopbop fashion director Caroline Maguire says, "We are extremely excited to be launching our global Spring 2017 campaign, 'Find Your Spring', with Suki Waterhouse, Immy Waterhouse and Alanna Arrington. We feel we have chosen the perfect trio to represent the spirit of Spring in a very SHOPBOP way, with approachable style and a playful sensibility."
—————————————————————
SHOPBOP SPRING 2017 CAMPAIGN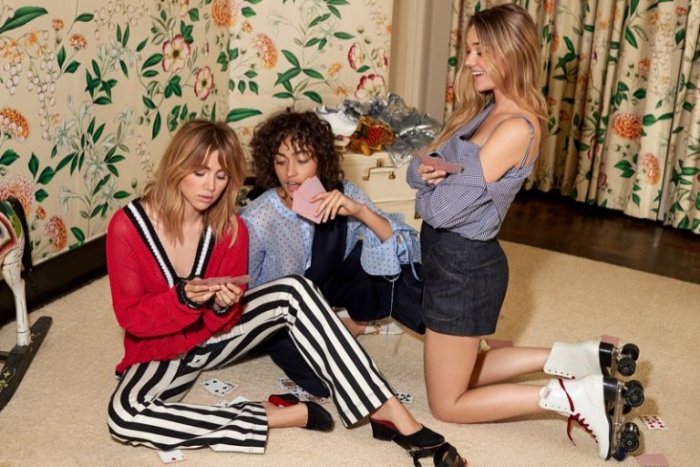 An image from Shopbop's spring 2017 campaign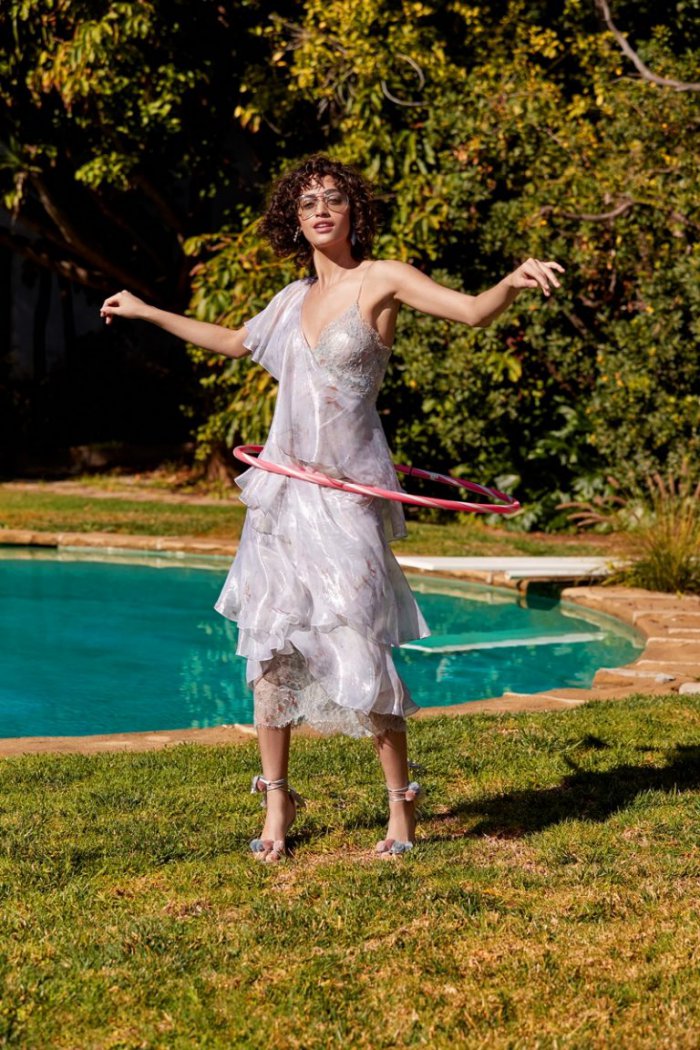 Alanna Arrington poses by the pool in Shopbop's spring 2017 campaign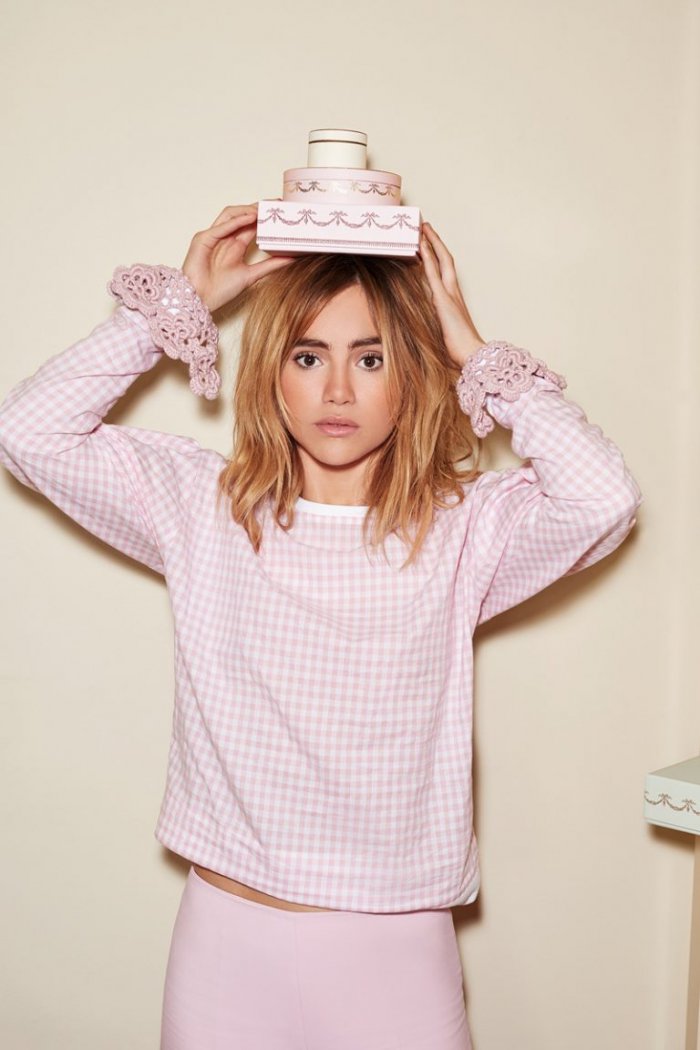 Suki Waterhouse looks pretty in pink for Shopbop's spring 2017 campaign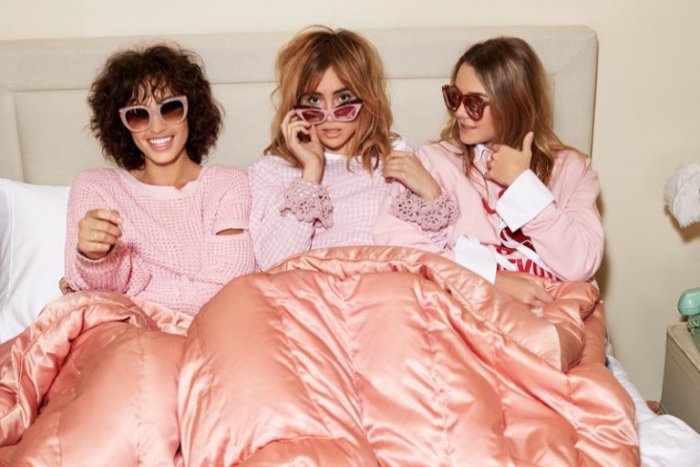 Alanna Arrington, Suki Waterhouse and Immy Waterhouse star in Shopbop's spring 2017 campaign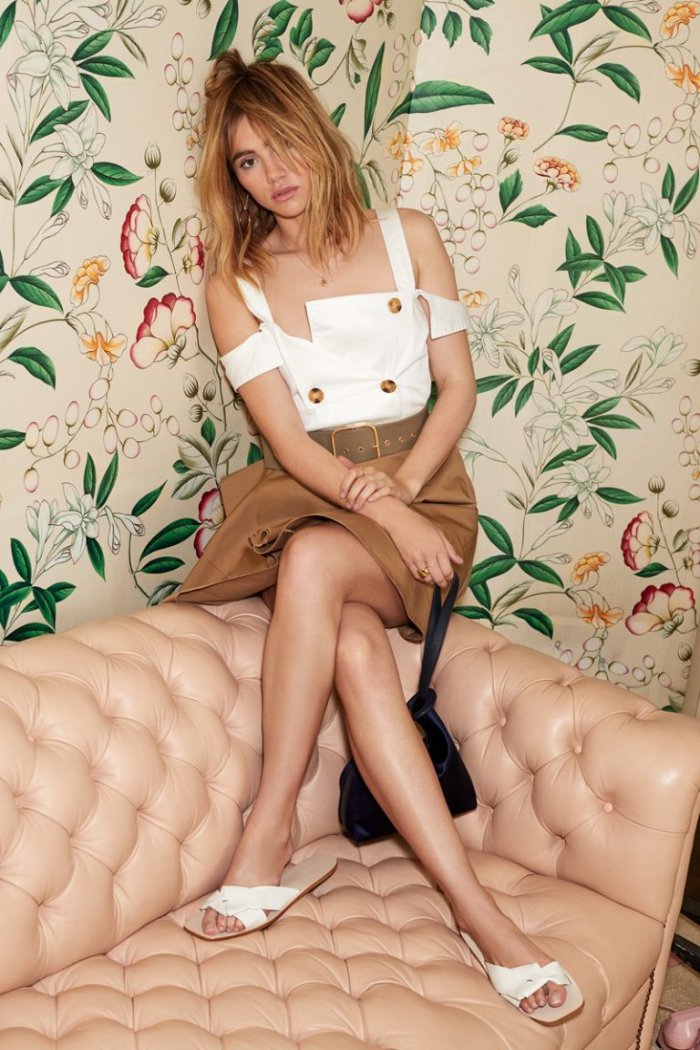 Suki Waterhouse models off-the-shoulder top and camel skirt in Shopbop's spring 2017 campaign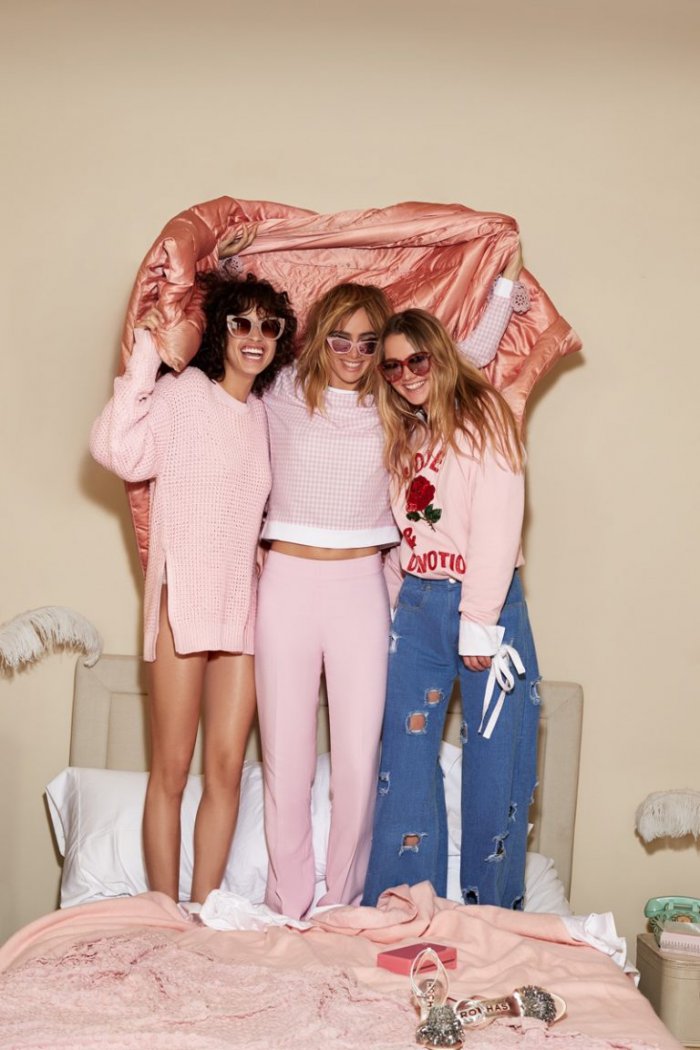 Shopbop features pink styles for its spring 2017 campaign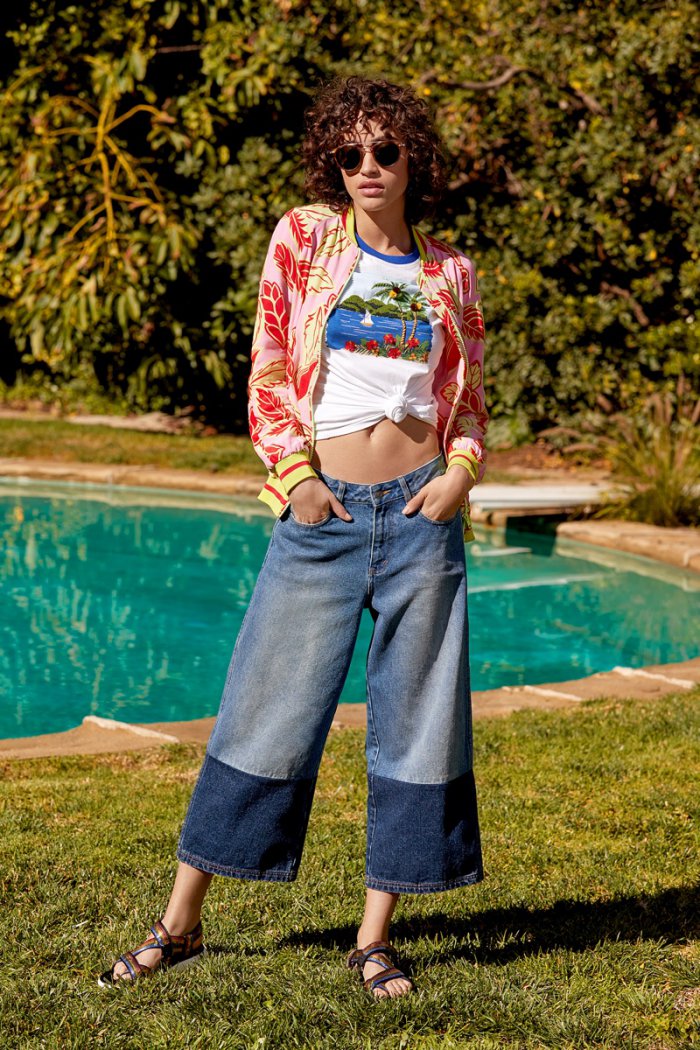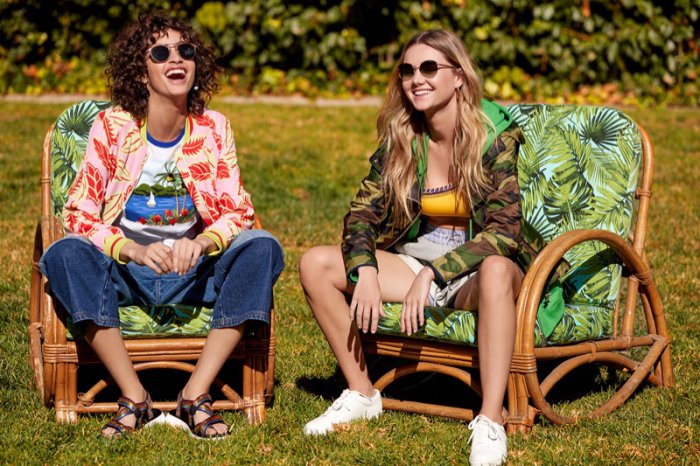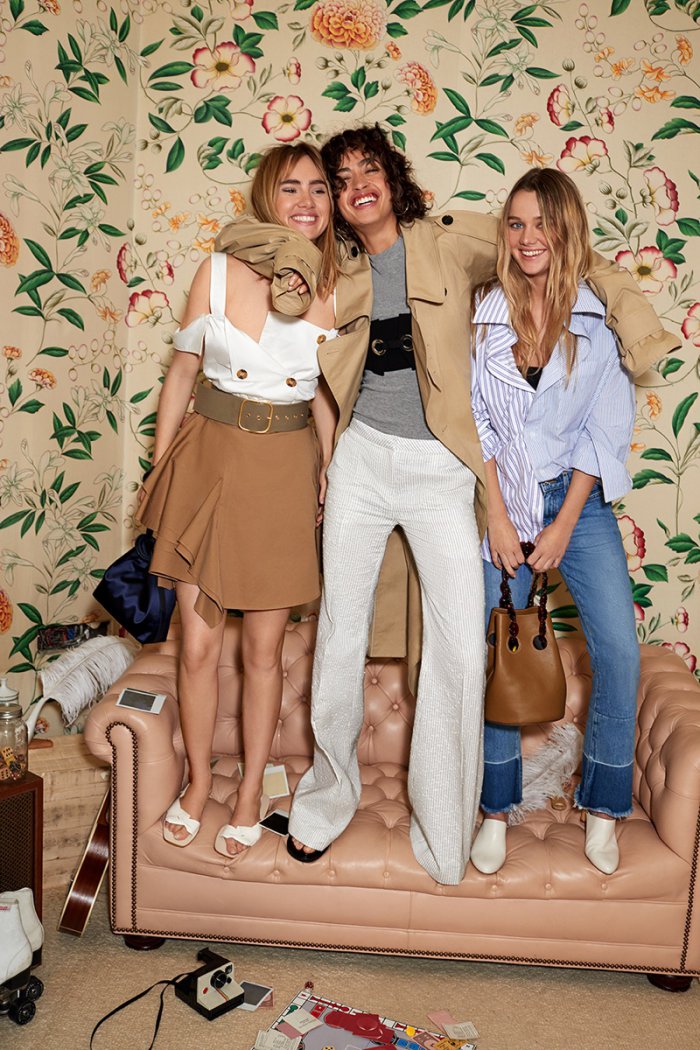 https://www.youtube.com/watch?v=tFiJeOZgfac