You've checked hard parts off your to-do list for Christmas: the party outfits sorted, the gifts planned and the menu confirmed. How about giving your home that extra oomph and make it smell like Christmas?
Fir and spruce trees are the numero uno choices for those who could score themselves a real Christmas tree. But if the hassle of sweeping up the bristles gets to you, you need festive scents with warm, woody notes like juniper and vetiver.
Here are 7 scented candles that will get you in the holiday spirit.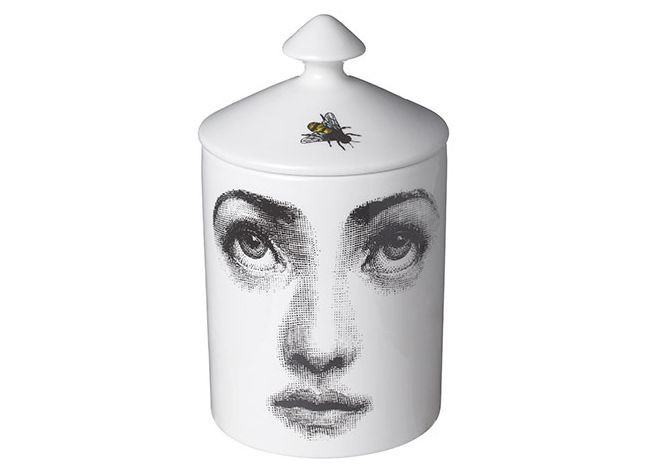 Fornasetti Profumi L'ape, S$290, Escentials
Once you've done with the heady scent of incense, thyme, cedarwood and lavender, the holder makes a great receptacle for peonies or any large blooms.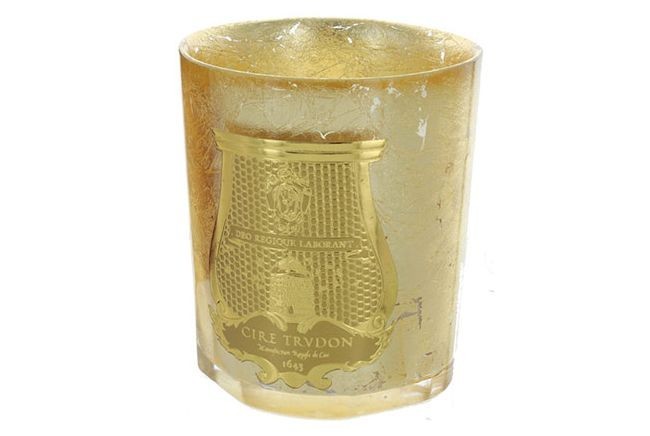 Cire Trudon Melchior, S$160, Malmaison by The Hour Glass
We love this partly because Melchior was one of three kings of Bethlehem, and largely because the luxurious scent of myrrh and benzoin resin is utterly therapeutic.
Diptyque Liquid Ambar, S$118, Escentials
Nutmeg + cinnamon + amber + brown sugar = You don't get more Christmassy than this.
Cannabis Santal, S$90, Fresh
Light this scent with its intoxicating blend of patchouli, chocolate and cannabis before your special someone comes over. (The rest of the magic is up to you.)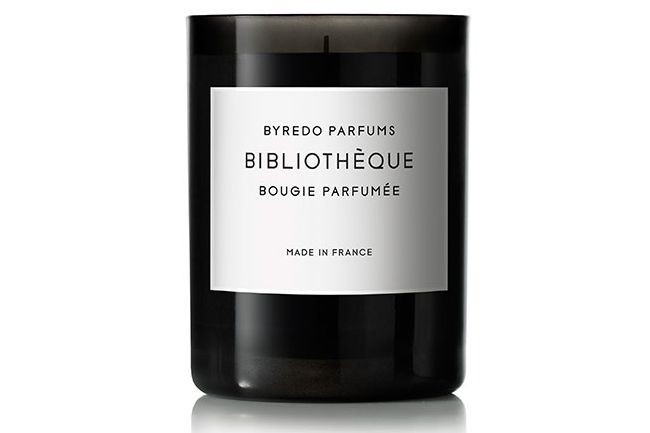 Byredo Bibliotheque, S$111, Escentials
With fruity-floral notes of peach, plum and violet, this will make you want to cosy up on your couch with a good book, a glass of Hibiki and Julie London in the background.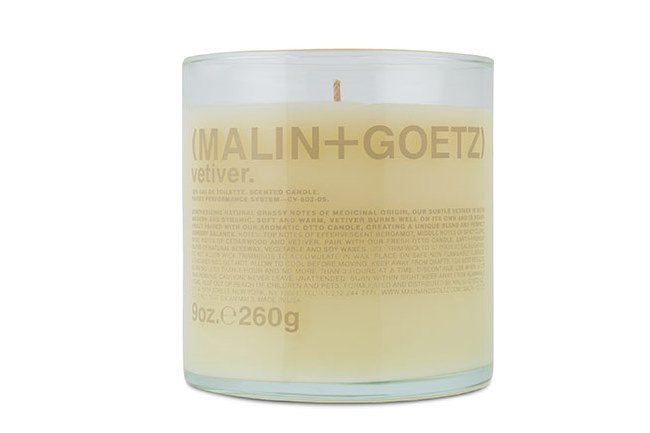 Malin + Goetz Vetiver, S$76, Beauty Emporium
If it's a cool night and you need a fresh, warm whiff, have this candle with notes of bergamot, clove and vetiver handy.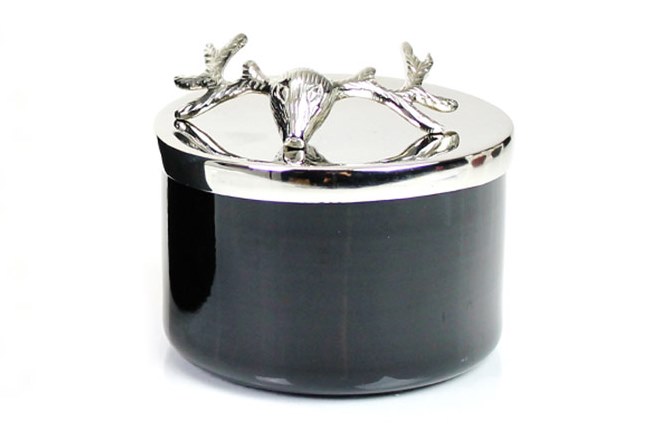 DL & Co. Silver Deer Amber Sultan, US$60 ($84)
If you're into bohemian-themed parties, make sure to burn this candle for its sultry fragrance that comprises notes of indian mandarin, pimento and sultan amber.