Rihanna poses for Rihanna Loves Chopard jewelry campaign
Pop superstar Rihanna is lending her iconic fashion sensibility to a new project. The Barbados-born beauty linked up with luxury jewelry brand Chopard on a capsule collection featuring nine total pieces. Rihanna co-designed the collection with Chopard's creative director and president Caroline Scheufeler.
From multicolored chandelier earrings to modern necklaces, every piece is unique. According to WWD, each design will only be produced 2,000 times.
"Rihanna and I collaborated closely on the collections, so you can feel her unstoppable energy, strong creativity and inherent sense of design in every piece," Scheufele says. "With her unique style, she redefines the way people see and wear jewelry."
——————————————————————————
RIHANNA LOVES CHOPARD JEWELRY COLLECTION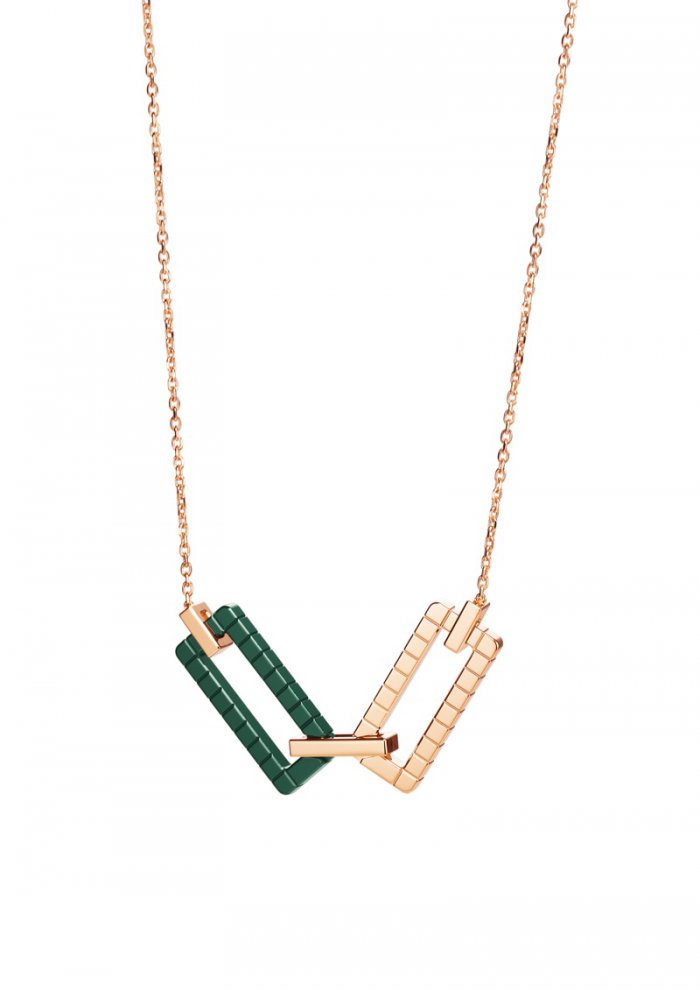 Necklace from Rihanna Loves Chopard jewelry collection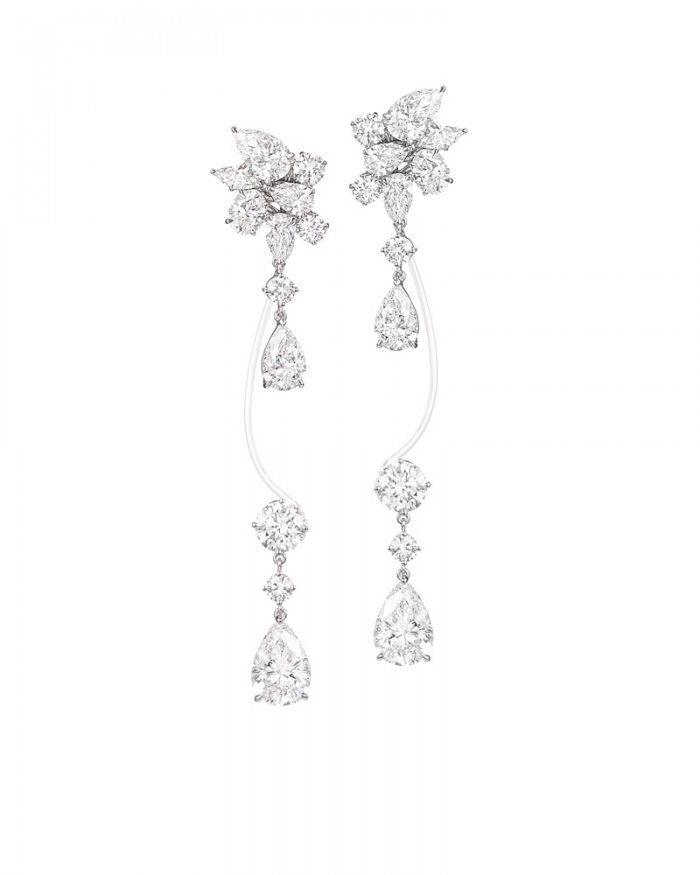 Earrings from Rihanna Loves Chopard jewelry collection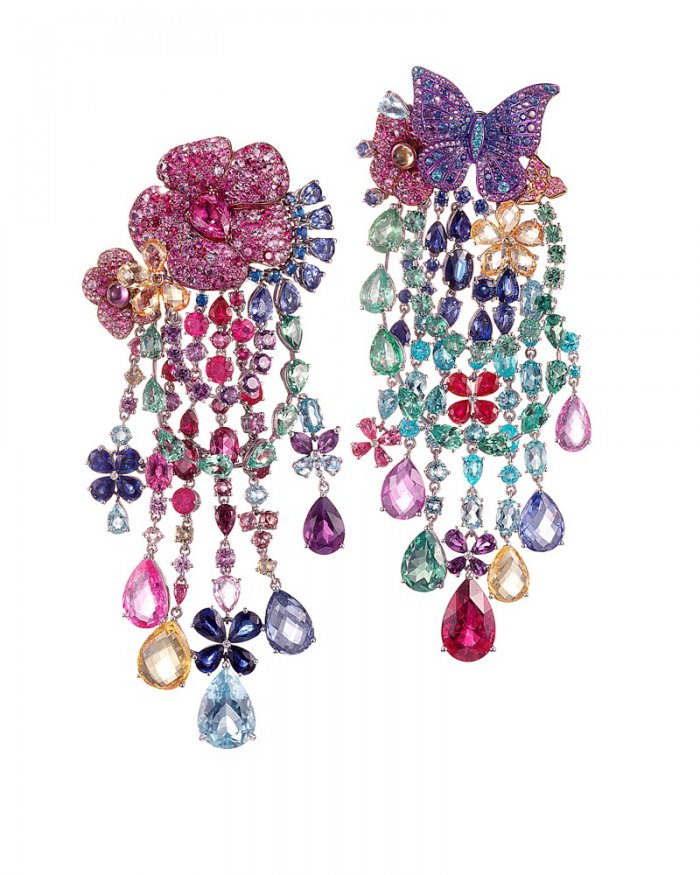 Earrings from Rihanna Loves Chopard jewelry collection