Fancy yourself to be the next René Redzepi or Ferran Adrià? San Pellegrino's global talent search for the finest young chef in the industry is underway.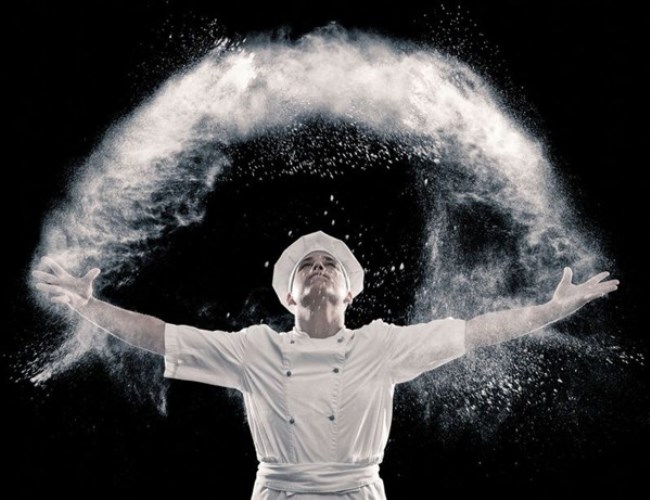 San Pellegrino, the sparkling water synonymous with fine dining, has launched its S.Pellegrino Young Chef 2015 global talent search to discover the best young chefs in the world. Over 700 young chefs who are under 30 years old and have at least a year of experience working as a chef, sous chef or chef de partie have submitted their applications.
This February, 10 young chefs from each region will be shortlisted to move on to the regional semi-final challenge where they will present their signature creation to a panel of independent top chefs and culinary experts. By the end of February, 20 young talents from across the world will compete for the prestigious title of S.Pellegrino Young Chef 2015 in Milan.
Singapore will be the official host for the SEA semi-finals – 10 of the shortlisted young chefs from this region will face off in an exciting cook-off on February 5, 2015. Stay tuned for more updates.