Sabrina Ault, Sayuri Hoshino
No fewer than 200 guests arrived at the Vue Privée art gallery to support the opening of Sabrina Ault's first photography exhibition.
With the support of Leica and The Macallan, No Boundaries explored Sabrina's mantra of living life to the fullest and finding beauty and joy in every moment.
It was a memorable evening of sweet benevolence as proceeds from the 25 pieces sold that night were donated to the Dog Owners Guidance Support (D.O.G.S), a charity organisation committed to assisting dog welfares and independent dog rescuers.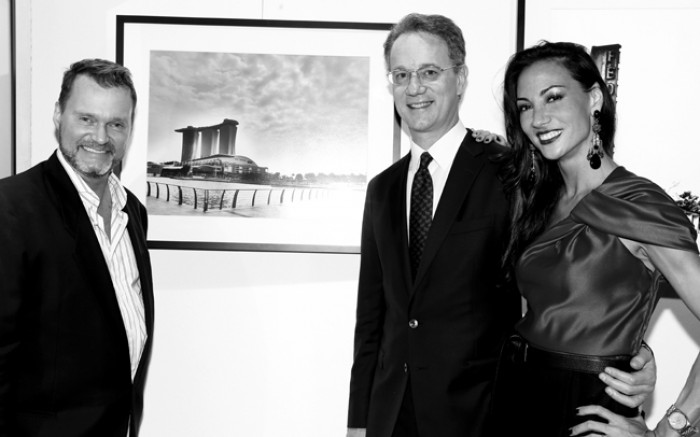 Michael Ault, George Tanasijevich, Sabrina Ault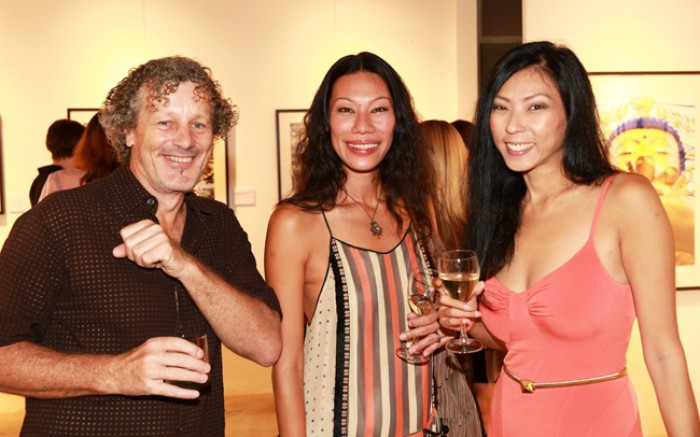 HP Chong, Jane Chong, Pauline Lau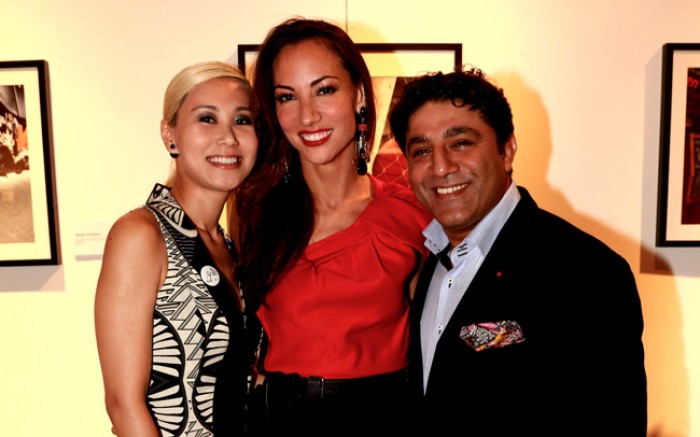 Marie Choo, Sabrina Ault, Sunil Kaul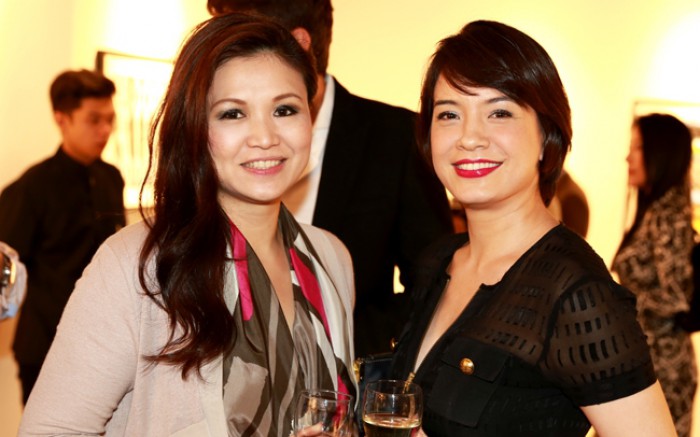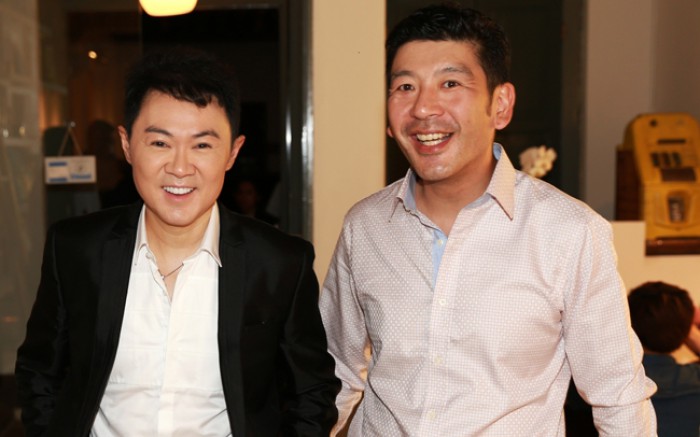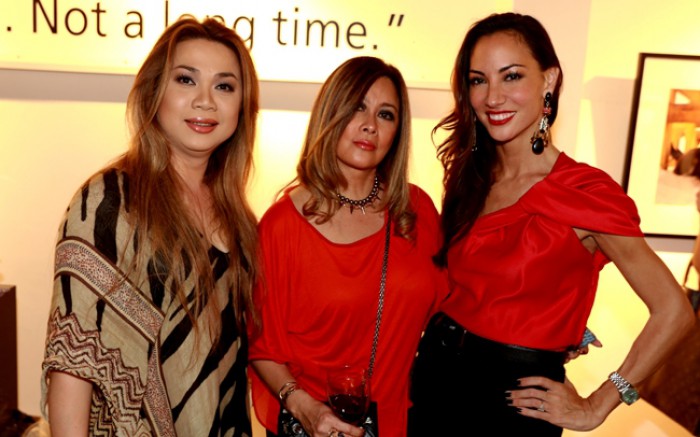 Farah Angsana, Patty Kaunang, Sabrina Ault