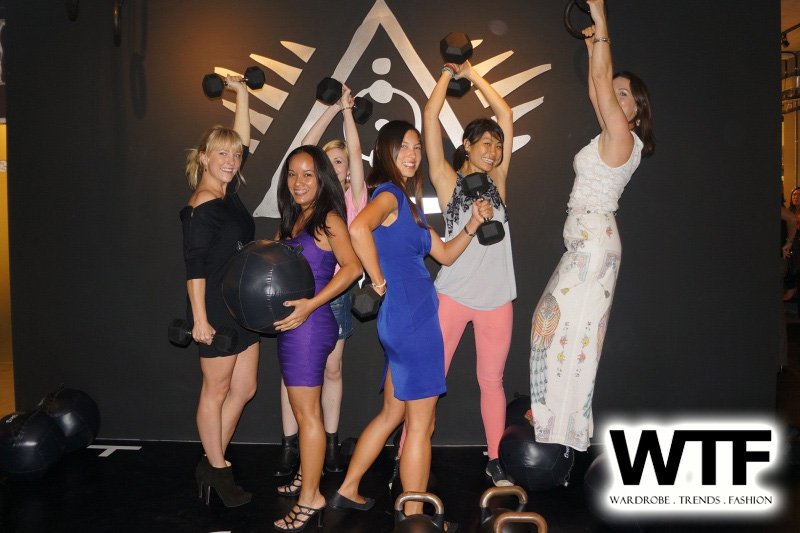 Whether you are a hardcore workout junkie or you just want to maintain a healthy lifestyle, RITUAL promises a complete body workout in just 20 minutes for every man and woman's fitness level.
Home grown fitness expert and celebrity trainer Ian Tan launched his newly opened gym, RITUAL at 11 North Canal Road, founded together with locally based businessman (and professional MMA fighter) Brad Robinson and endorsed by award winning International TV host and self proclaimed 'training disciple' Oli Pettigrew (both of whom have undergone life changing transformations under Ian's guidance) delivering a new brand of fitness to our tropical island.
Ritual has an innovative and genius concept stripping down your workout to the bare essentials that will whip you into shape in no time.
The party opened with an entertaining exhibit of ritual's very own resident hunks hitting the floor with some hot jaw-dropping workout moves. Towards the middle of the night and after a few rounds of drinks these hot blooded hunks were not the only ones getting pumped up as guests let down their hair and joined in the fun picking up their own dumb bells and having a swing on some of the equipment too while the night escalated to an open air, roof terrace party just above Ritual.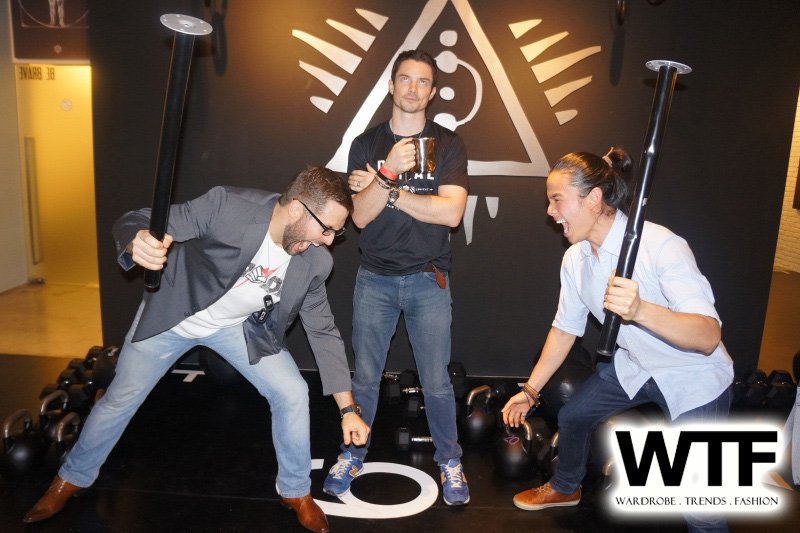 (L-R) Brad Robinson, Oli Pettigrew, and Ian Tan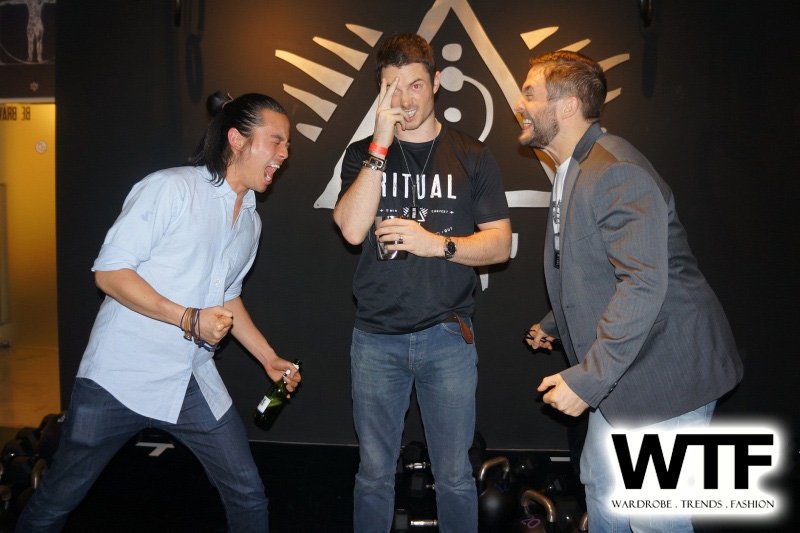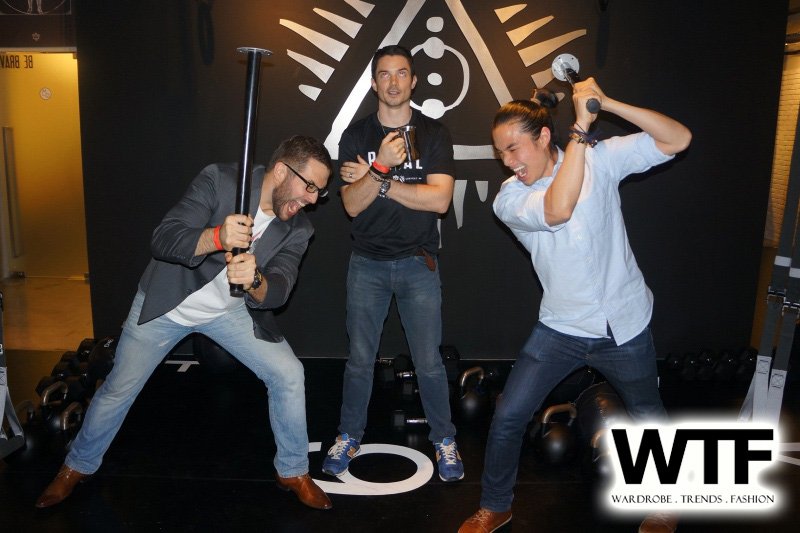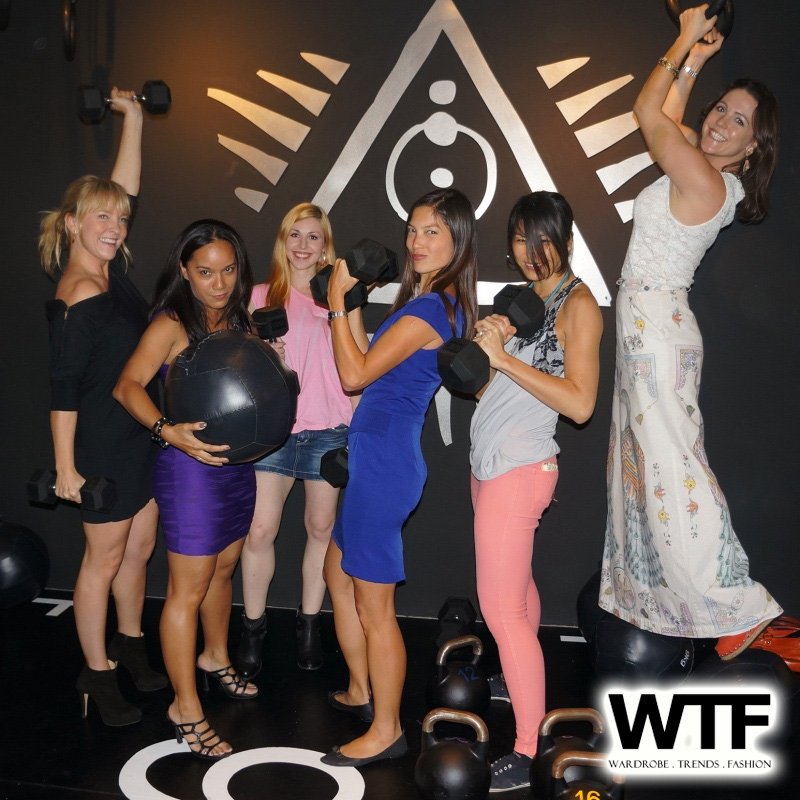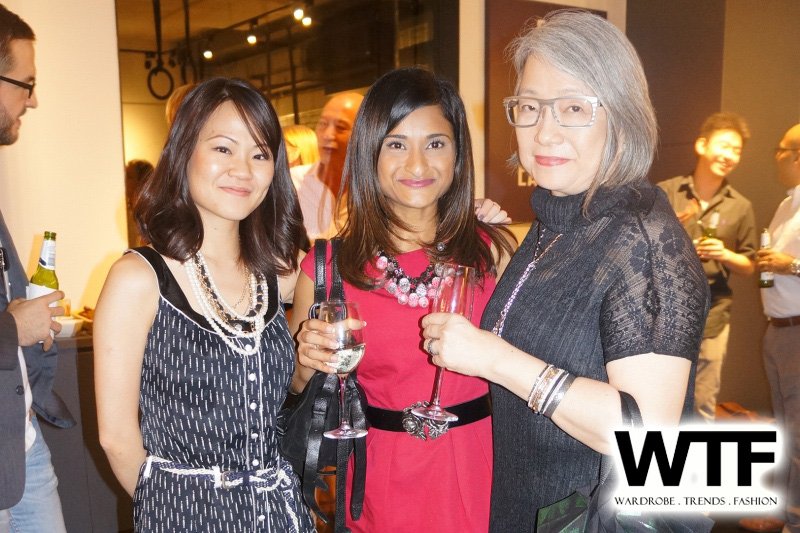 (L-R) Guest, Shamila Gopalan, and Marilyn Tan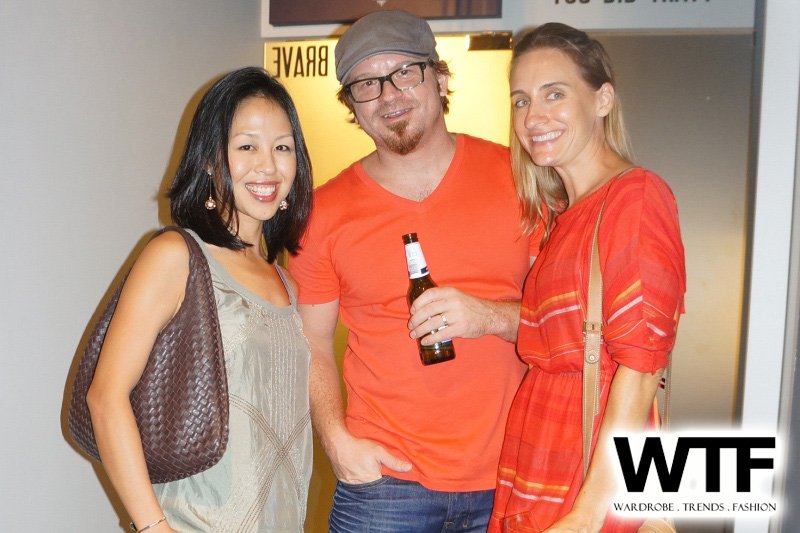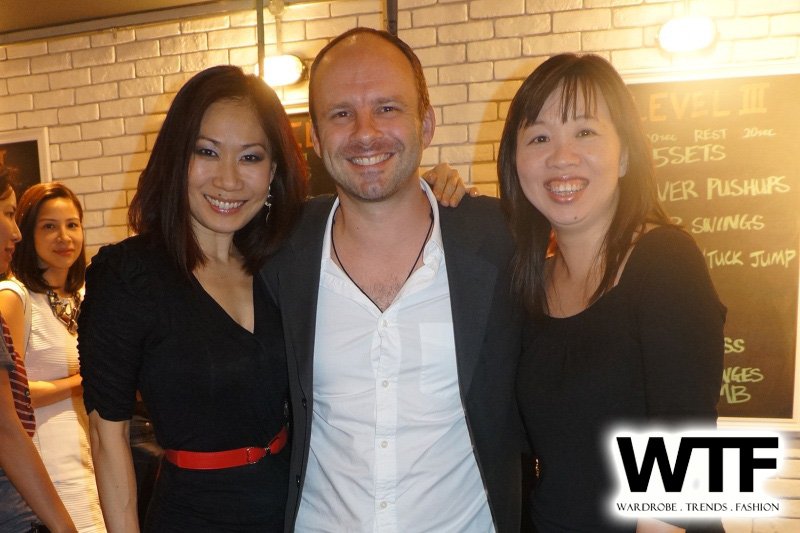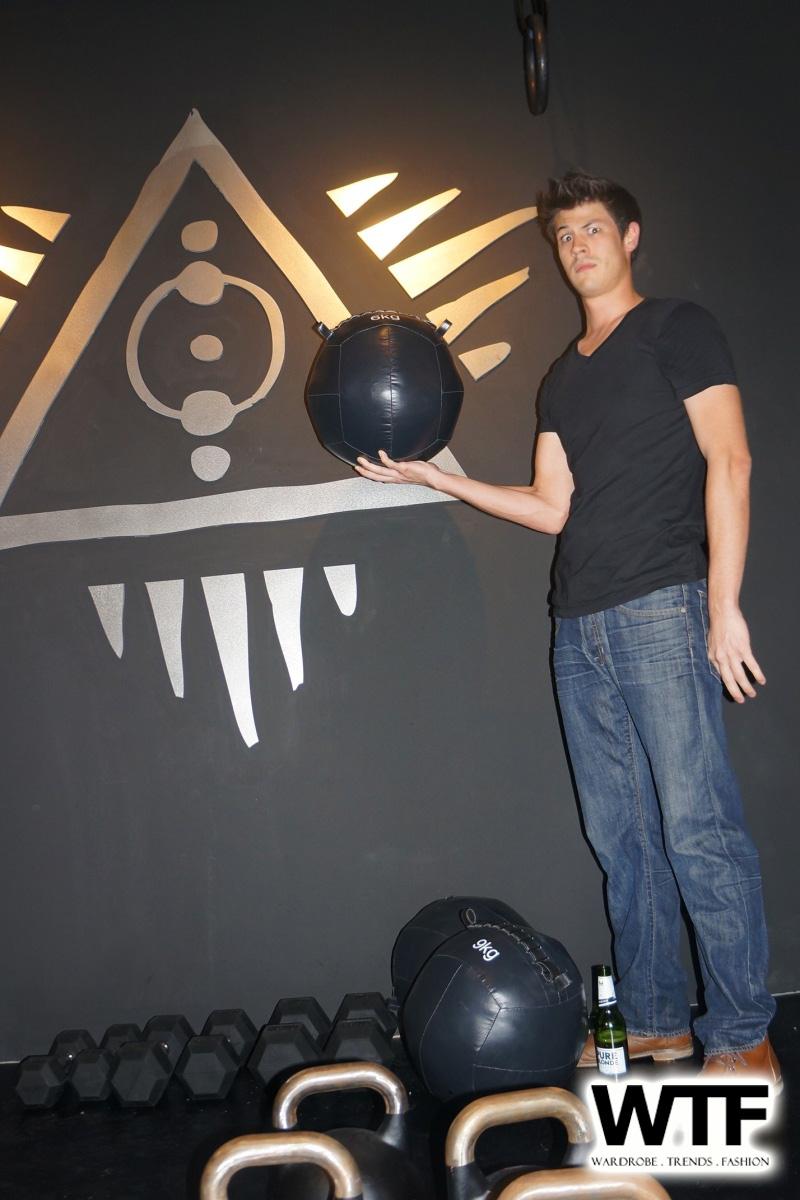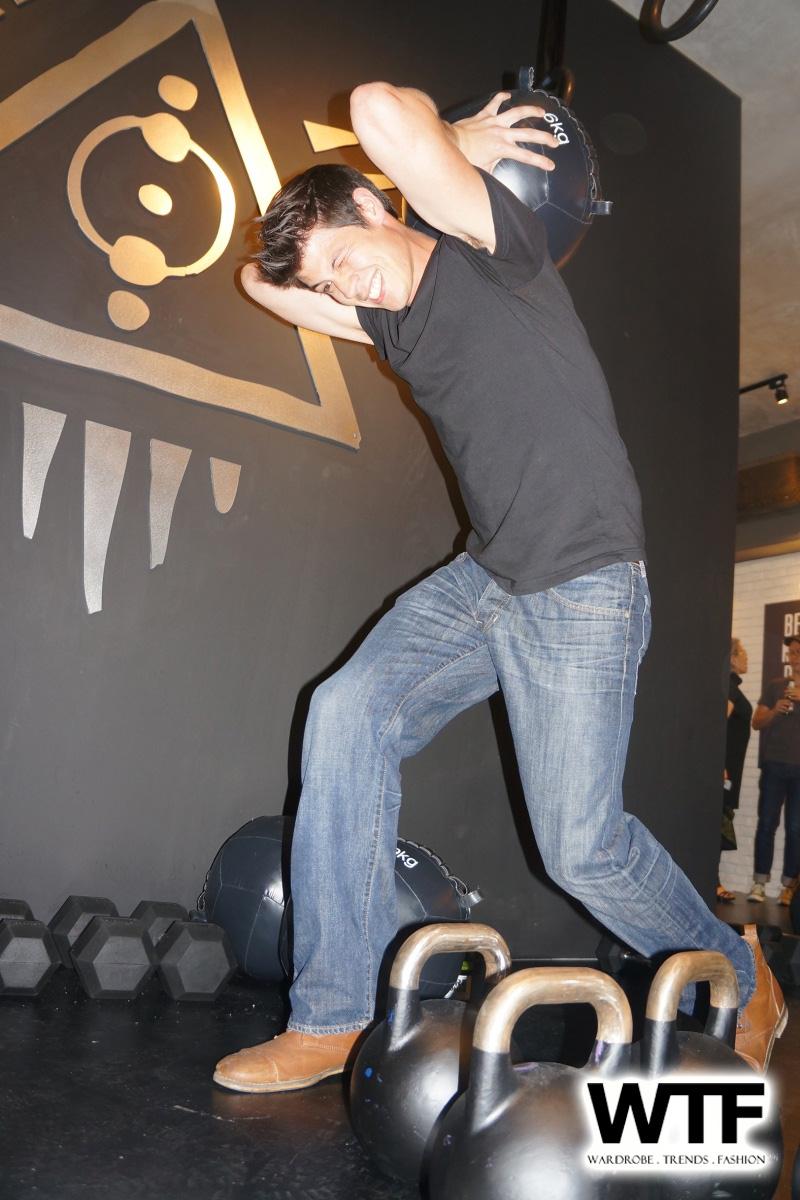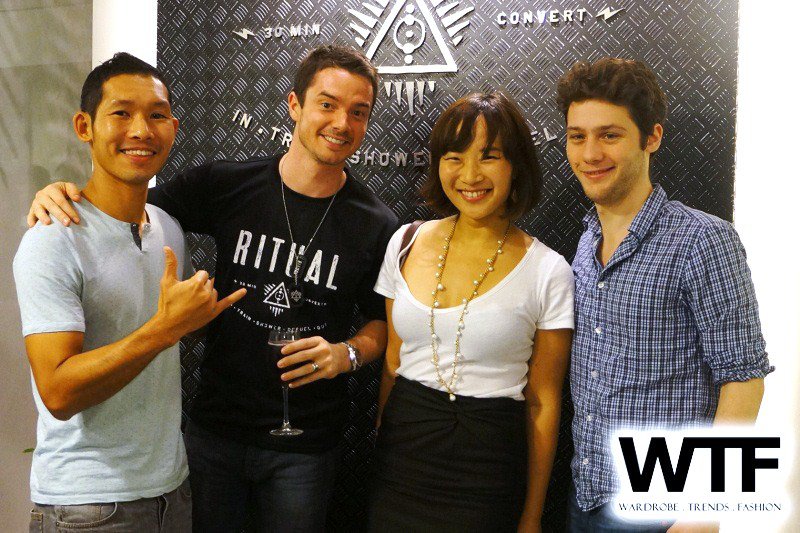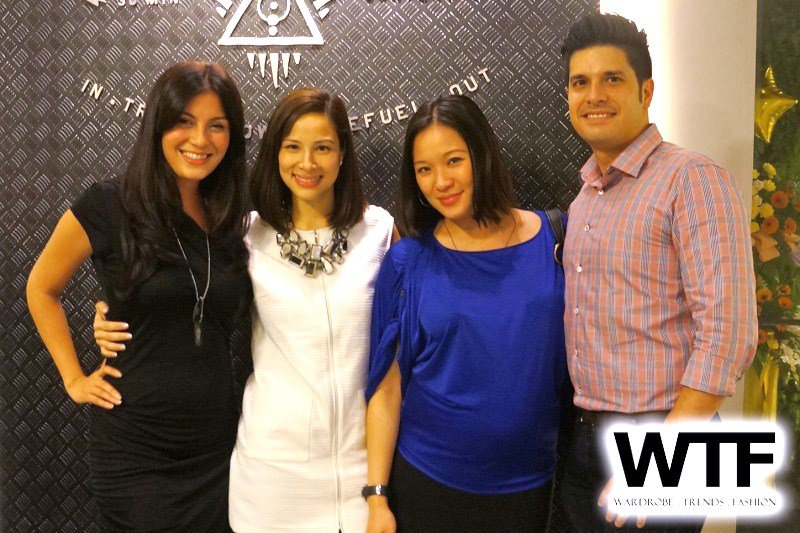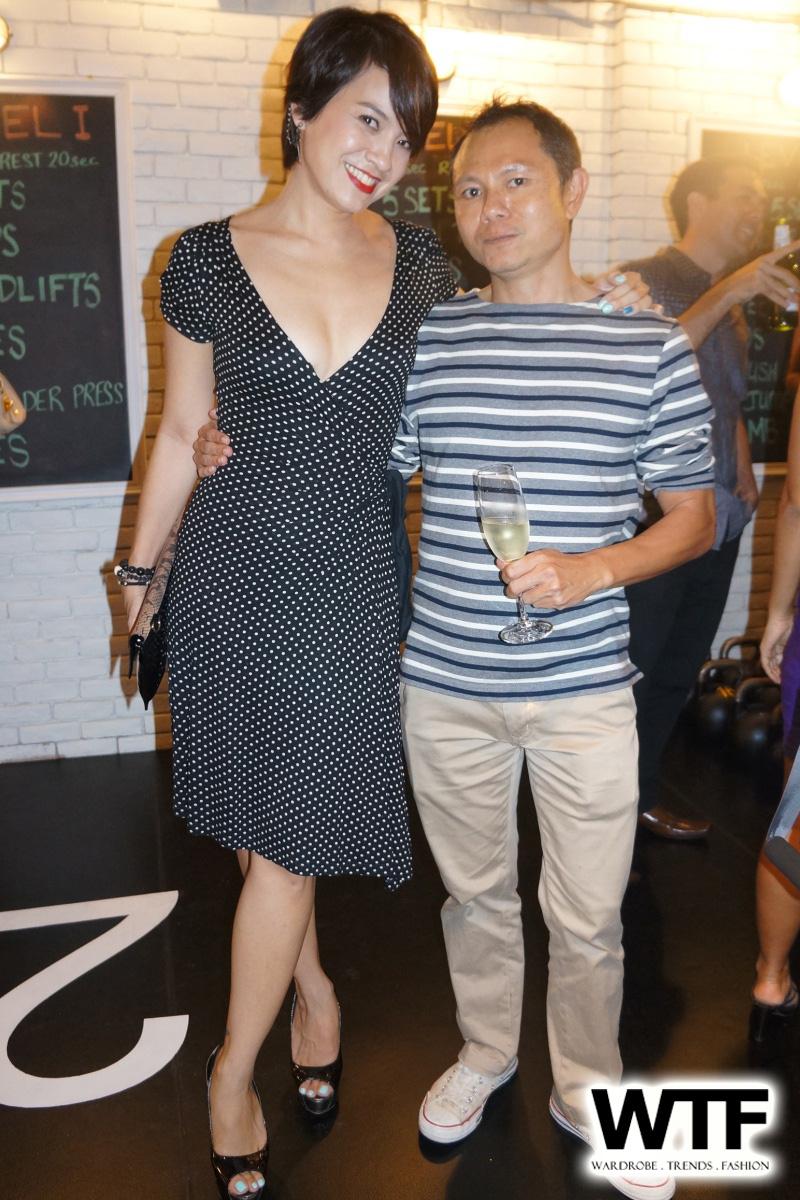 Fay Chin Robinson and Vanessa Emily