(L-R) Daniel Stangl, director of innovation and knowledge management of La Prairie, Nikki Chow and Peter Stockdale, vice president of La Prairie Asia Peter Stockdale
Swiss luxury skincare brand La Prairie has added four more products to its popular White Cavier range: the White Cavier Illuminating Clarifying Lotion, White Caviar Spot Treatment, White Cavier Illuminating Hand Cream SPF15 and White Caviar Illuminating Eye Cream.
The products are said to target dark spots, stopping discoloration before it begins.
Guests of honour Niki Chow commented at an extravagant luncheon at Conrad Hong Kong on November 30: "Artists have to wear makeup all the time, so we have to take care of our skin carefully. I am most concerned about whitening as bright and glowing skin gives me confidence even without makeup. I have been a long-term fan of La Prairie and am really impressed by the White Caviar Illuminating Système that blends luxury and advanced technology to offer an instant whitening effect."
Besides a sumptuous three-course meal, guests were treated to a fashion show. Celebrity models Jocelyn Luko and Anthony Sandstrom led the way in showcasing the range of extravagant gowns and tux crafted by local designer Ranee K.
Other beauty aficionados seen mingling at the event included Eunis Chan, Jessica C, Candy Lo, Lynn Hsieh, Monica Chen, Qunnie Chan, Rosemary Vandenbroucke, Ankie Beilke, Ann Ho, Zelia Zhong, Tisha Law, Kennis Tai and Charlotte Chen.
The new products will be available in Hong Kong come January.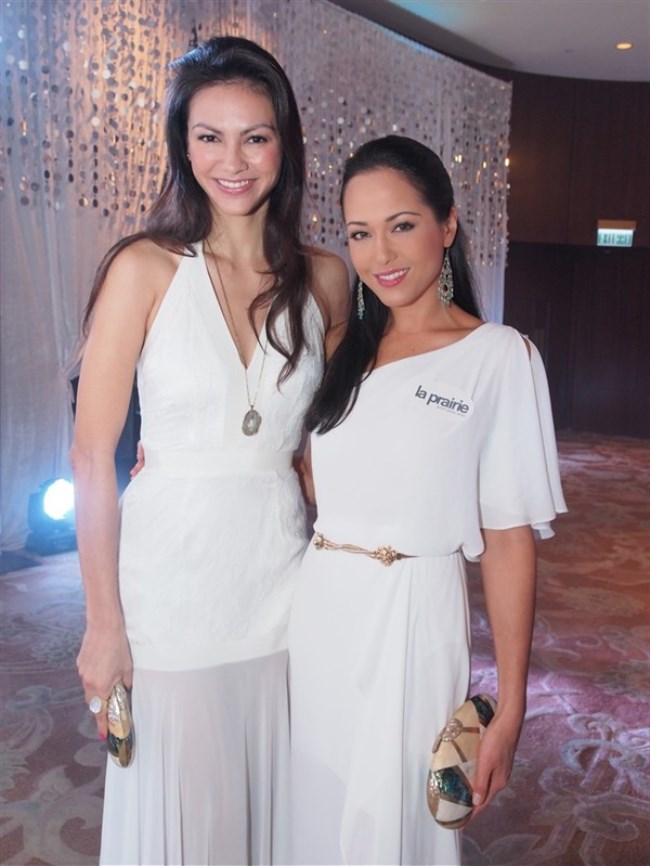 Rosemary Vandenbroucke and Ankie Beilke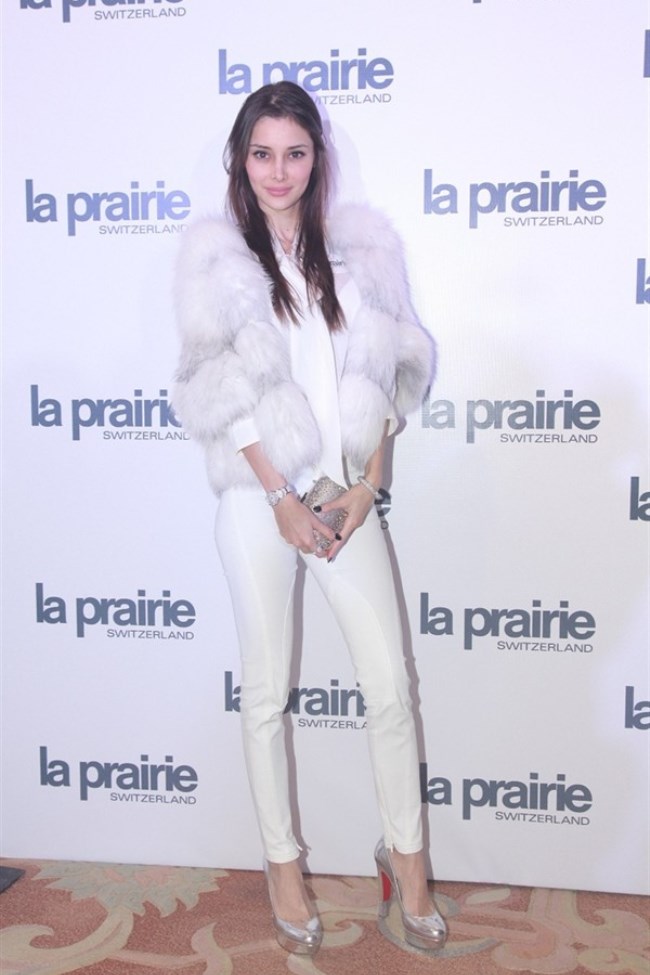 White Caviar Illuminating Eye Cream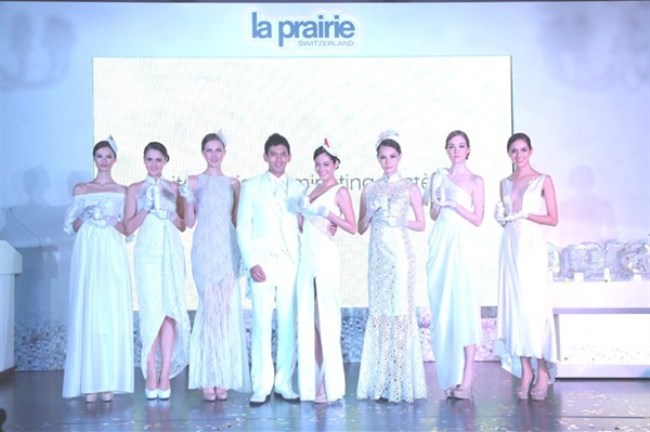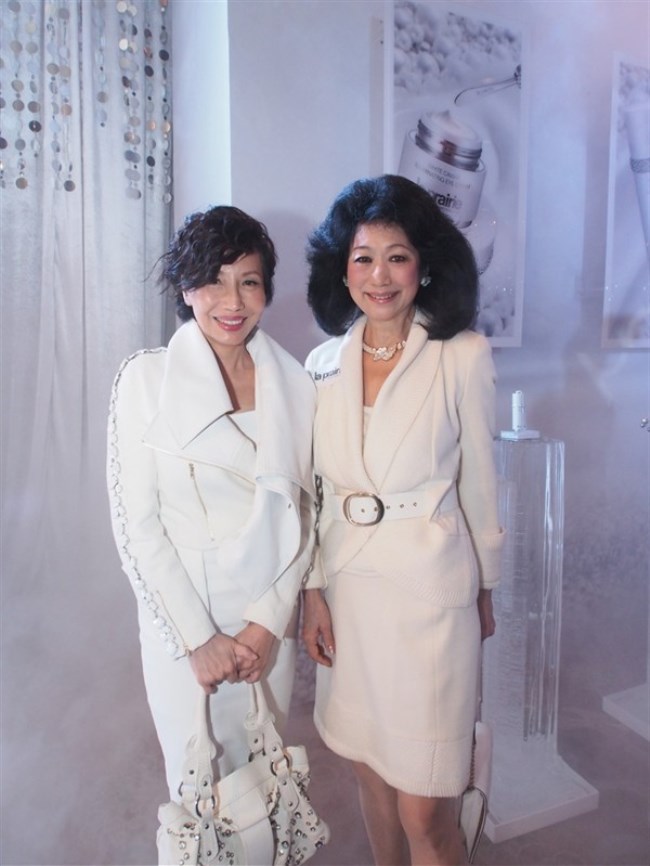 Olivia Lee Davis and Christine Wong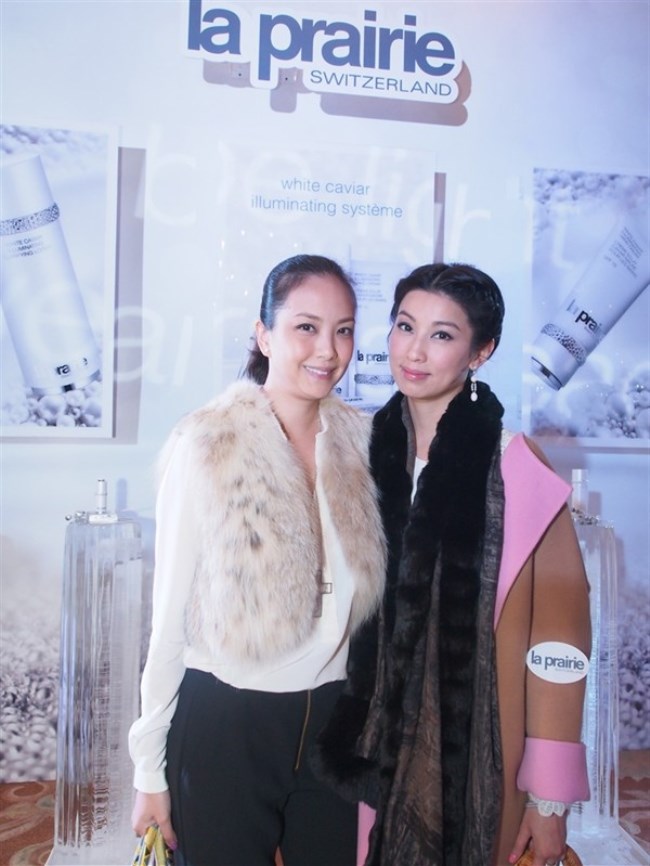 Catherine Wong and Monica Chan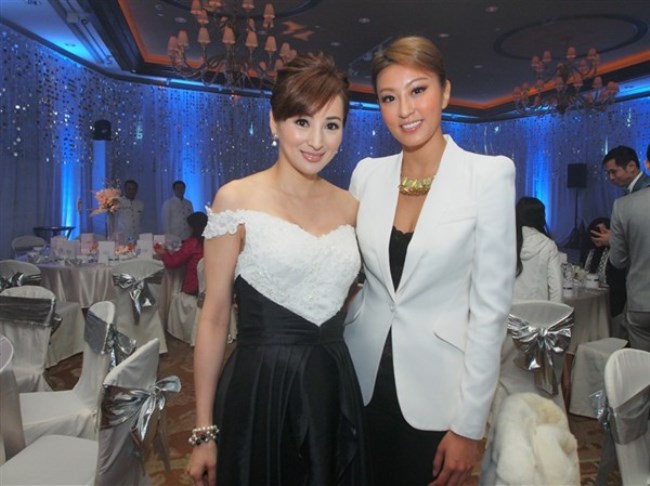 Candy Law and Quinne Chan