How would you like to have a Cold Turkey after your Morning Glory? Don't let your thoughts run amok – these are actually names of products from +Rehab London, a British skincare label that recently arrived on Singapore's shores.
Most men are generally adverse to multiple-step skincare regimes, often listing it as their reason, or rather, excuse for not grooming themselves properly. This may not apply true any longer, with the launch of British cult label +Rehab London in Singapore.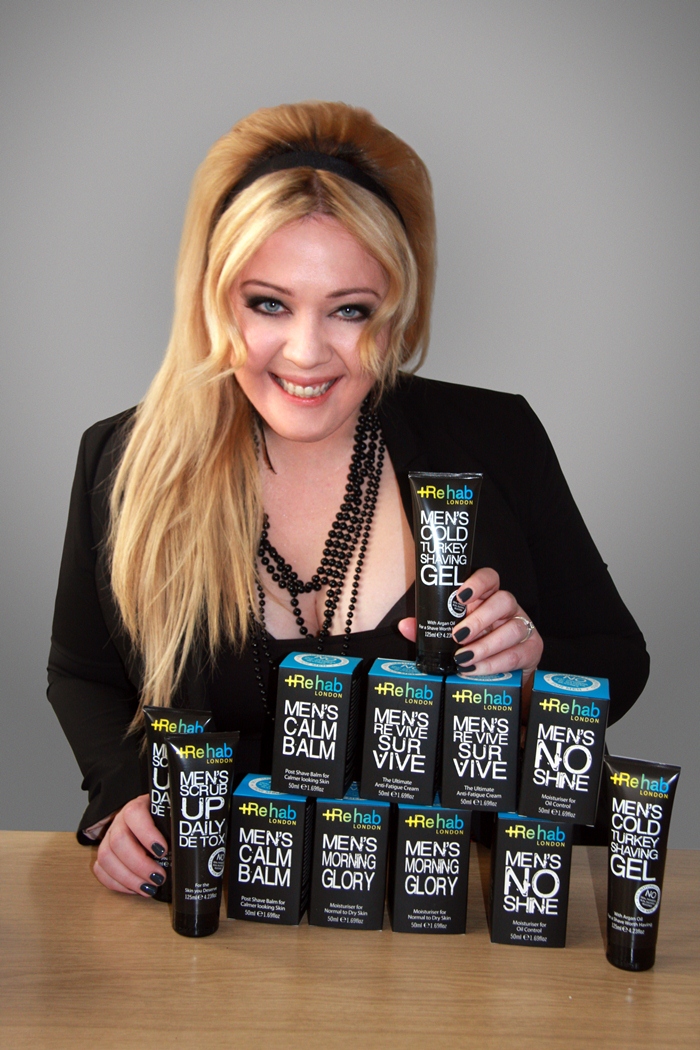 The brand, which has received stamps of approval from British celebrities such as Rpattz and Simon Cowell, consists of a mere 6 easy-to-use simple products created by celebrity hair and makeup artist Lisa Hilton. They are:
Scrub Up Daily Detox – to prevent blackheads and ingrown hairs.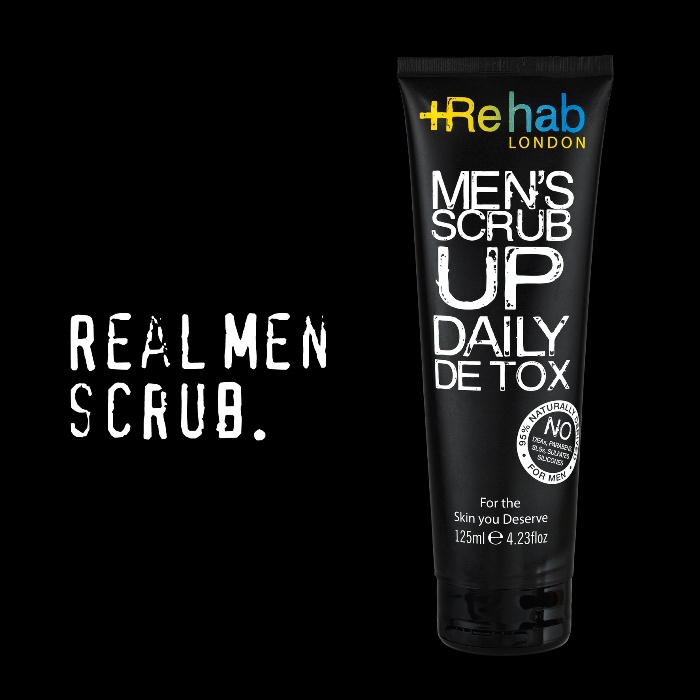 Calm Balm – post-shave balm.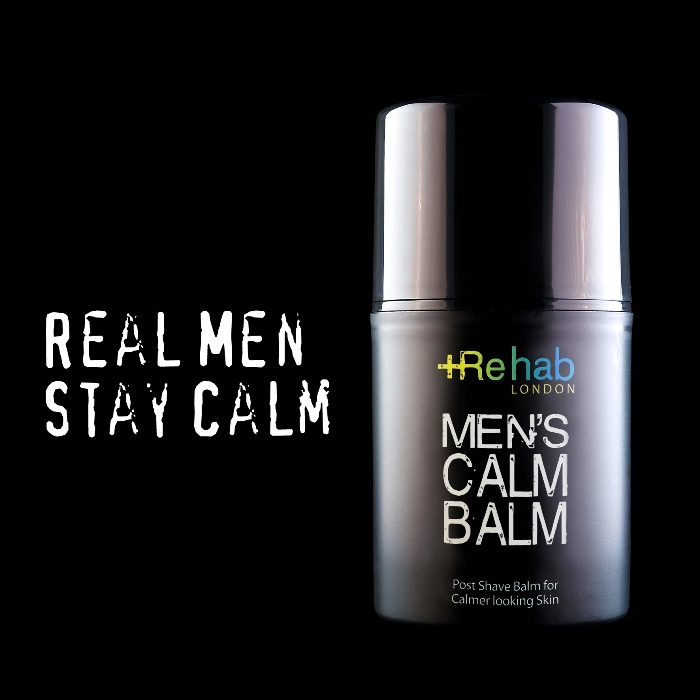 Cold Turkey Shaving Gel – prevents ingrown hairs and sore red skin when shaving.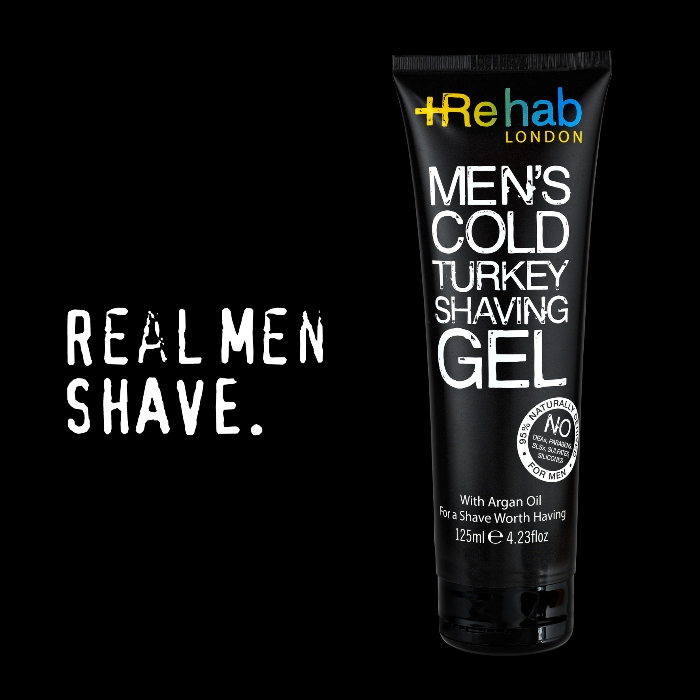 Morning Glory – daily moisturiser that offers protection for over 12 hours.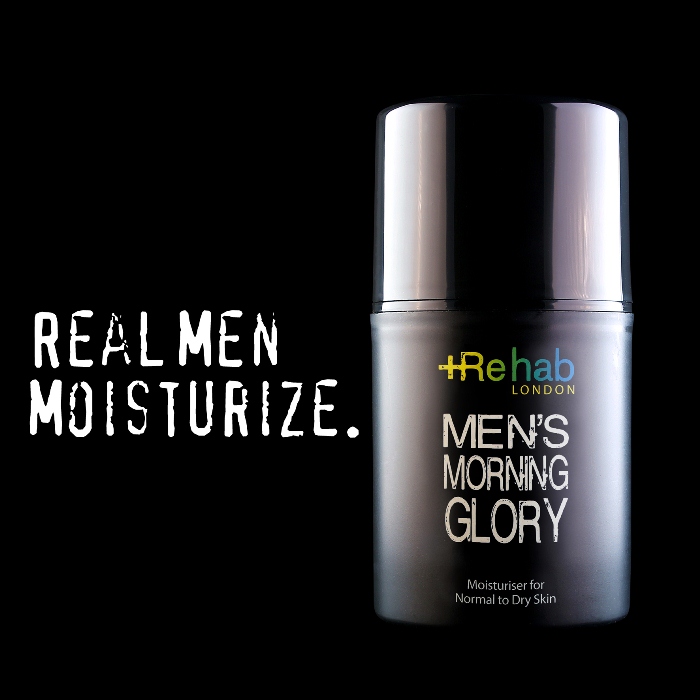 No Shine – daily moisturiser for shine control.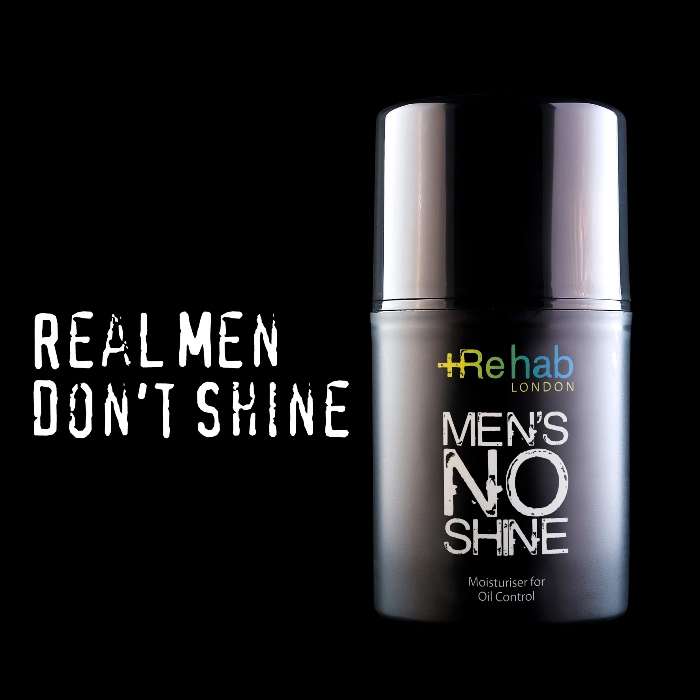 Revive Survive – the brand's hero product, an anti-fatigue cream that contains Ginseng, Hydregy and Hawaiian Water Algae.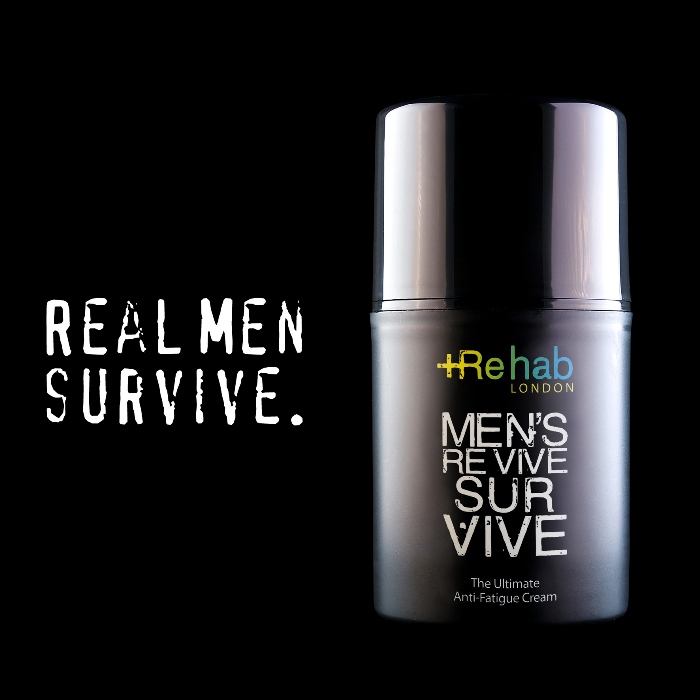 Local celebrity Howard Lo has also been appointed as the brand's ambassador.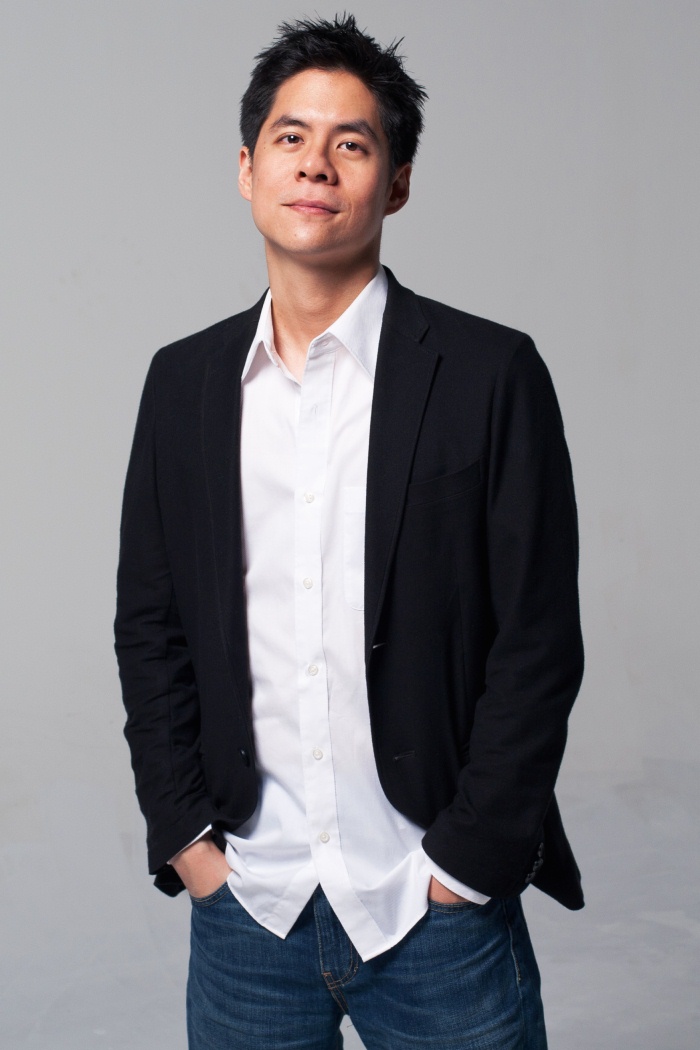 +Rehab London is now available online at RehabLondonSG.com and is retailing at Beauty Horizon and Beauty By Nature outlets.
Prices range from $24.95-$42.95