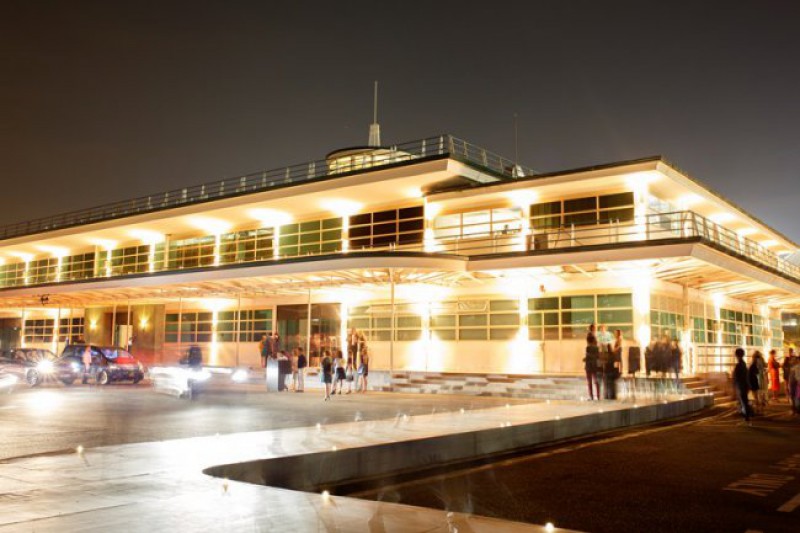 After ascending to new levels of success at this years Men's Universe F/W Fashion show on January 18th, its no surprise that Veronique Nichanion, Artistic Director of Hermès Menswear, chose to host the latest Hermès men's event in the Old Kallang Airport in Singapore.
Taking place last Tuesday, April 29th, guests were invited by the managing director, Alvin de Souza, of Hermes Singapore to discover "Men On The Move". Upon entering the real hanger, spectators discovered a playful intersection of men's fashion and his insatiable curiosity for speed.
It's not the first time that French digital artist Miguel Chavalier and Argentinian interactive artist Leandro Erlich collaborated with Veronique. You might remember Chavalier from a recent Hermes exhibit called "8 Ties" at Selfridges, London or Erlich's collaborations at the "A Mans World" art party in the Miami Design District event.
More than 1000 attendee's were able to interact with giant projections and installations that challenged the viewer's perception of space. These 12 stations included a moving baggage carousel (filled with Hermes travel accessories – of course!), a 1936 Voisin Aerosport automobile, and a life size jet plane for the perfect photo souvenir.
The detailed event, a huge success, left visitors with the notion to travel and the impulse to buy. Popular hashtags from the event include: #menonthemove and #hermeshomme.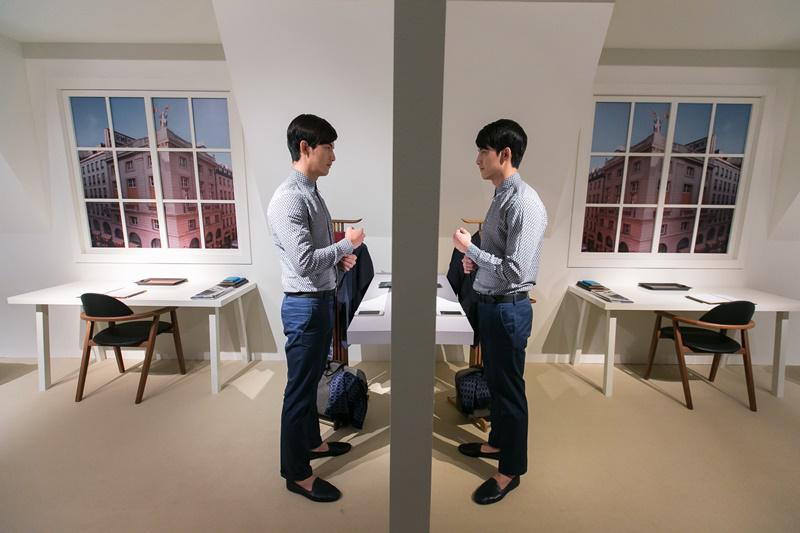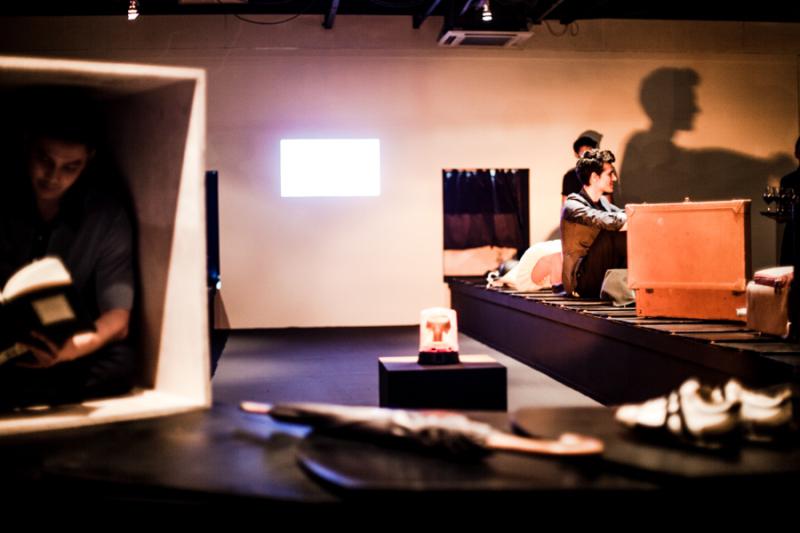 Luc Hennard, Managing Director Hermes Middle East South Asia with Véronique Nichanian, Hermes Men's Artistic Director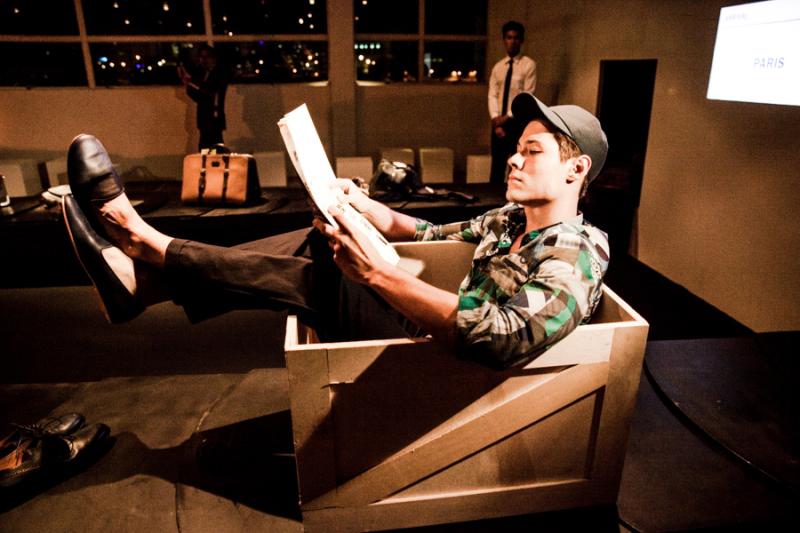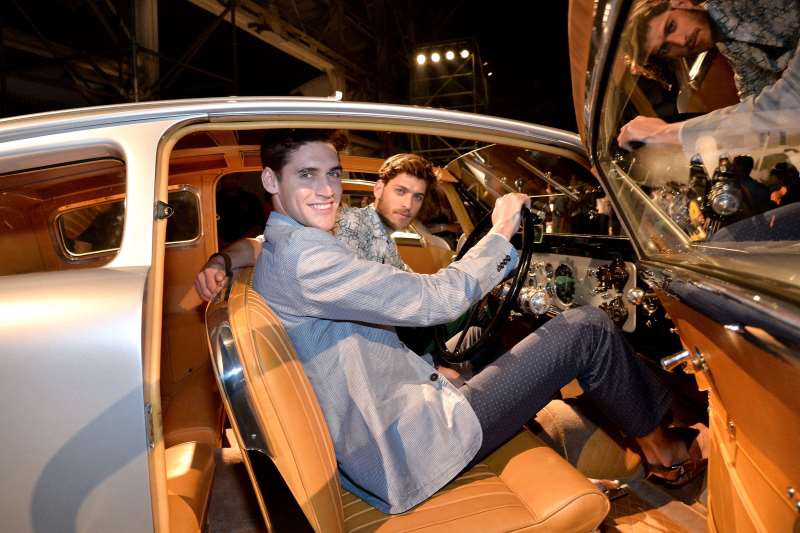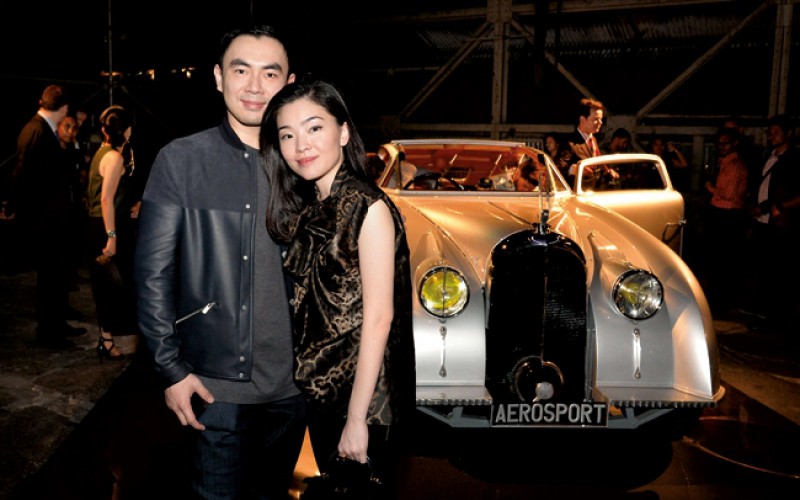 Herman Hartono, Immy Hartono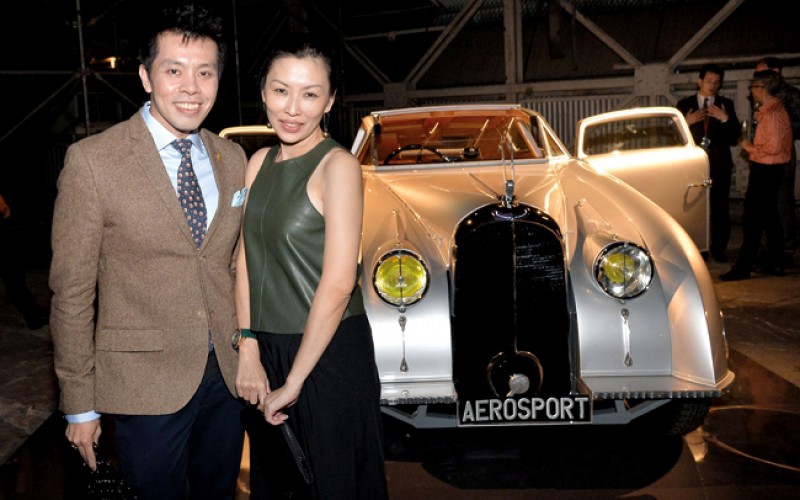 William Tan, Marion Ong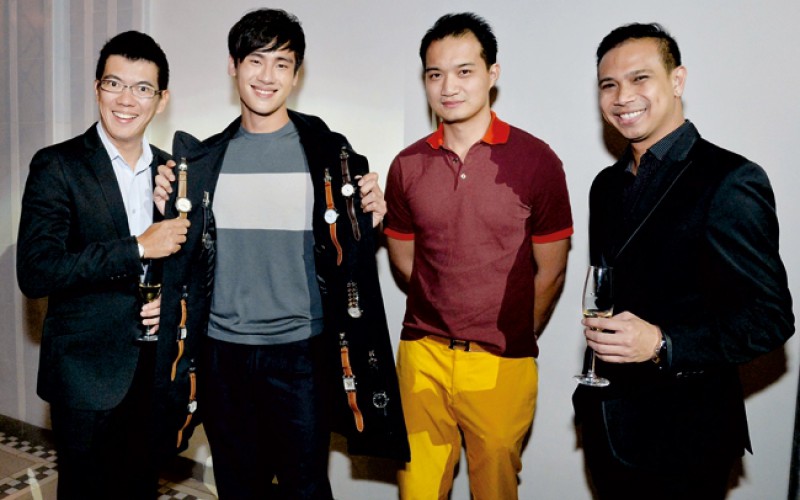 Chris Yang, Hermes model, David Tan, Elliott Danker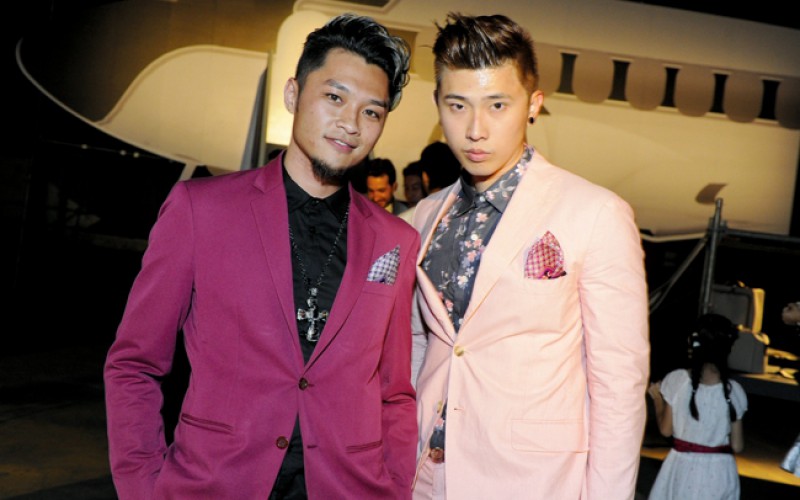 Kenneth Chia, Clinton Zheng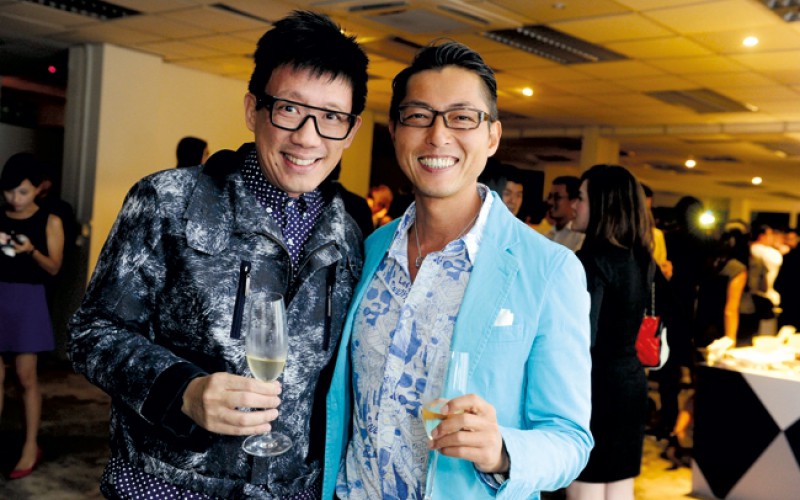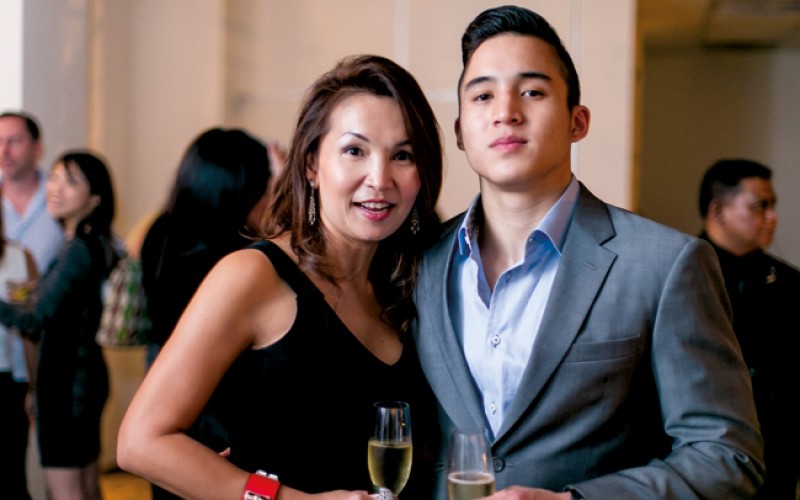 Simone Khoo, Shaun Khoo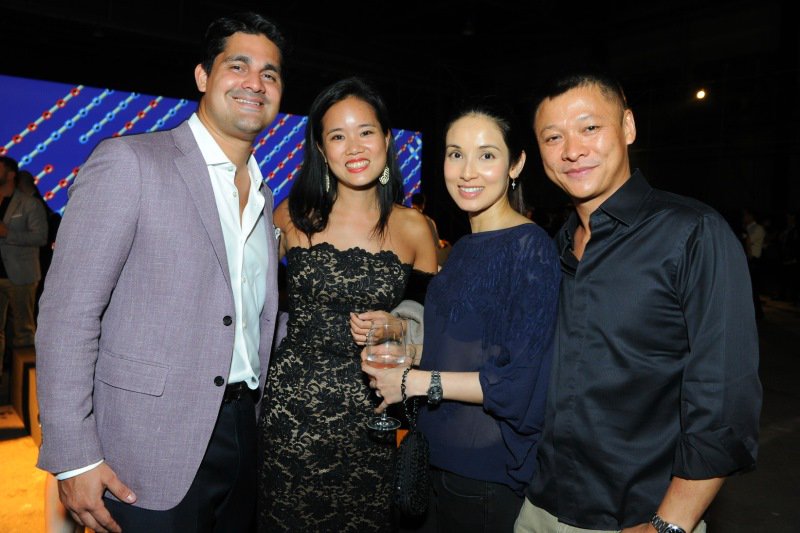 George Encalada, Seraphine Iskandar, Michelle Saram and Ajai Zecha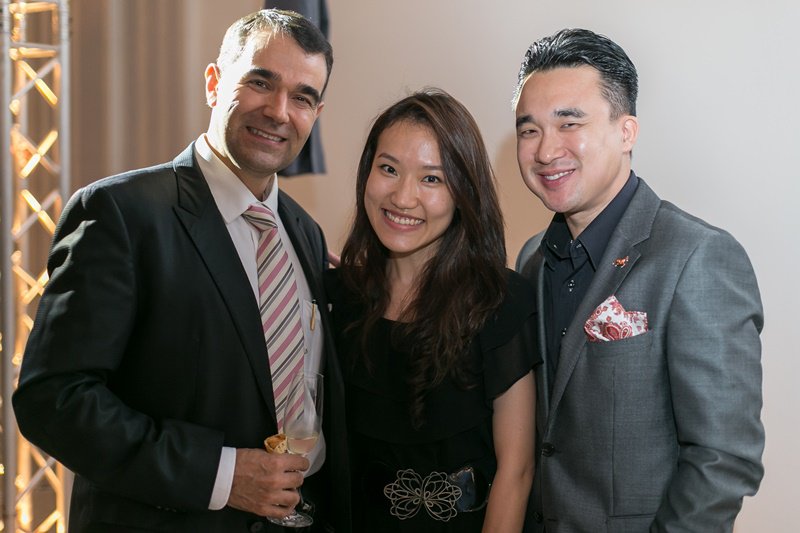 (L-R) Oscar Mico, Dr Alice Wong, Dr Gerald Tan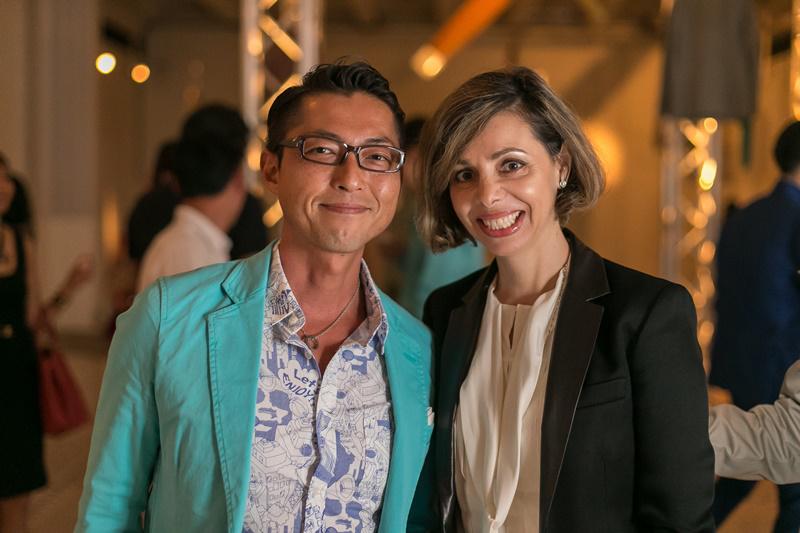 Hideki Akiyoshi, Olga Iserlis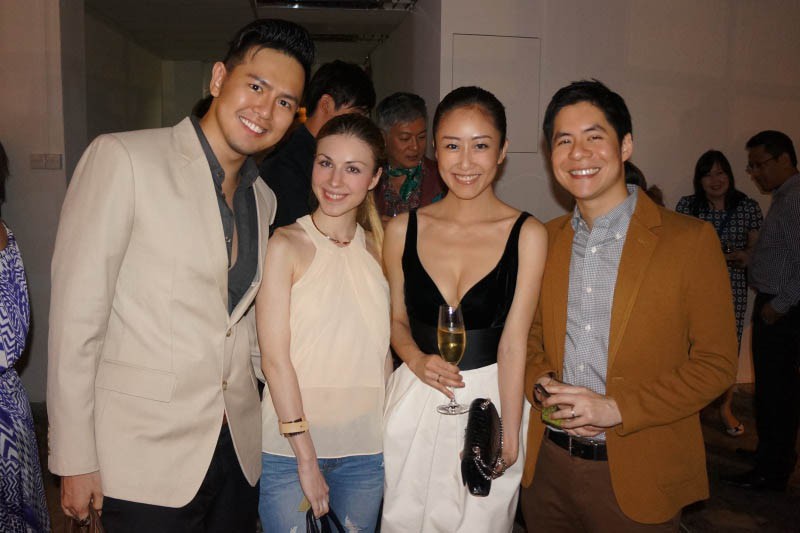 (L-R) Herbert Rafael, Vanessa Emily, Guest, Howard Lo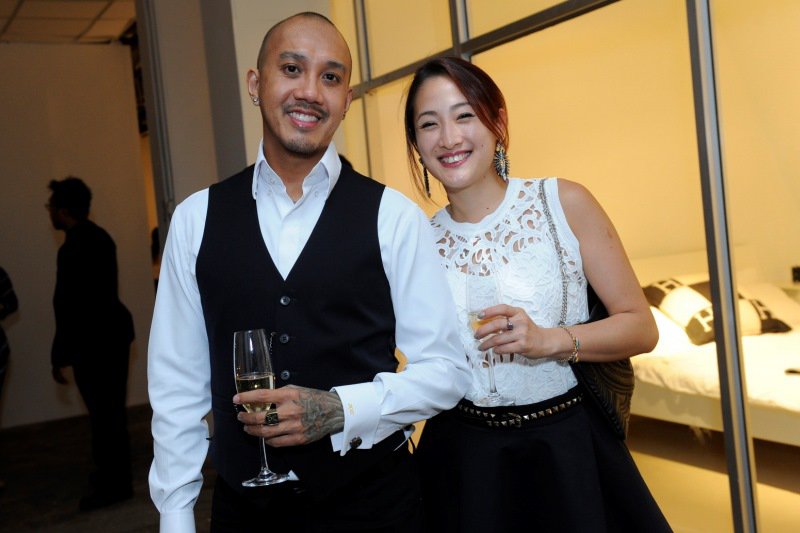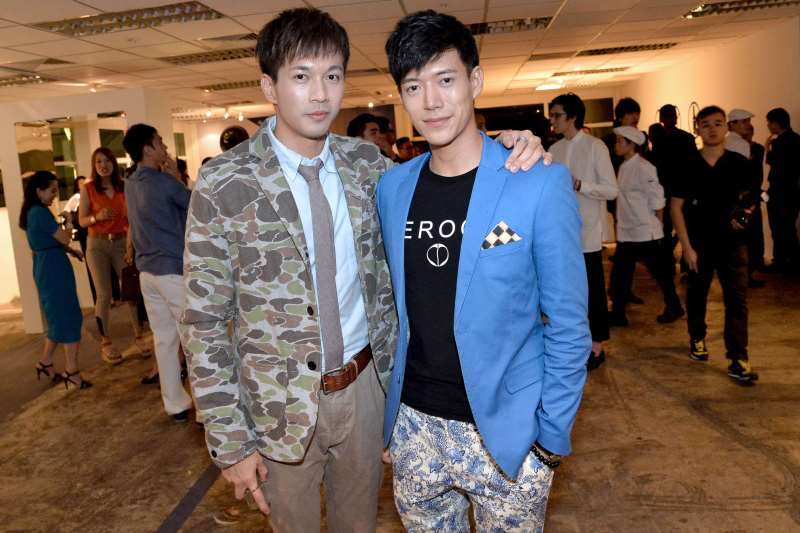 Brad Guo, Wu LuoYi
(L-R) Veronique Brenninkmeijer, Lydia Astill, Tania Lee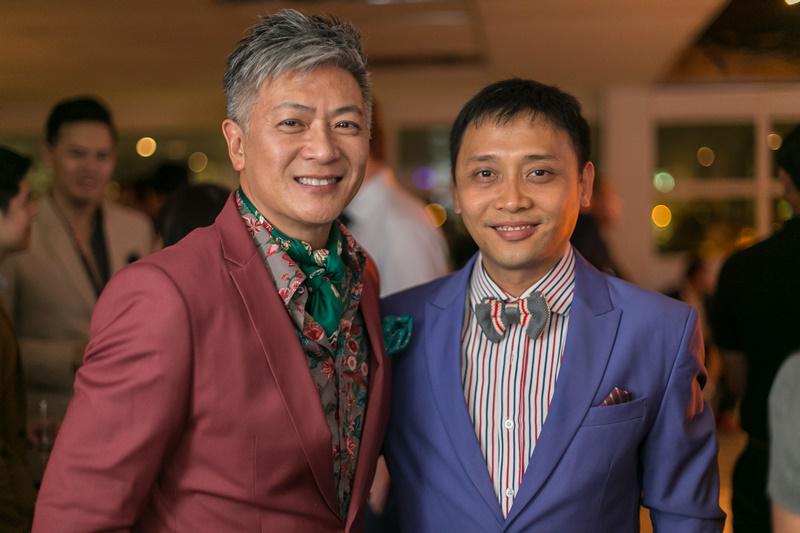 Dick Lee and Chan Kwai Sum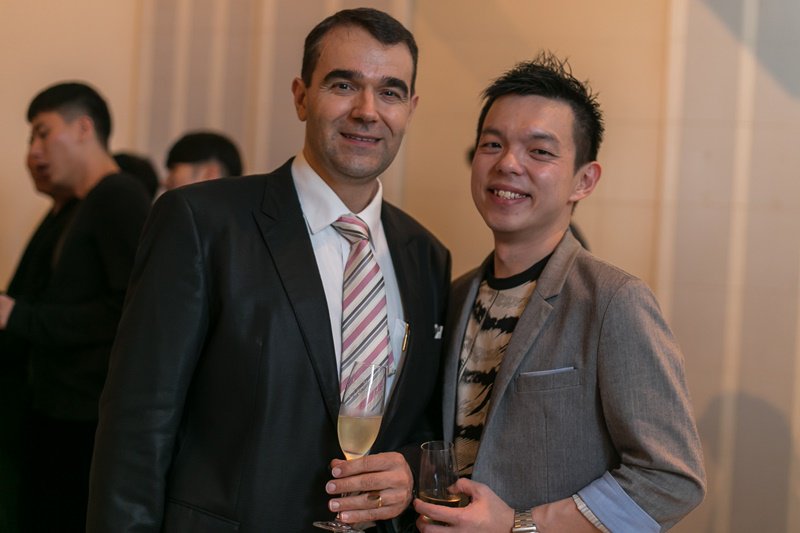 Oscar Mico and Dr Adrian Ng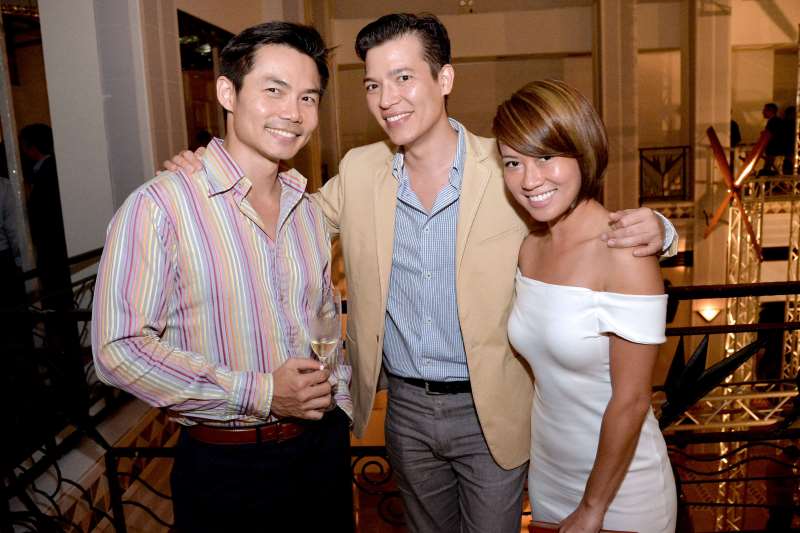 (L-R) Daniel Chua, Adrian Mah, Cherilyn Tan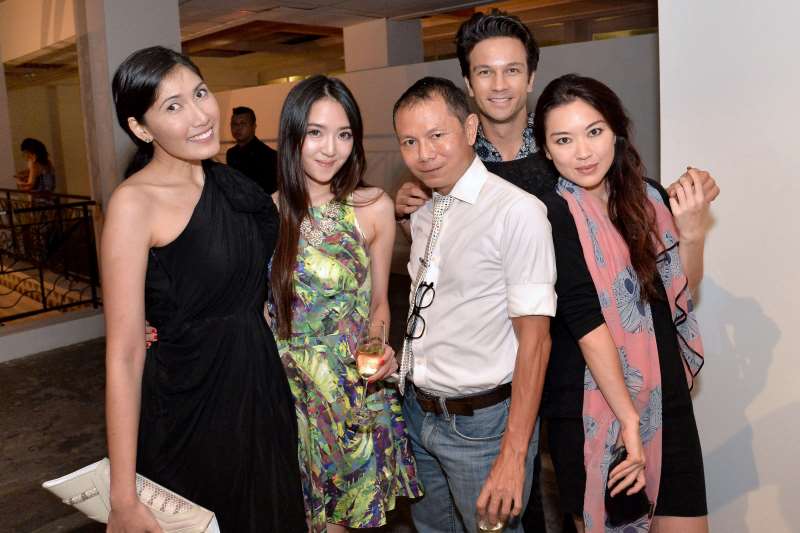 (L-R) Sara Ann Krishnamoorthy, David Fuhrmann Lim, Richard Herrera, Sharon B Tan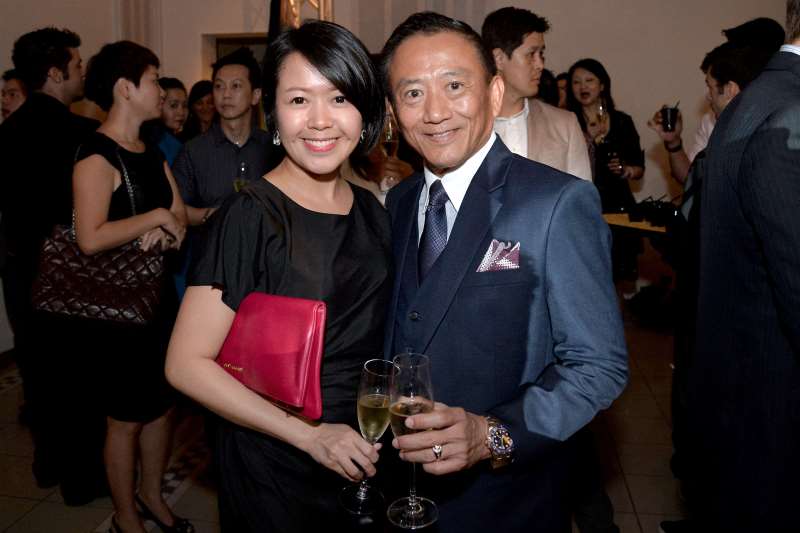 Chloe Chai and Goh Bock Seng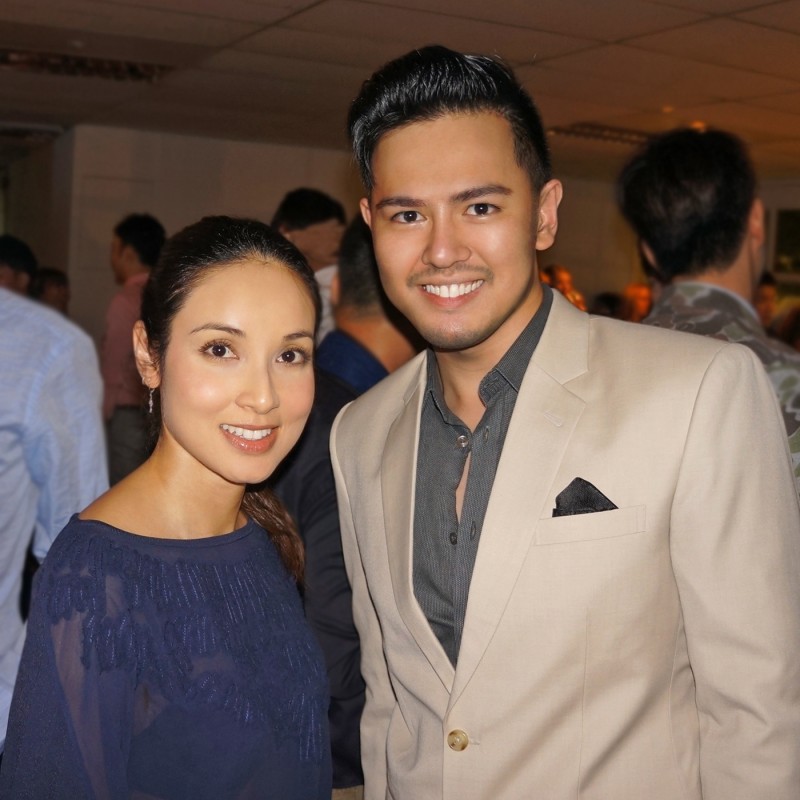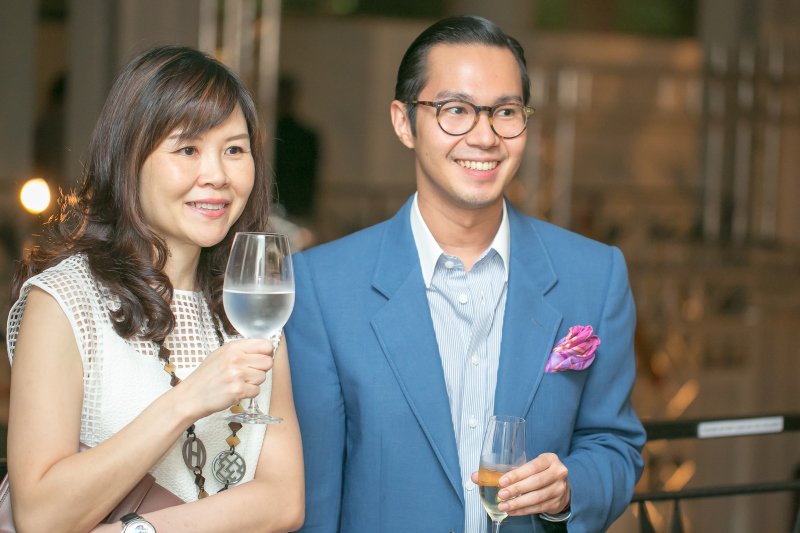 Felicia Law and Ston Tantraporn