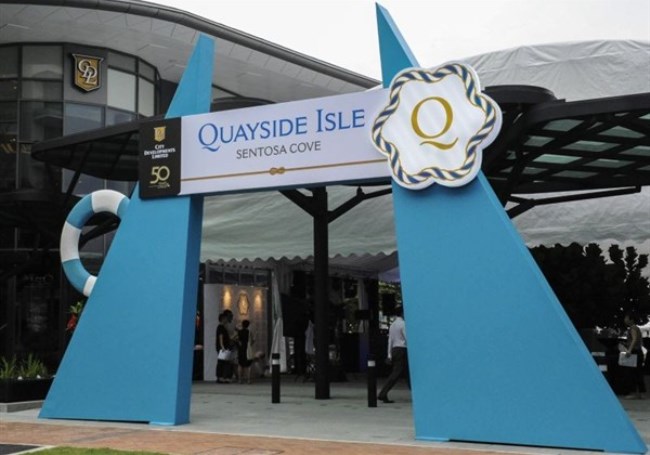 Just last week on March 28, Quayside Isle celebrated its official opening in the Sentosa Cove enclave. With a generous retail space of more than 40,000 square feet, spread out over two clusters of one and two-storey developments, it brings a culinary haven to the affluent neighbourhood.
The nautical themed event charmed over 200 guests with, a range of hors d'oeuvres, tasting dishes, wine, performances from local a capella group Vocaluptuous and singer Michaela Theresa, an automated photo booth and a roaming Silhouette Artist. So yes, there was obviously a lot to do and see…and consume.
Attendees at the event included quite a list of local personalities and tastemakers like Hossan Leong, Rosalyn Lee, Oli Pettigrew, Linda Black and Angelique Teo.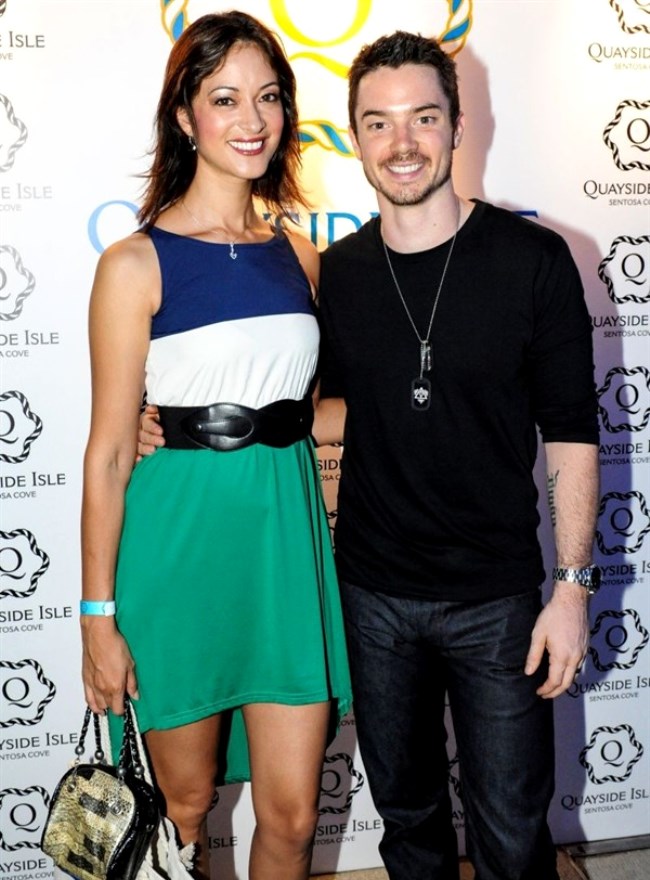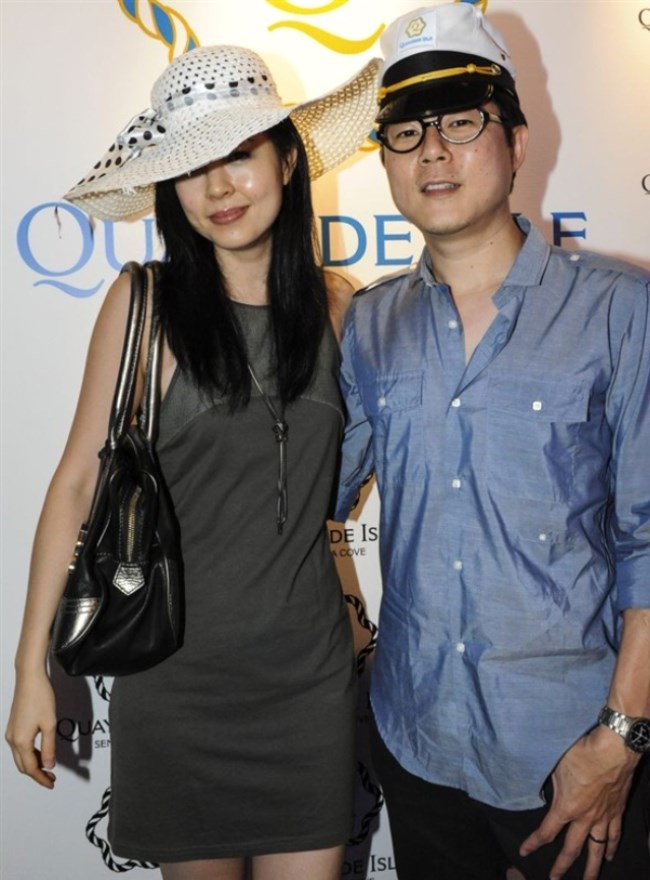 Gillian Tan and Bryan Chow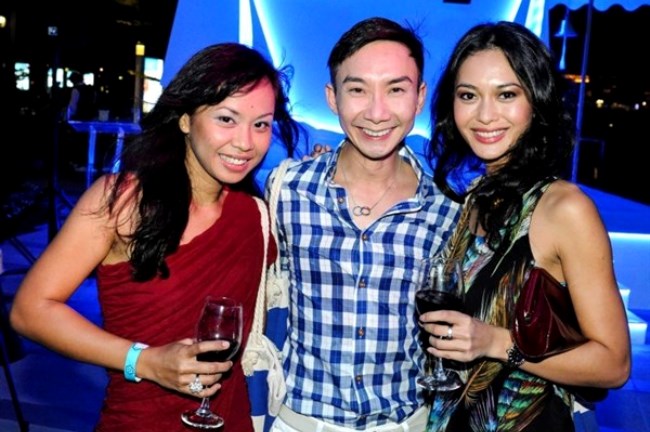 Louise Siahaan, Hossan Leong, Desiree Siahaan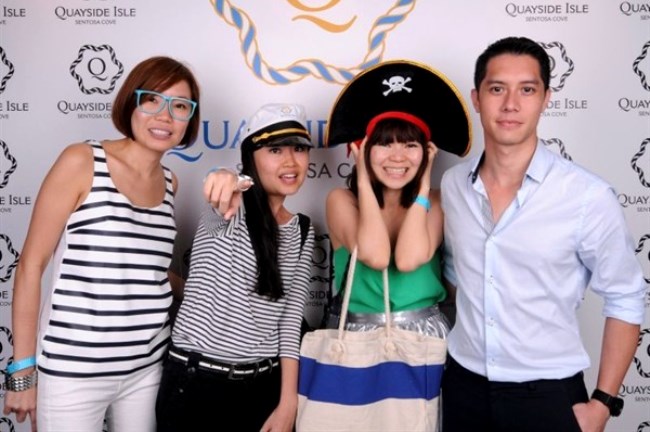 Patricia Liang, Cheryl Tan, Ginette Chittick and Shawn Lee Miller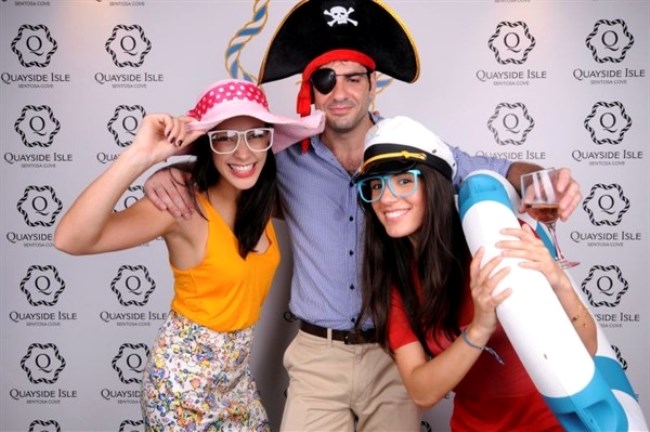 Tara Rushton, Nick Dimitriou, Gunelle Babazadeh