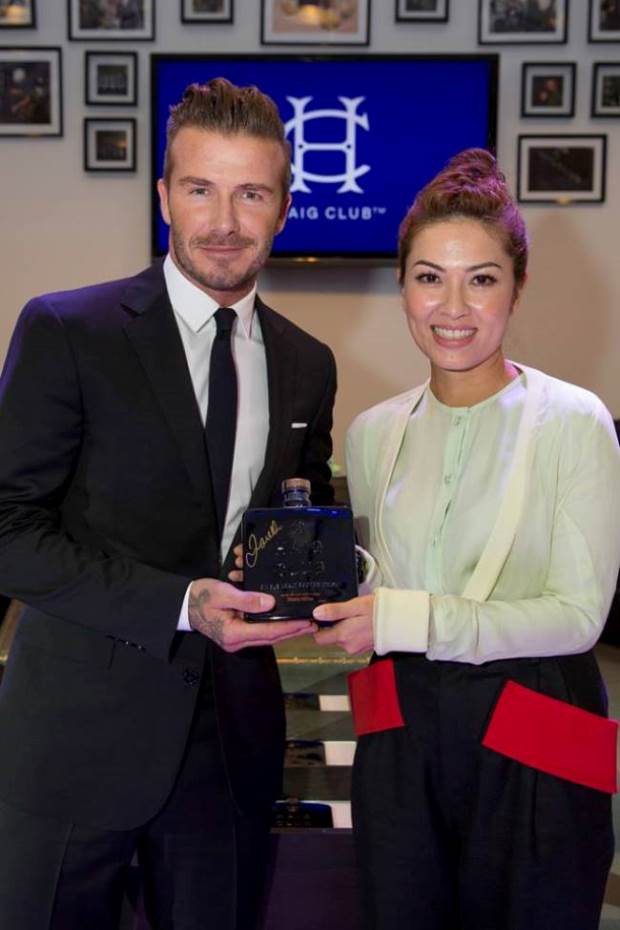 David Beckham presents first signed bottle of Haig Club single grain scotch whisky to Tracy Phillips
Diageo's Haig Club™ single grain scotch whisky made its debut in Singapore last Friday, much to the delight of whisky aficionados.
The Haig Club whisky label was developed in partnership with football David Beckham and British entrepreneur Simon Fuller, and Beckham himself popped into town for a Q&A session with select media – turning up the heat in the room by a considerable notch.
To celebrate the Singapore launch, David unpacked a crate of Haig Club which he and Tracy packed in Scotland, and presented some of the signed bottles to the notable Singaporean personalities.
The evening event, on November 21, saw numerous tastemakers chefs, bartenders, and notable personalities from the arts gathering to raise a glass to the pour of the hour in Singapore like Daniel Boey, Rosalyn Lee, and Royston Tan in attendance.
"I am incredibly proud to be part of the creation of Haig Club…Since the early planning stages, I've always anticipated how Haig Club will be received around the world. I feel like I've reached a personal milestone now that I've been part of its launch in Europe and Asia, and seen how positively people are responding to the brand. It has been really exciting to see so many people from different countries embracing Haig Club and appreciating how it's a whisky to watch." said David.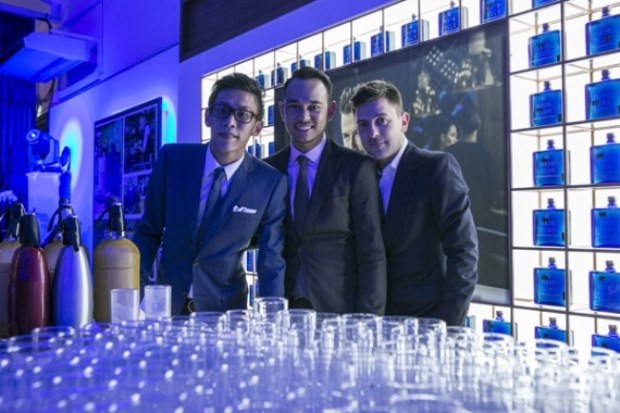 Steve Leong, Stuart Danker, Kamil Foltan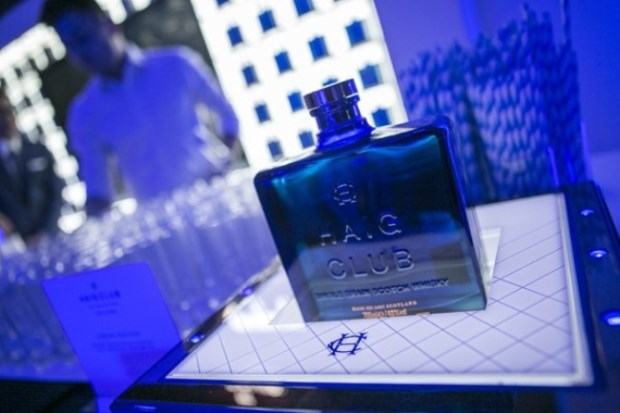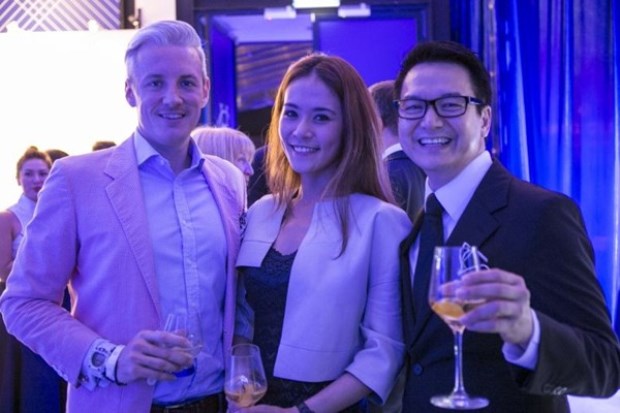 Guests at the Haig Club launch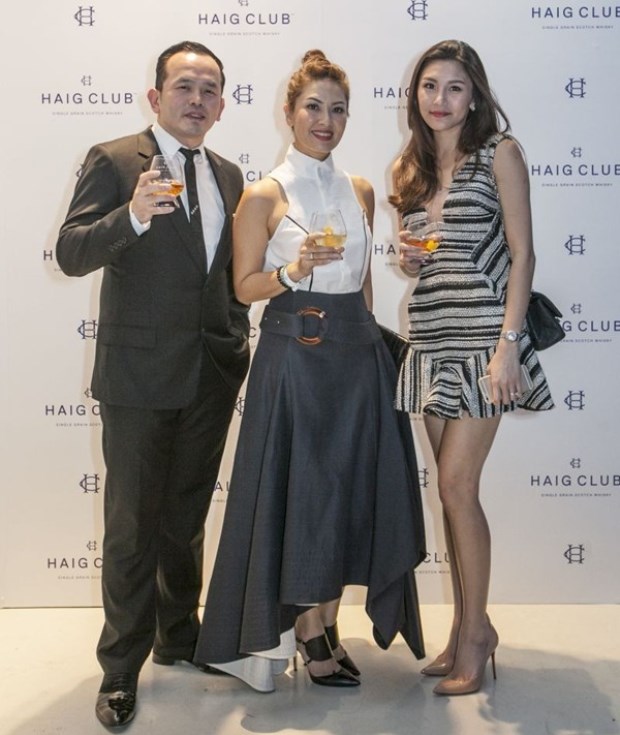 Gerald Teo, Tracy Phillips, guest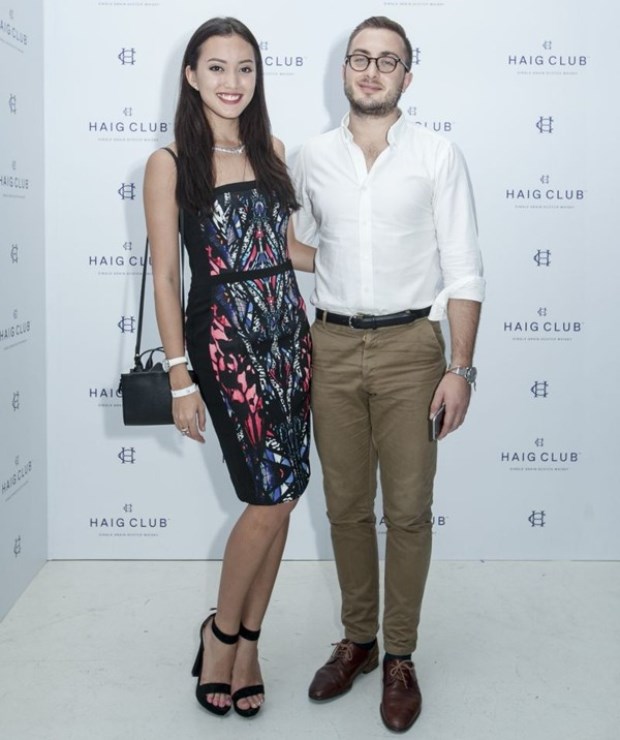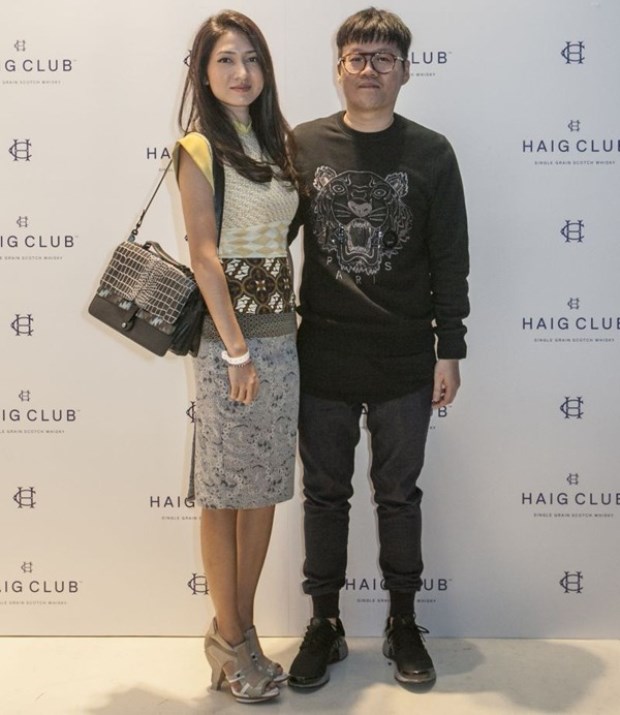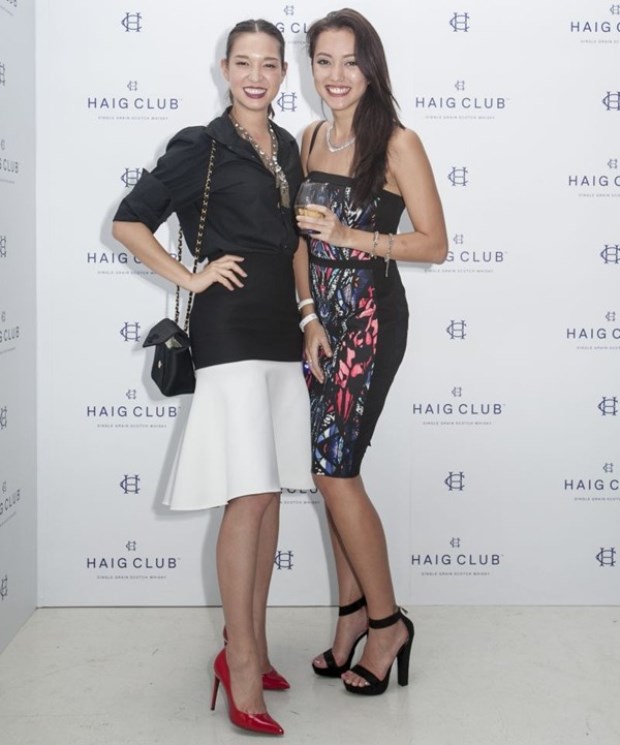 Liv Lo, Hanli Hoefer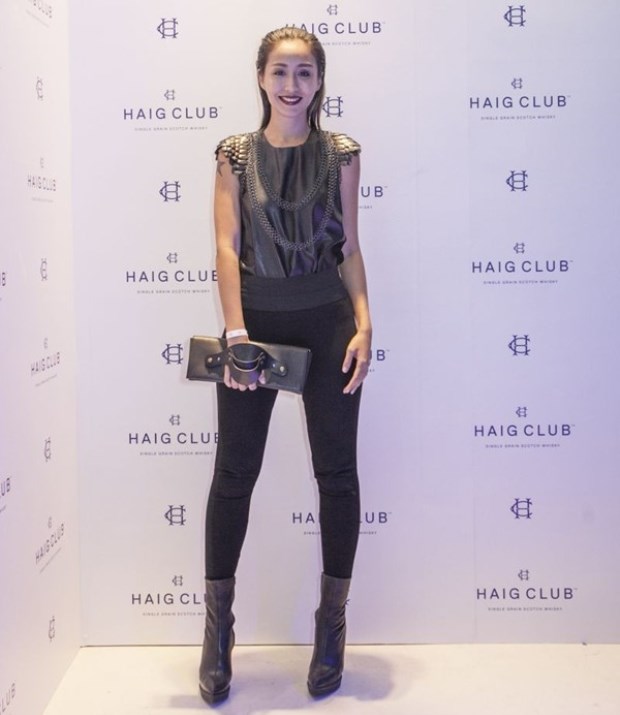 Priscilla Shunmugam (center) with friends