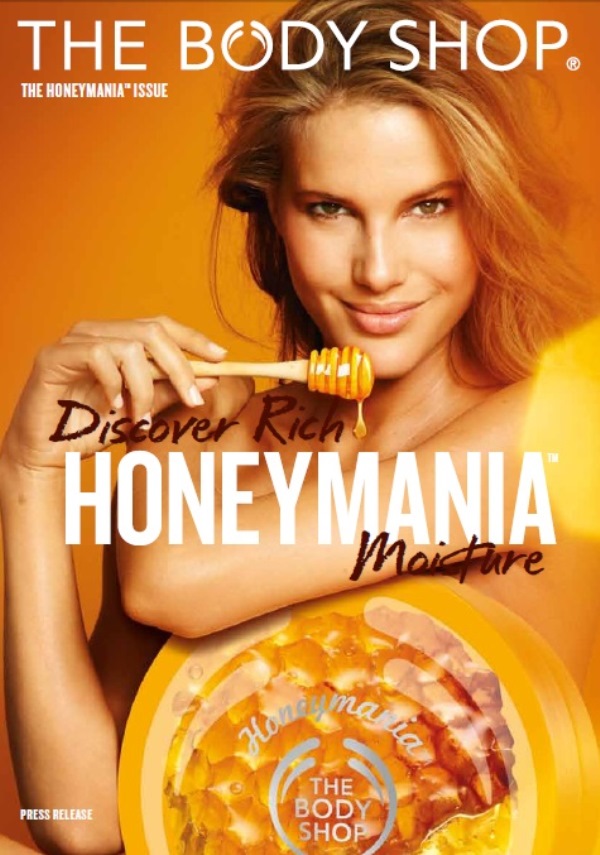 'Tis the season to indulge in honey – for those who've unfortunately caught the bug that's going around, banish the coughs and soothe that irritable throat with a warm cup of honey water. For the healthier ones, try out The Body Shop's new Honeymania range of products which contain hand-harvested Community Fair Trade honey from the Ethiopian rainforest that will nourish skin, leaving it soft, supple and never sticky
Exuding a luxuriously fragrant scent that could also double as a room fragrance, choose from a wide range of skin-enriching bath & body products such as the Body Butter which provides 24-hour hydration, a Bubble Bath Melt that lets you soak in the goodness of honey and even a Body Scrub that leaves your skin velvety smooth. Now everyone can be bee-eautiful.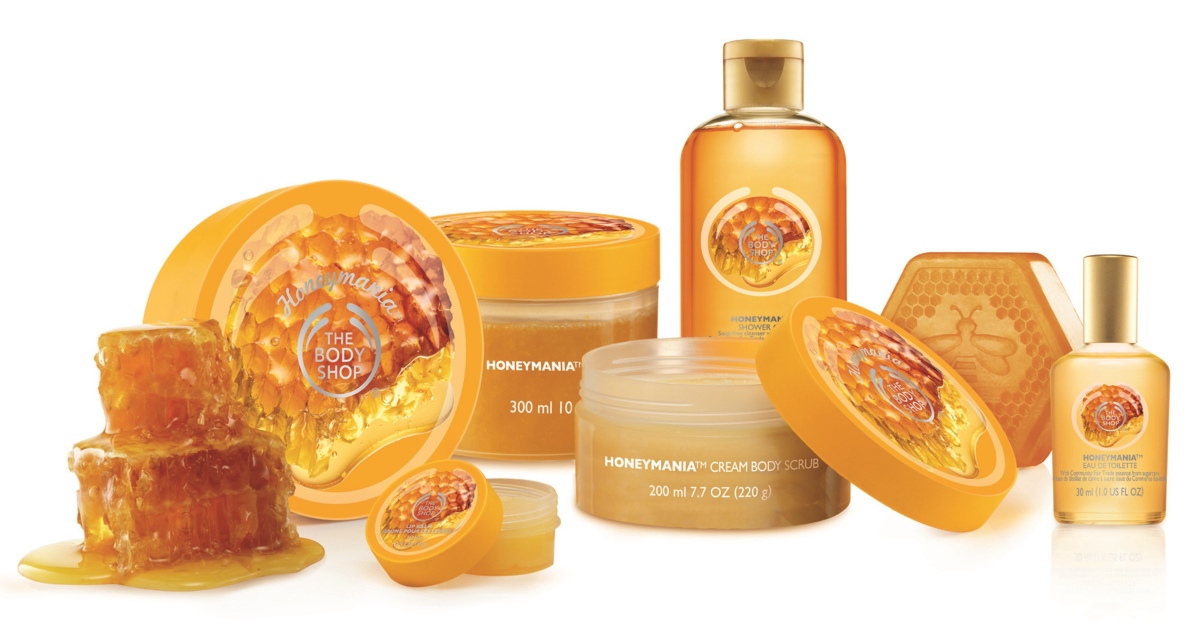 Lip Balm – $10.90
Soap – $6.90
Eau de Toilette – $22.90
Bubble Bath Melt – $26.90
Body Butter – $30.90
Body Scrub – $30.90
Shower Gel – $12.90
The Body Shop Honeymania range of products is now available at all The Body Shop outlets.