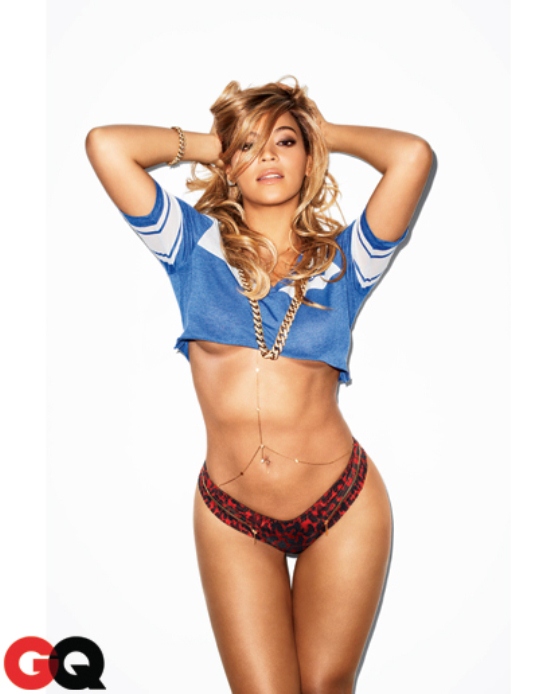 There are many things one can say about Beyonce Knowles. From her undeniable vocals, dance prouesse and southern belle charm, she's been able to sustain an untouchable star status where many came close on various levels but have not yet surpassed her. And then comes this editorial shot by Terry Richardson  that has  men and women all over twitter saying things like @RonnieFieg:
"That Beyonce cover got me sweating."
See more pictures on the next page via GQ and read the full interview here.