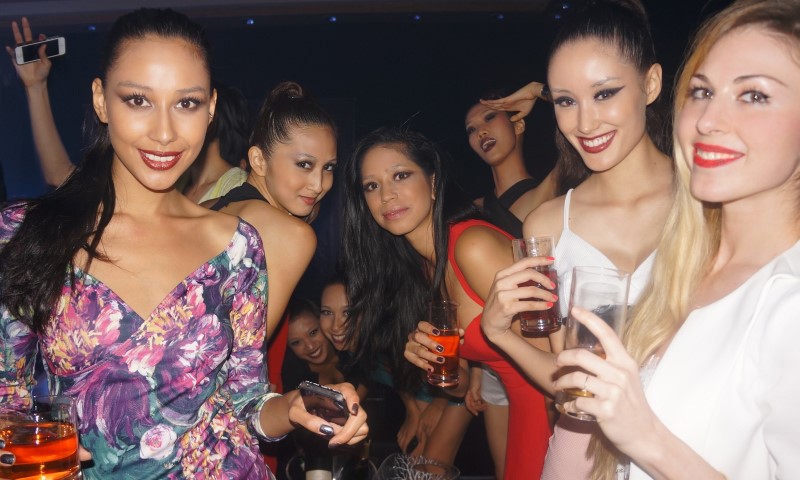 Trust the A-LIST celebrity party-team behind The Podium Lounge to put together a bigger bash every year. This year the extravagant line-up of events during the F1 weekend stretched across 3 days of none-stop glamour and grove which included Avant-garde Swiss watch brand deLaCour, Singapore Airlines, Gnossem and Lamborghini, to name but a few.
The highlights of the event kicked off with exquisite fashion events hosted by Gnossem, the Singapore based fashion portal promoting independent designers – in collaboration with Dom Perignon, and climaxed with performances by Singer Nadia Ali, as well as international DJs Stéphane Pompougnac and Ian Carey.
VIPs guest list included the likes of Sir Jackie Stewart, David Coulthard, Jacques Villeneuve, Gordon Ramsay, Miles Slater, Nadia Ali, the model cast of Supermodelme, Kea, Jasmine, Nadia, Raffi Leonardo, Gabi Leonardo, Nicole Söderström, Sharin, Shi Lim, Alex Brouhard, Irish Sarah Ong, Vic Lisa Chaon Blom, Francine Zauner, and personalities such as founder of Gnossem – Lisa Crosswhite, International Fashion Photographer – Kevin Ou, Supermodelme Resident Judge – Dominic Lau, Ashley Isham, Sabrina Ault, Dawn Yang, Jonathan Chan, and more…
Stay Tune for the full runway collection presented by Gnossem.
(Photos: Podium Lounge & WTFSG)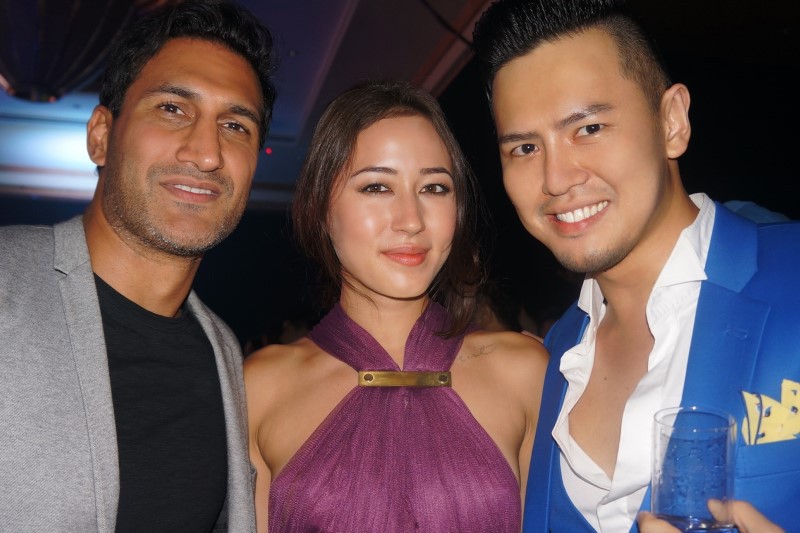 Gurdeep Prewal, Lisa Crosswhite, Herbert Rafael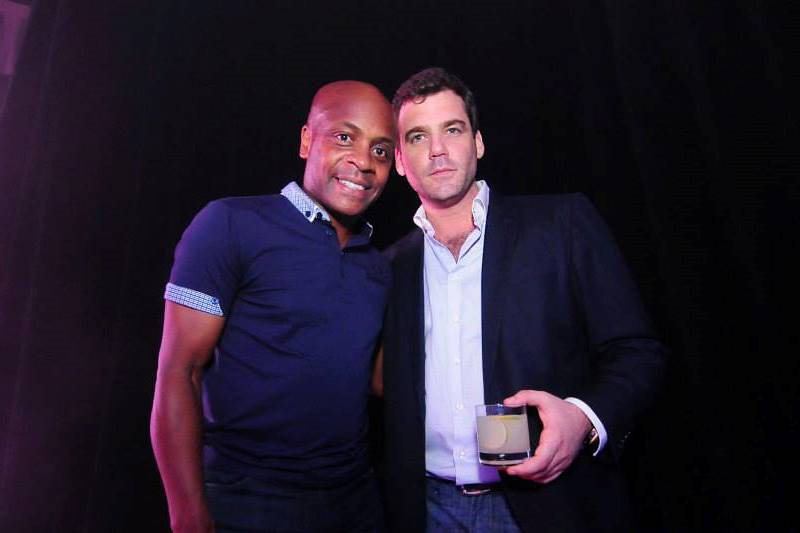 Ex Manchester United & England Footballer, Paul Parker, with Robbie Hoyes-Cock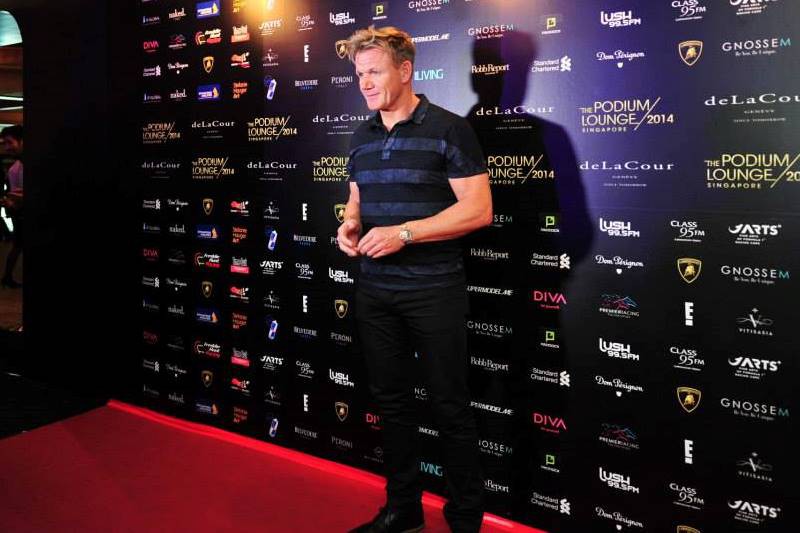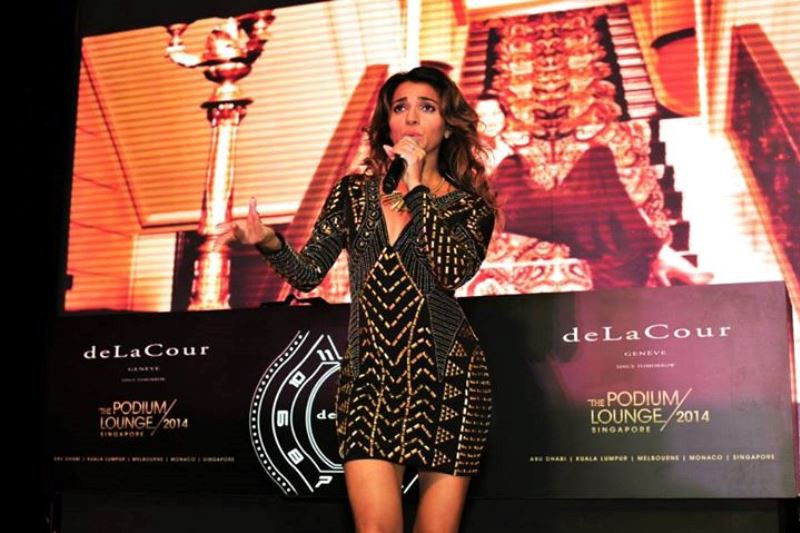 Nadia Ali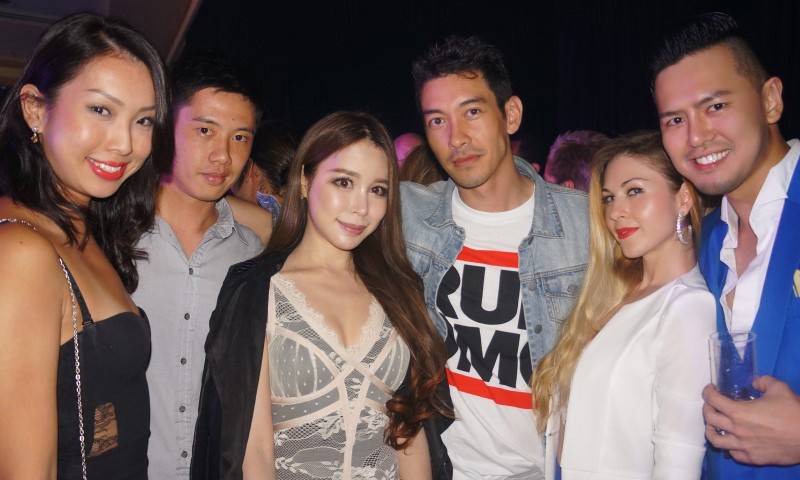 Eileen Moon Chen, Dawn Yang, Jonathan Chan, Vanessa Emily, Herbert Rafael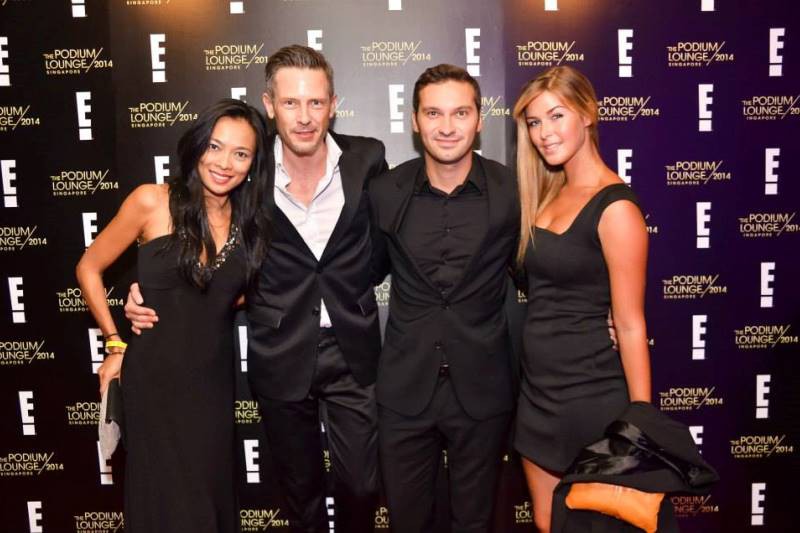 Esther Lim, Jan Hrdlicka, with guests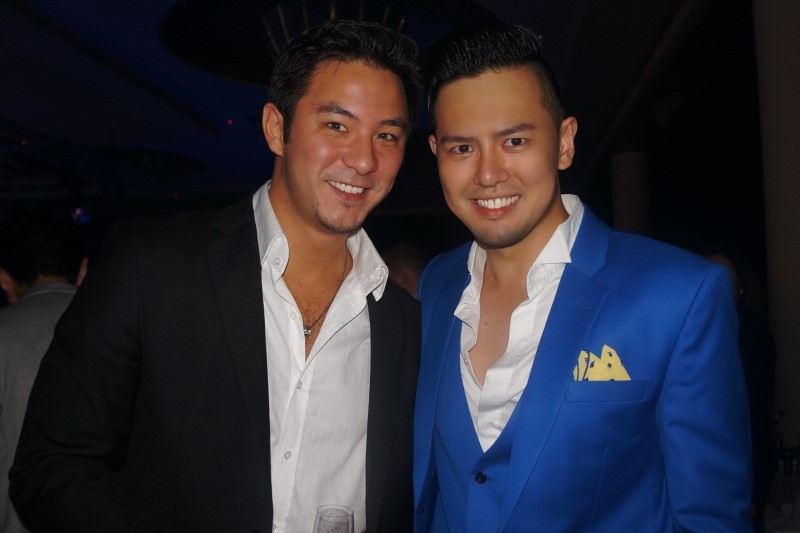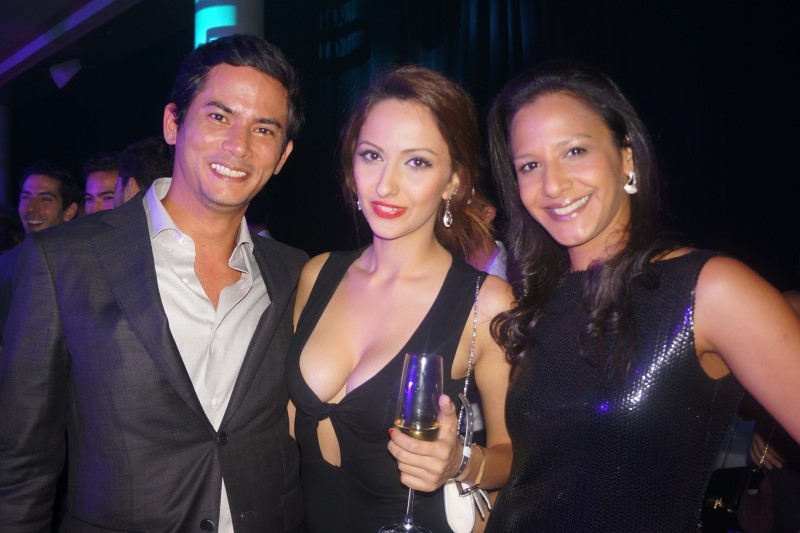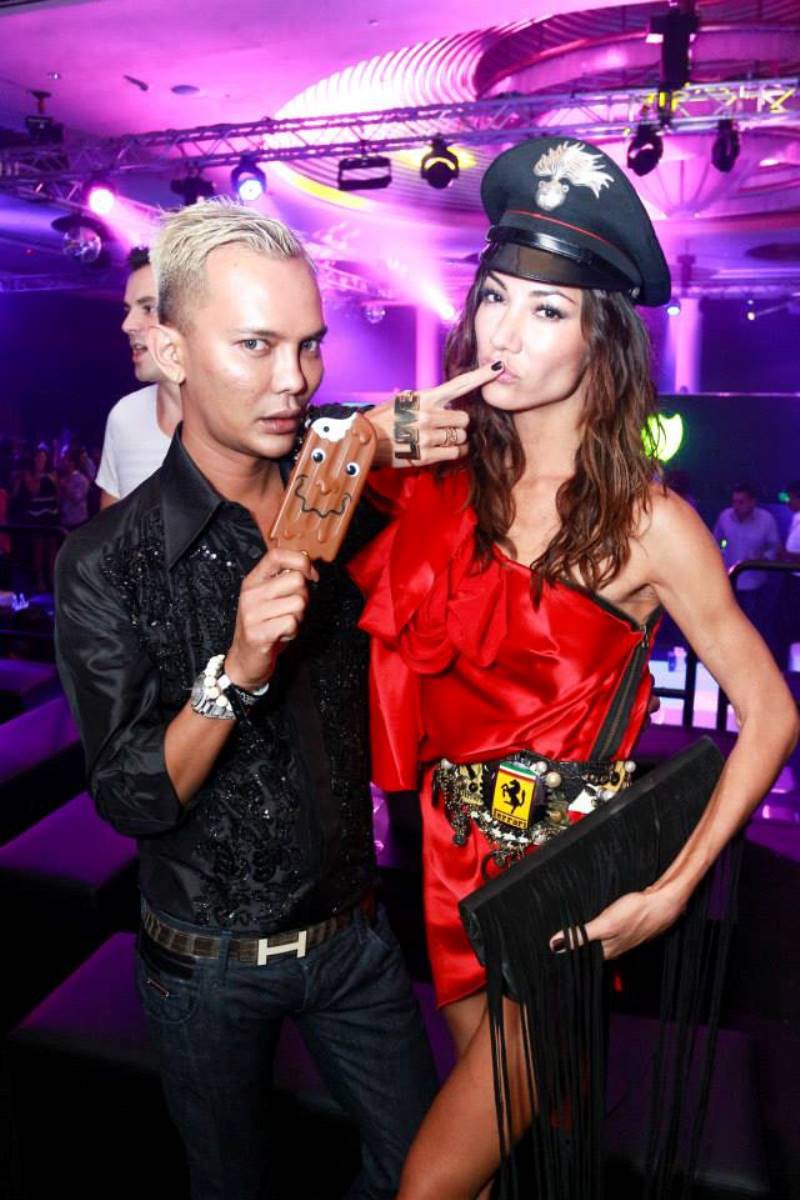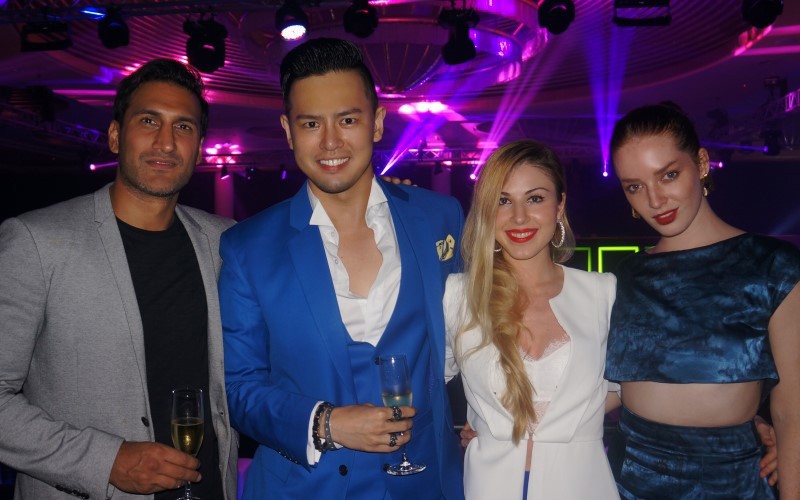 Gurdeep Prewal, Herbert Rafael, Vanessa Emily, Ash K Halliburton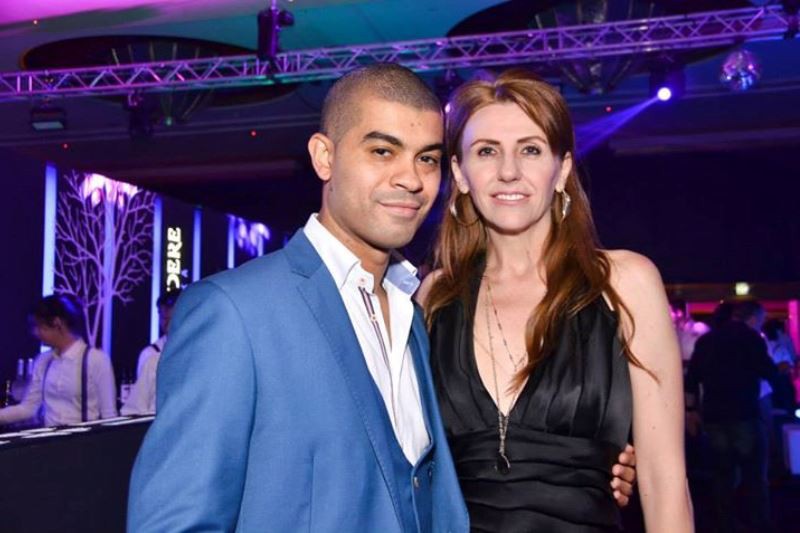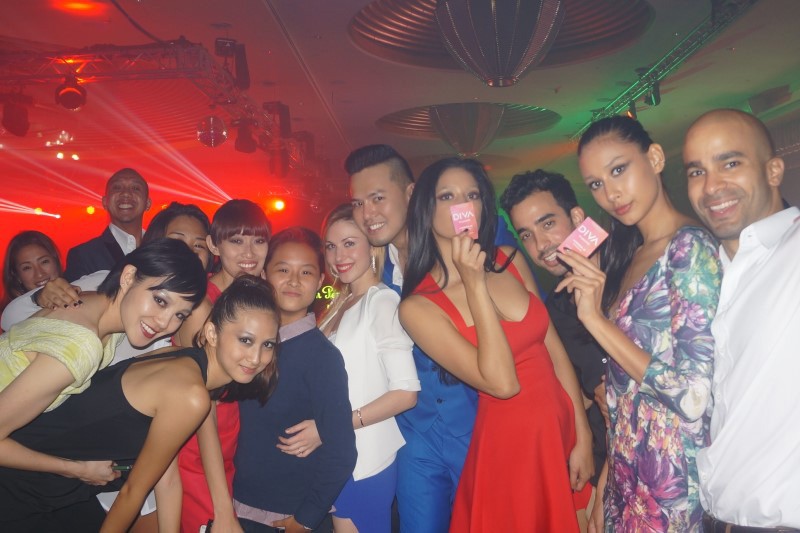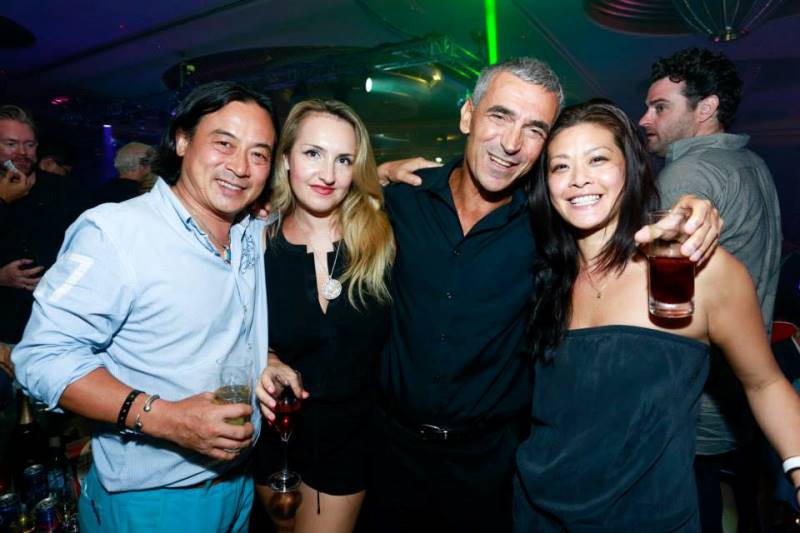 Michael Ma, Lysenko Anna, with guests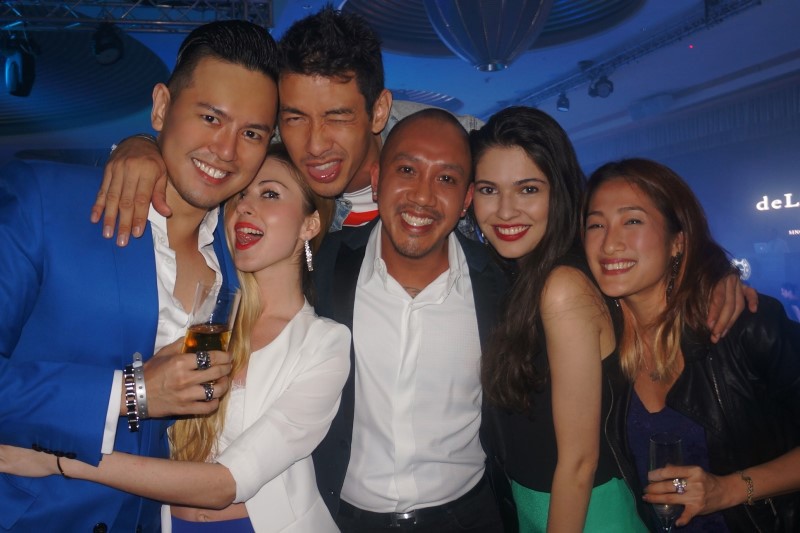 Herbert Rafael, Vanessa Emily, Jonathan Chan, Kevin Ou, Guest, Siau Xindi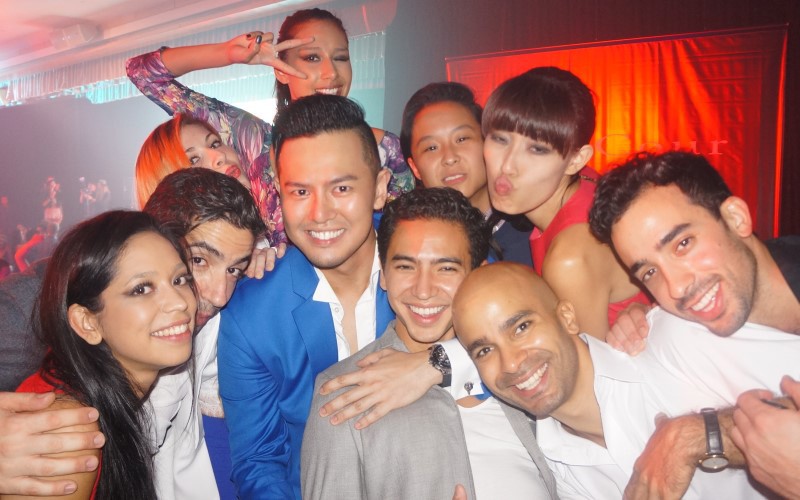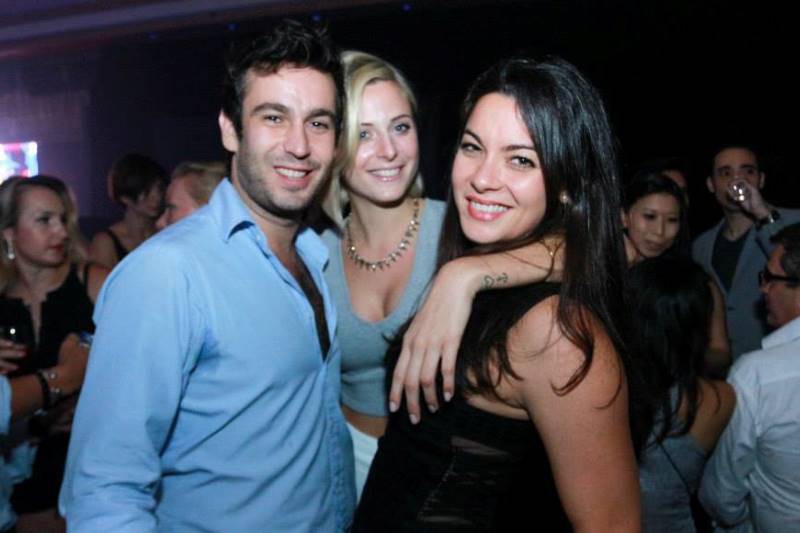 Nicholas Gikas, Jodie Cadman, Khalsom Som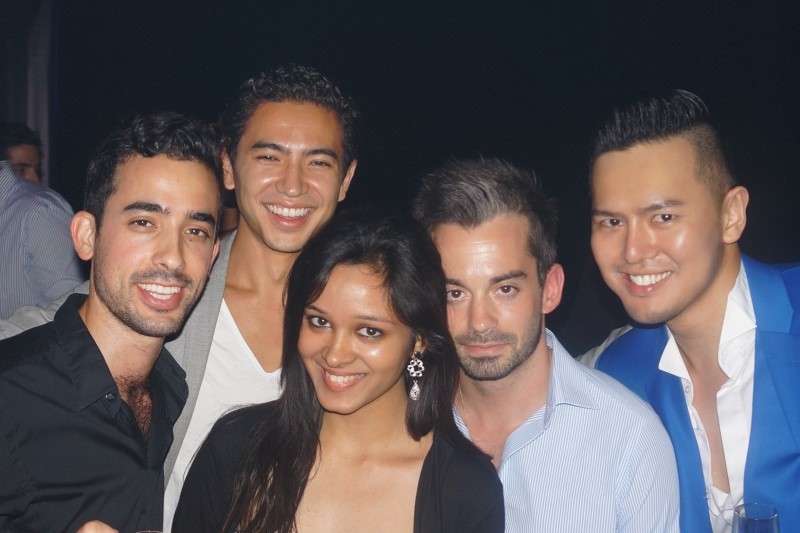 Priyamvadha Ramakrishnan with guests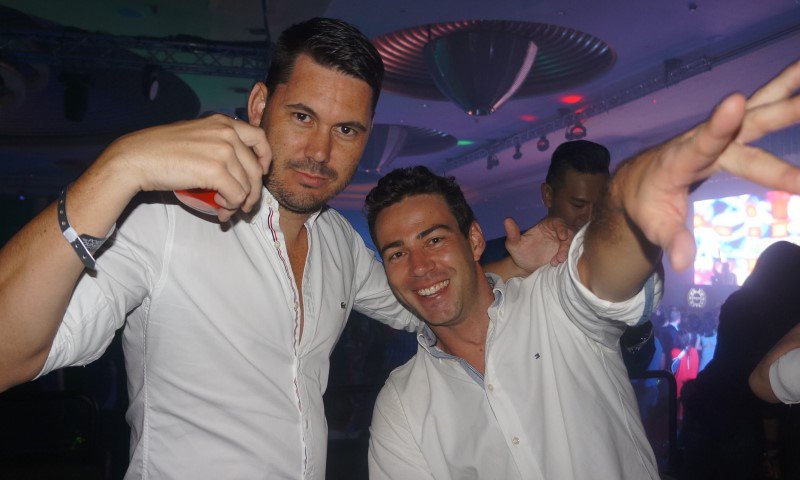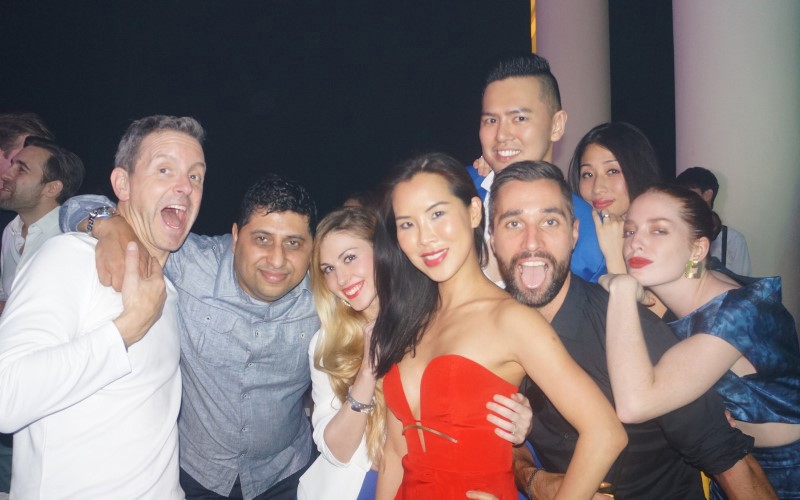 Mark Leahy, Manny Dhaliwal, Vanessa Emily, Crystal Lim, Herbert Rafael, Josh Davidson, Yating Li Vanderzwan, Ash K Halliburton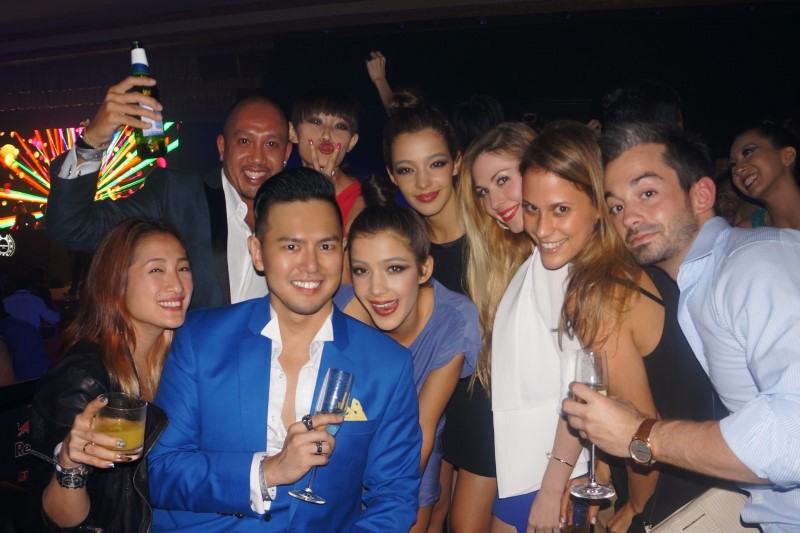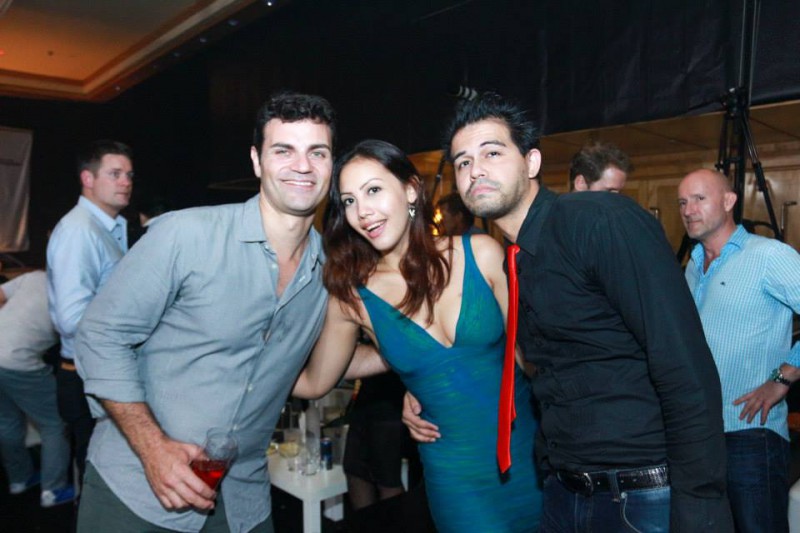 Susan van der Mespel (center) with guests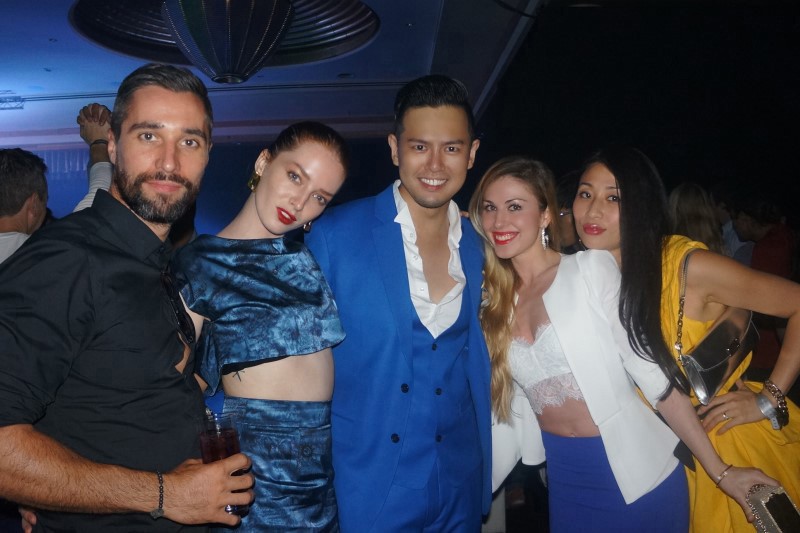 Josh Davidson, Ash K Halliburton, Herbert Rafael, Vanessa Emily, Yating Li Vanderzwan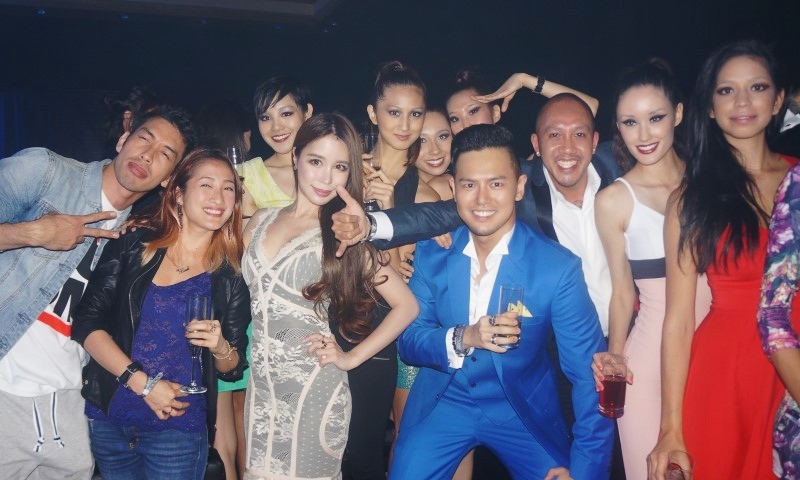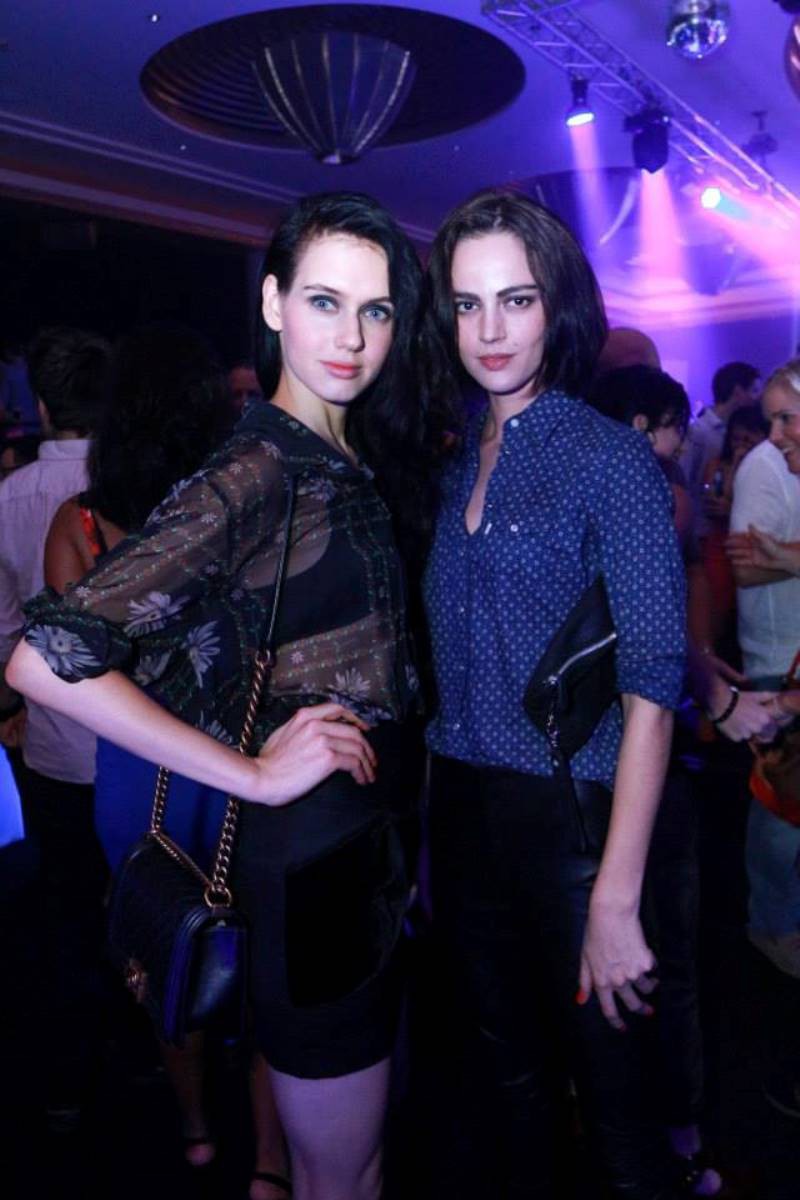 Dominic K. Gallello (center) and guests
Manny Dhaliwal, Gurdeep Prewal, guest, Herbert Rafael, Gulrez Singh Arora