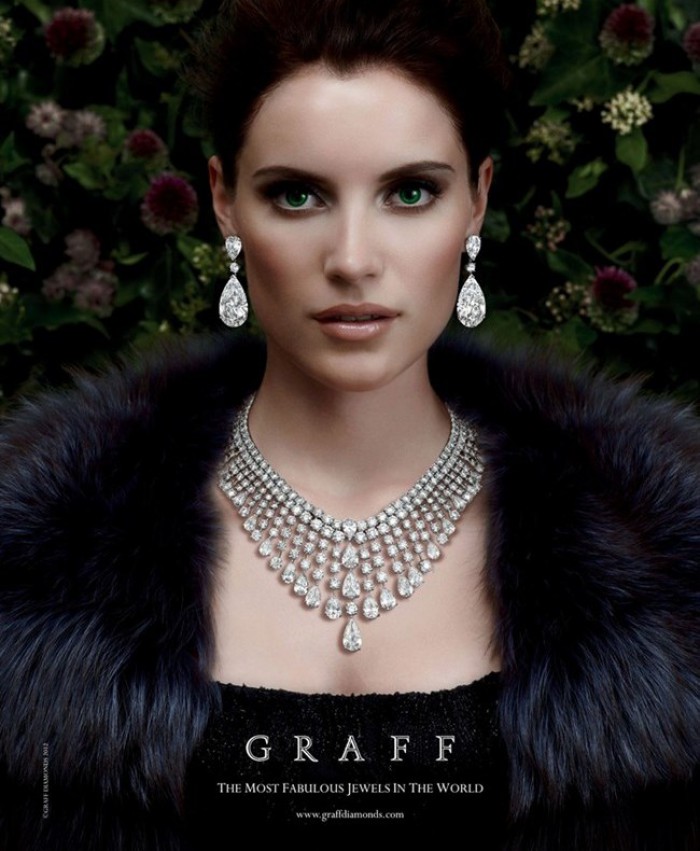 Louis XIII hotel and casino scores a coup by securing renowned jeweler Graff Diamonds for its ultra-premium Louis XIII Atelier where items start at US$1 million. This atelier is not for tourists and gawkers, clearly; even hotel and casino guests will not be allowed automatic access in fact. Louis XIII Atelier is strictly by invitation and appointment only. The news of Graff Diamonds entering the picture adds sparkle to the ultra-luxe Louis XIII hotel and casino, which targets China's wealthy elite.
"I am honored to have my good friends, Messrs. Laurence and Francois Graff, supporting the Louis XIII Atelier. Given the "by invitation" nature of our Atelier, this offers Graff Diamonds and other luxury brands partners a unique opportunity to showcase their extremely rare collection to very wealthy Chinese customers who enjoy extreme luxury and ultra high-end gaming lifestyle when they visit Macau. Some pieces can be as high as US$50 million to well over US$100 million. Louis XIII Atelier offers a small number of elite clients the opportunity of private-viewing the best pieces the most prestigious luxury brands have to offer, and for the first time in history and first time in the world, such stores are all housed under the same roof," said Louis XIII Chairman Stephen Hung.
We previously reported on the entry of Michelin 3-star restaurant, L'Ambroisie to the property, which was developed by Paul Y. Engineering Group (currently in the process of changing its name to Louis XIII Holdings Ltd) so look out for more hot news at this Cotai property.