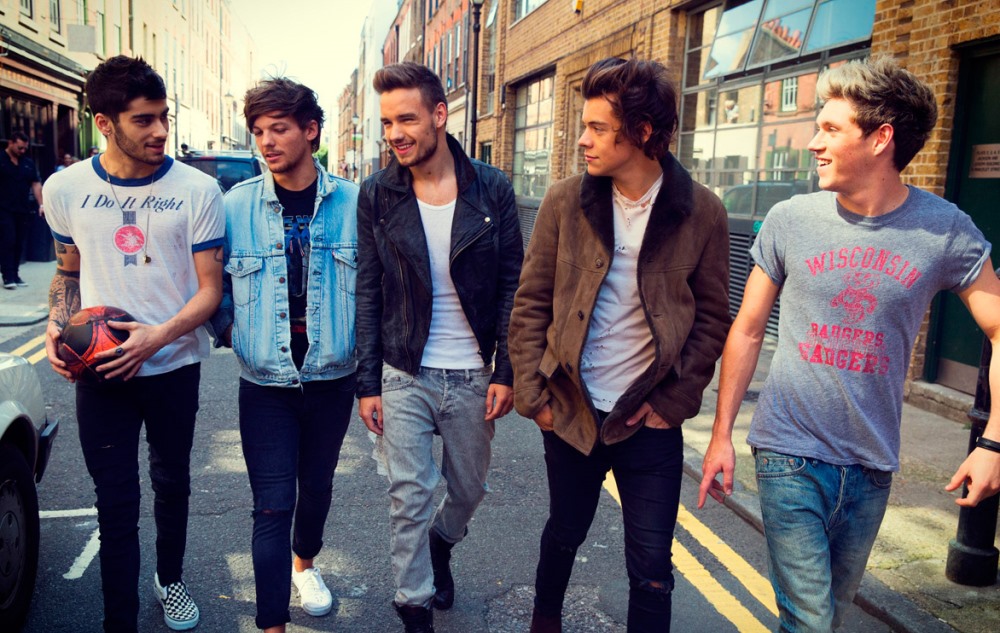 One Direction has been named MTV's Stars of 2013 outshining Justin Bieber. The UK boy-band received 40.8 million votes in the inaugural international MTV Stars social media campaign to edge out US pop idol Justin Bieber who received 40.5 million votes.
The results of the MTV Stars Twitter vote were announced via social media yesterday and the "MTV's Stars of 2013: The Results" special will air on MTV Asia on 22 December 2013 at 9pm Singapore time and 10pm in Malaysia.
Other global superstars rounding out the top 10 of MTV's Stars of 2013 were Ke$ha, 30 Seconds to Mars, The Wanted, Nicki Minaj, Beyoncé, Chris Brown, Rihanna and Little Mix.
Every Friday night throughout December, MTV's Stars of 2013 is providing fans around the world with exclusive access to the biggest names in music through the renowned live music franchise MTV World Stage and music programs such as the extended deluxe edition of tell-all documentary "Miley: The Movement." The month will be crowned with MTV's official countdown special*, "MTV's Biggest Music Moments of 2013", revisiting the year's most talked about music moments.
(Photos: MTV)