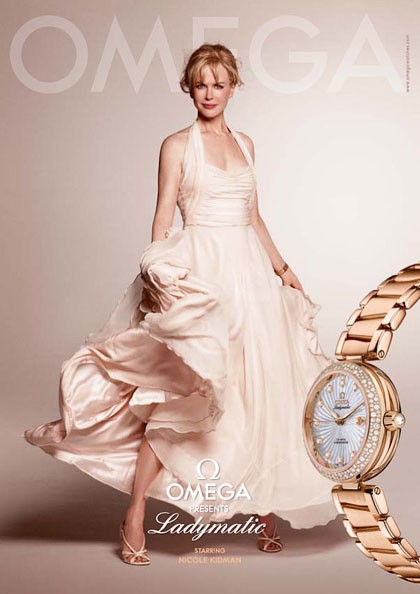 Swiss watchmaker Omega's famous revival of the Ladymatic name, one of the brand's earliest collections especially for women, started with an amazing launch in Beijing in 2010 and continued in 2011 in Hong Kong.
The press presentation featured elements of the entire collection and used a special performance involving a juggler and a crystal ball housing the Ladymatic's Omega Co-Axial calibre to illustrate the poetry of time.
It also demonstrated that the new Ladymatic is a seriously beautiful watch with a very serious mechanical movement. This was very appropriate, given that the Ladymatic aims to be the watch of choice for "women of accomplishment", like Omega Ambassador Nicole Kidman for example, according to Omega's local Hong Kong press release.
"Our aim was to create a watch which would integrate our most innovative technology with dramatic, eye-catching design. It was not enough that it would be equipped with the best mechanical watch movement in the world – it also needed to be emotionally and aesthetically expressive," said Kevin Rollenhagen, President of the Swatch Group (HK) Limited.
Local luminaries Dr. Ava Kwong and Yolanda Choy were present at the event and lent their voices in support of the importance of time-management to the modern Hong Kong woman.
The occasion was also graced by Omega Vice President and Head of Product Development Jean-Claude Monachon, who took the press through the three key characteristics of the Ladymatic: wave elements on the outer case and the ceramic ring that separates it from the inner case; the supernova dial decoration; and the snow-setting of diamonds on the bezel.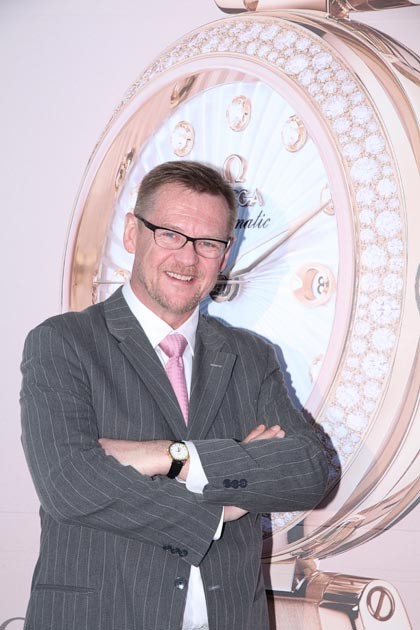 Kevin Rollenhagen, President of the Swatch Group (HK) Limited