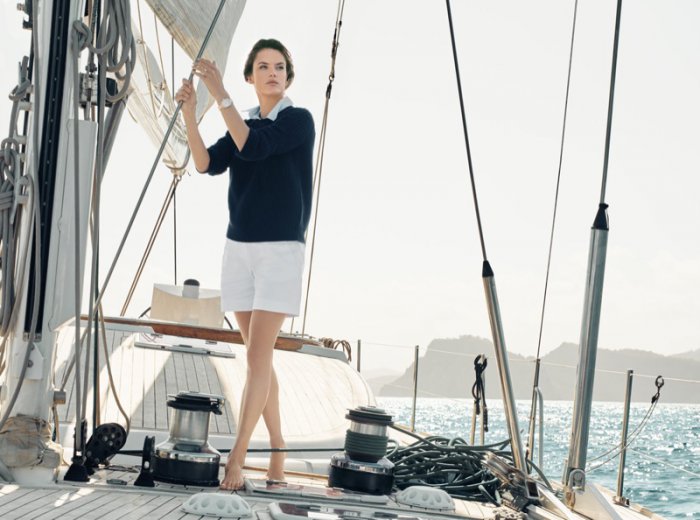 Alessandra Ambrosio stars in OMEGA Aqua Terra campaign
Alessandra Ambrosio lands a new campaign from luxury watch brand OMEGA. The company unveiled its Aqua Terra collection with advertisements taking a nautical slant. Alessandra looks like a true yacht princess posing on the high seas.
The Victoria's Secret Angel keeps it casual luxe in a knit sweater and white shorts. Catching the ocean breeze, Alessandra charms in each image.
————————————————————
CAMPAIGN: ALESSANDRA AMBROSIO FOR OMEGA AQUA TERRA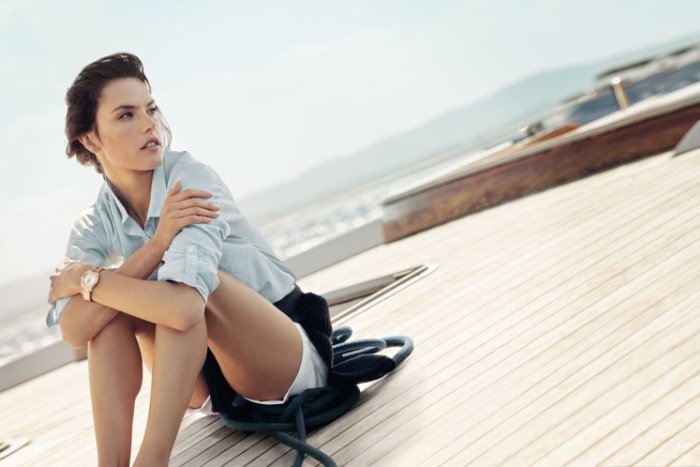 Model Alessandra Ambrosio fronts OMEGA Aqua Terra campaign
OMEGA taps model Alessandra Ambrosio for Aqua Terra campaign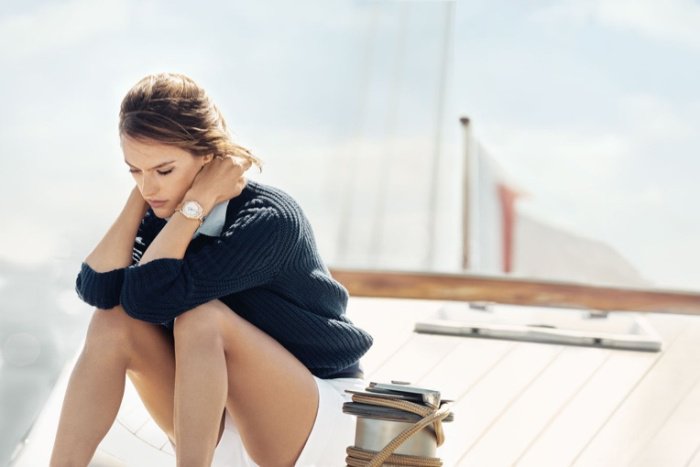 OMEGA launches Aqua Terra watch campaign