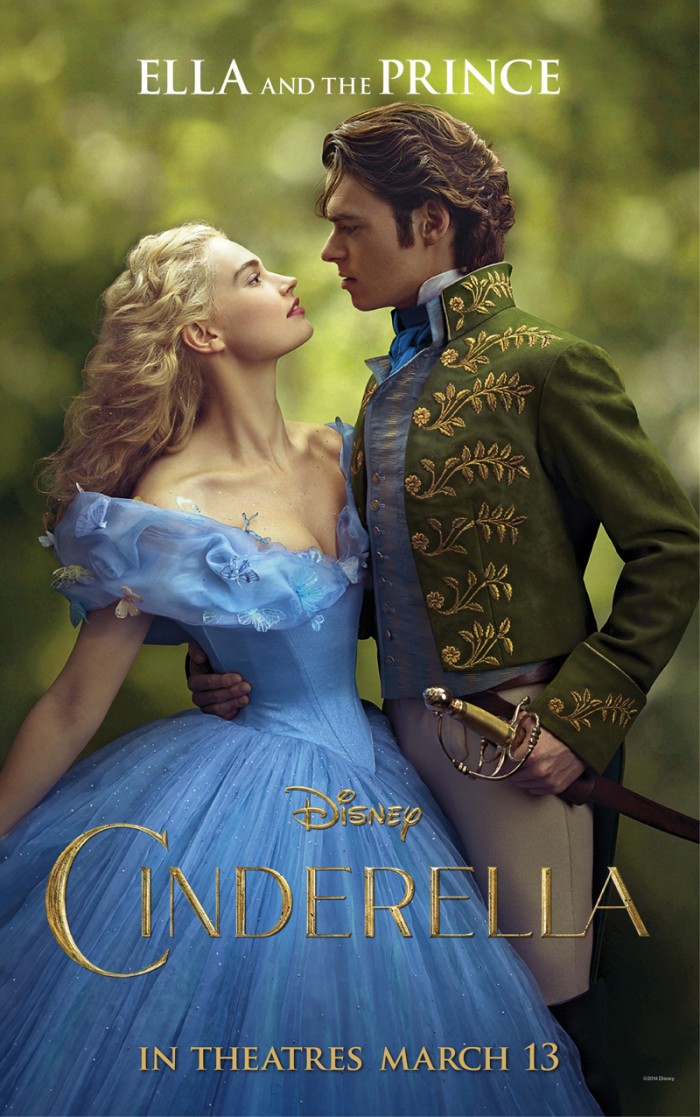 Lily James and Richard Madden on Cinderella (2015) movie poster
After seeing the trailer last month, a trio of posters have been released for the upcoming live action film version of "Cinderella".
In one photo you have Ella and the Prince played by Lily James and Richard Madden while the other shows Helena Bonham Carter as the Fairy Godmother. And lastly, we see Cate Blanchett as the Wicked Stepmother with the evil sisters in tow. Look out for "Cinderella" in theaters on March 13th, 2015.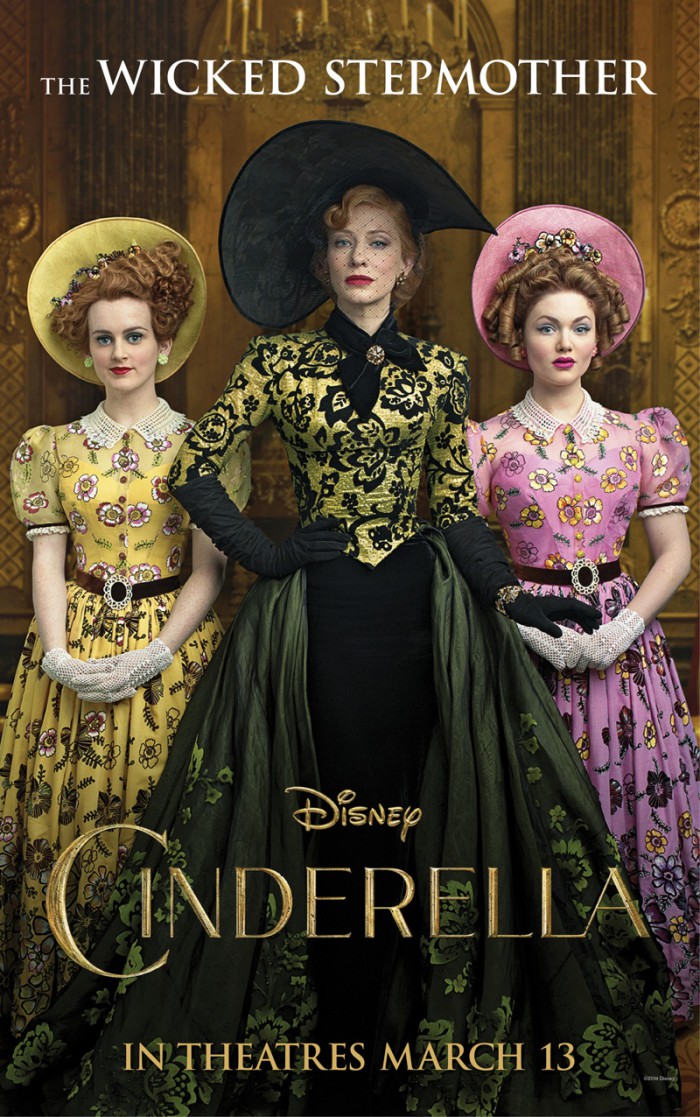 Cate Blanchett on Cinderella (2015) movie poster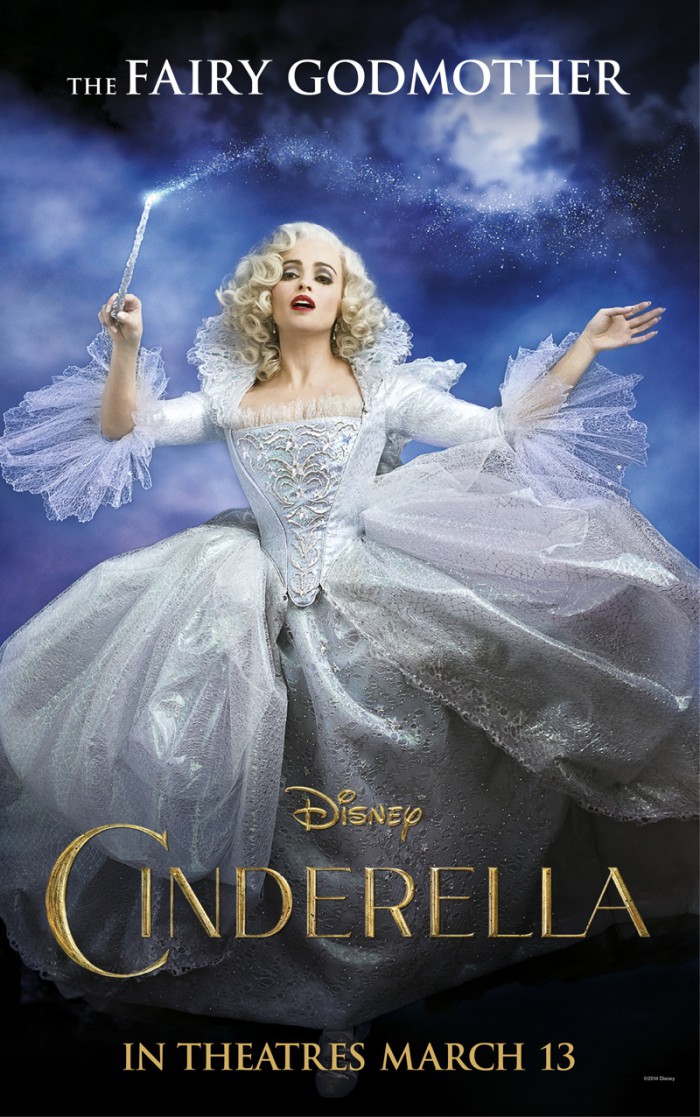 Helena Bonham Carter on Cinderella (2015) movie poster