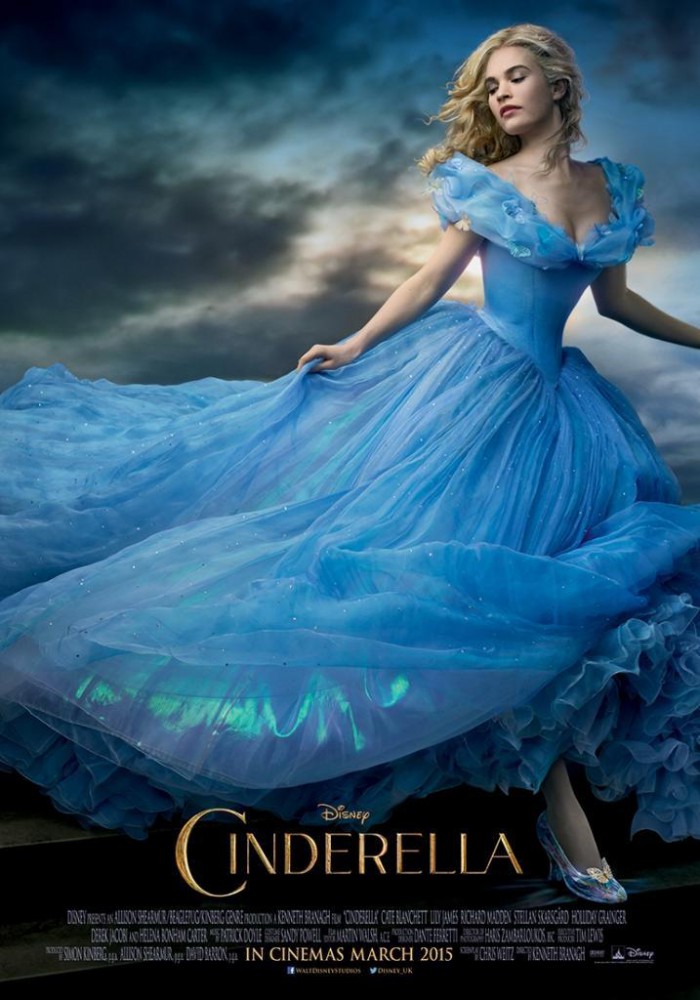 Coming in March 2015, Disney presents a live action version of "Cinderella".
Cate Blanchett plays the evil stepmother (decked out in some pretty fierce fashion, if we might add) while Helena Bonham-Carter is the fairy godmother with Lily James as the titular role of "Cinderella". Richard Madden plays her Prince Charming.
Watch the trailer below!