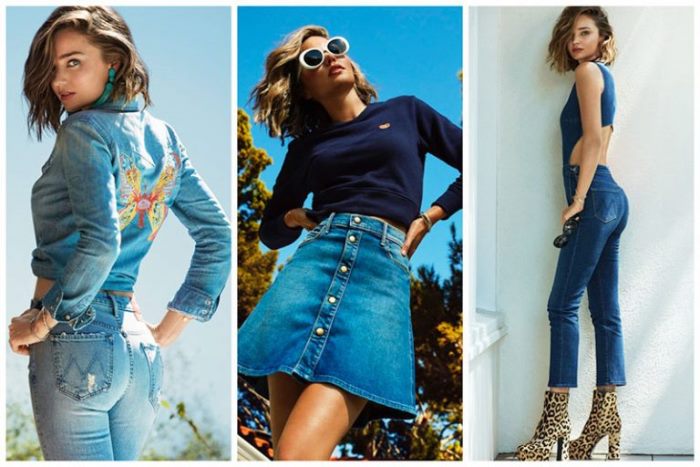 Miranda Kerr x MOTHER Denim collaboration
Supermodel Miranda Kerr showcases her designer chops with a new MOTHER Denim capsule collection. The 12-piece range features casual chic styles ranging from a cut-out jumpsuit to an embroidered jean shirt. And it's all for a good cause as well.
A portion of the collection's proceeds will benefit The Royal Women's Hospital Foundation. These funds help care for premature babies and women. With prices ranging from $105 and $325, this limited-edition collection is sure to sell out fast. Check more of Miranda Kerr's designs below and shop the collab at MOTHERDenim.com.
———————————————————–
MIRANDA KERR X MOTHER DENIM COLLABORATION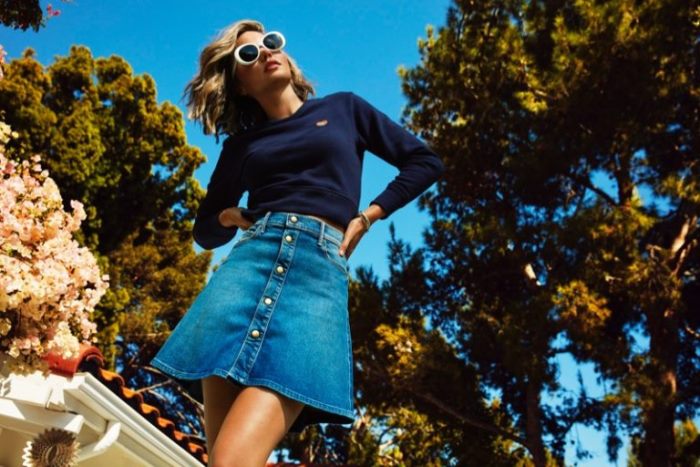 Miranda Kerr wears Miranda x Mother Open Your Heart Sweatshirt and Snap Down Mini Flare Skirt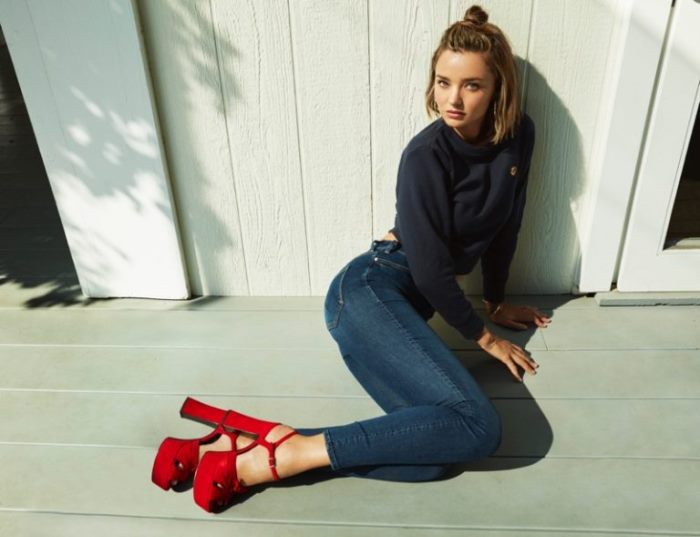 Rock these form-fitting jeans – Miranda x Mother Open Your Heart Sweatshirt and Audrey Jean in Absolutely, Positively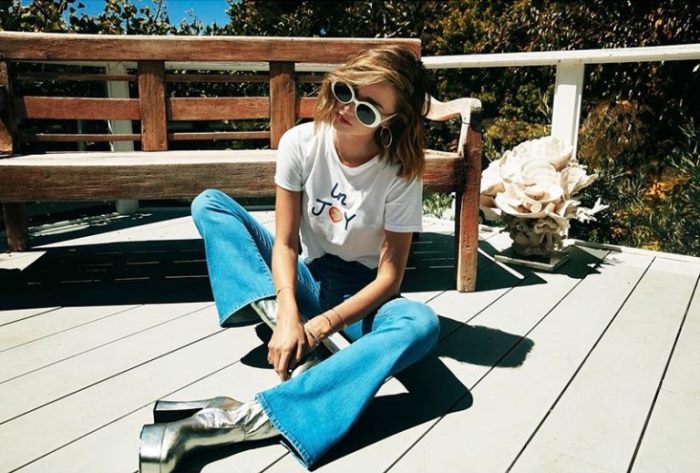 Go retro with denim flares – Miranda x Mother InJoy T-Time Crop Shirt and Funday Flare in Blue Skies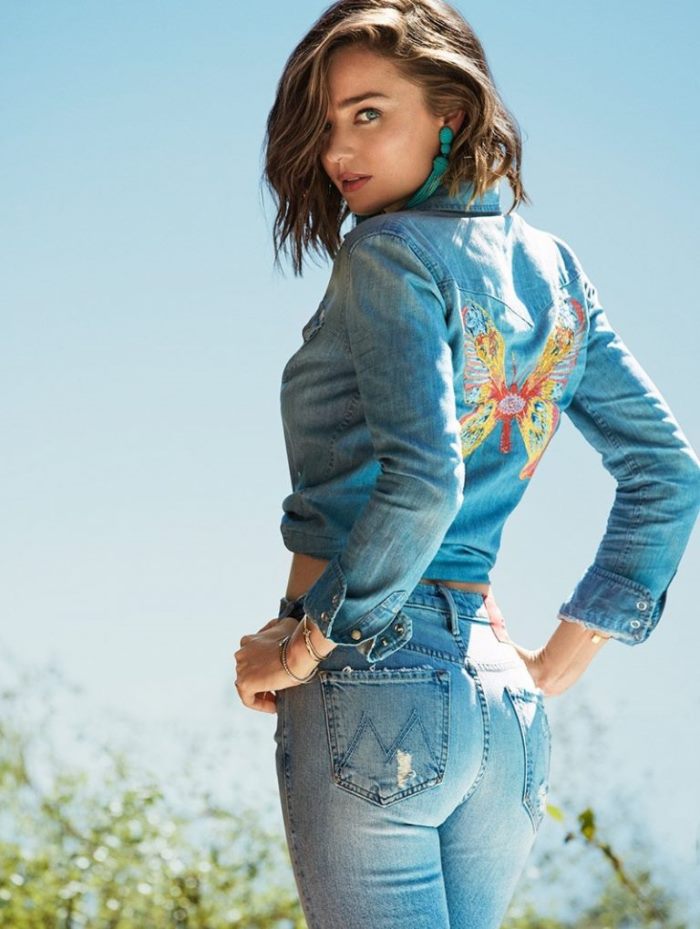 Sport embroidered denim – Miranda x Mother Joy Denim T-Shirt in Grow Wild and Easy Does It Jeans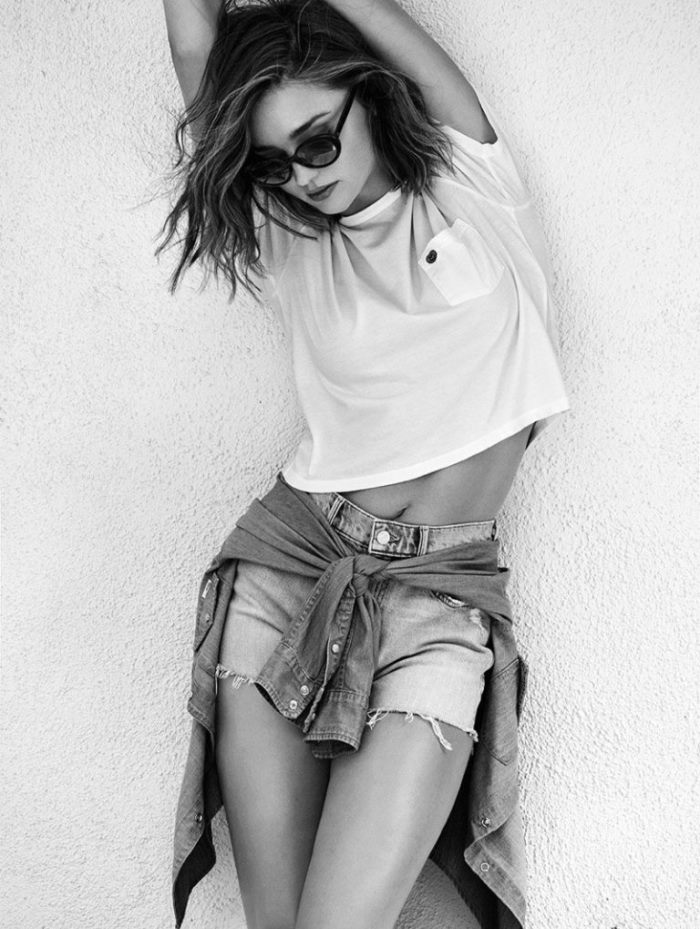 Bare some skin in cropped shorts – Miranda x Mother T-Time Crop Shirt and Easy Does It Cut Off Short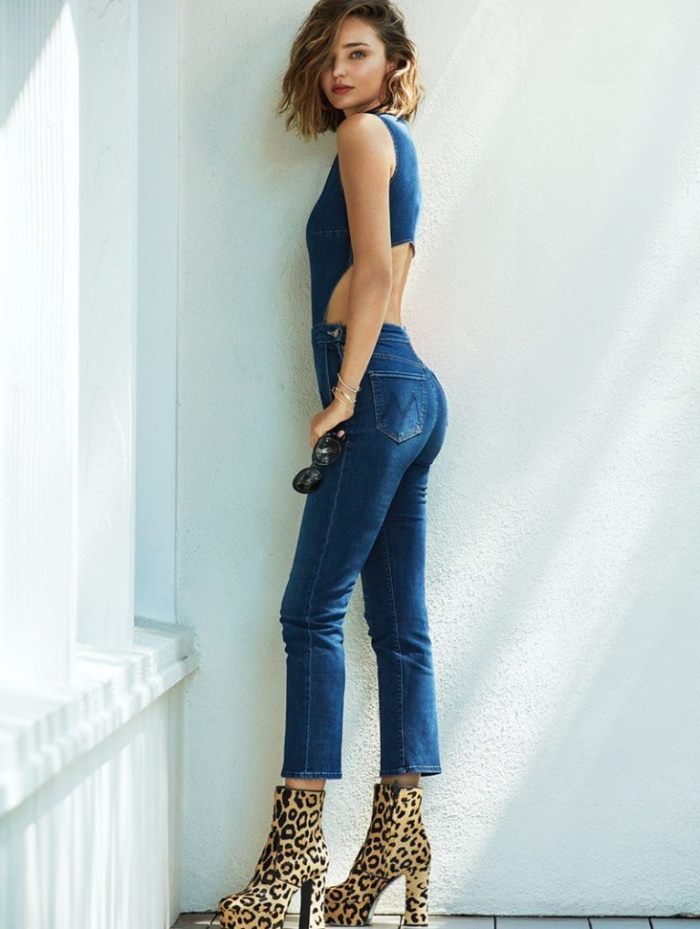 This jumpsuit is seriously sexy – Miranda x Mother Cut It Out Jumpsuit in Absolutely, Positively