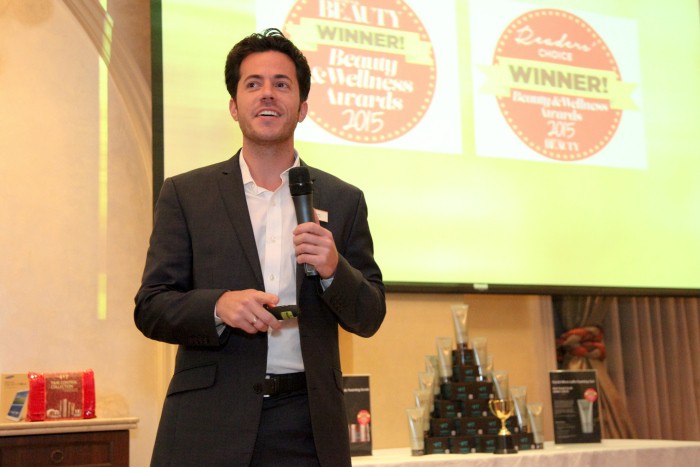 Minus 417, the most notable Dead Sea Products finest product line welcomed it 5th year in production, with an evening celebration at Jacob Ballas Centre.
Accompanied by the prestige appearance, Moty Fridman brought the crowd about on the journey of Minus 417 along the live experience of his skin products where guests were immersed with the TIME CONTROL COLLECTION where it tackles 5 major problems – Scar, Wrinkles, Sagging Skin, Pigmentations and Open Pores. The event saw the engagement among the social influencers and other attendees while they were treated to a pleasant western delight.
As one of the most top notch skin care line, MINUS 417 has certainly tailored to the influential members of both the genders. Having said that, Moty Fridman claimed that, "Minus 417 is an exclusive and unique line of natural skincare products based on natural active components and minerals from the lowest place in the world – the Dead Sea. The company's name has been accepted as an international brand symbolizing the exact location below sea level of the Dead Sea at the time of the company's foundation."
The live experience on stage left the audience an immediate upshot of the products value in this on point anniversary celebration. 3 lucky winners even walked away with the exclusive MINUS 417 Collections to wrap up the evening.