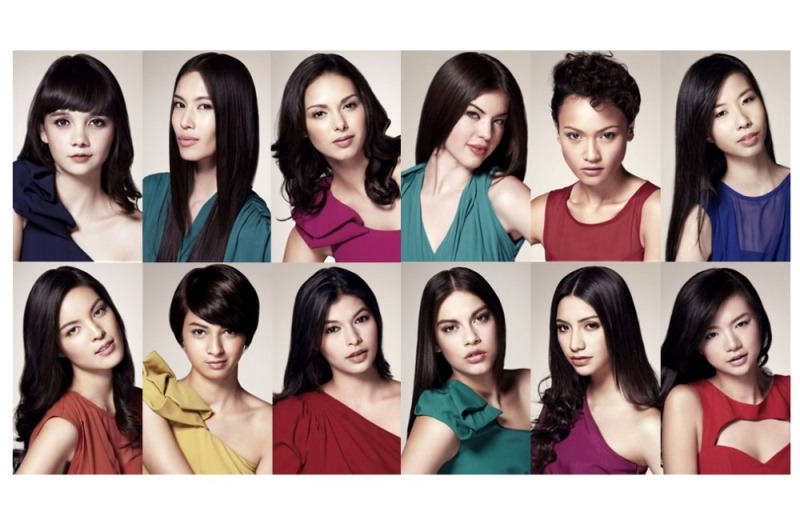 Asha Cuthbert, Hong Kong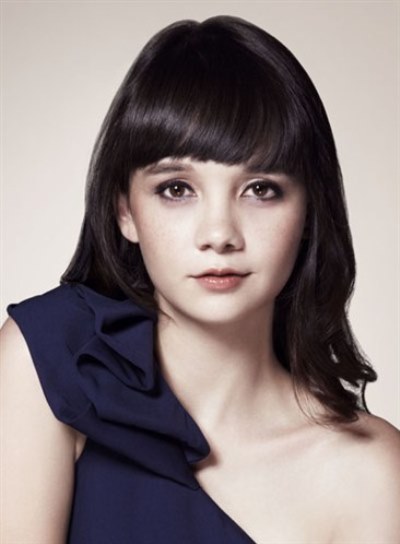 Age: 20
Height: 172 cm
Raised in Hong Kong and born to parents of British-Filipino and Hong Kong decent, Asha describes herself as very-much Asian with a mysterious twist. Her love affair with film isn"t just limited to being in front of the camera, but extends to being behind the camera, editing film images and videos.
Her passion for film is not surprising stemming from the fact that her father is a retired photographer and current writer. Equipped with her camera and enthusiasm, Asha not only wants to have a successful modelling career,
but also hopes to improve her video editing skills.
Describing herself as tough yet sensitive, Asha is not daunted about the competition and physical challenges she will have to overcome. Having been the only child who lived with her parents her whole life, Supermodelme3 will mark her virgin experience of travelling outside of Hong Kong alone. She looks forward to becoming more independent with the experience. Asha strongly believes that anything can be achieved with the right attitude and the right influences.
Charlotte B, Thailand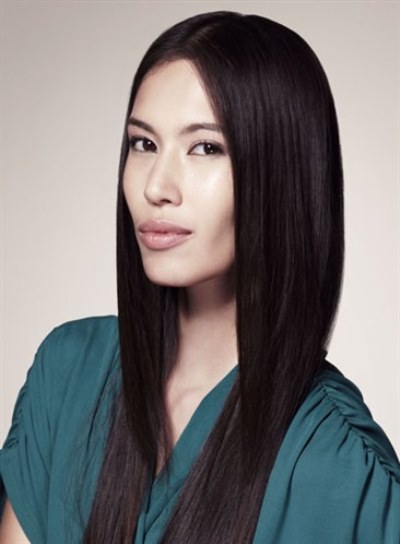 Age 22
Height 168 cm
Currently studying for her degree in Chemistry, Charlotte is a closet philosopher who finds joy in reflecting on scientific theories and analyzing life. Born in London to separated parents, Charlotte was a tom boy who grew up travelling in-between cities. She believes that her self-reliance and independent nature stems from her family background.
Charlotte is indeed not just a pretty face, but an aspiring Scientist. Her goal in life is to make an impact and be remembered as the one who "made a difference and influenced the world." Her thirst for knowledge and love for discovery has moulded her into a strong determined woman she is today.
Despite being a self-described "eccentric introvert," Charlotte does not fall short in the confidence department and believes that she can rise up to challenges and overcome obstacles in her way. She believes that Supermodelme3 would help her gain exposure, advance and excel in the modelling industry.
Danielle Lim, Singapore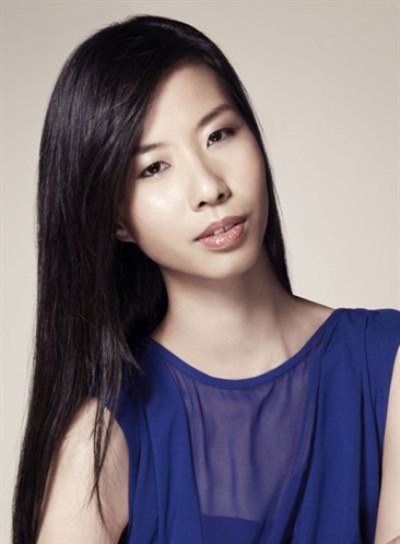 Age: 23
Height: 176 cm
1.76 metre beauty, Danielle, is a self-described "oriental delicacy". Uniquely Singaporean, Danielle signed herself up for a modelling competition when she was 19 and has never looked back since.
Being a gymnast for 7 years prior to modelling, Danielle proves to be a determined individual who pushes herself to strive and achieve greater heights in everything she does. Danielle joined Supermodelme 3 to improve herself not only as a model but as a person that grabs every opportunity to grow and learn. She believes that her "never give up attitude" has brought her to where she is today believes that Supermodelme3 will open new doors for her.
As an introvert, Danielle takes time to open up to people. She believes that having a few close friends who are always there for you no matter the distance is far better than, having many and none of them there when you need them.
Deanna I, Malaysia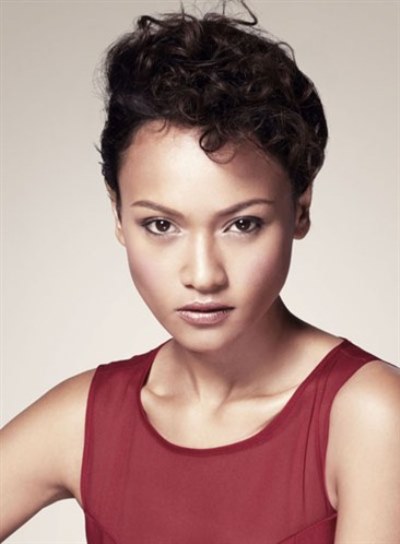 Age: 27
Height : 175 cm
Born and raised with a balance of conventional and unconventional methods of living, Deanna blooms into an identity full of Life and wonders. Her curiosity, determination and love for adventure has proven to drive her dreams into a reality as she chooses a path in life that she feels will unleash her creative and passionate nature.
Appreciative of her authentic Asian looks , Deanna believes in the amalgamation of modern contemporary trends with her traditional Asian quintessence of living.
Her experience in the modelling industry expands from being in front of the camera to co-organising, choreographing and conceptualising art directions for fashion production showcases.
Deanna feels that Supermodelme3, would enable her to be an inspiration to younger girls. "I want to show them that with belief and determination, they can succeed in anything they want to. Dream big and keep it real."
Isabelle Du, Vietnam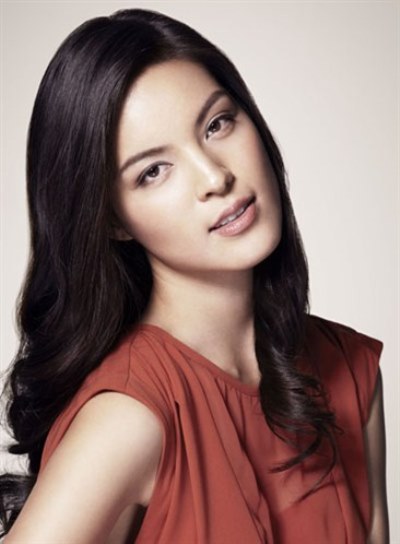 Age: 26
Height: 169 cm
Originally a Californian native, but currently based in Saigon, Vietnam, Isabelle sees herself as a citizen of the world.
A highly driven individual, Isabelle has been living on her own for the past three years as a model and actress. With a Bachelors Degree in PR and Advertising from Chapman University, Isabelle is determined to learn the ropes of the film and television industry and has interned for companies such as Nickelodeon, MTV, E!s True Hollywood Story and Comedy Central.
Outside of modelling and acting, Isabelle has pushed her boundaries and worked as a host, voiceover talent and manager for a famous Vietnamese female rapper, "Suboi."
Her coolest gig was hosting and reporting for "My FIFA World Cup, " where she flew to Argentina and interviewed famous football stars. Being one who is determined and constantly pushing herself, she hopes that Supermodelme3 will help her to scale greater heights, making her a stronger, capable professional model.
Jacqueline M, Philippines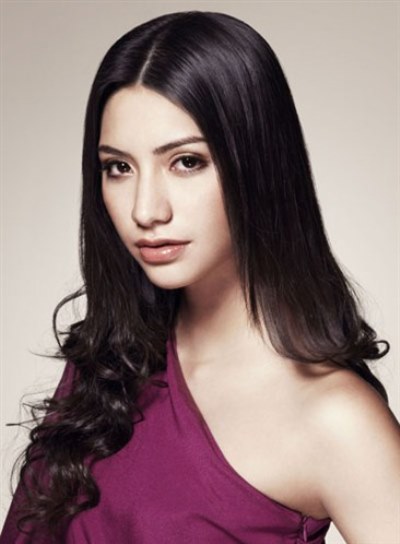 Age: 18
Height: 175 cm
Born to a Filipino mother and an English father, Jacqueline grew up in the Philippines where she took up modelling to build her confidence and to expand her horizons and experience diverse cultures.
With strong determination and an interest in fashion, this energetic individual is now out to prove her worth in the modelling arena. Not one to rest on her laurels, Jacqueline joins Supermodelme3 to widen her horizons and aspires to be a better model.
Armed with the spirit of a Lioness, Jacqueline believes that her feisty, bold attitude towards life is an advantage for her in this competition. "I believe in grabbing every opportunity to grow and learn." Her "never give up attitude" and determined nature will see her excel in the competition to scale greater heights.
Age: 22
Height: 173 cm
Born and raised in Blue Mountain, Australia, a place of mountains, waterfalls and rainforests, Lila has a love for nature. Her go-to-get attitude and adventurist sprit has made her into a cycling fanatic who enjoys going on dirt-road bike adventures around Sydney.
Growing up in the rural parts of Australia, Lila is a self-proclaimed "Lyrical Genius" whose dream is to become a famous pop star. Though Lila does not have much modelling experience behind her, she does not fall short in the confidence department and believes that she can rise up to challenges and overcome obstacles in her way. Lila hopes to bond with the girls and believes that she can be a positive, enjoyable influence in the house with her quirky attitude and optimistic nature.
Lynn Yang Wolf, Hong Kong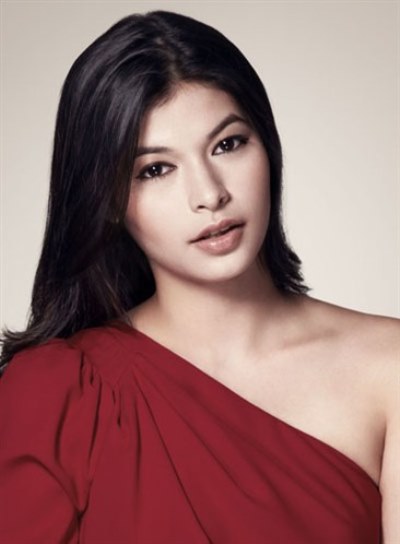 Age: 22
Height: 170 cm
Born and raised in Hong Kong, Lynn is an eclectic mix of both Burmese/Chinese and German descent. Her modelling career took off at 14 when she was approached to do a print advertisement for Adidas and has since taken on modelling stints on numerous print advertisements, commercials and music videos.
Lynn's interest in entertainment isn"t limited to being in front of the camera. In fact, she is currently studying in NTU's Digital Film program and is training very hard for a career as a DJ. Lynn creates her own eclectic ensembles and is a self-taught musician who has graced several nightlife spots globally with one main goal: to dance to good music.
Her talent for rhythm and dance evolved from playing the guitar and piano at 10 years of age to playing on turntables and creating her own mixes. Her adventurous character is what she thinks will help grow her career and allow her to meet new people and visit new places. She believes that Supermodelme3 would push her to scale greater heights, gain vast contacts as well as grow as an individual.
Nansi Sanya, Australia
Age: 22
Height: 174 cm
Born in Pattaya, Thailand, Nansi moved to Australia as a young child and spent most of her life moving from place to place. Now, at a tender age of 22, Nansi is already living alone and travelling around the world on a solo discovery of herself and the cultures that surround her.
Being an independent and optimistic individual, Nansi believes in self-reliance and a hopeful future. She enjoys alone time and views life as a learning journey. She believes that everything happens for a reason and obstacles ultimately make you a stronger individual. Nansi is still living each day as it comes, figuring out her purpose in life and what it means for her to be fulfilled and truly happy. She quotes, "My life is not determined by other people, I am my own person."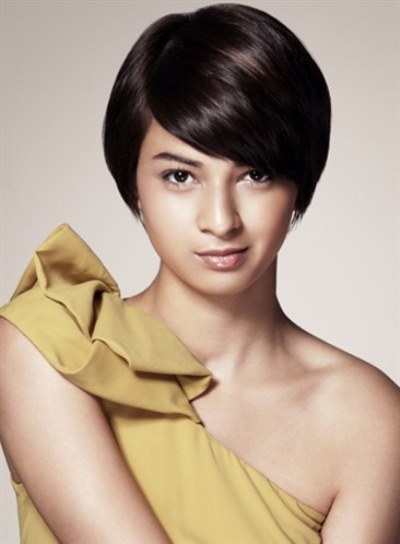 Age: 18 years old
Height: 175 cm
Her modelling career took off at 15 and Petrina believes that her unique features have served her well in the industry. She attributes her versatile look to her mixed ancestry of North Indian and Singaporean-Eurasian heritage. Born and bred absolutely Singaporean, Petrina took up modelling to build her confidence and to meet people of diverse cultures.
Describing her character as unusual and "not the most feminine of girls out there, Petrina is proud of her distinct identity and is more than ready to flaunt what she's got.
As the Runner-up for FORD Supermodel of the World (Singapore) 2011 and the Top 20 of Newpaper Newface 2010, Petrina loves modeling simply because of the way it makes her feel. Nothing gets her more energized than a strut down the runway with all eyes on her and the adrenaline rush she gets from an engaging photo shoot.
She believes that Supermodelme3 is a huge opportunity for her to broaden her horizons through a journey to further improve and become a stronger professional model.
Tiffany Leigh Warne, Australia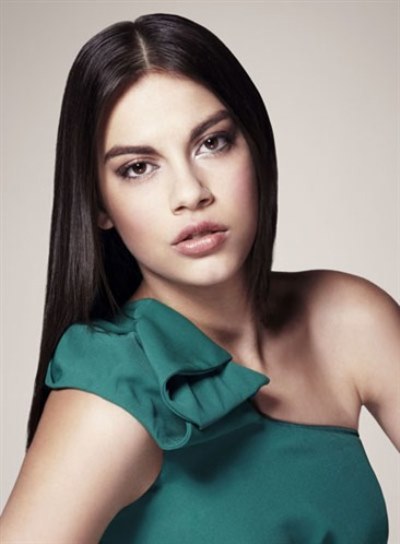 Age: 18
Height: 173 cm
Proudly self-described as "The ME show", Tiffany finds joy in making people smile through her love for performing. Be it as a model on the runway or as an aspiring magician doing card tricks, Tiffany loves being the center of attention. Known for her out-going, fun-loving nature, she enjoys making ridiculous sounds, dressing up in hilarious costumes and getting to know people from all walks of life.
Born to an Australian Father and an Indian Mother, Tiffany"s dream is to travel to India after the competition to experience its beautiful culture and learn more about her heritage.
She believes that Supermodelme is the perfect opportunity for her to kick start her international modelling career. Tiffany feels that whilst she is still young, she has the opportunity to grow and develop. "Supermodelme3 is the perfect break to mould and shape me for the industry," she adds. To show she means business, she has even substituted her favourite food – peanut butter & jam on toast with fruit in order to shape-up for the competition. When Tiffany turns 60 and has too many wrinkles to be a model, she would want to take up training and become a magician.
Venus Hung Wing Nga, Hong Kong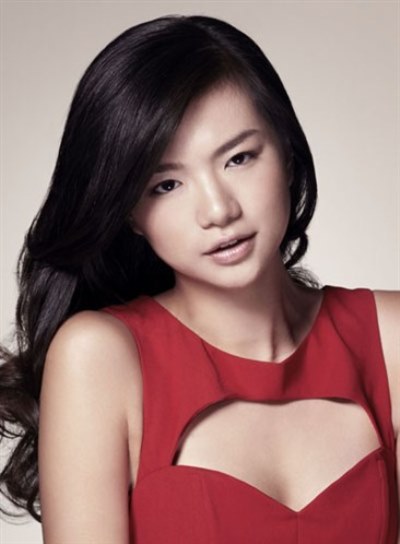 Age: 21
Height: 178 cm
Towering above the other girls in the competition is none other than Hong Kong beauty, Venus Hung. With her love for basketball, swimming and volleyball, along with her good genetics, it is no wonder why this energetic individual stands at a 1.78m tall.
With individuality, knowledge and sophistication as three of her core values, Venus believes that good job prospects and recognition comes with hard work. Often described as a born-leader, Venus has impeccable communication skills and often resolves conflict between her friends and peers. Throughout her school life, Venus showed leadership and confidence. She held the role of Class vice president and was Head of other extra-curricular activities clubs.
As a quick learner who is patient and enthusiastic, Venus believes her leadership traits would differentiate her from the rest in the competition. "I am prepared emotionally, physically and mentally for Supermodelme3 and through commitment and motivation; I will perform to the best of my ability."
(Source + Photos: Supermodelme)