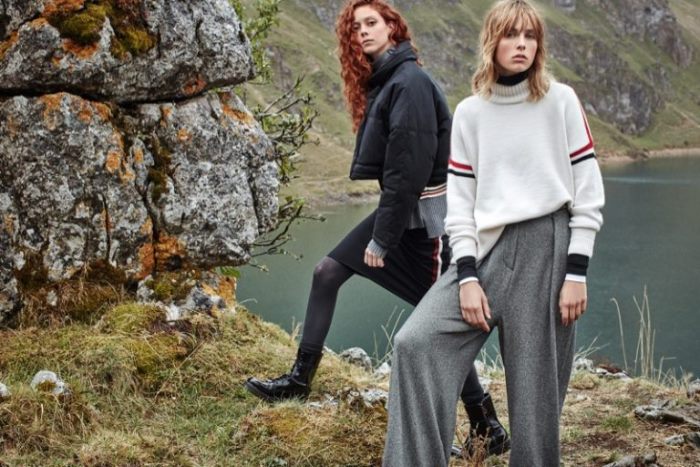 Edie Campbell and Natalie Westling star in Mango's November campaign
Photographed in the countryside of Valle de Lago in Asturias, Spain, Mango unveils its November 2016 campaign. Marking part three of its fall 2016 advertisements, the images star models Natalie Westling and Edie Campbell.
The girls layer up in knitwear styles including turtleneck sweaters, frayed capes and long scarves. Paired with leggings, wide-leg trousers and puffer jackets, these styles are perfect for cold weather season.
——————————————————————
MANGO 'THE GREAT OUTDOORS' NOVEMBER 2016 CAMPAIGN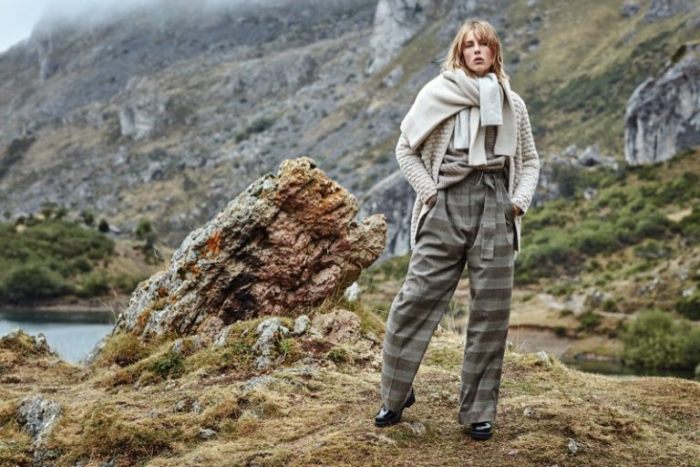 Edie Campbell poses in Asturias' Lago del Valle for Mango's November 2016 campaign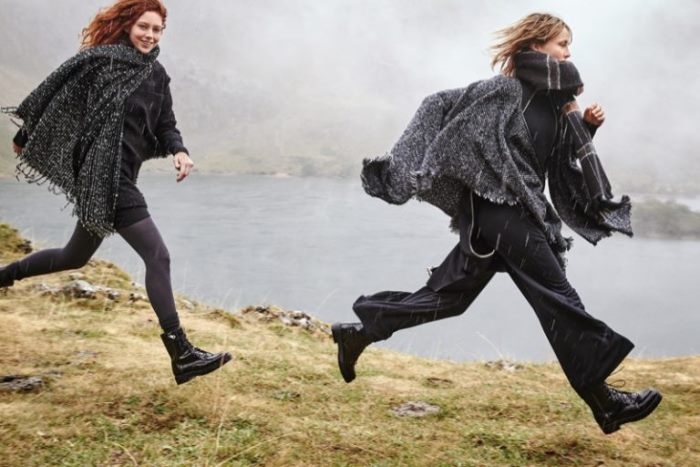 Mango focuses on heavy knitwear and layering for fall 2016
Edie Campbell gets her closeup in Mango's November 2016 campaign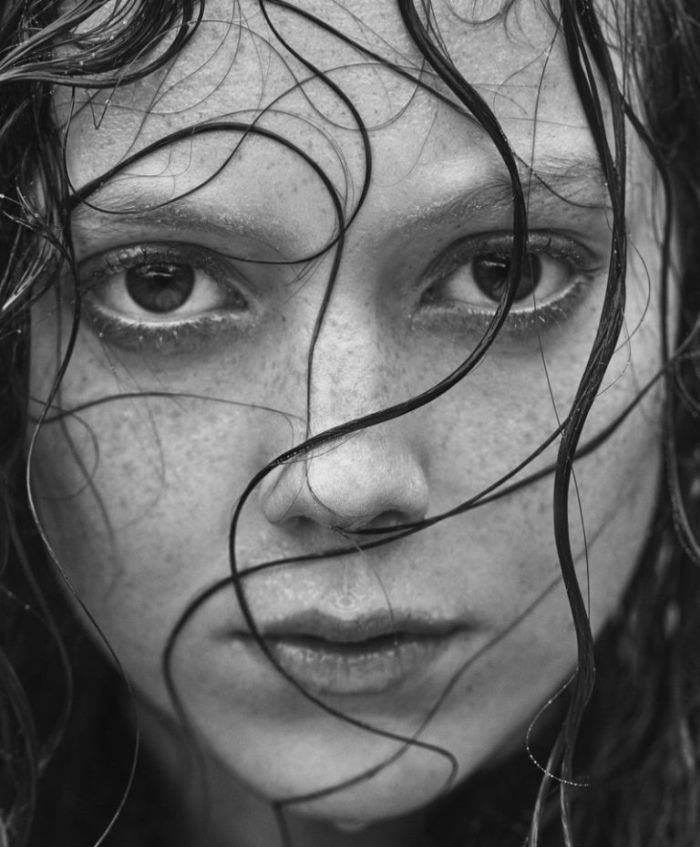 Natalie Westling gets her closeup in Mango's November 2016 campaign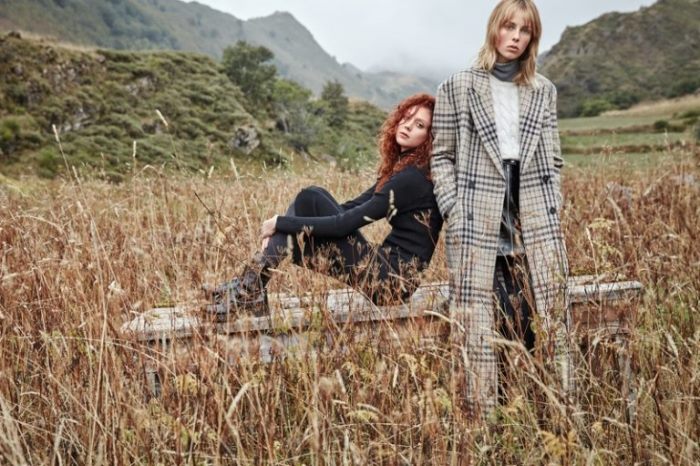 Mango features plaid coat in November 2016 campaign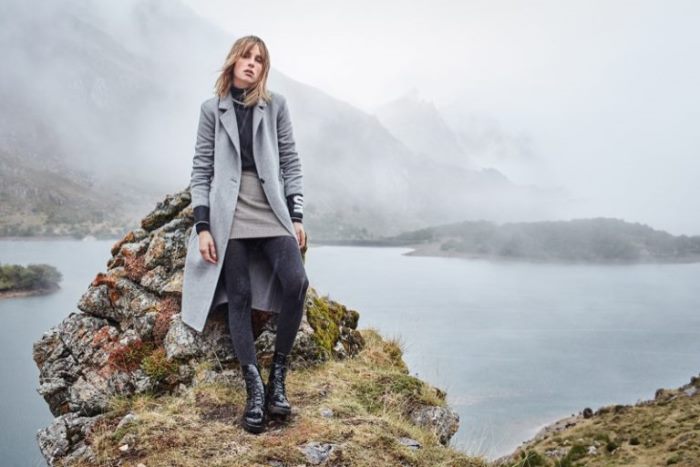 Posing outdoors, Edie Campbell layers up in Mango's November 2016 campaign