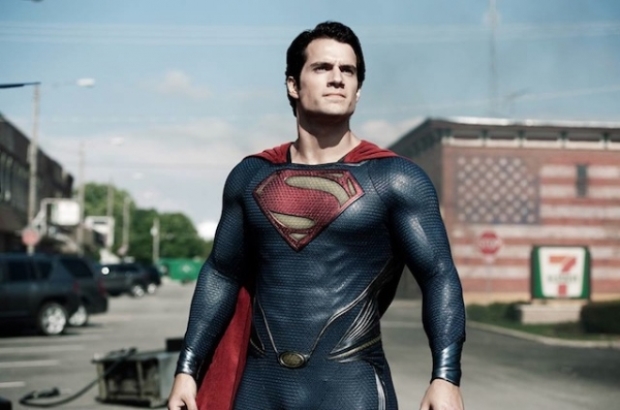 Man of Steel is in theaters now. (Photo above & below: Man of Steel/Facebook)
Now that "Man of Steel" release date is here, it's time to see if it's worth the hype by checking out critcs' reviews. With fans watching the amazing trailer and buying midnight show tickets months in advance, the new Superman movie has been one of the most talked about blockbusters of the year. Star Henry Cavill has been making headlines for his starring role, and now critics have given their opinion on the retelling of the superhero's story in a dark realistic way. Reviews by national critics, as reported by CBS News, were generally favorable but pointed out it was too angsty.
"Caught in the slipstream between action and angst, 'Man of Steel' is a bumpy ride for sure. But there's no way to stay blind to its wonders," Peter Travers of Rolling Stone wrote.
 "Given the 'Dark Knight' trilogy's Nolan and Goyer's involvement, it's no surprise that 'Man of Steel' is conceptualized in the Batman mold, a dark end of the street extravaganza where, theoretically at least, epic vision would be joined with dramatic heft. It hasn't worked out quite that way," Kenneth Turan of Los Angeles Times 
Since "Man of Steel" was produced by the wildly popular "The Dark Knight" filmmaker Christopher Nolan, audience can expect a darker take on the young superhero's struggle and obstacles.
The "Man of Steel" star-studded cast is made of Hollywood's biggest stars, with Russell Crowe, Kevin Costner, Diane Lane and Amy Adams as Clark's love interest Lois Lane.
Check out the official Facebook "Man of Steel" page for more!