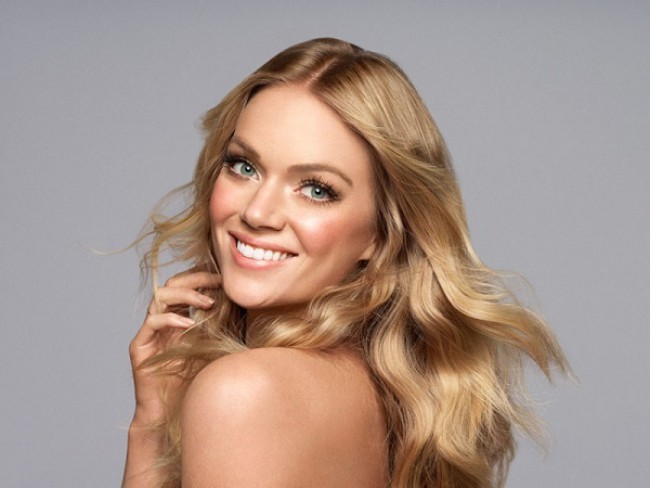 Lindsay Ellingson has co-founded a new cosmetics brand called, Wander Beauty
Model Lindsay Ellingson has launched her own cosmetics brand called, Wander Beauty, with co-founder Divya Gugnani. The blonde babe lends her talents as the face of the brand as well with this new shoot photographed by Derek Kettela. Lindsay looks like the girl next door who also happens to be a top model with luminous makeup in natural shades.
Lindsay wrote about the new brand on her blog: "My hope is that Wander Beauty empowers women to feel confident and gorgeous on-the-go with great multi-taskers that last long and travel well. I believe that the products we've made will bring back the ease and fun of makeup." Wander Beauty is available on QVC.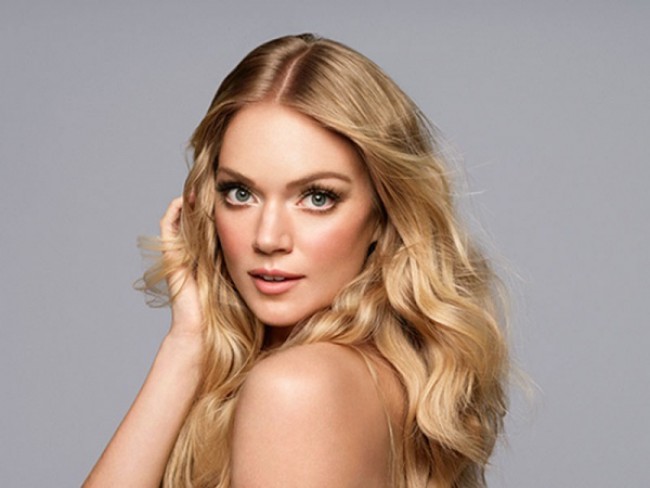 The American model fronts a new shoot for the brand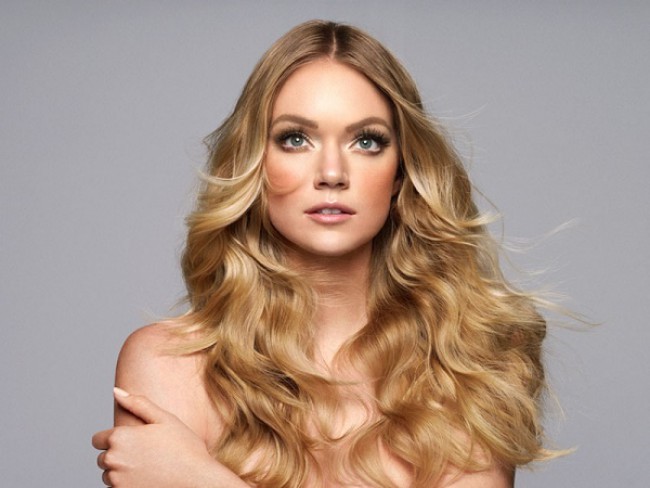 Lindsay started the brand after working as a model for eleven years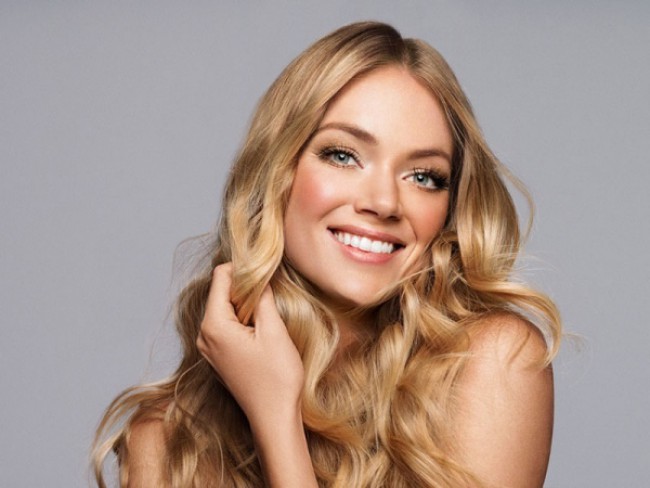 Lindsay worked as a Victoria's Secret Angel for several years