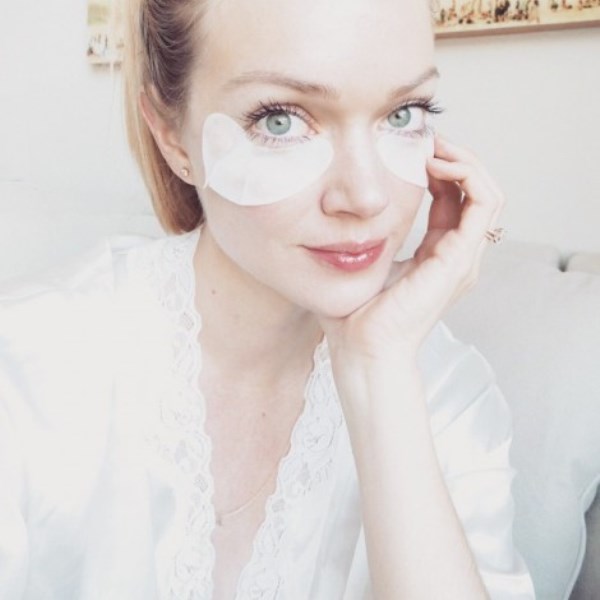 Model Lindsay Ellingson. Photo: Instagram
While common folk dread the experience of flying out to different destinations, supermodels globe trot in utter style. If you think about it, models have to travel to different destinations multiple times a month and look gorgeous throughout.
Of course, supermodels get treated like royalty wherever they go, but that doesn't make traveling any less hectic.
It's exhausting and they're under a lot of pressure to look good, so it makes sense that the top supermodels have their own inflight beauty regimes. Here are the top five beauty tips from supermodels you could use the next time you pack your bags and set off for a foreign destination: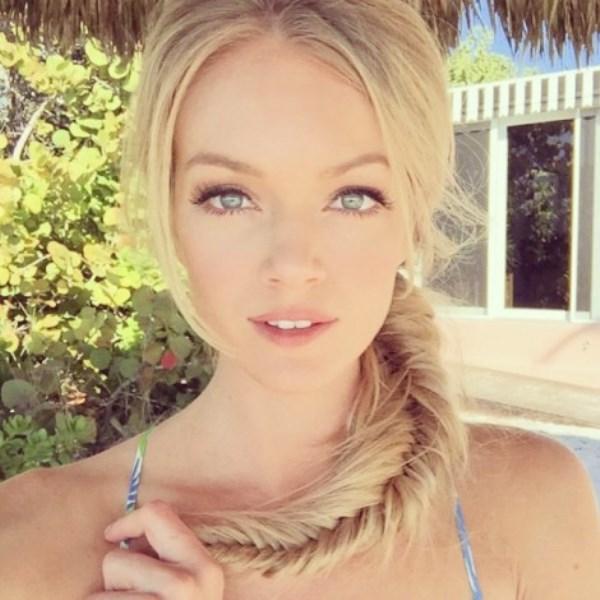 Model Lindsay Ellingson. Photo: Instagram
—————————————
TIP #1 – PACK SMART
"No matter where I'm traveling, planes are always freezing," says Lindsay Ellingson, who spent over a decade traveling as a model. She always wears loose fitting cashmere sweaters along with a stretchy pair of comfortable jeans to keep her warm and allow for blood circulation. Ellingson travels light and never checks a bag in. A small tote bag is more than enough to fit all the beauty essentials. She claims this takes the stress out of traveling by flight.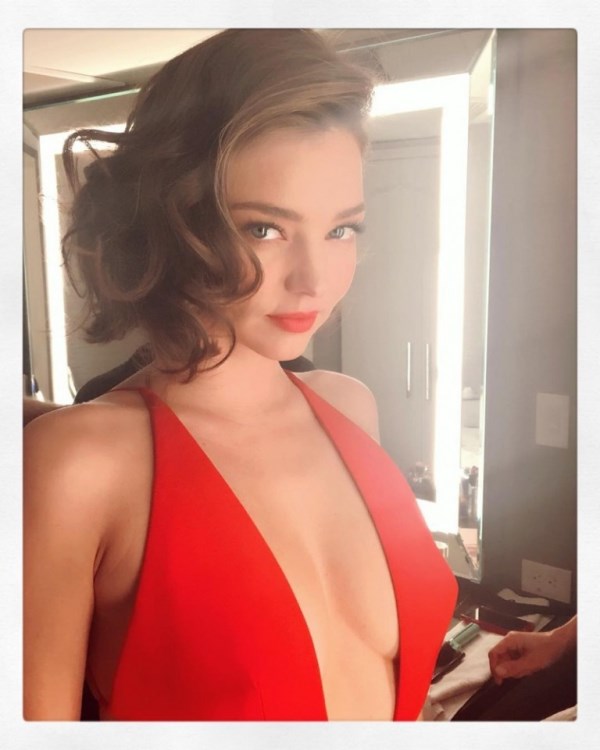 Miranda Kerr. Photo: Instagram
—————————————
TIP #2 – TSA-APPROVED PRODUCTS
Speaking of beauty essentials, supermodels are experts at carrying expensive products that won't get confiscated by the TSA. The trick is to find substitutes for essentials that are not in liquid, cream or gel form. Rosewater pads can replace a rosewater spray for skin care, while a special powder could replace the traditional face cleanser. Get creative with what you're allowed to take onboard. Kate Moss once claimed to use lipstick as a blusher while traveling.
—————————————
TIP #3 – PREFLIGHT BEVERAGE
Cold pressed juice should help soothe your stomach before a long haul flight. No one likes in flight food and you can have an organic fresh juice to fight hunger while you wait for the meal. Something with ginger or lemon usually works best. Rosie Huntington-Whiteley packs her own snack and avoids airline food entirely.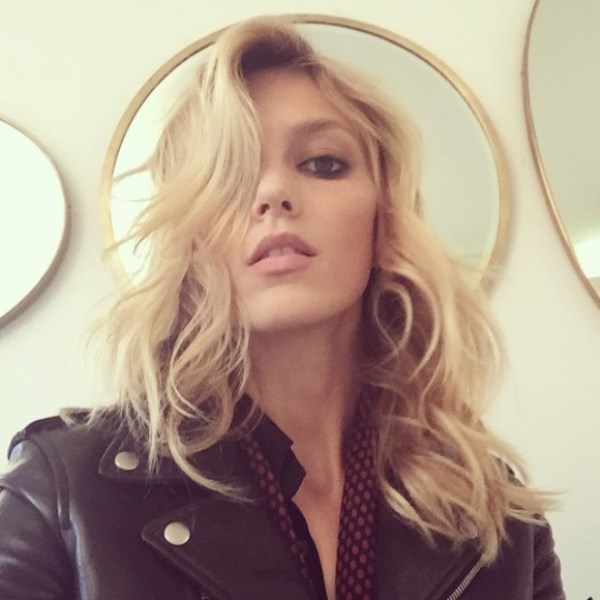 Anja Rubik. Photo via Instagram
—————————————
TIP #4 – PREFLIGHT SKINCARE
Lindsay Ellingson recommends using an Ayurvedic raw silk massage glove a day before the flight. You can also dry brush your body if you can't get a silk massage glove. This is to keep your skin hydrated before you fly. Both these solutions help to exfoliate the skin, improve blood circulation and break down cellulite over time. Massage oil and body butter can help protect your skin inflight. "Pick something with a natural fragrance to lift your spirits," says Ellingson.
—————————————
TIP #5 – INFLIGHT BEAUTY
Supermodel Miranda Kerr carries her own eye mask to get some shuteye while flying. She uses a Rosehip Body Oil and citrus infused energizing mist to keep her looking fresh and vibrant while traveling. Her essentials include a small pair of tweezers. "There's no better time to pluck your eyebrows than on a plane," says Kerr. Anja Rubik travels with six different moisturizers to help maintain her skin.