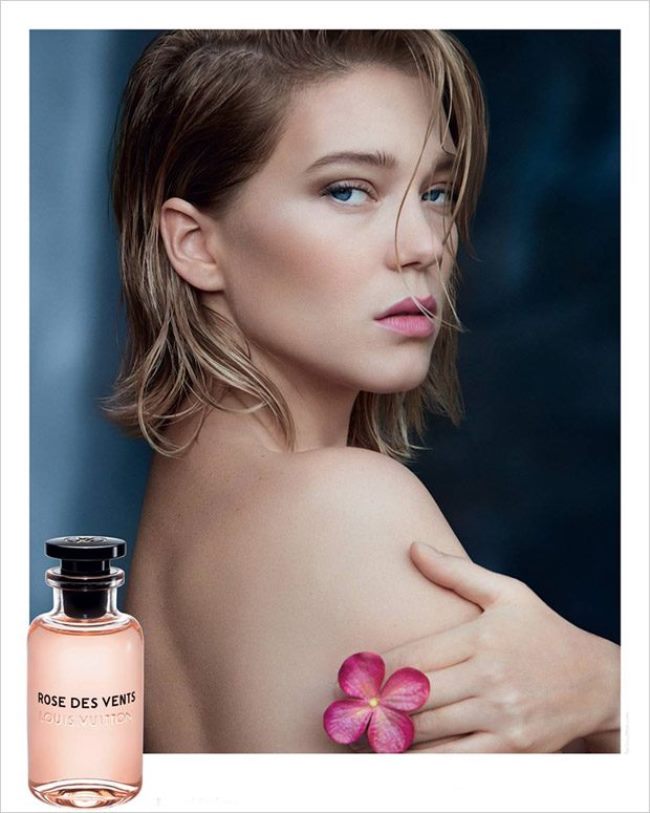 French actress Lea Seydoux is the face of Les Parfums by Louis Vuitton advertising campaign lensed in South Africa by the legendary fashion photographer by Patrick Demarchelier. In charge of styling was Marie-Amélie Sauvé, with beauty by makeup artist Christelle Cocquet and hair stylist Damien Boissinot.
Les Parfums Louis Vuitton, the first perfumes that French brand Louis Vuitton has launched in the last 70 years, is the collection of seven women's scents created by Louis Vuitton's perfumer Jacques Cavallier-Belletrud. Seven fragrances that are part of collection are Rose des Vents, Matière Noire, Mille Feux, Apogée, Turbulences, Dans la Peau, and Contre Moi. Marc Newson designed the bottles.
"I wanted to celebrate women and their universal values – femininity in the world. I think that perfumes have to be back in luxury." – Jacques Cavallier-Belletrud
Les Parfums is available at selected Louis Vuitton boutiques – $240 for a 100ml bottle, and $350 for 200ml.
To see + read more about the perfumes continue bellow: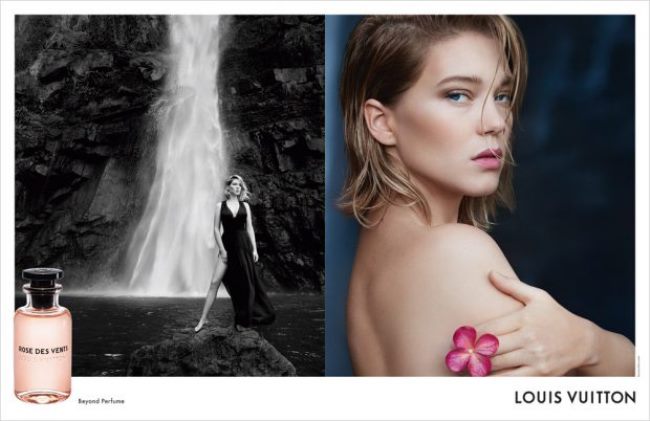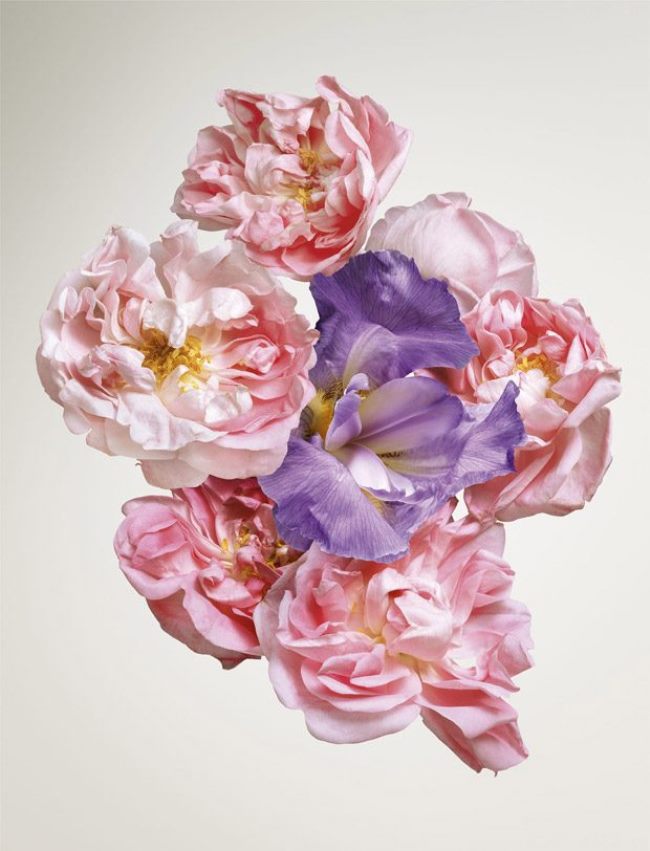 An olfactory guide, Maître Parfumeur Jacques Cavallier Belletrud transports us to the middle of a field of roses in Grasse. Buffeted by the wind, this singular flower seems to breathe. Sleek and stately thanks to iris and cedar, this perfume takes on glazed accents as it comes into contact with pepper.
Gradually, the composition becomes as delicate as the skin of a velvety fruit. As golden as the first light of day.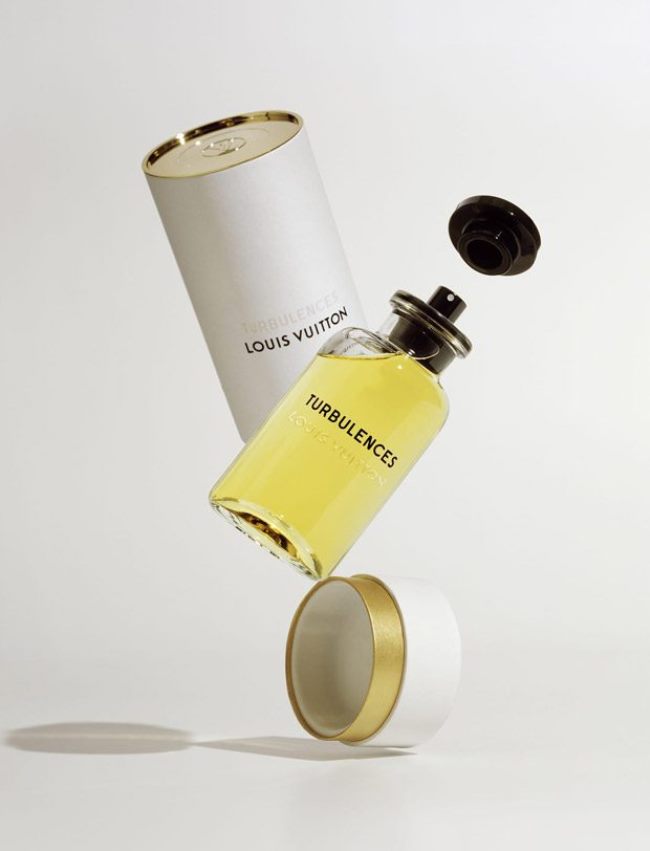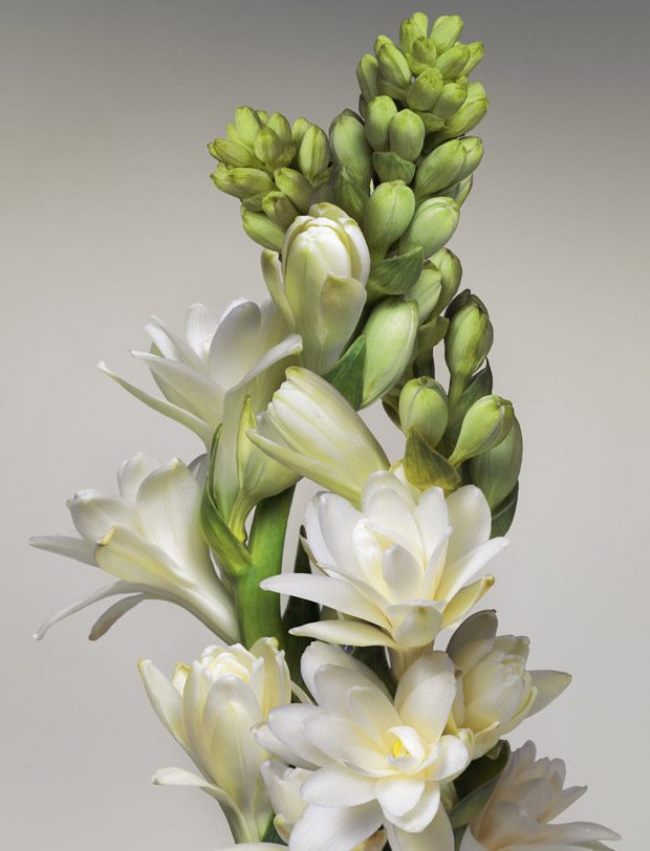 Inspired by a feeling akin to love at first sight, the perfume Turbulences pays tribute to the most narcotic of flowers: the tuberose. Here, it fuses with the most precious petals of jasmine.
A light touch of leather, and you swoon. Intensely. Deliciously.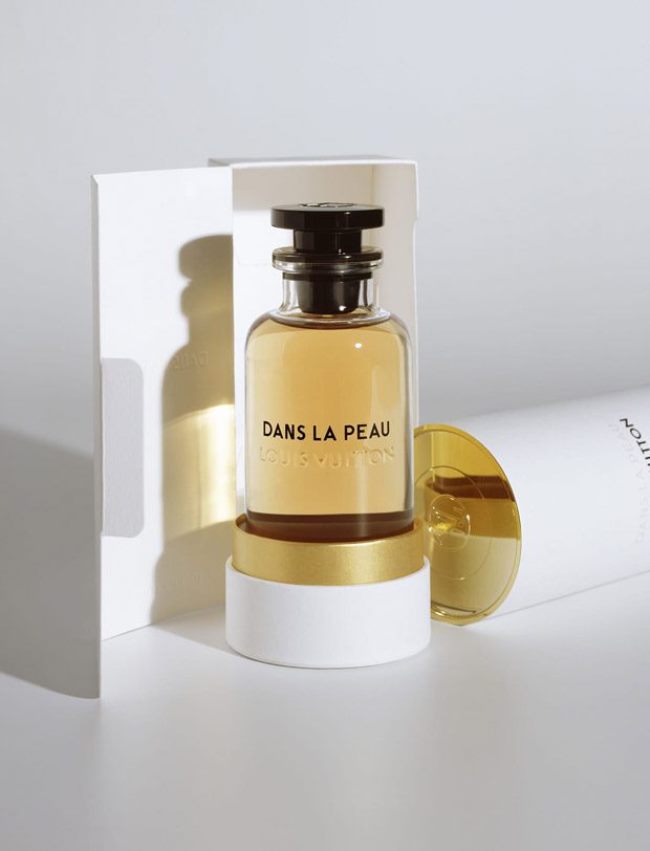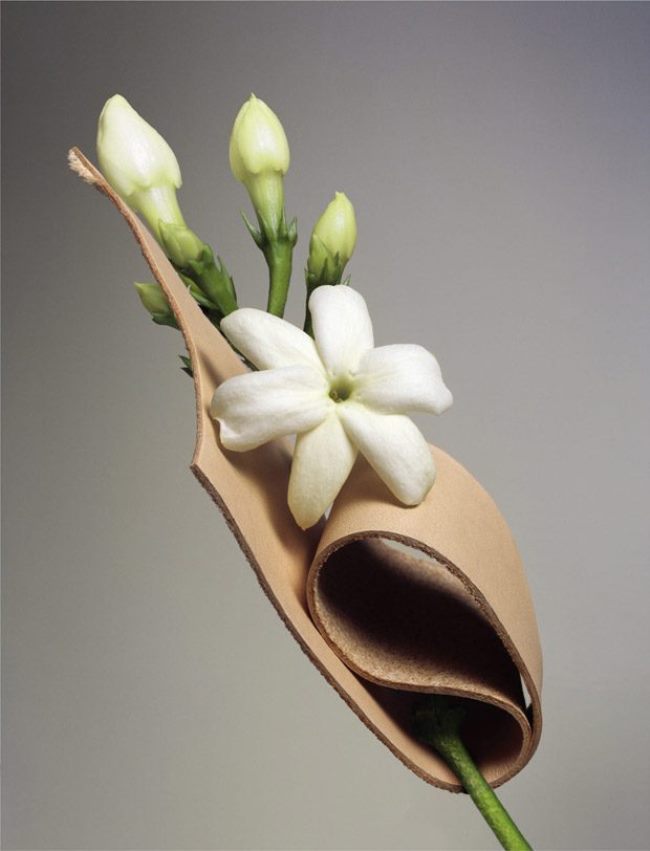 An exclusive infusion of natural leather from Louis Vuitton's workshops intertwined with accents of almost-candied apricot, jasmine from Grasse and sambac jasmine from China. Then absolute of narcissus appears, followed by a chorus of musk.
Dans la peau does not feign desire. It lays it bare.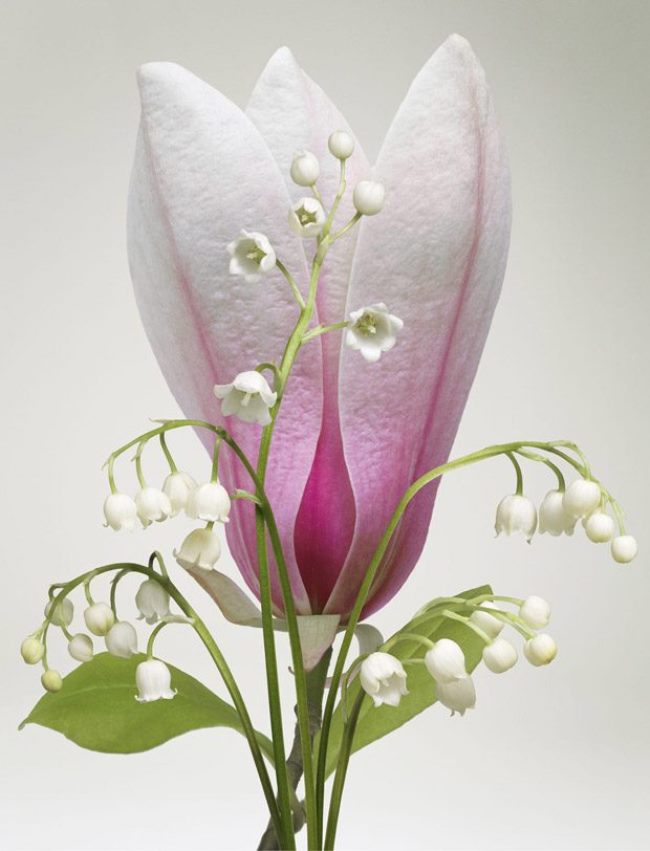 Apogée illustrates this sensation with a poetic elixir of innocence. A radiant lily-of-the-valley enlaces with petals of jasmine, magnolia and rose.
A base of subtly smoky guaiac wood and sandalwood essence support the bouquet like slender stems reaching skyward.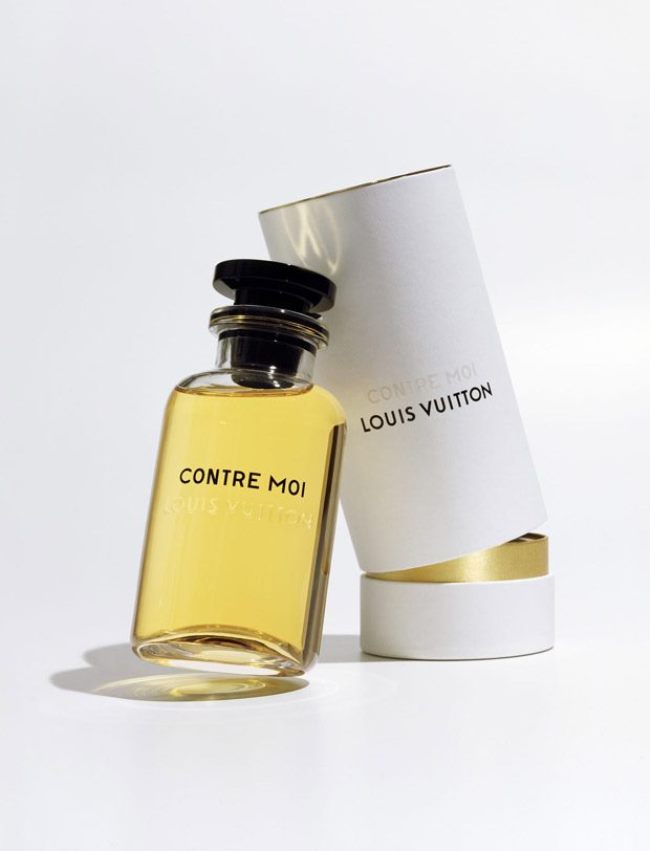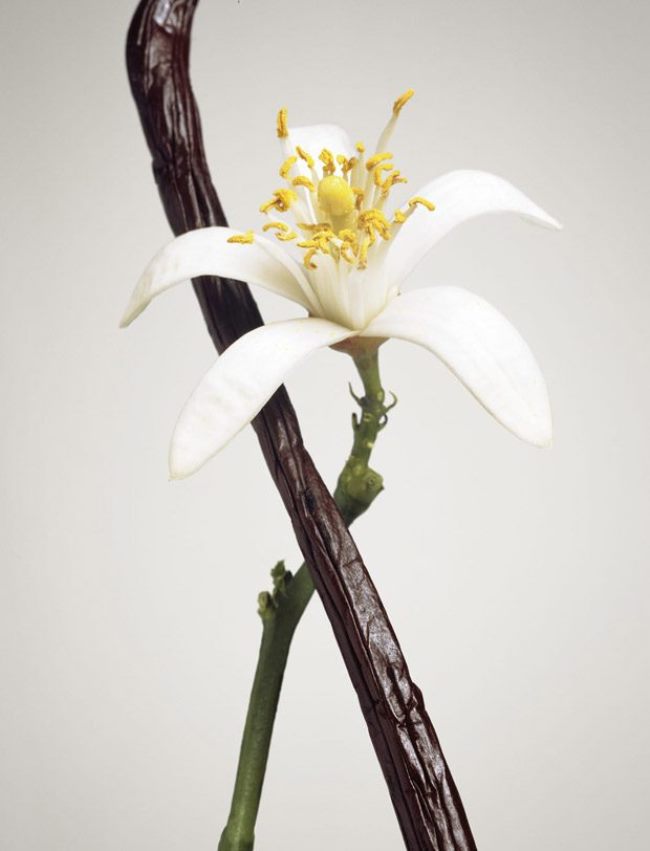 Ever fascinated by vanilla, Maître Parfumeur Jacques Cavallier Belletrud transports it to uncharted territory by giving it unprecedented freshness. Madagascar and Tahitensis vanilla blend in a delicate tulle of orange flower, rose and magnolia petals.
A subtle touch of bitter cocoa reaffirms the perfume's rebellious temperament.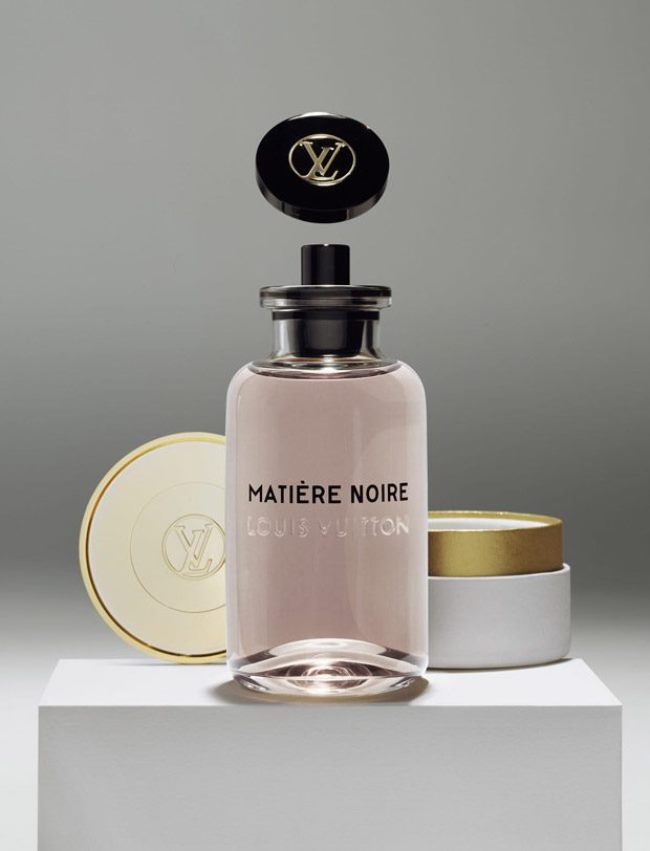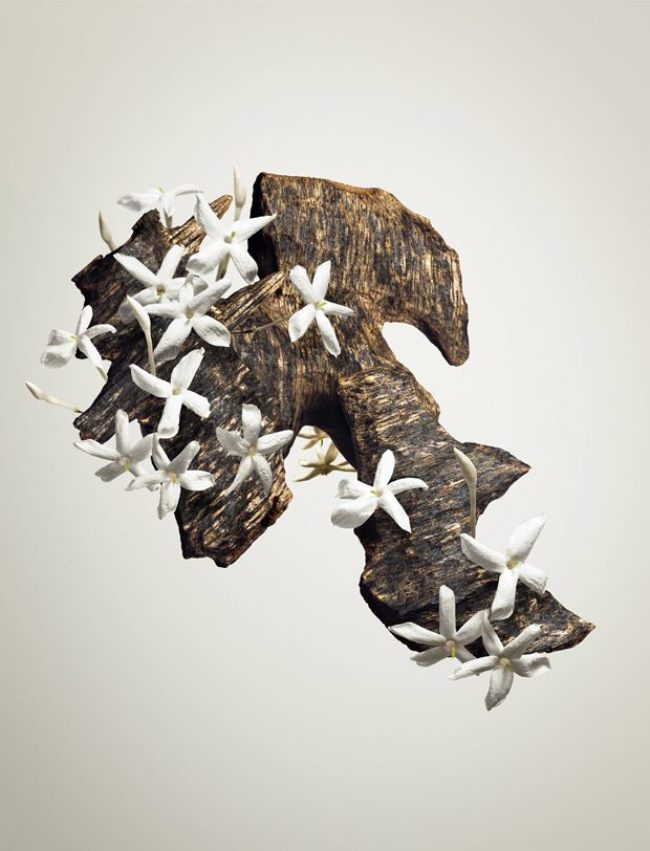 Matière Noire plumbs intangible depths with a journey through the darkest, most precious woods, namely patchouli and Laos agarwood. The agarwood's animal notes are intensified by blackcurrant and contrasted with the whiteness of narcissus and jasmine, a floral vibration that cuts the darkness like a comet.
The disruption is total, almost mystical.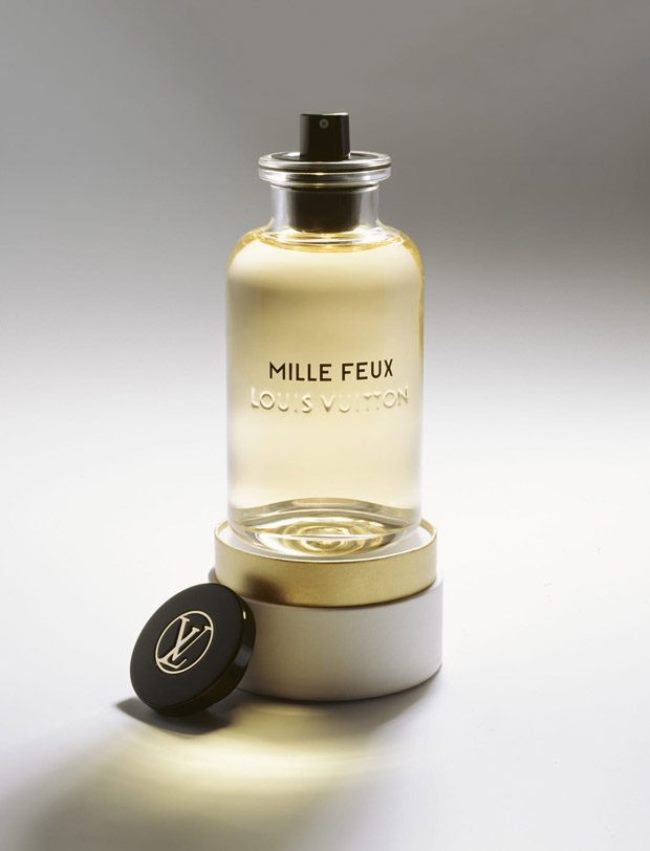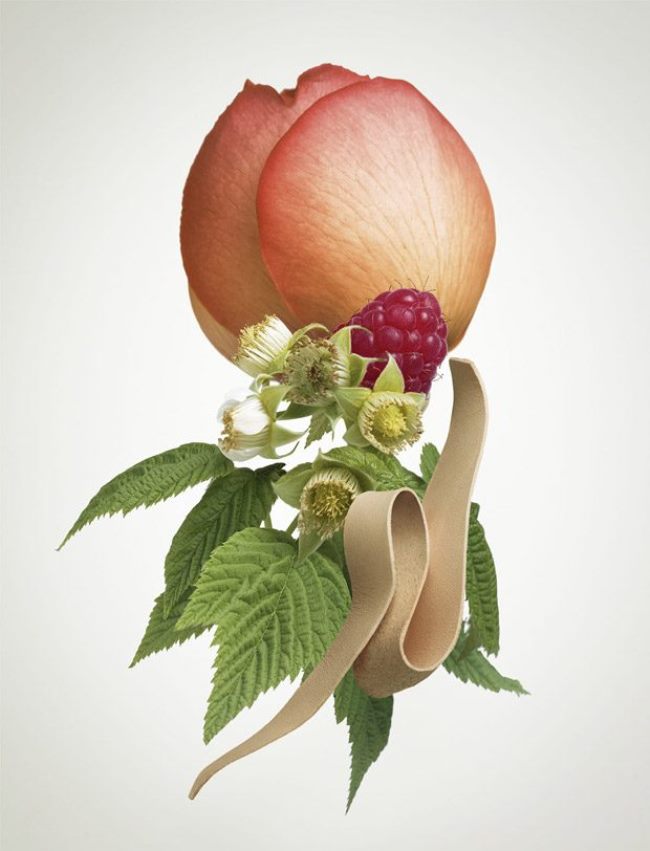 To capture its incandescence, Maître Parfumeur Jacques Cavallier Belletrud sought a color to weave into this theme. On a visit to one of Louis Vuitton's leather ateliers, he saw a craftsman transforming raspberry-colored leather into a luxurious handbag. The skin as bright as ripe fruit gave him an idea: to associate the scent of leather with that of the berry. He shaped the composition with osmanthus, a white flower with an animal and apricot scent, iris and saffron.
Mille Feux is like an emotional bombshell. Fireworks.