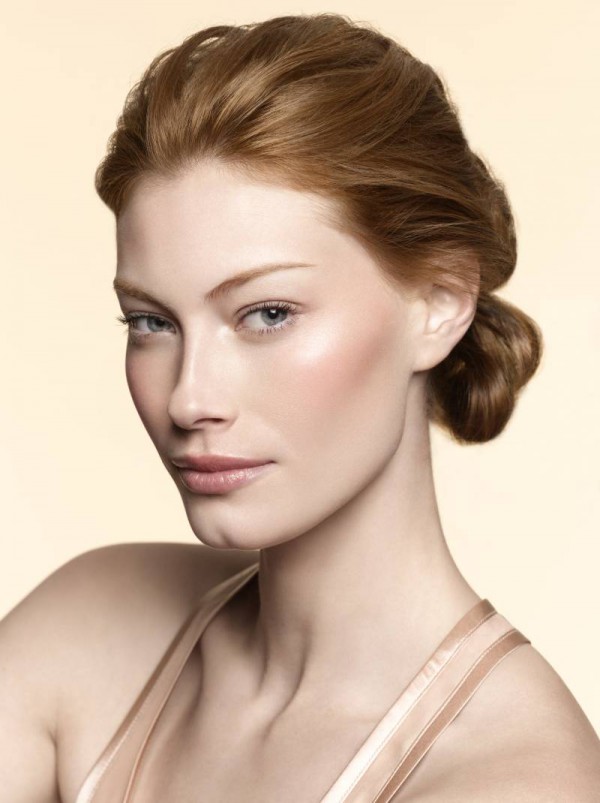 Aussie Model Alyssa Sutherland is the face of Laura Mercier and coming soon are two new products, the Bonne Mine Colour Palette and her Creme Smooth Foundation.
The new Creme Smooth Foundation is a lightweight formula that floats over the skin without visibly setting into the lines. The hydrating formula includes a multipeptide complex, infused with Dermaxyl and advanced optical diffusers that visibly smooth out fine lines and wrinkles.
The new Bonne Mine Colour Palette is  branded a 'breakthrough product' inspired by Laura Mercier's celebrity clients. This ultra-sheer, blendable palette wakes up the skin and give it an immediate, healthy glow. Customise your look with bronzer, cheek colour and glow for a natural "no makeup" radiance. Inside tabs fan out to display Laura's secrets on how to best use the formulas to create standout results.