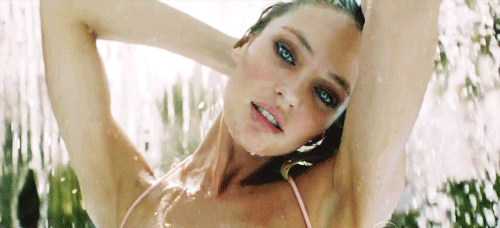 Candice Swanepoel gets drenched in water for this sexy VS gif. (Source)
Candice Swanepoel happens to be one of the sexiest models working today after being named a Victoria's Secret Angel in 2010 and Maxim's Hottest Woman in the World in 2014.
From swimsuits to lingerie to clothing, we rounded up a couple of gifs showcasing the South African model's killer looks. Check out more of Candice in motion with all 12 gifs featured below.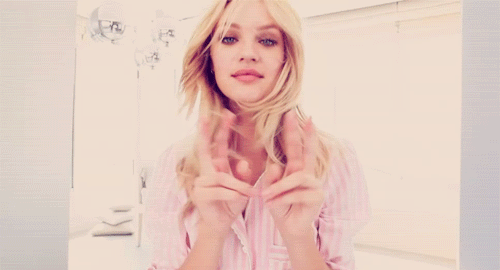 Candice Swanepoel flashes the peace sign for this gif. (Source)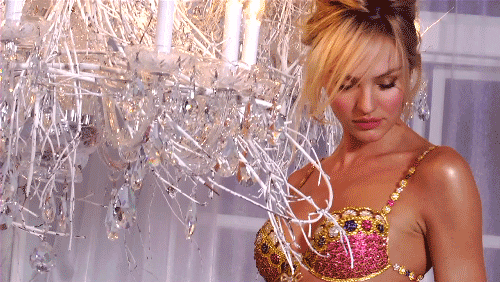 When Candice wore the Fantasy Bra for VS in 2013. She looks as stunning in motion as in pictures. (Source)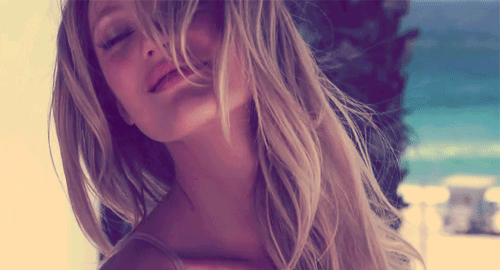 Candice Swanepoel shows off her stunning smile–perhaps one of her sexiest assets. (Source)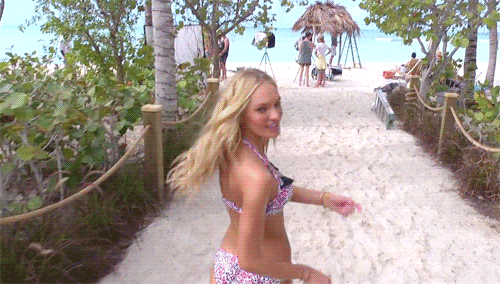 Candice Swanepoel wants you to come in closer. (Source)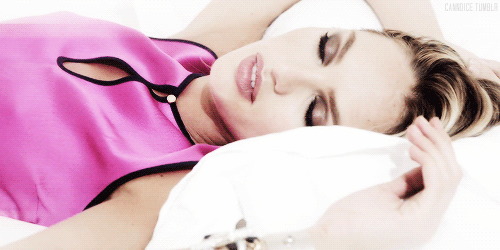 Candice Swanepoel flashes sex kitten eyes in this gif from a Juicy Couture video. (Source)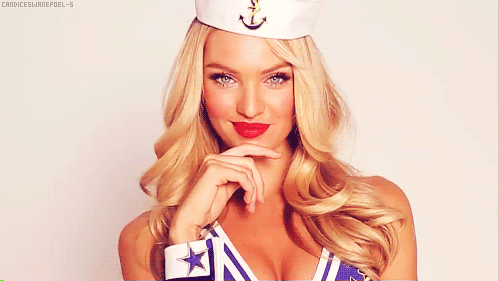 Candice Swanepoel dresses as a hot sailor with a red pout in this gif. (Source)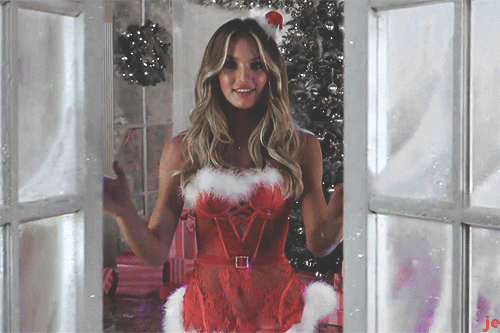 Candice Swanepoel wins for best sexy Santa, don't you think? (Source)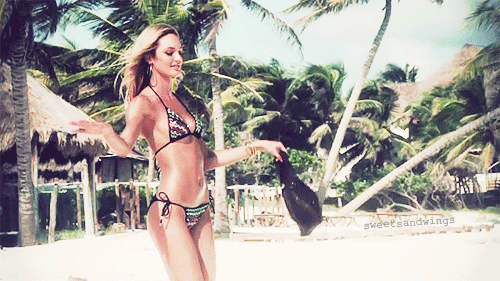 Check out this gif of Candice Swanepoel showing off her hot dance moves. (Source)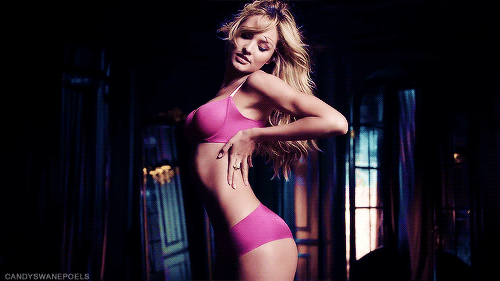 We don't know what that hand thing is, but Candice certainly looks hot doing it. (Source)
Getting that Angel body isn't easy. Here's Candice keeping up with her fitness while running. (Source)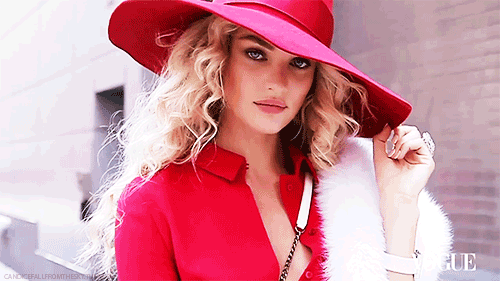 Candice Swanepoel keeps it red hot in this gif from the set of Vogue Mexico. (Source)