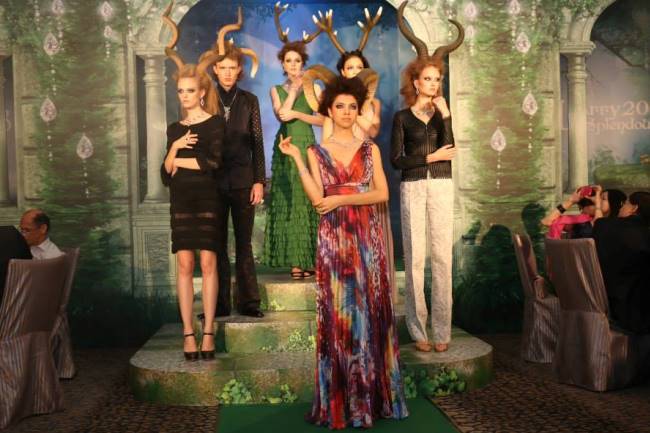 Larry Jewelry launched their latest lead collection 'Bejeweled Fantasy' at Larry Splendour 2013 annual event.
Held at the Four Seasons Hotel Singapore on the 13 & 14 of July, guests were treated to an exclusive preview of the 'Bejeweled Fantasy' collection. Fairy tales and fantasy stories were the main inspiration for this year's collection.
"There is something very captivating and alluring about fairy tales and fantasy stories and I live to translate them into my jewelry creations. While living our busy city lives, it is important to preserve and return to the little girl in all of us; to escape to a world where fantasy and imagination still prevails" – Ms Julilian Tan, Lead Designer at Larry Jewelry.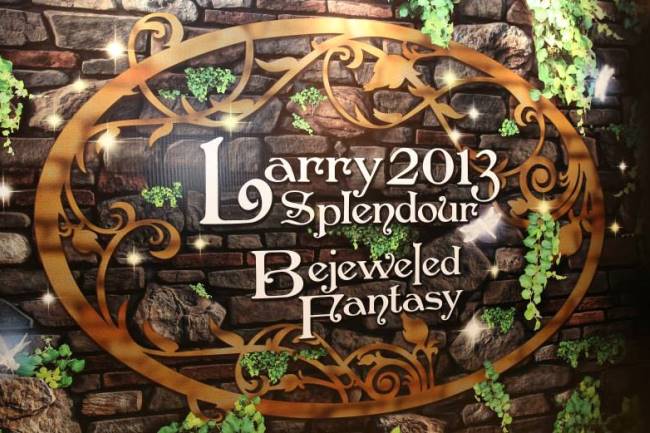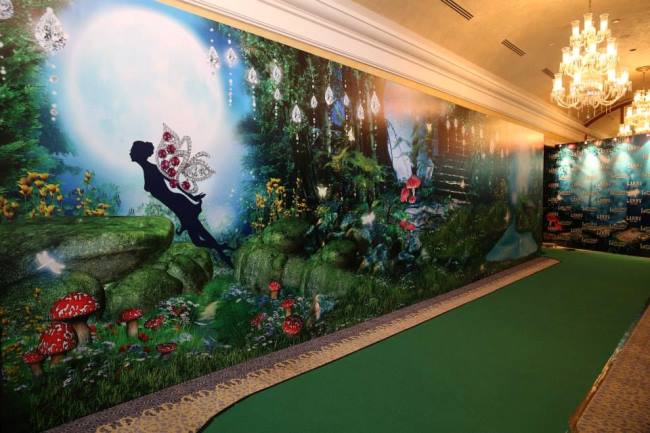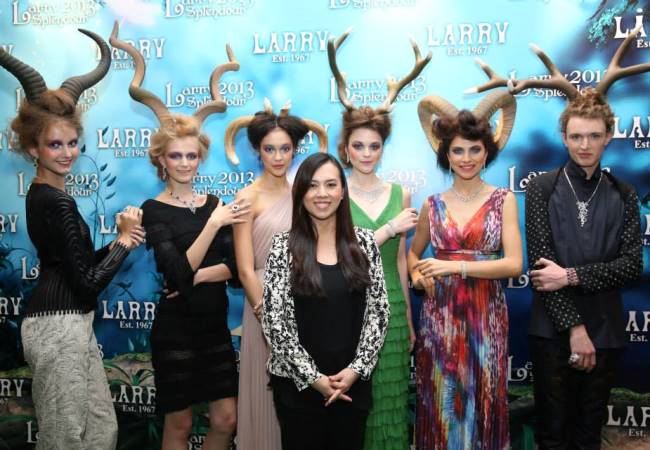 Ms Julilian Tan, Lead Designer at Larry Jewelry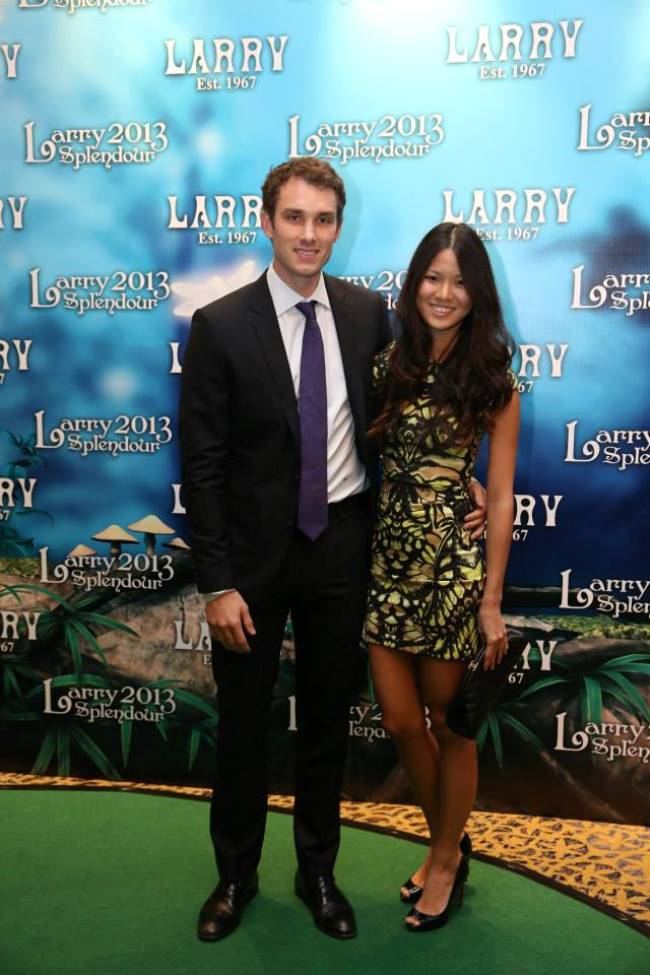 Owen Stukman and partner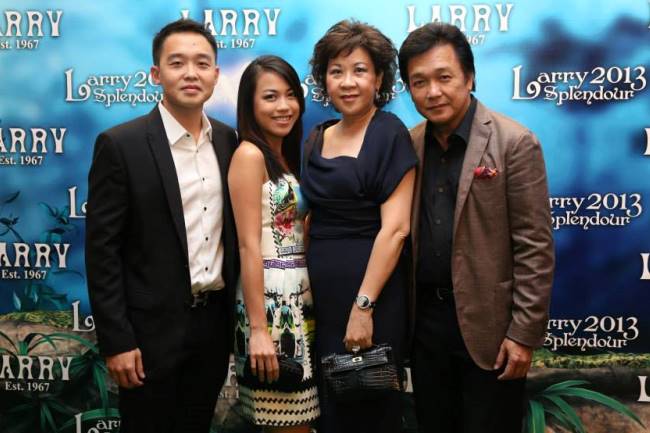 Bryan Tan, Carmen Ow, Ow Pui Yee, Victor Ow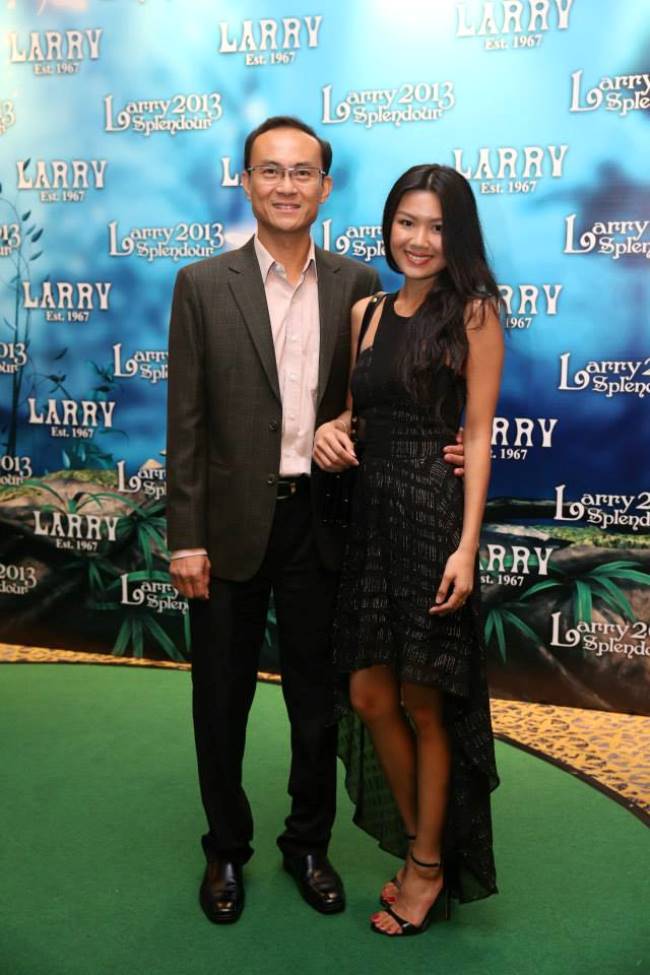 Mr Fong Chun Hoe and Ms Vivian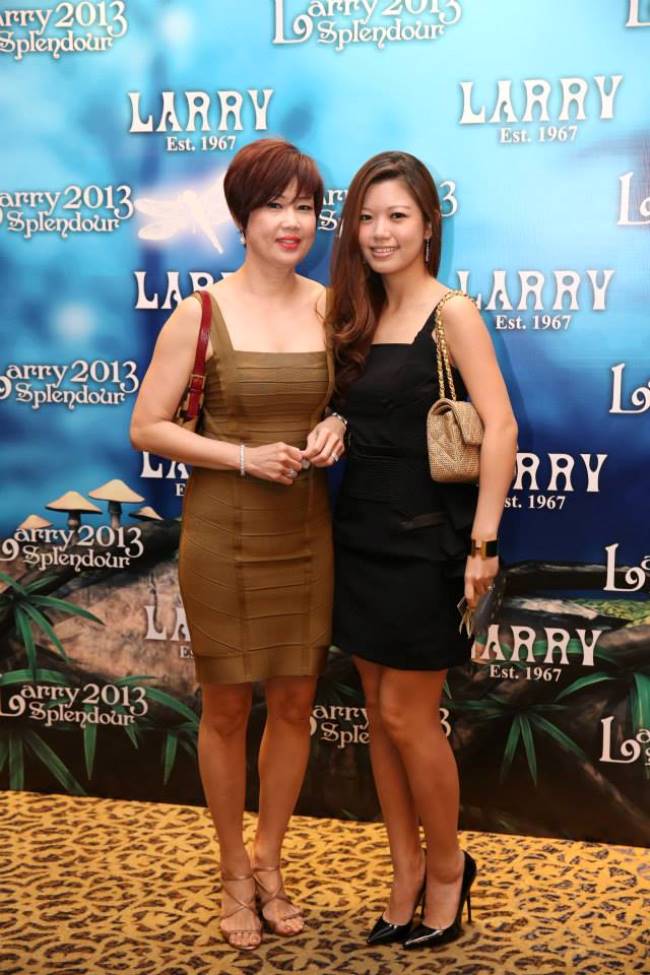 Goh Lay Chine, Shari Ng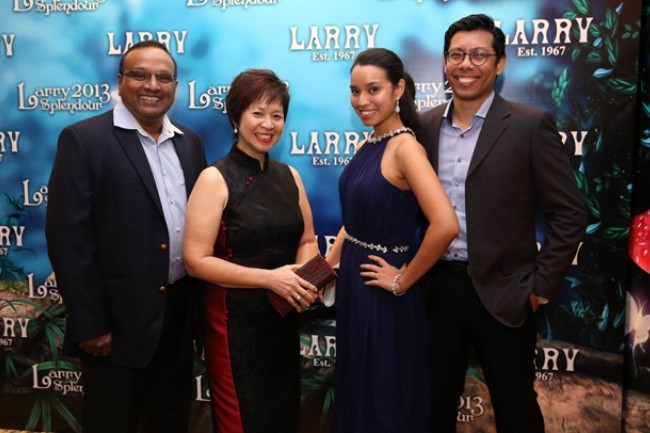 Bernard Doray, Valerie Doray, Leana Lyn Sadasivan, Dharma Sadasivan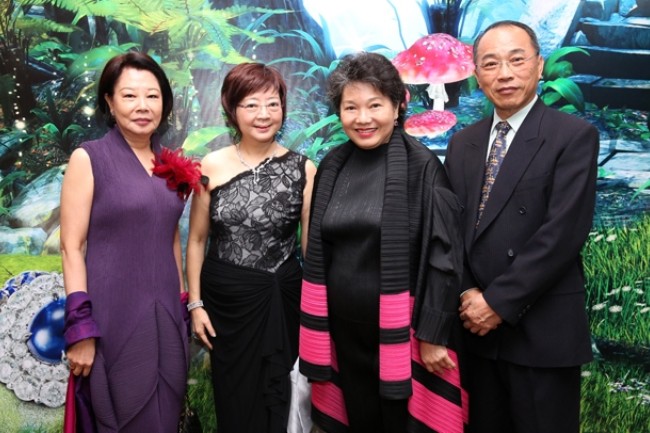 Amy Yao, Emmy Chan, Yu-Foo Yee Shoon, Yu Lee Wu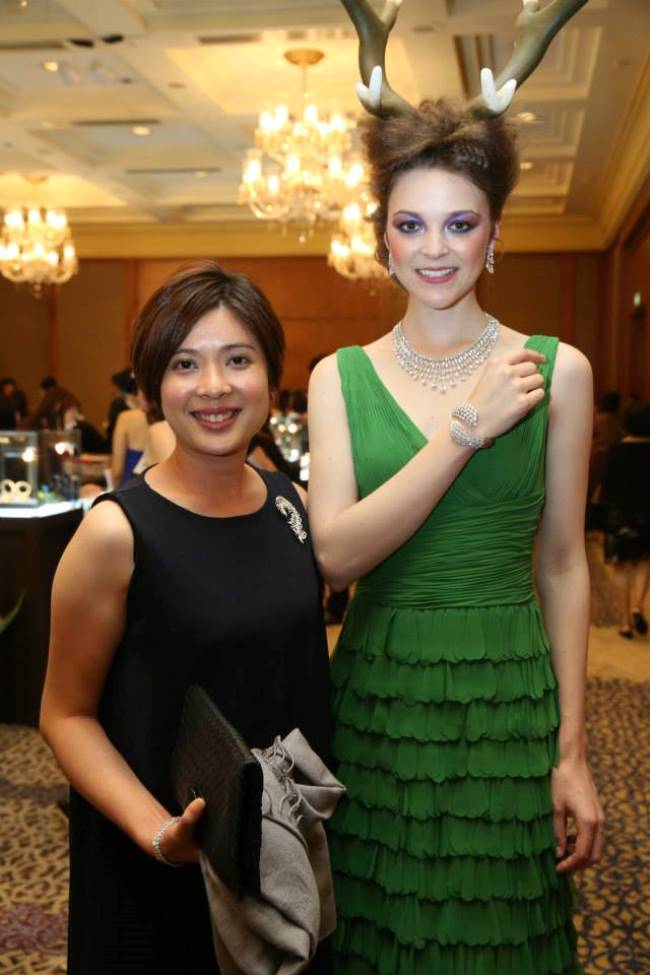 Ms Pauline Tsang, Executive Director of Larry Jewelry and model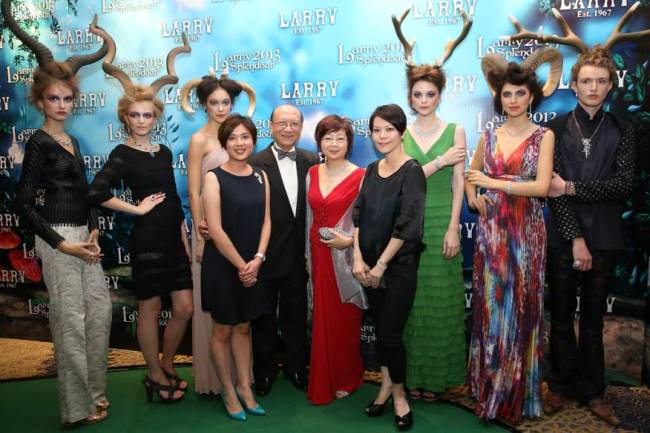 Ms Pauline Tsang, Mr and Mrs Charles Chan, Iris Chung