Larry Jewelry Spring-Summer 2012 collection showcase
Singapore fine jewelry distributors Larry Jewelry unveiled its stunning trove of Spring accessories in a resplendent array of precious gems, perfect for spiffing up an elegant evening ensemble. The seasonal collection, based on intrinsic opulence and breathtaking beauty of nature, scintillates with evocative hues of white, deep blue and fresh green, all achieved by setting the pieces using only the finest quality gems.
The exclusive preview, held at the expanisve main atrium of Paragon mall on Singapore's premium shopping belt, treated guests and friends of the brand to a high-octane runway presentation, complete with bubbly and statuesque models swathed in the heart-thumpingly gorgeous jewels of this collection.
Take it from the boss: Ms. Julilian Tan, Lead Designer of Larry Jewelry said of the Spring-Summer collection: "This season, we celebrate inner peace and serenity empowered by the beauty of nature. Crafted only with high quality gemstones, this collection has captured our emotions and we want to revere this positive experience with all women."
Scroll down to see more beautiful women and beautiful jewelry.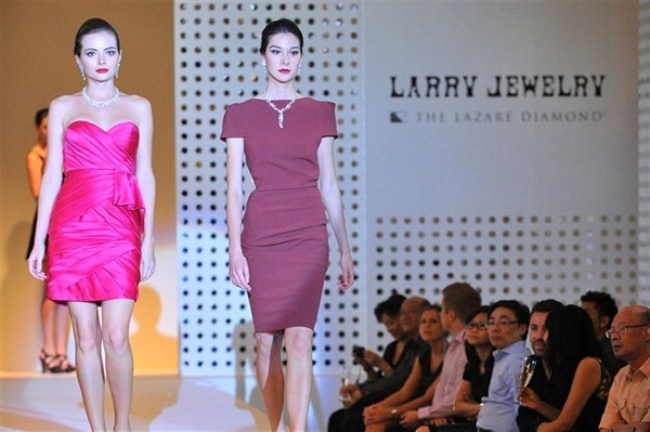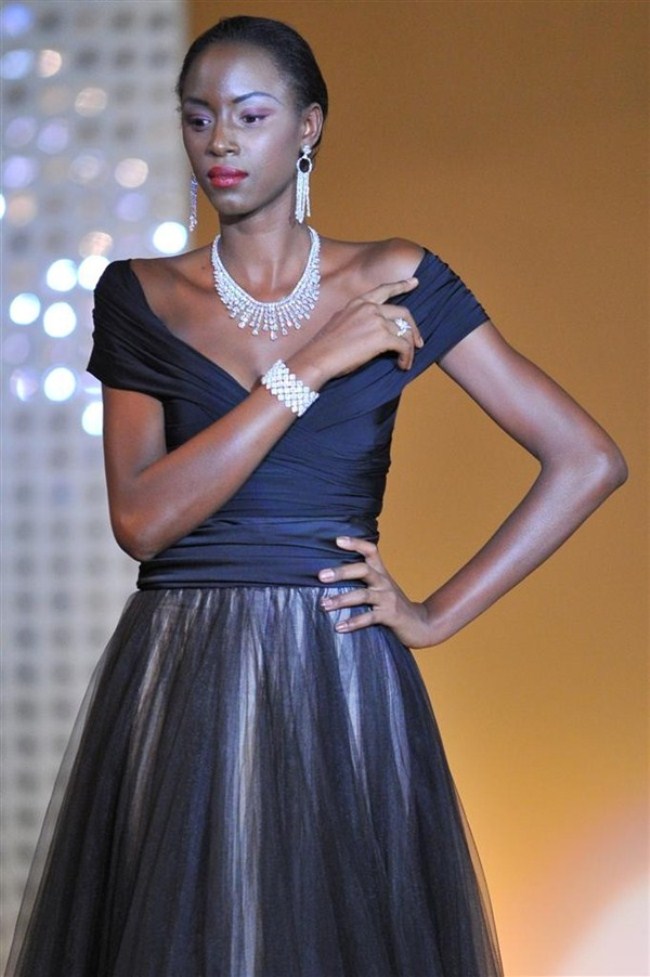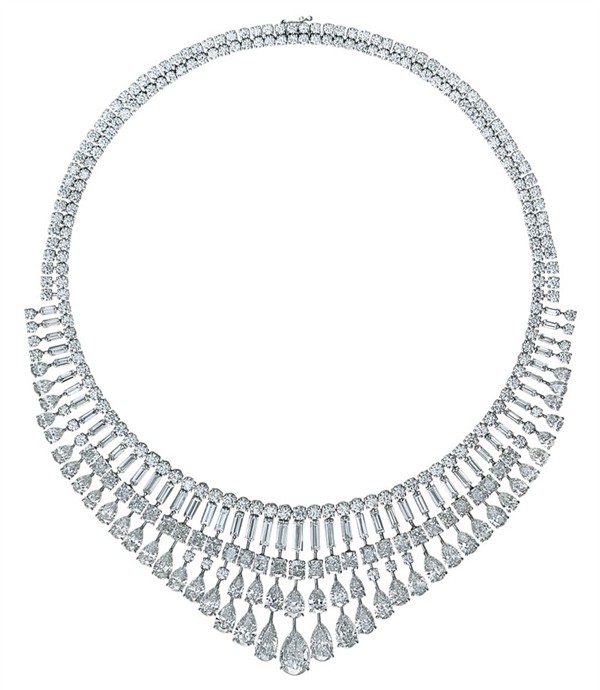 'Dewdrops of Dawn' Necklace set in platinum with 16.82-carats pear shaped diamonds surrounded by 15.08-carats of dossier cushion diamonds and 55.58-carats of pear, baguette and round diamonds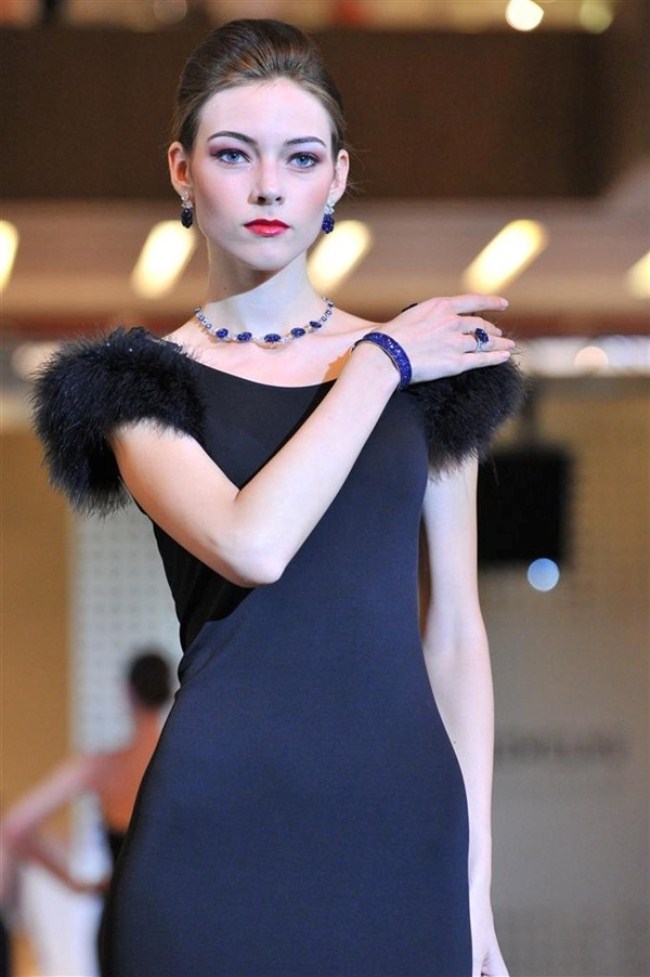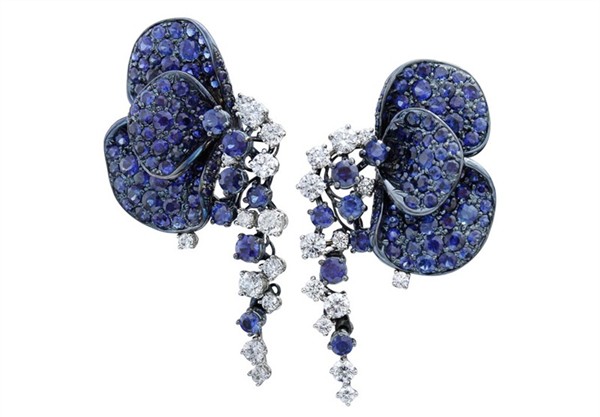 'The Blossoms of Spring' Earrings set in 18k black coated white gold with 6.98-carats of round sapphires and 1.40-carats of round diamonds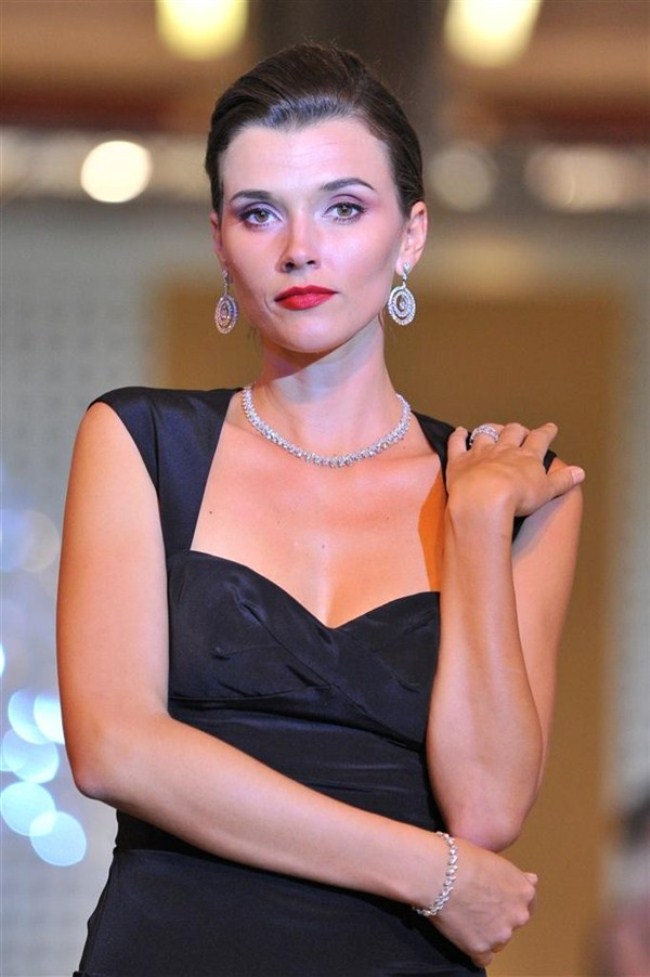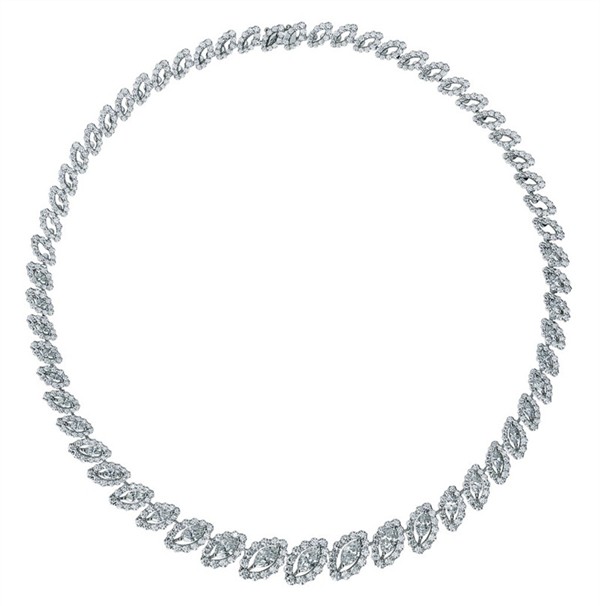 'The Flames of Glory' Necklace set in 18k white gold, with 4.02-carats of marquise diamonds surrounded by 1.49-carats of marquise diamonds and 9.92-carats of round diamonds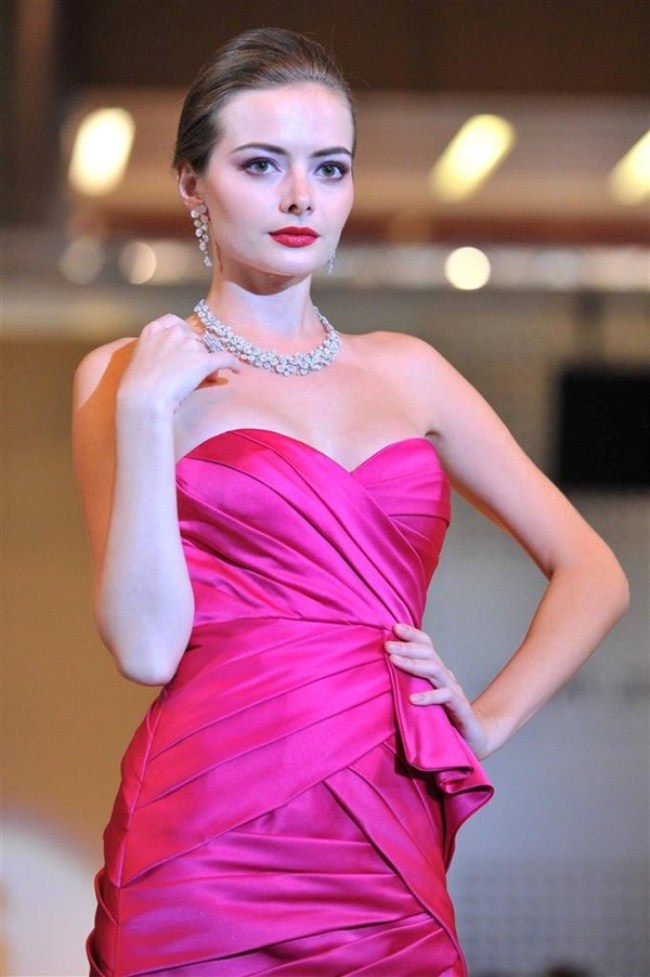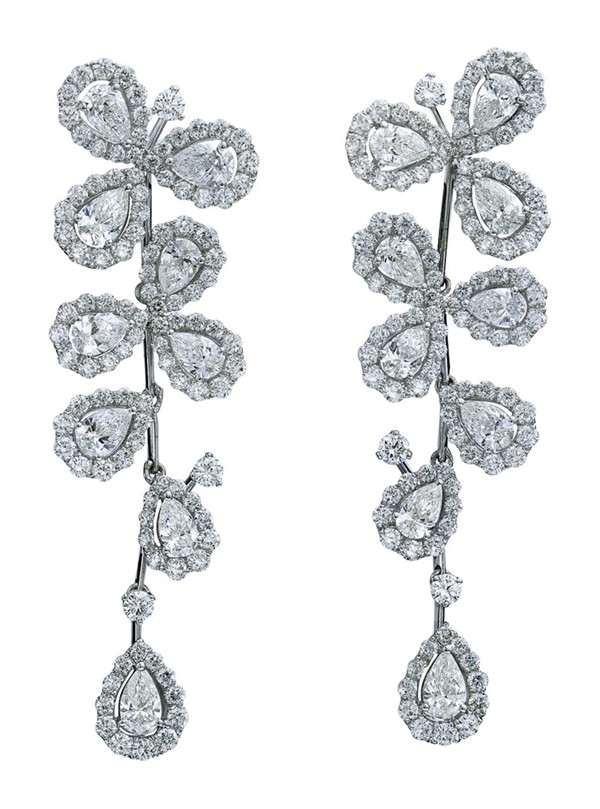 'The Clouds of Dream' Earrings set in 18k white gold with 4.82-carats of pear shaped diamonds and 4.53-carats of round diamonds