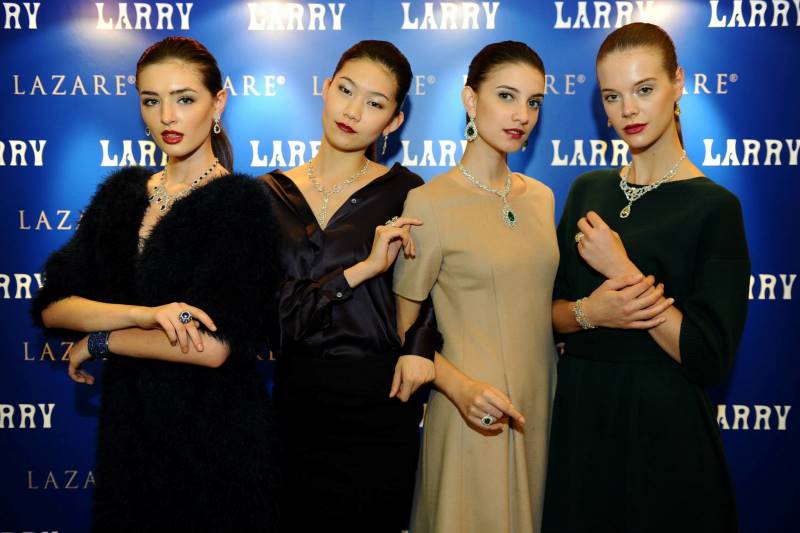 Highlights FW13 Collection
Larry Jewelry hosted a fashion show at Paragon Atrium on 5 October 2013, in celebration of the debut of their Fall/Winter 2013 collection, The Muse.
Inspired by Ancient Greece, The Muse is a collection that highlights the rich heritage of Greeks and the distinct aspects they were remembered for. On the models, highlights of our FW collection (above from left to right) Parthenon, Opera, Naiades and Fables.
The evening saw elegant and poised models sashaying down the runway adorned in The Muse collection, epitomizing the beauty that Greeks lauded. For many, this was definitely a memorable evening.
More than 100 distinguished guests and jewelry connoisseurs were invited to attend this fashion show and an exclusive shopping preview at Larry Jewelry's. As guests indulged in champagne and exquisite canapés, they witnessed the unveiling of the latest collection.