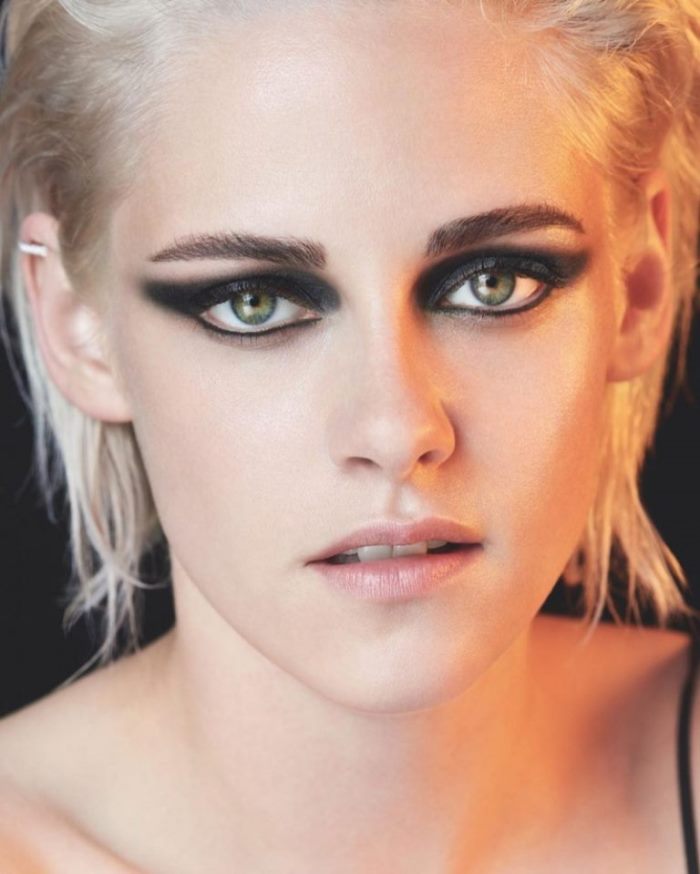 Kristen Stewart stars in Chanel Ombre Premiere Eyes campaign
Actress Kristen Stewart is back for a brand new Chanel campaign. An ambassador for the brand since 2014, the 26-year-old stars in the Chanel Ombre Premiere Eyes advertisements.
Kristen is ready for her closeup in three bold makeup looks. From graphic blue eyeshadow to bronzy brown, Kristen's green eyes really pop in these glamorous shots. The actress shows off a short blonde hairstyle in the beauty images, channeling an effortless rock and roll spirit.
———————————————————————–
KRISTEN STEWART – CHANEL OMBRE PREMIERE EYES – SUMMER 2017 CAMPAIGN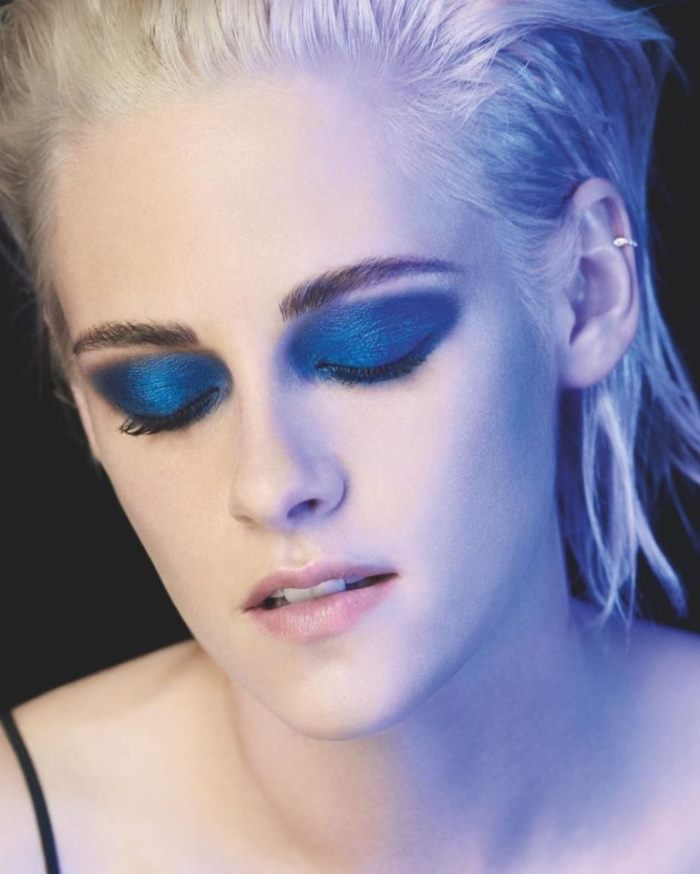 Actress Kristen Stewart wears blue eyeshadow in Chanel makeup campaign
Kristen Stewart goes for a bold eyeshadow look in Chanel's Ombre Premiere Eyes advertising campaign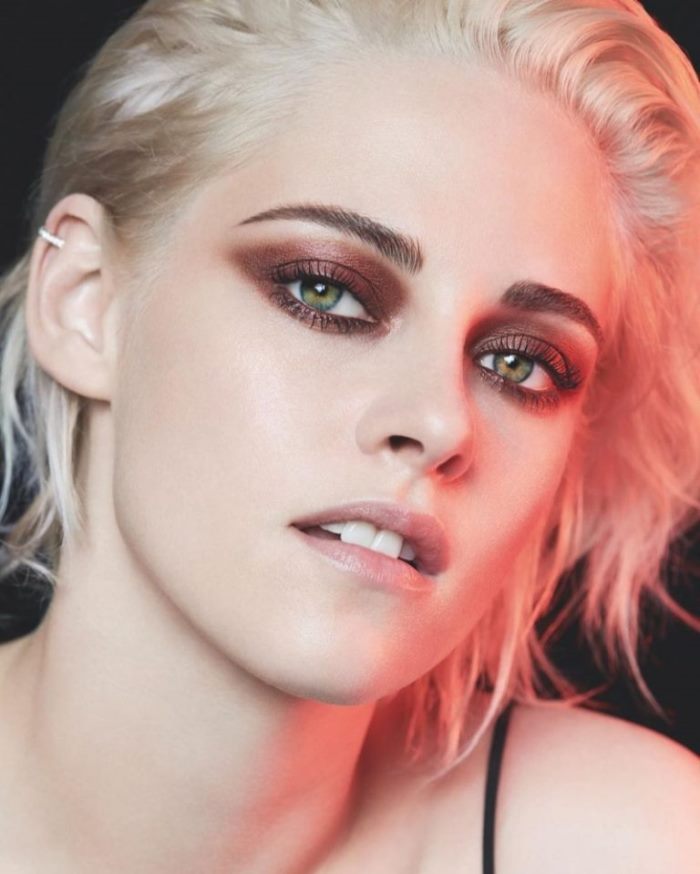 Looking daring in bronze eyeshadow, Kristen Stewart fronts Chanel makeup campaign