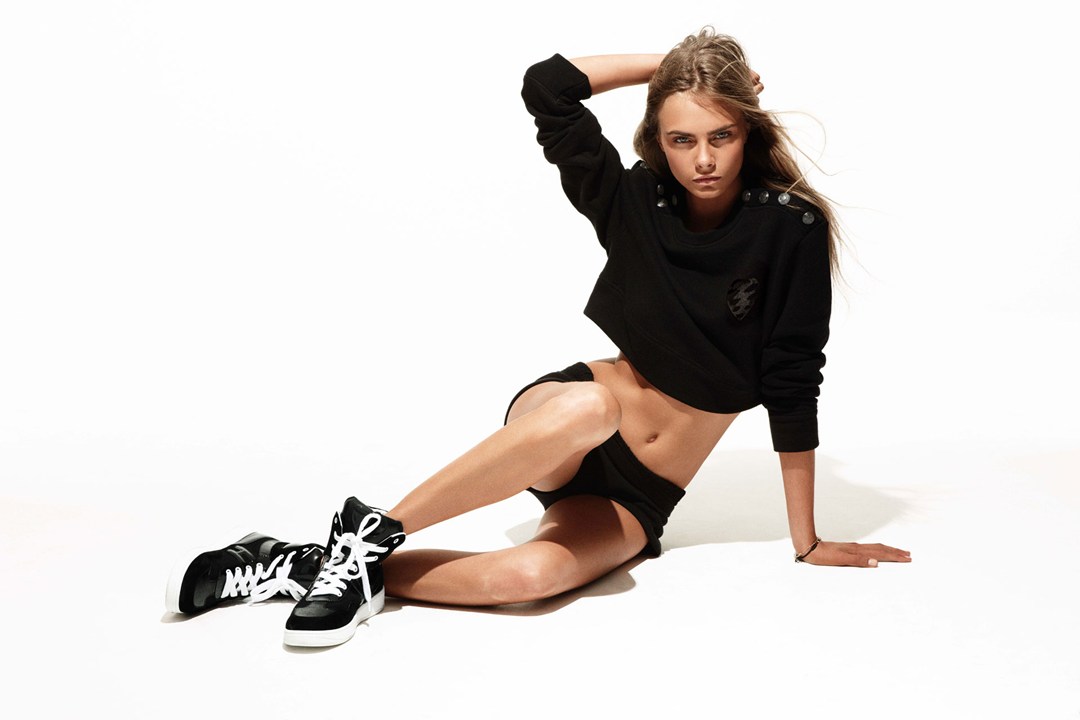 Hogan doesn't slouch when it comes to collaborators: Karl Lagerfeld created four collections for the brand. Their latest partnership is with Love magazine editor in chief and super-stylist Katie Grand, who worked with the Tod's Group-owned label on a colorful Spring capsule collection called Gang.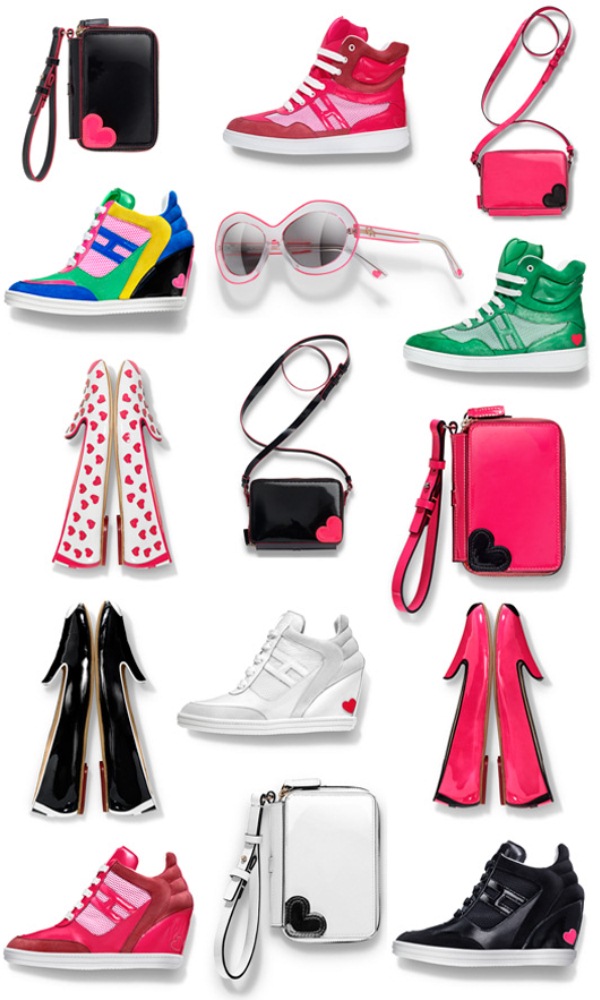 Grand tweaked three sneakers (based on styles from the Hogan archive), a ballerina flat, leather purses, and oval sunglasses with a heart motif. To show it all off, she assembled one hell of a gang— Alessandra Ambrosio, Saskia de Brauw, Cara Delevingne, Linda Evangelista, and Edie Campbell, and more—for a one-off publication shot by Dan Jackson.
'Gang' by Katie Grand and Hogan, goes on sale worldwide in January 2013.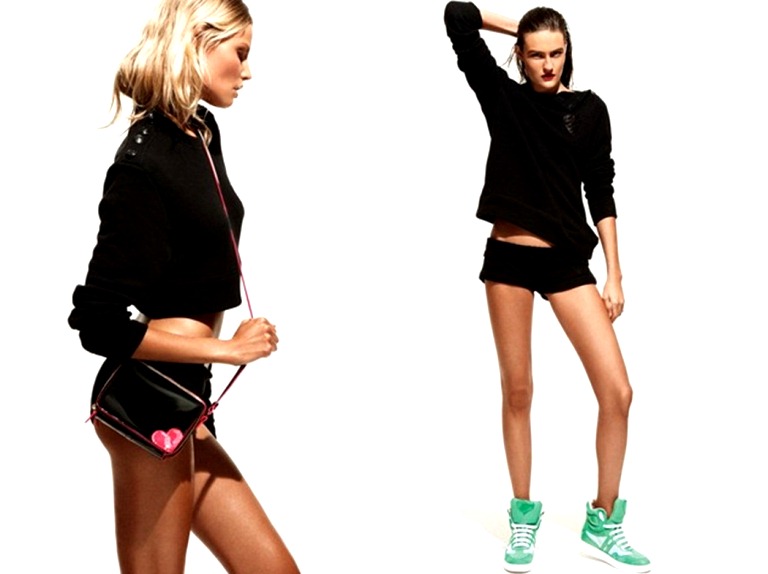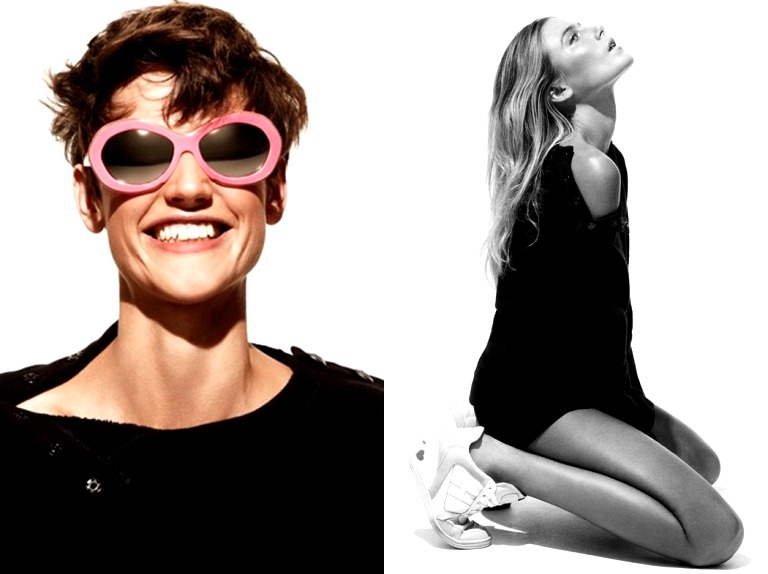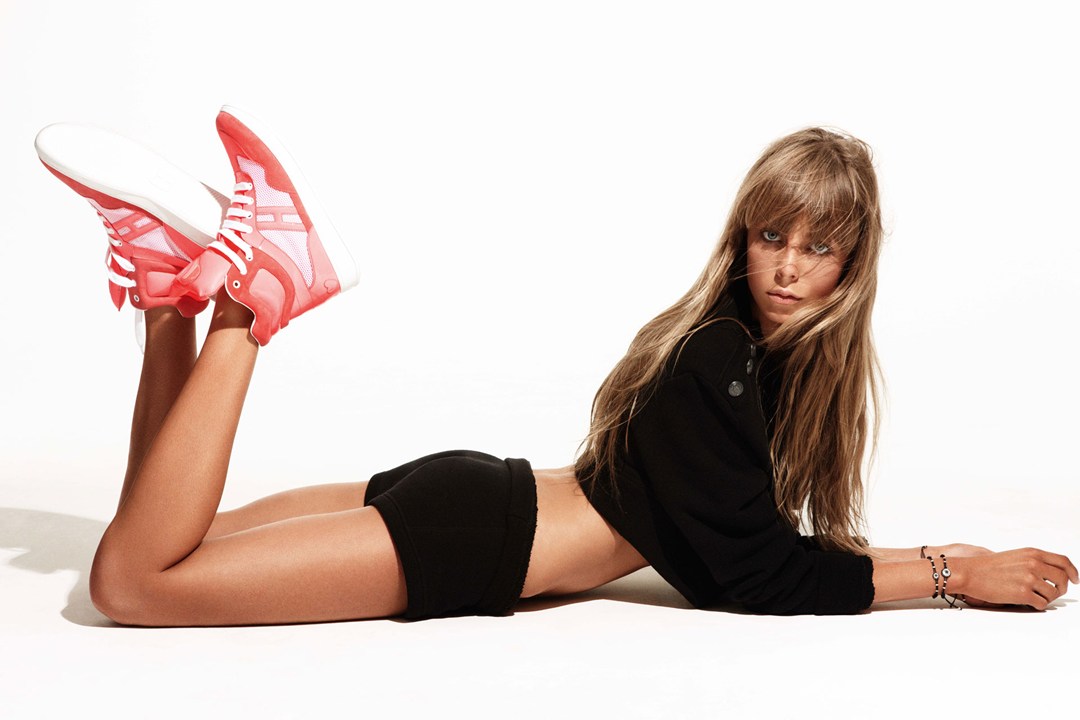 Style.com has a first look at the new pieces, as well as a behind-the-scenes video from the set (below).