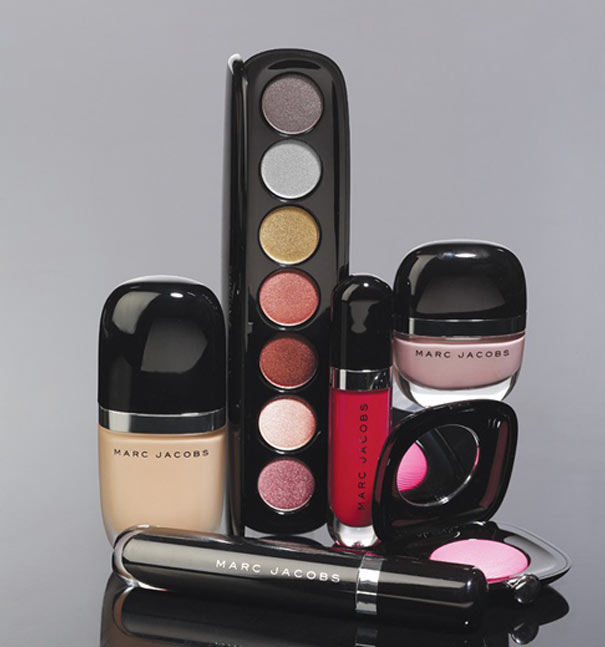 Known for his work for Louis Vuitton and his eponymous lines, designer Marc Jacobs now steps into new territory with a beauty line made in collaboration with Sephora Originals.
Titled, Marc Jacobs Beauty, the collection will debut exclusively at Sephora stores on August 9th. The 122-sized product line features four sections including Smart Complexion, Blacquer, Hi-Per Color and Boy Test, Girl Approved.
Prices for the line start at $24 for a lip balm and go up to $59 for a seven-color eye shadow palette.
(Source Marc Jacobs / WWD)