Jourdan Dunn stars in Calzedonia fall-winter 2018 campaign
Jourdan Dunn shows off her top model legs for the fall-winter 2018 campaign from Calzedonia. Photographed by Dennis Leupold, the British beauty wears bodysuits and lingerie to go along with embellished tights.
Styled by Julia Brenard, Jourdan impresses wearing leopard spots, delicate lace and playful polka dots. For beauty, hair stylist Renda Attia works on her sleek bob with Hila Karmand on makeup.
———————————————————–
CAMPAIGN: JOURDAN DUNN FOR CALZEDONIA FALL/WINTER 2018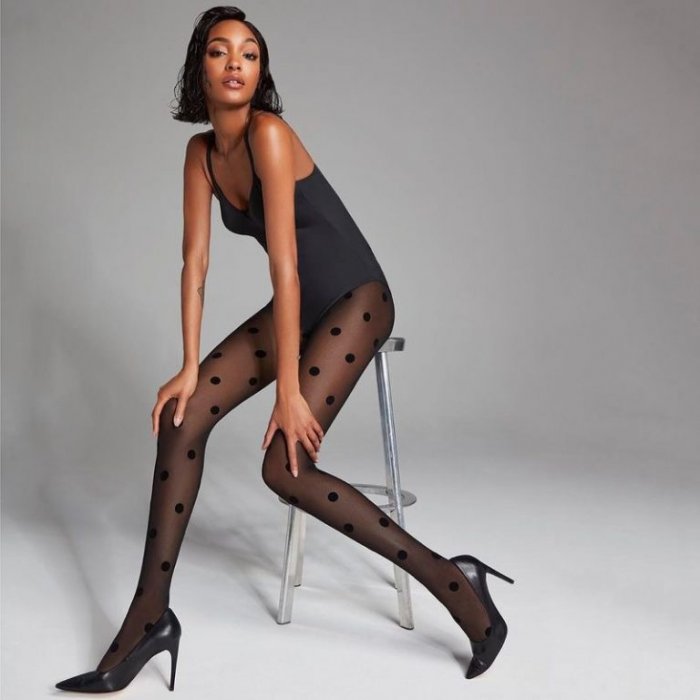 Calzedonia announces Jourdan Dunn as its new UK ambassador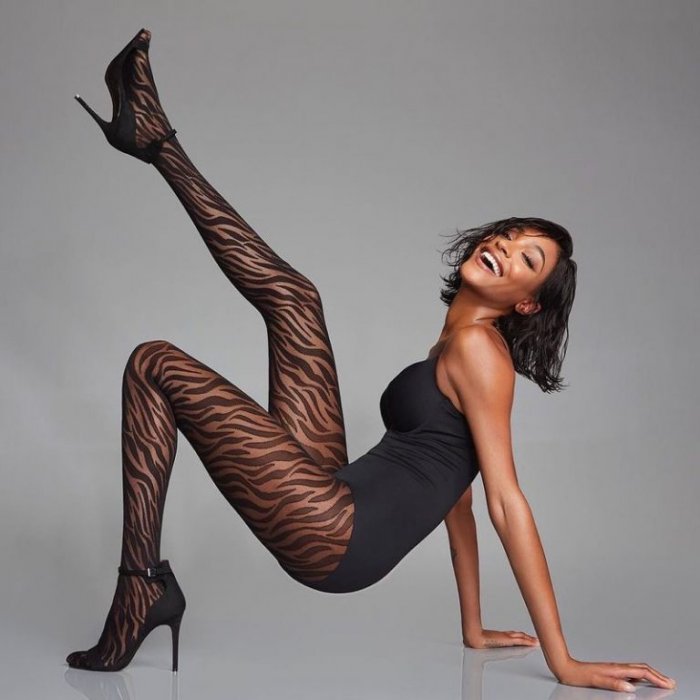 Flaunting her legs, Jourdan Dunn appears in Calzedonia fall-winter 2018 campaign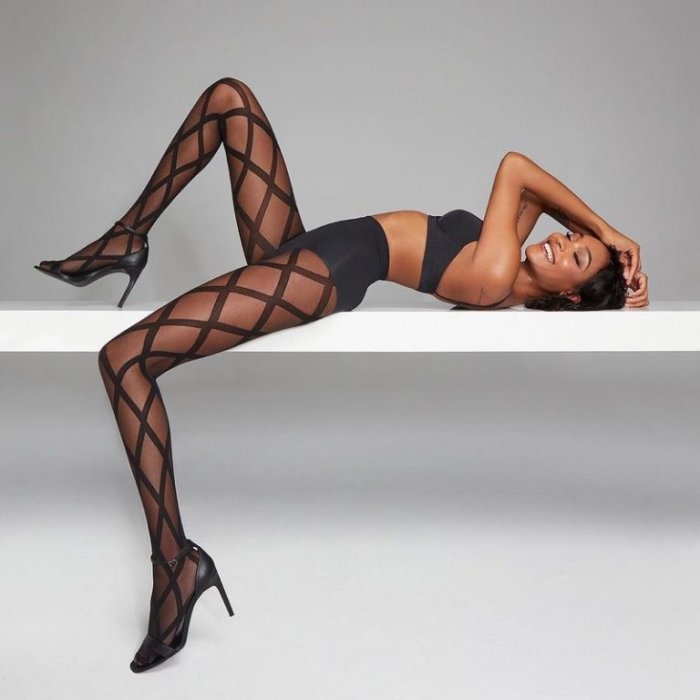 British model Jourdan Dunn fronts Calzedonia fall-winter 2018 campaign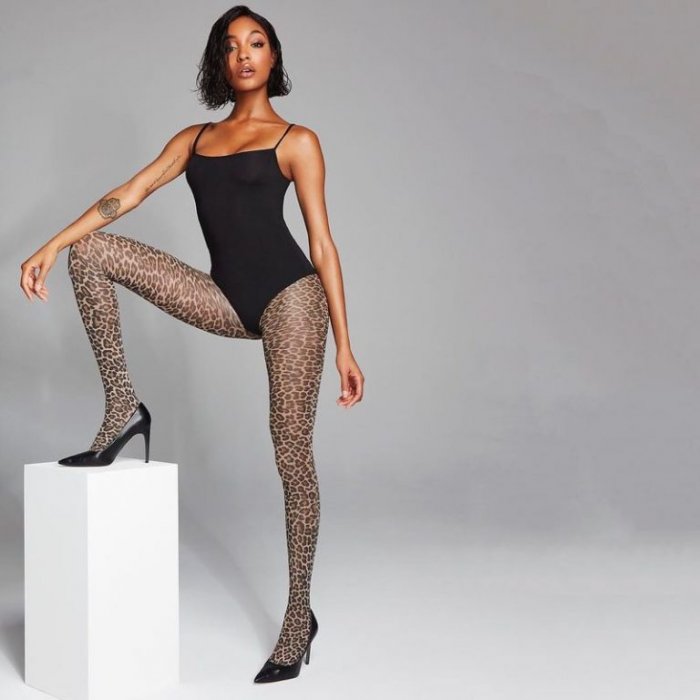 Calzedonia unveils its fall-winter 2018 campaign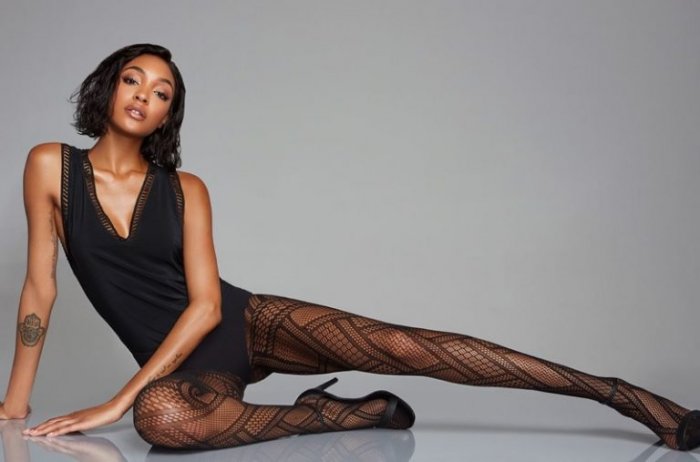 Jourdan Dunn appears in the Calzedonia fall-winter 2018 campaign