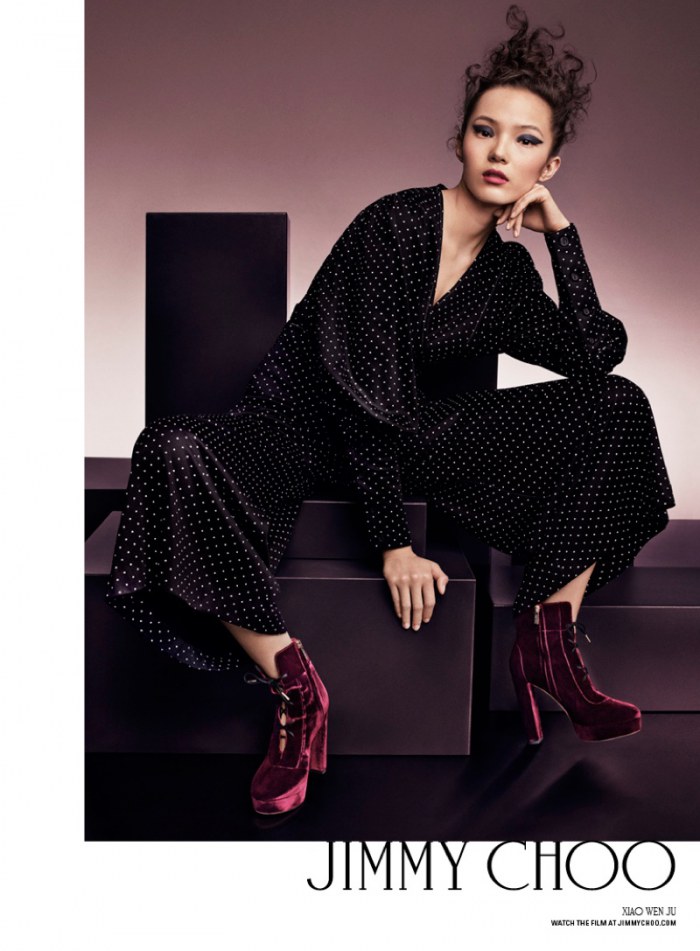 Xiao Wen Ju stars in Jimmy Choo's fall-winter 2016 campaign
Jimmy Choo celebrates its 20 year anniversary with its fall-winter 2016 campaign featuring seven leading models. In images photographed by Craig mcDean and styled by Sarah Richardson, models Amber Valletta, Sasha Pivovarova, Milla Jovovich, Lexi Boling, Taylor Hill, Jasmine Tookes and Xiao Wen Ju each sit while wearing the autumn shoe collection.
According to WWD, the images will appear in September issues around the globe. The fall advertisements focus on velvet and leather styles ranging from the 'Mari' booties to the 'Maloy' over-the-knee boots.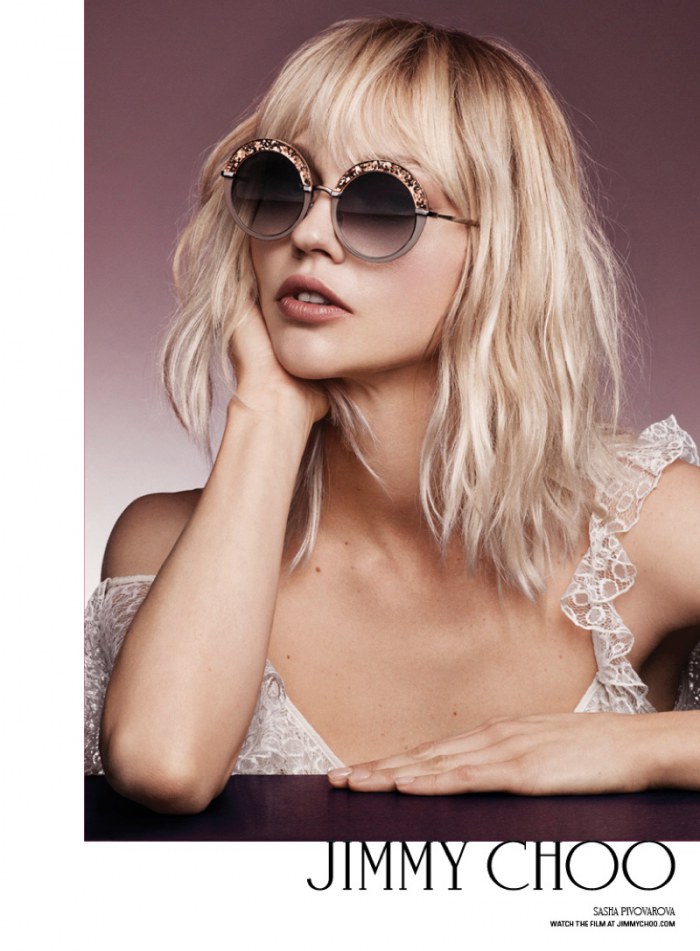 An image from Jimmy Choo's fall-winter 2016 campaign
Taylor Hill stars in Jimmy Choo's fall-winter 2016 campaign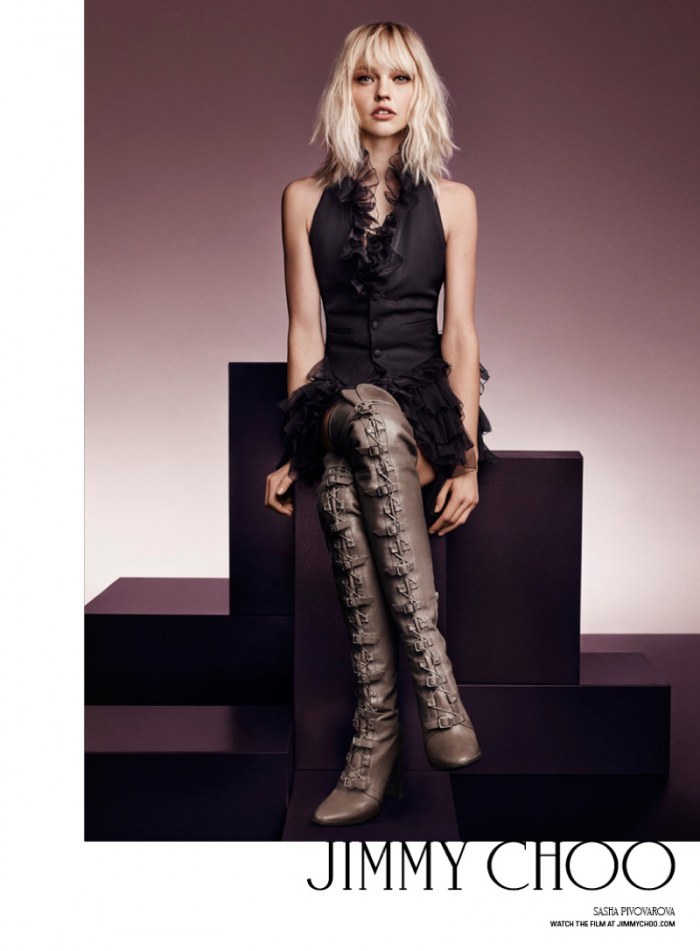 Sasha Pivovarova stars Jimmy Choo's fall-winter 2016 campaign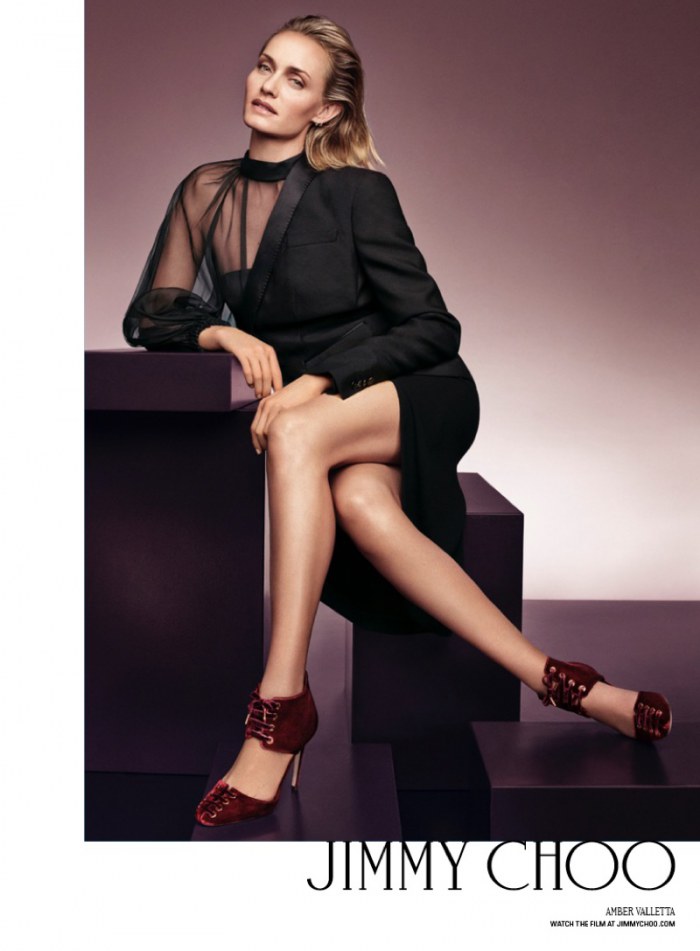 Amber Valletta stars in Jimmy Choo's fall-winter 2016 campaign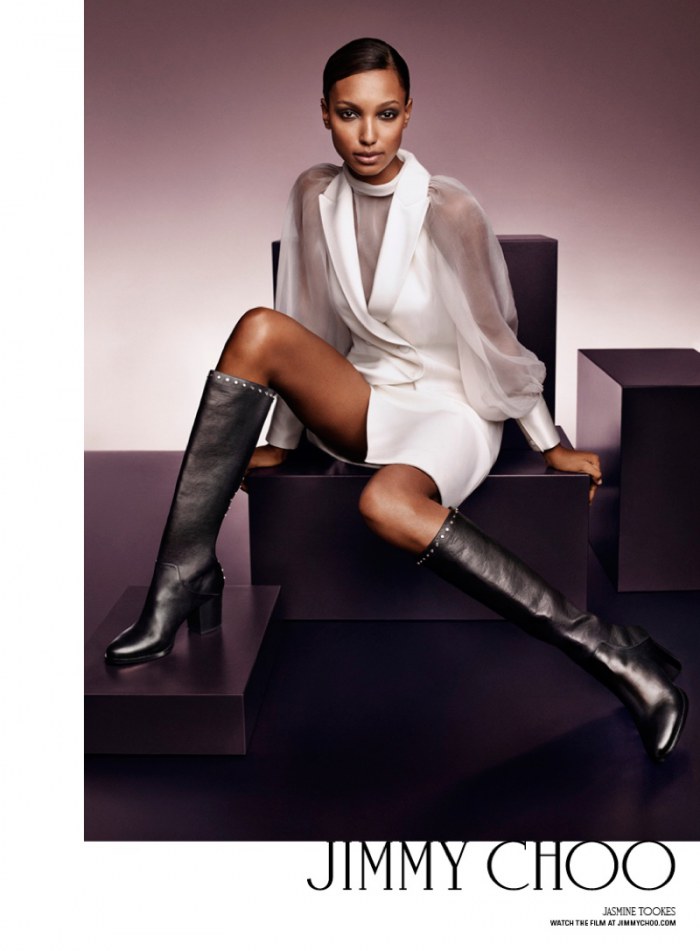 Jasmine Tookes stars in Jimmy Choo's fall-winter 2016 campaign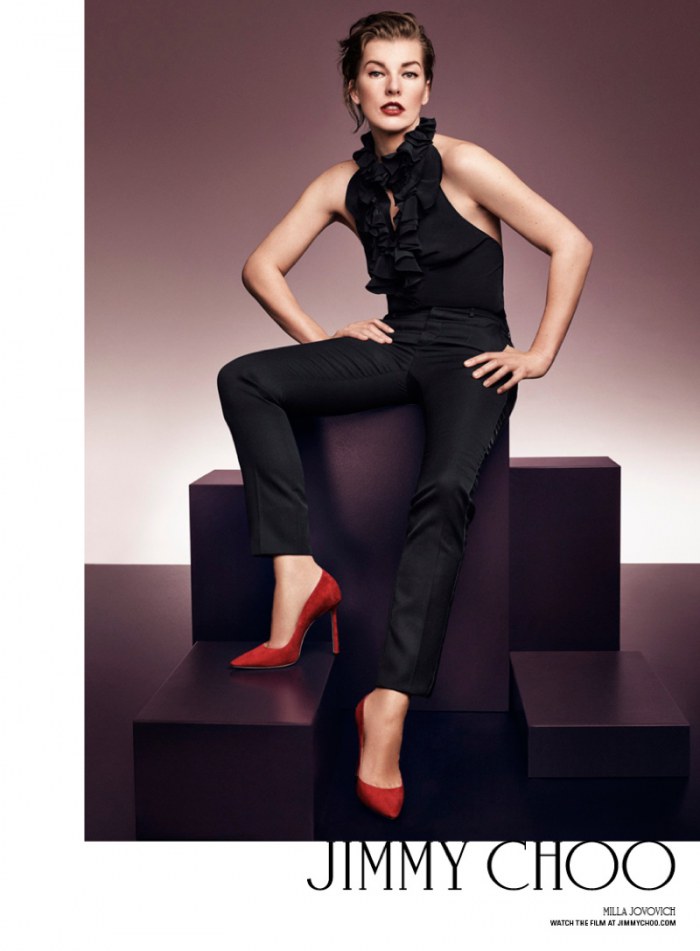 Milla Jovovich stars in Jimmy Choo's fall-winter 2016 campaign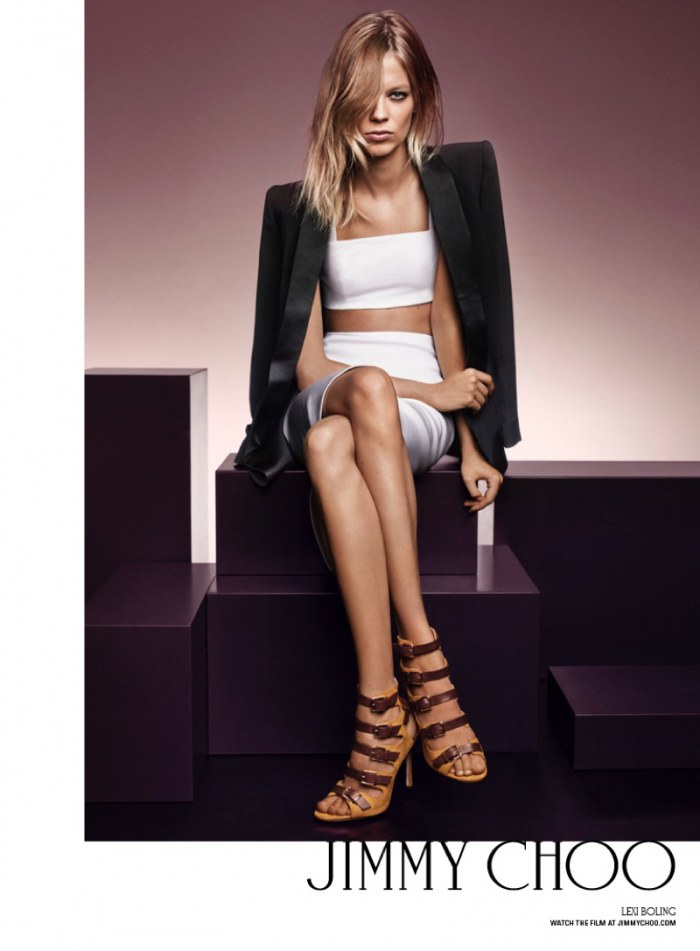 Lexi Boling stars in Jimmy Choo's fall-winter 2016 campaign