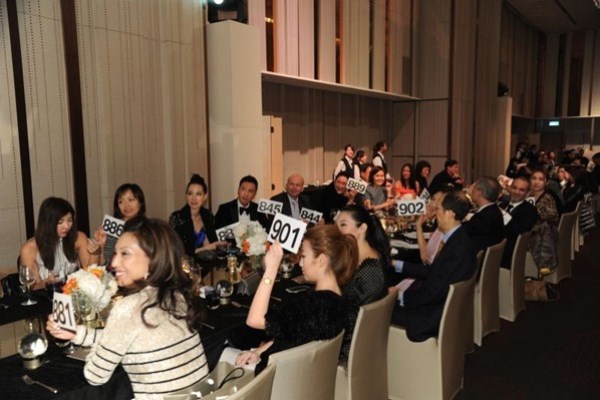 Jaeger-LeCoultre held a cocktail reception followed by a private dinner, on December 11, at the W Hong Kong, in celebration of its 180th anniversary and in continuation of the Proto Zero project. Launched during the Grand Opening of its 1881 Heritage boutique in 2011, the Proto Zero initiative auctions prototypes of Jaeger-LeCoultre's iconic limited edition timepieces where 10 percent of the proceeds is donated to the End Child Sexual Abuse Foundation (ECSAF).
Collectors, watch connoisseurs, celebrities and press at the recent event had an exclusive viewing of the five latest pieces from the Proto Zero collection. Some of the celebrity guests included Mr and Mrs Donnie Yen, Lady Yvette Yuen, Harris Chan, Chi Keung Li, Josephine Liang, Valerie Liang and Jacqueline Chow. Aside from the viewing of the watches, Hollie Steel a talented fifteen-year-old fromEngland performed four renowned songs with her amazing and powerful operatic vocals.
During the dinner, one of the Proto Zero pieces, Master Ultra Thin Jubilee, was auctioned. Guests were strongly supported and enthusiastic in bidding for the unique timepiece. The amount raised during the exclusive auction will be fully donated to ECSAF.
"Jaeger-LeCoultre is proud to report a great success for the Proto Zero charity project in the past two years. Thanks to the kind support of the connoisseurs, we are now able to present the proceeds of the Proto Zero project to ECSAF to protect children and youngsters in Hong Kong from sexual abuse. The Proto Zero project marks a significant and iconic step of Jaeger-LeCoultre's effort of fulfilling our social responsibilities by supporting local charitable organizations." said Mr. Guillain Maspetiol, Managing Director of Jaeger-LeCoultre, North Asia.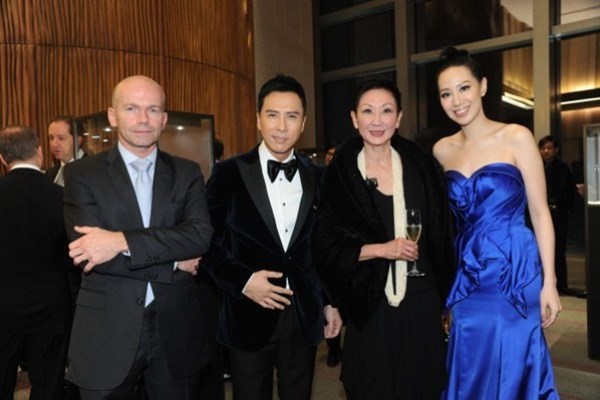 Guillain Maspetiol, Donnie Yen, Nansun Shi, Cecilia Wang
Valerie Liang, Cecilia Wang, Josephine Liang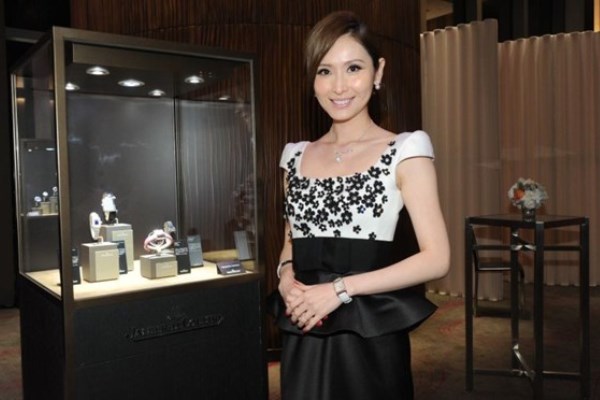 Janice Chan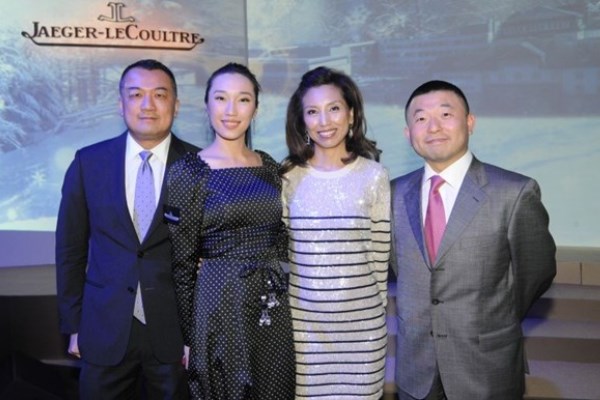 Edwin Ing, Valerie Liang, Josephine Liang, Albert Wong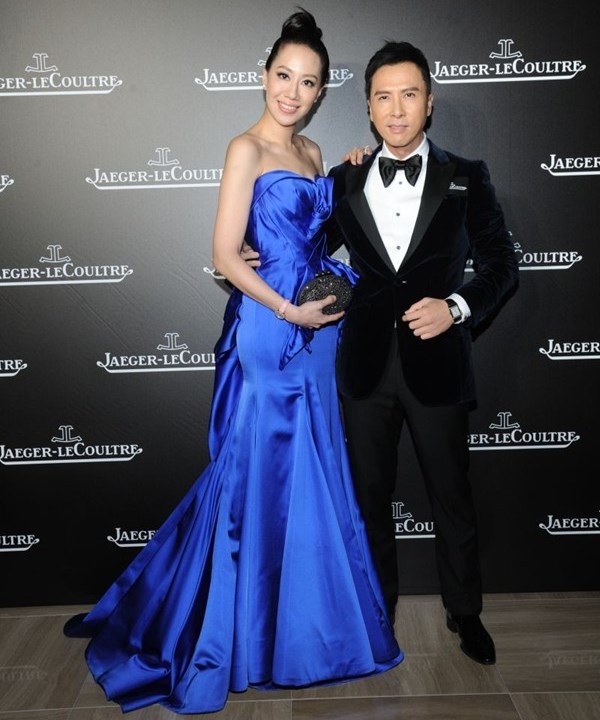 Cecilia Wang, Donnie Yen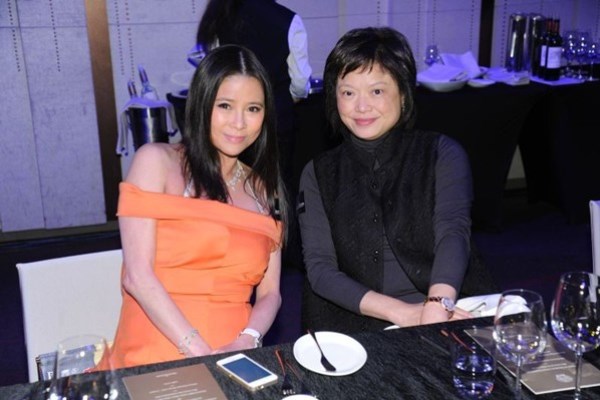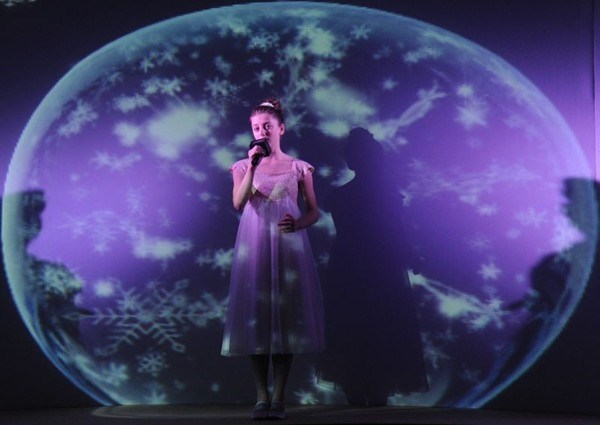 Hollie Steel