Jaeger-LeCoultre took its Kuala Lumpur friends on a transcendent journey through time, in a gala dinner-cum-exhibit at Shooks! KL that showcased the Swiss manufacture's finest from its treasure trove of timepieces and jewelry.
In partnership with American Express, over 170 Platinum cardholders and select members of the region's horological community were treated to a stunning presentation of Jaeger-LeCoultre's classic timepiece favourites, high jewellery collection and high complication pieces.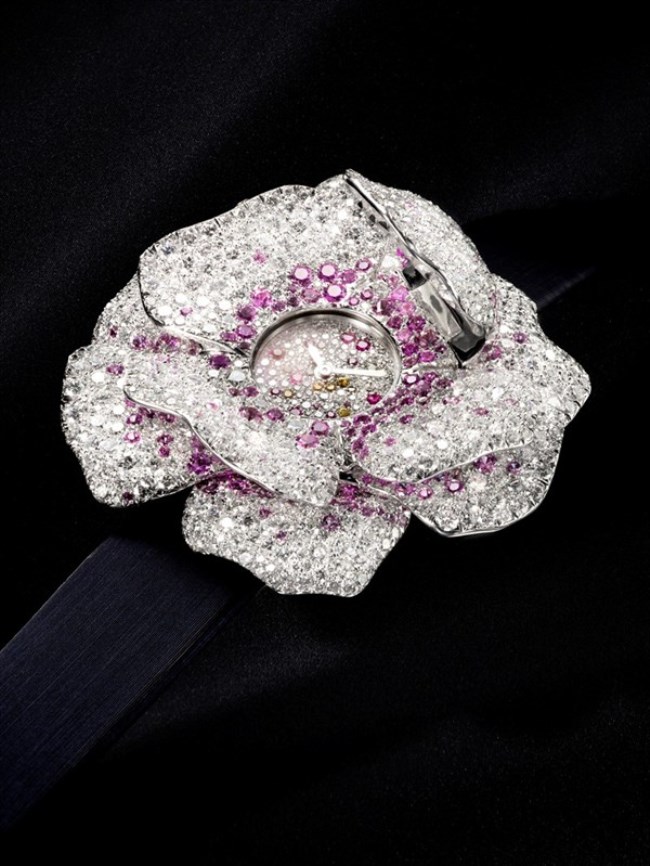 The La Rose
The star of the night was the La Rose (above) – a breathtakingly intricate timepiece embellished with more than 900 diamonds and 310 pink sapphires. Also upping the glam – and regal – factor was the presence of jazz diva Dato' Sheila Majid, who serenaded guests with a sultry medley of crowd-pleasers.
Dato' Sheila Majid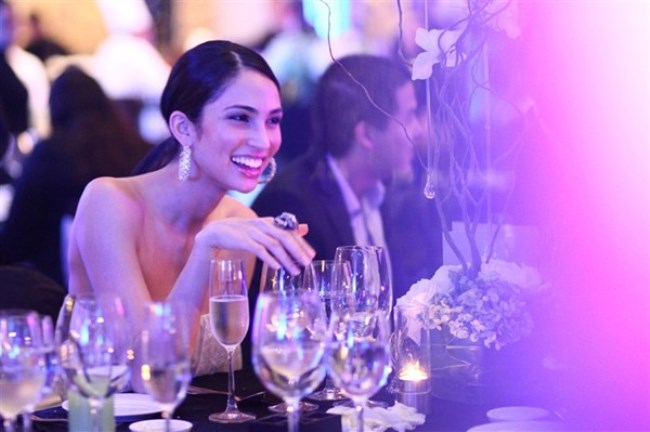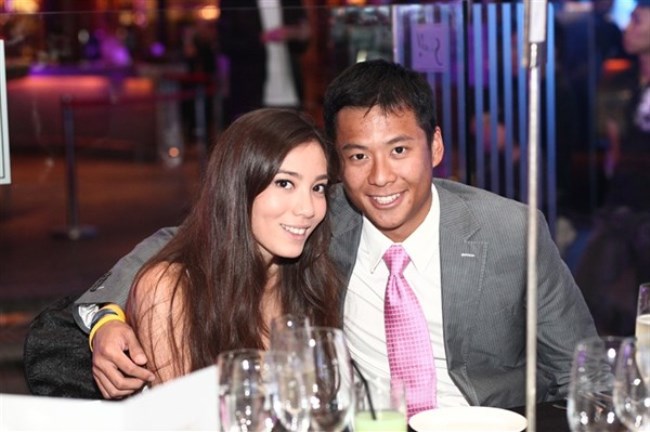 Jacob Yeoh and Fiona Oon