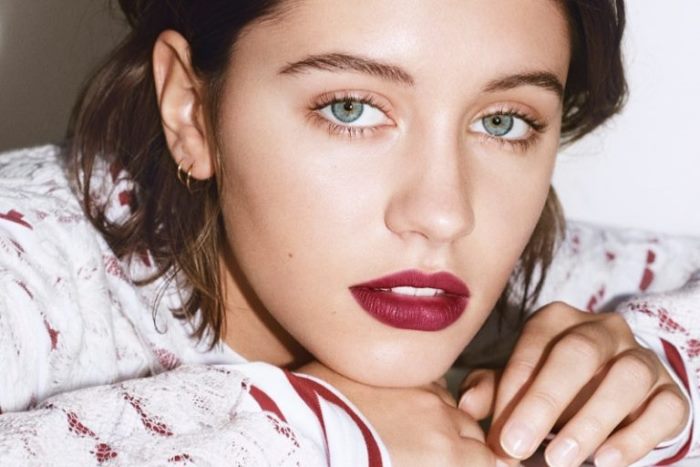 Iris Law stars in Burberry Liquid Lip Velvet campaign
Iris Law has landed her first major beauty campaign with Burberry Beauty. The sixteen-year-old daughter of Jude Law and Sadie Frost is the face of its Liquid Lip Velvet line. According to WWD, Burberry chief creative and CEO Christopher Bailey looked to the model because of her "infectious creative energy". The liquid matte lipstick comes in a creamy texture priced at $34. Available in fourteen shades, hues range from vibrant pink to deep oxblood.
"I love that Burberry supports young British talent and it is great to be able to be yourself, but I also enjoyed the transformation and the whole creative process, too," Iris said about the new campaign. Check out more images of Iris for Burberry's Liquid Lip Velvet lipstick below, and see more at Burberry.com.
——————————————————————-
IRIS LAW – BURBERRY BEAUTY CAMPAIGN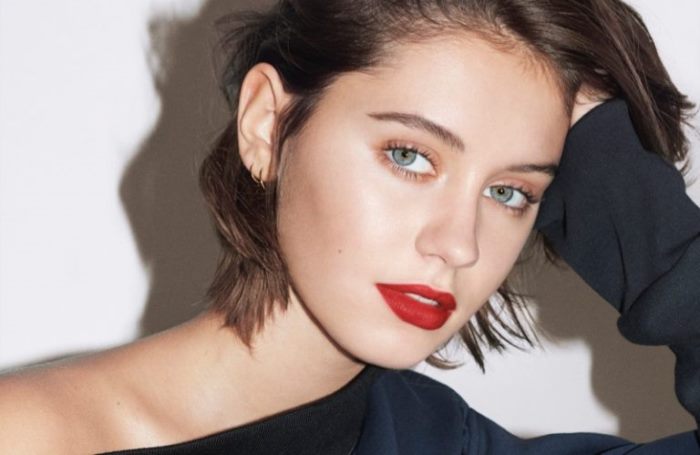 Jude Law's daughter, Iris Law, fronts first Burberry Beauty campaign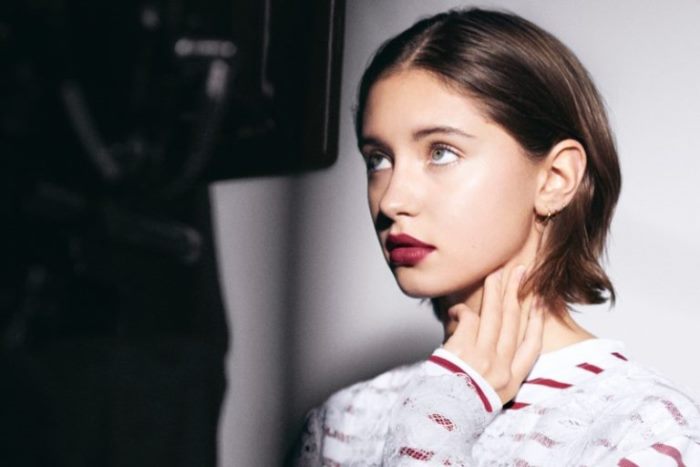 Iris Law behind-the-scenes at Burberry Beauty campaign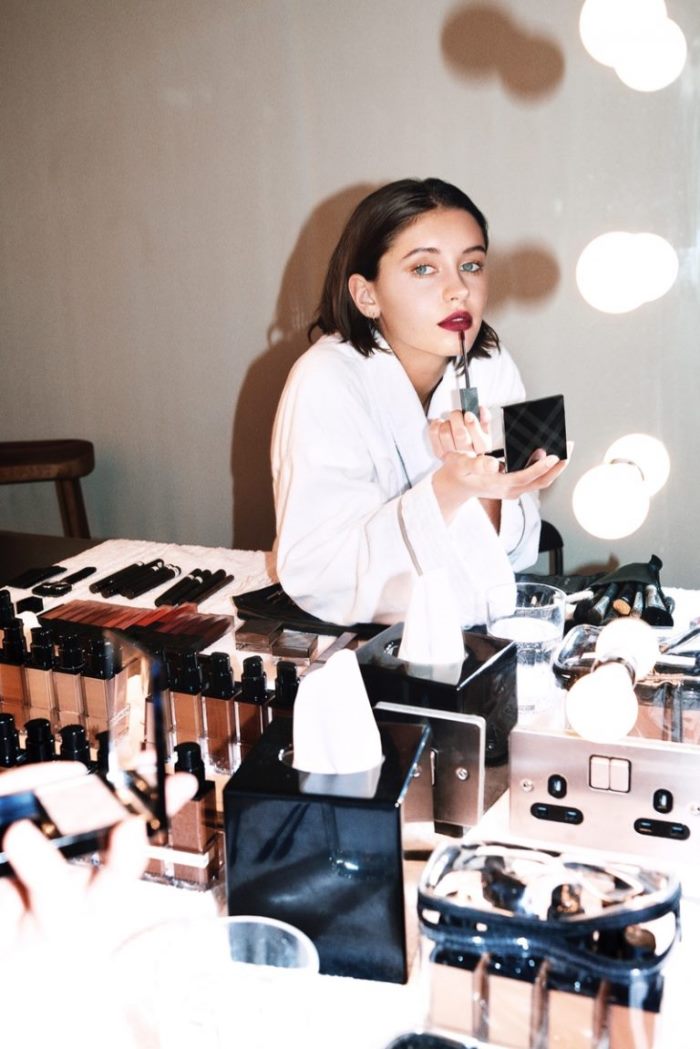 16-year-old Iris Law poses behind-the-scenes at Burberry Beauty campaign