The House of Leora, or the House of Light, is a fashion label conceptualized by a mother and her two daughters in the name of fashionable, glamorous, high quality leather handbags. This Singaporean family of designers are currently based online, featuring minimalist statement bags that are still glamorous and versatile enough for day and night.
The Celine Bag, S$220
Style doesn't have to compromise function, as long as it's the Celine bag. This versatile bucket bag can hold 5kg's worth of items, which can be anything from your mini laptop, iPad, an A4 folder or even all three and then some. Front zippers are reserved for phones, keys, and other miscellaneous items which need instant access. With the Celine bag, fashion meets functionality in a stunning combination of Buffalo and Cow leather.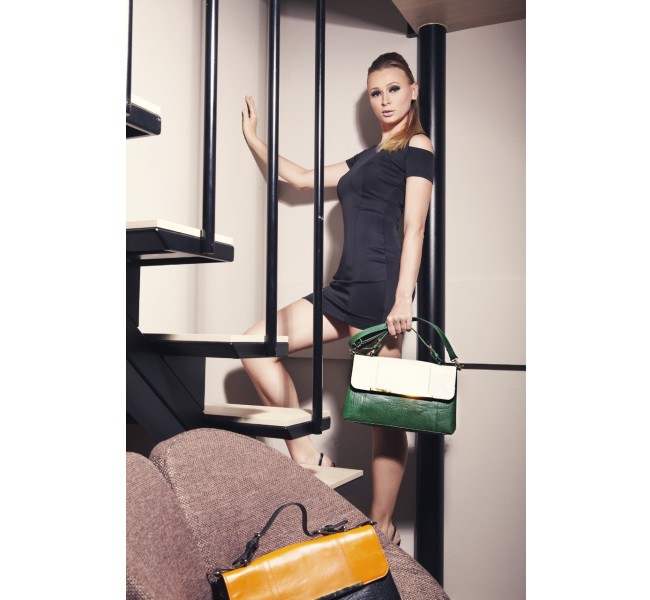 The Carrie Briefcase, S$144
For Sex and the City fans, channel Carrie Bradshaw with The Carrie briefcase, inspired by the lead character of the hit romantic sitcom by HBO. With a feminine twist, this briefcase is perfect for the fun-loving corporate woman and makes an easy transition from a day at the office to a fun night out.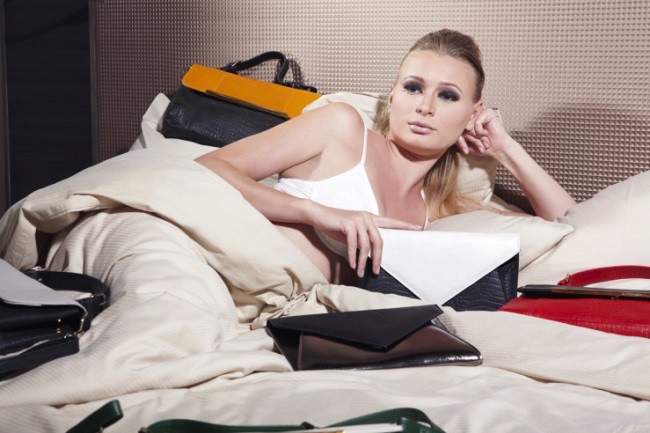 The Agnes Clutch. S$140
From boardroom to club, the Agnes Clutch is a versatile piece that makes a smooth transition from classy business chic to sleek fashionista party girl. With a 10cm by 20cm frame for your essential cards and a compartment for cash, the Agnes clutch doubles up as a dressy wallet with a convenient shoulder strap which can be easily hidden if you prefer it as a clutch. This statement bag is made mainly from Cow skin and features a metallic range of colors, ideal for adding an oomph to any outfit.
The Diane Bag, S$190
For the woman on the get-go, The Diane Bag features the quintessential quilted bag – the epitome of style at a reasonable size. Not too big and not too small, the Diane Bag is just right. Goldilocks would be proud. This bag, made from Cow and Sheep skin is ideal for the metropolitan woman who needs a bag that can fit more than just a wallet and a phone at a comfortable next size up from the Agnes Clutch.