The Opening Party of Jewellery Time 2014 was held at Paragon, Main Atrium on 25 Sept.
Presented by Cortina Watch, Jewellery Time 2014 is the largest and most prominent jewellery timepiece event in Southeast Asia, where leading watchmakers unveiled the most exquisite and intricate timepieces of the year.
Also making an appearance was the face of this year's Jewellery Time, Taiwanese model-actress Sonia Sui.
(Photos: Jewellery Time)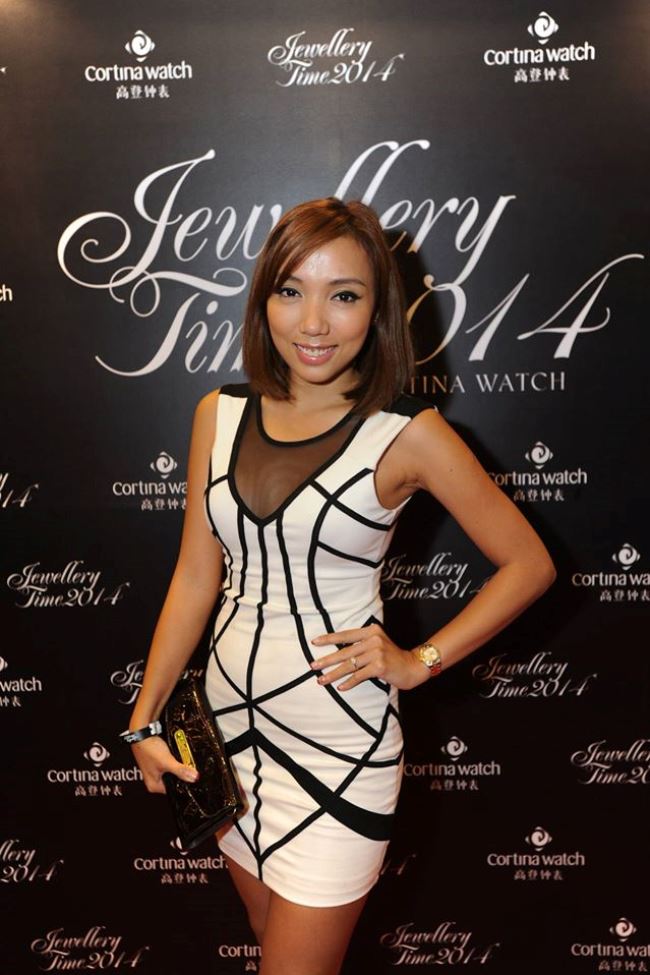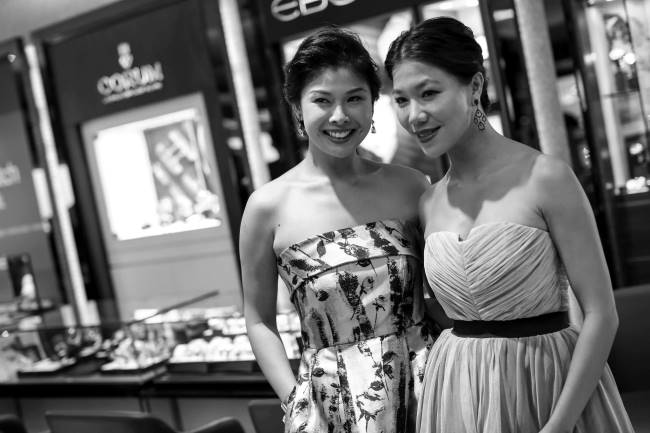 Belinda Lee
Tanny Kea, Belinda Chua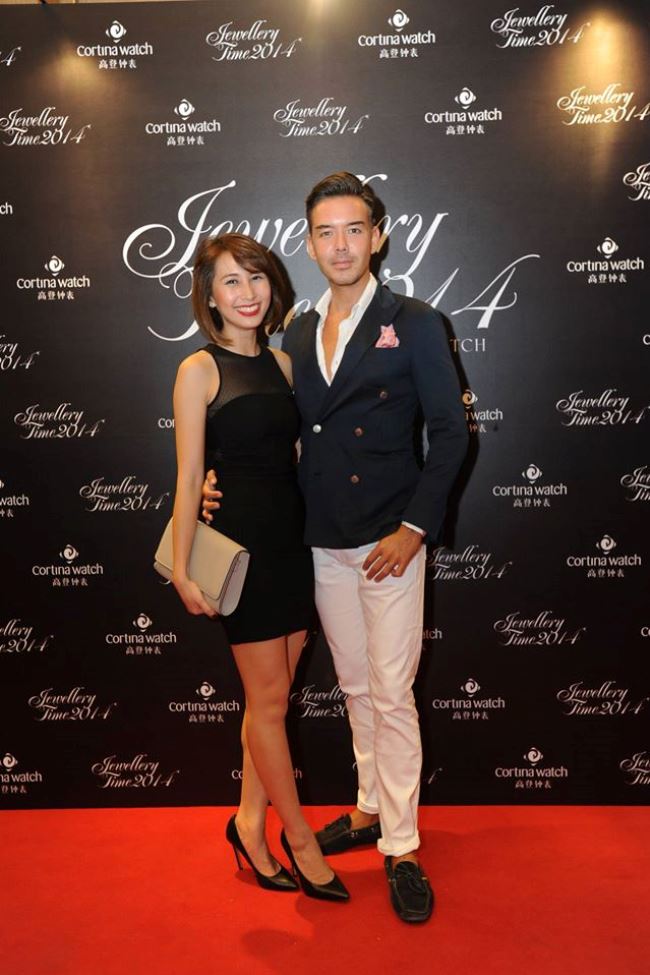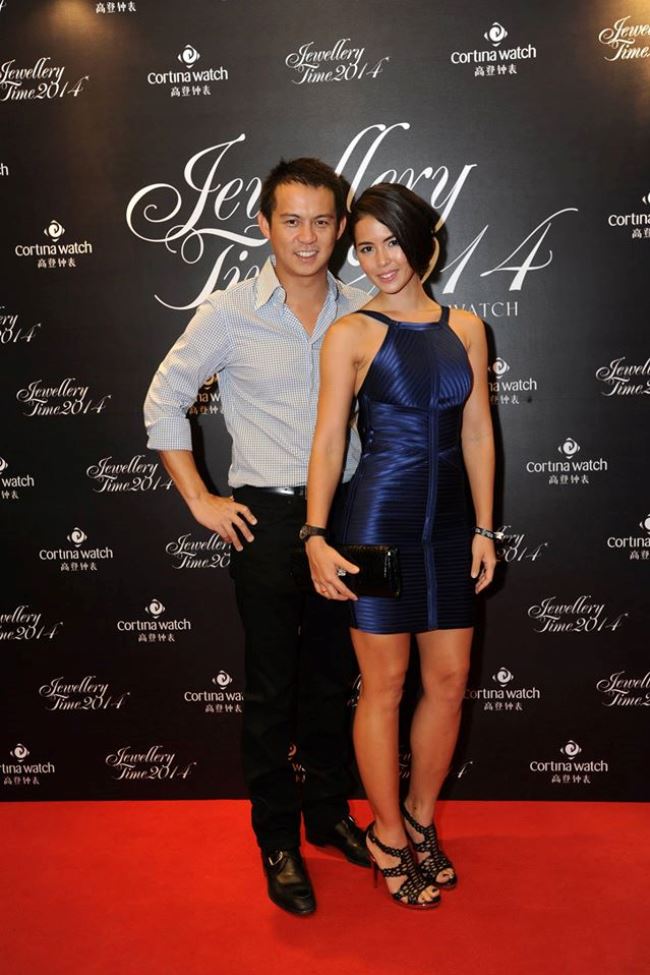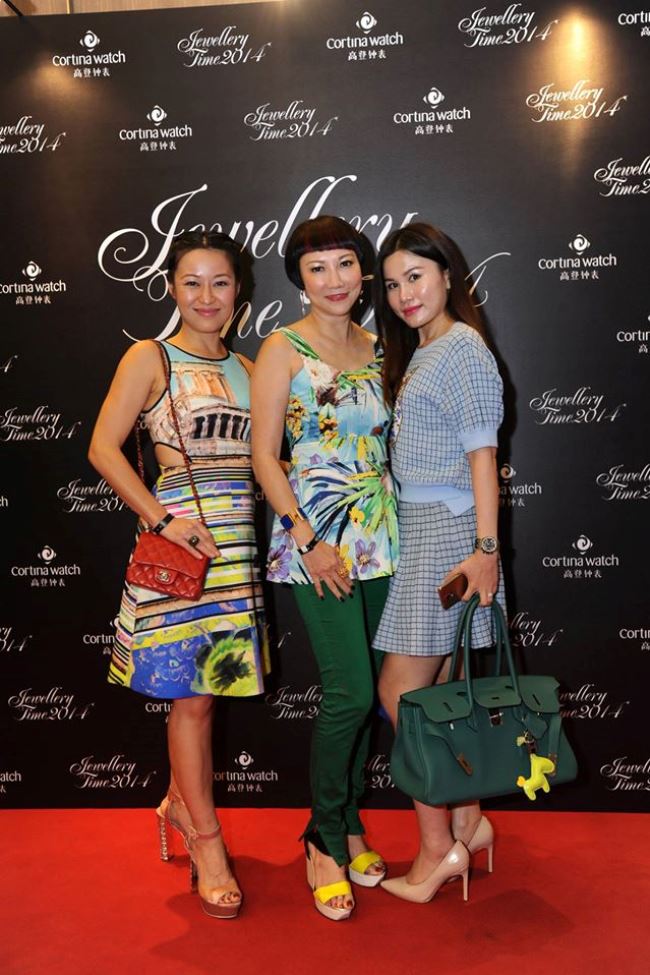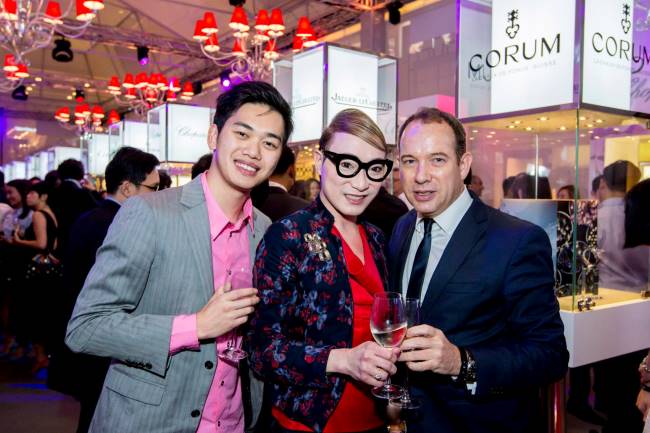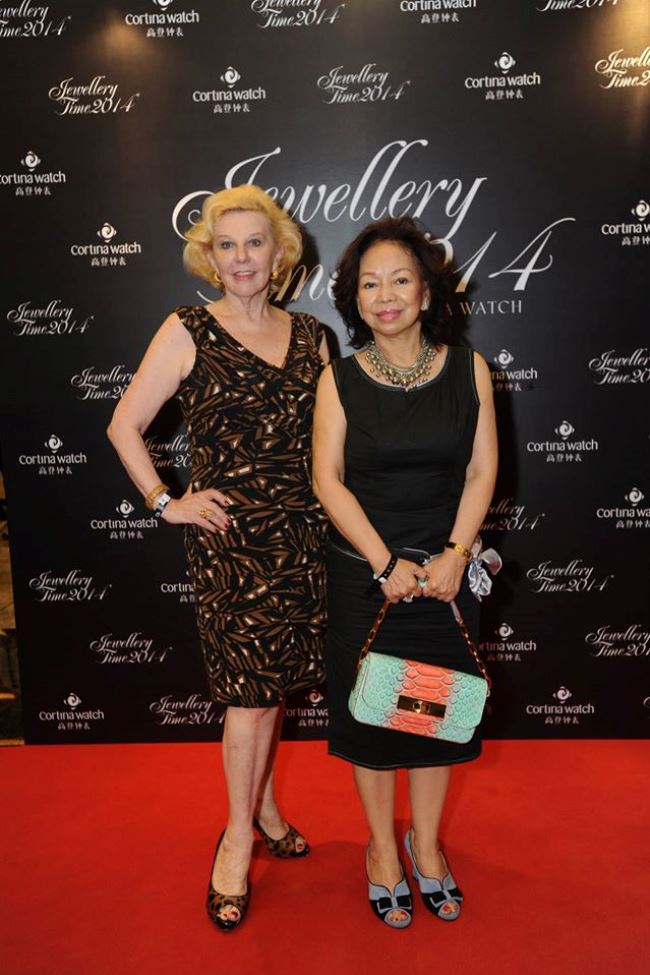 (L-R) Guest, Keagan Kang, Guest, Jean Danker, Jimmy Taenaka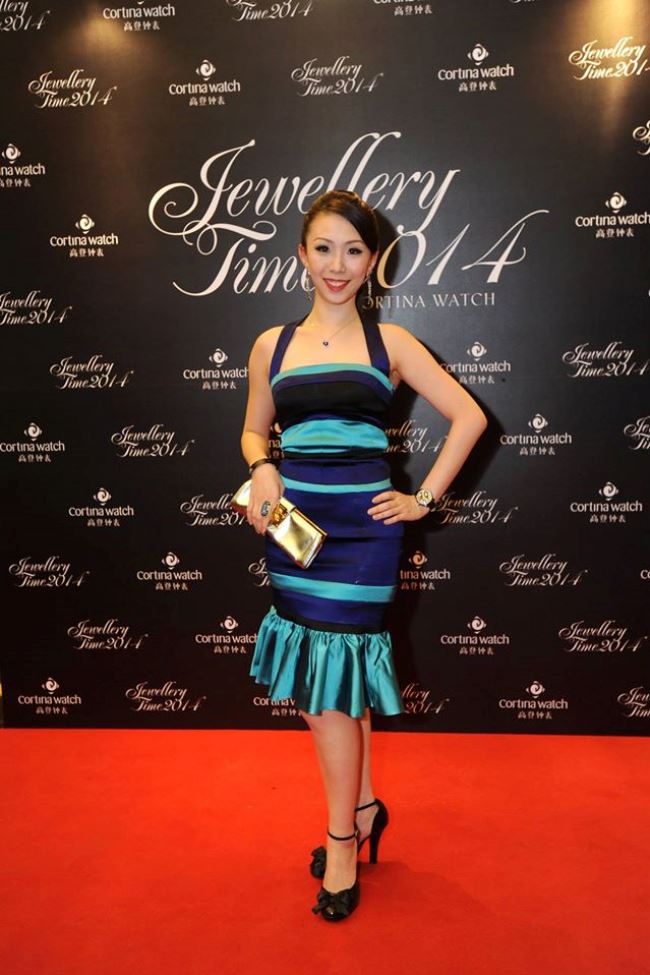 May-Han Loh