Lum May Yee, Tjin Lee, Steven Lam
FAMOUS local personalities, members of the media and glitterati packed the pre-launch party for H&M's first Singapore outlet last Friday evening.
Spotted were celebrities like blogger Dawn Yang, actresses Phyllis Quek and Dawn Yeoh, singer-composer Dick Lee, as well as local fashion doyenne and businesswoman, Tina-Tan Leo.
Guests shopped and mingled as they got a first glimpse of the clothing and accessories by the Swedish retailer, known for its fashion-conscious products at wallet-friendly prices.
The store sits at three-floors of Orchard Building, formerly occupied by a fitness centre. The first two floors feature clothing and accessories for women, while the third floor is just for the men.
H&M officially opened its doors to the public on Sept 3.
As proof that Singaporeans were eagerly anticipating the store's long-awaited opening since news broke late last year, a line of people could be seen queuing at the entrance from as early as 7pm a day before.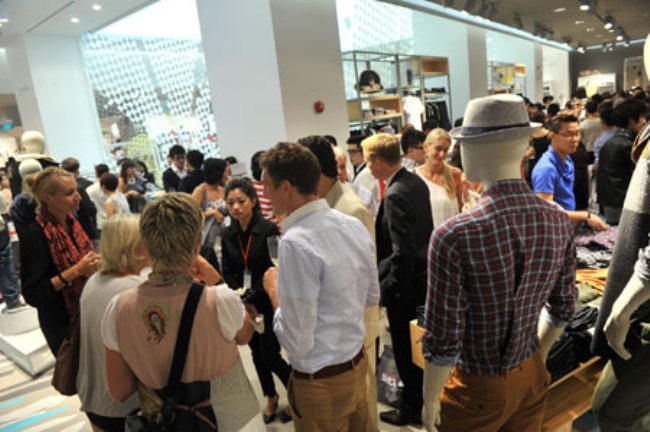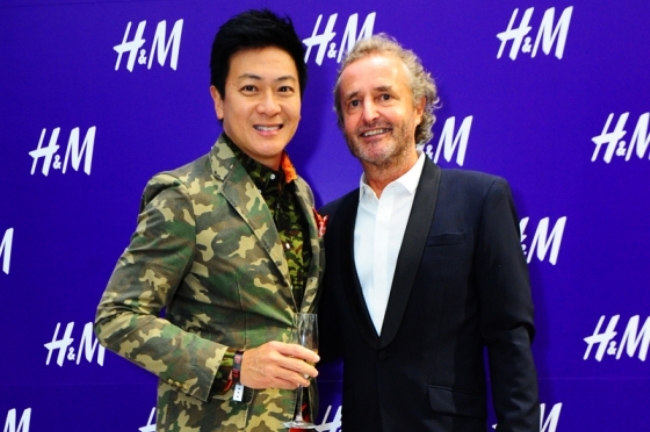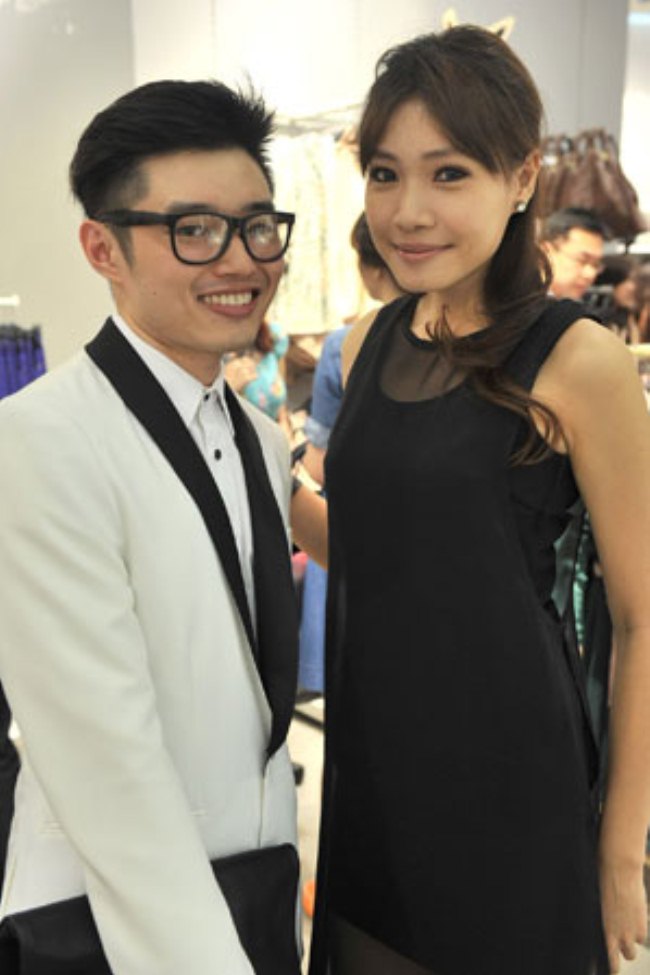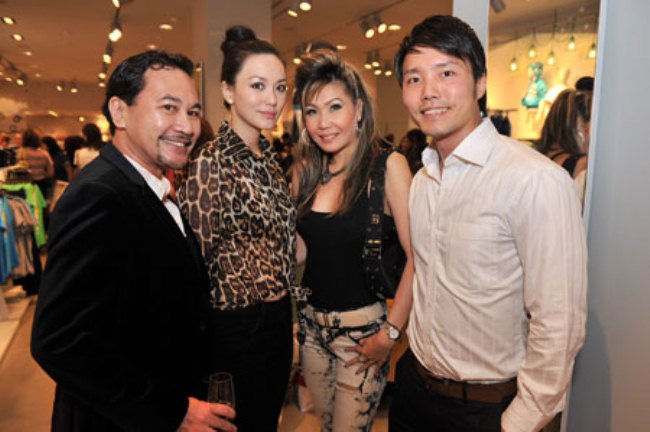 James See, Phyllis Quek, Julin Yeo, Irving Goh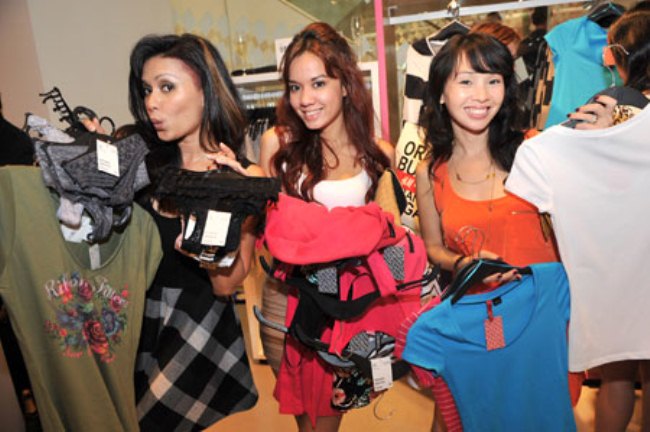 91.3FM DJs Cheryl Miles, Jillian Kimberly Lim and Maddy Barber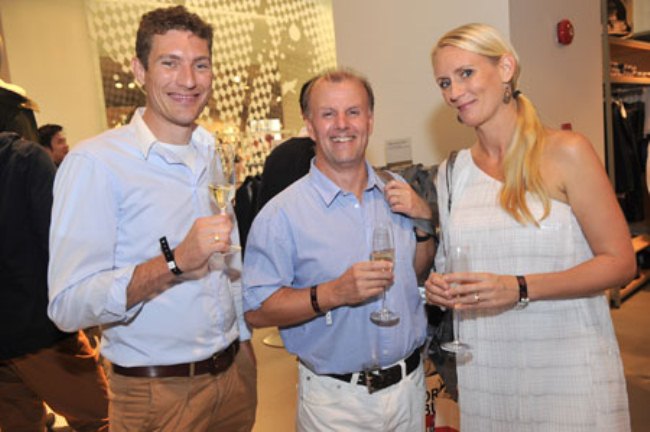 Stephanie Lee (2nd from left), Amanda Liok (extreme right) and friends
Tommy Wee (centre) and friends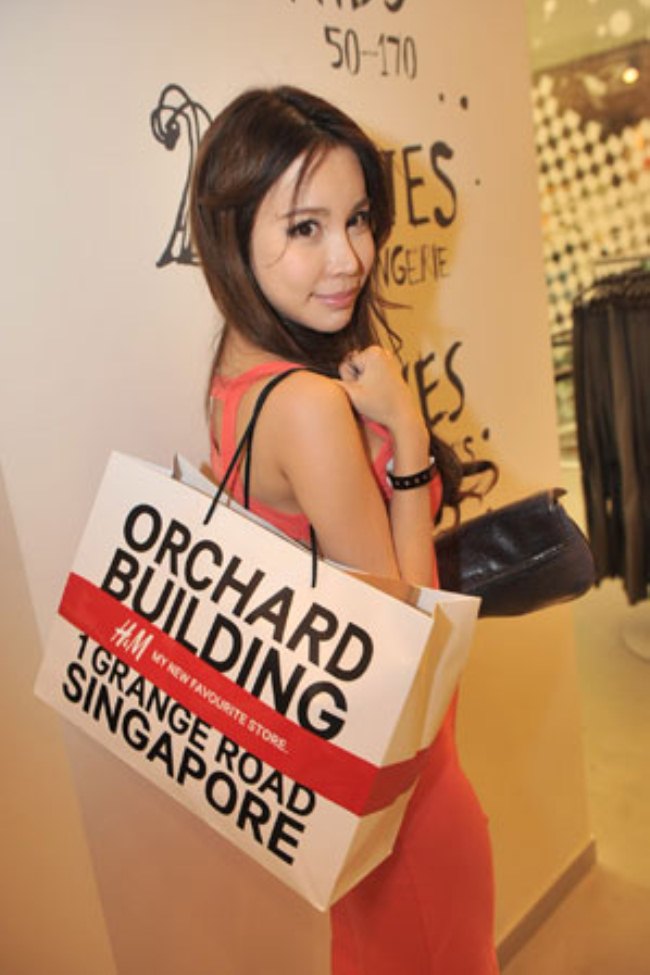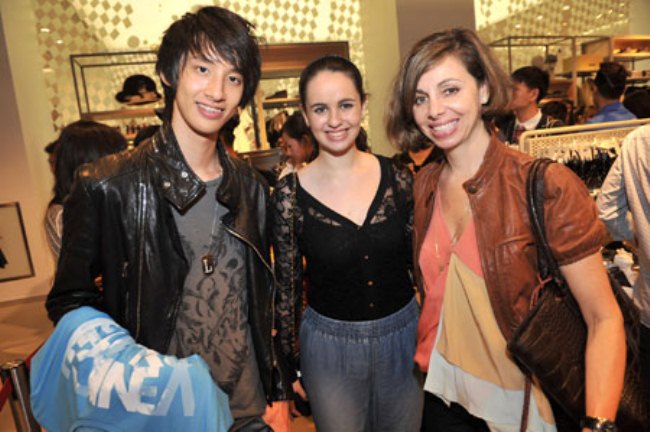 Julien Leo, Olga Iserlis with daughter Danielle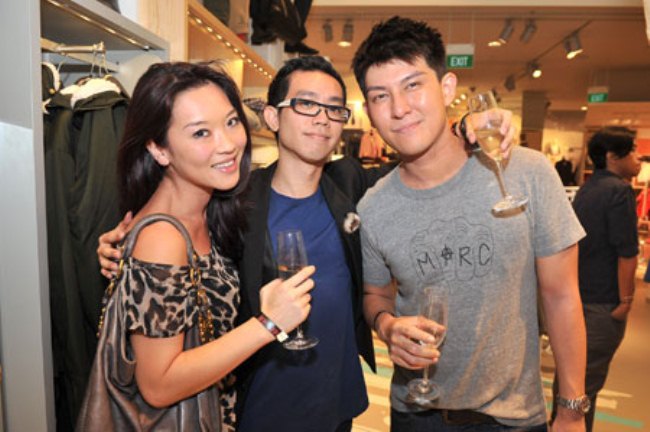 Sharon Tan, Ben Chin, and friend
Julian Chee and Sara Ann K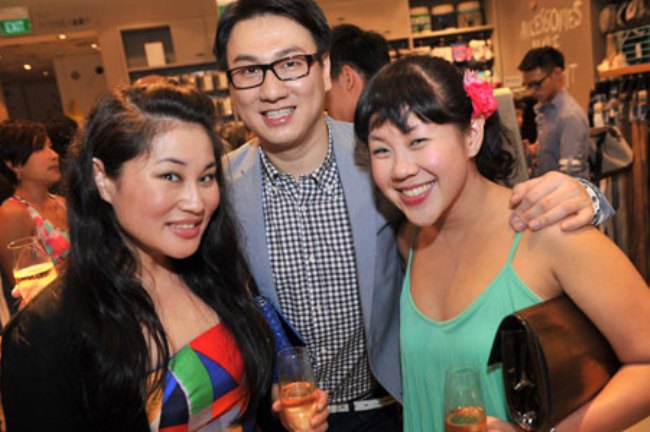 Denise Tan, Jansen Siak and Genevieve Sarah Koh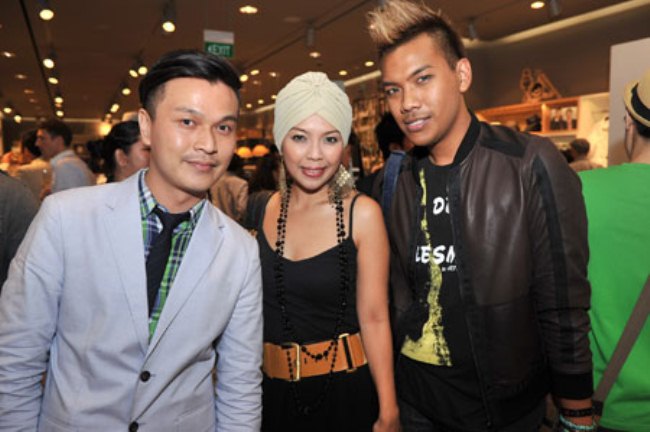 Albert Pang (left), Rohaizatul Azhar (right) and friend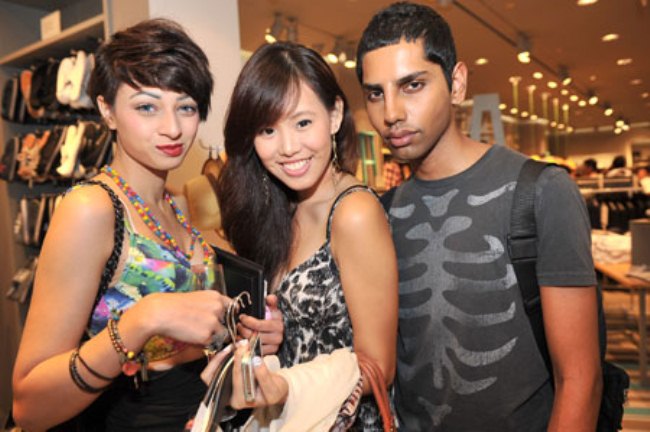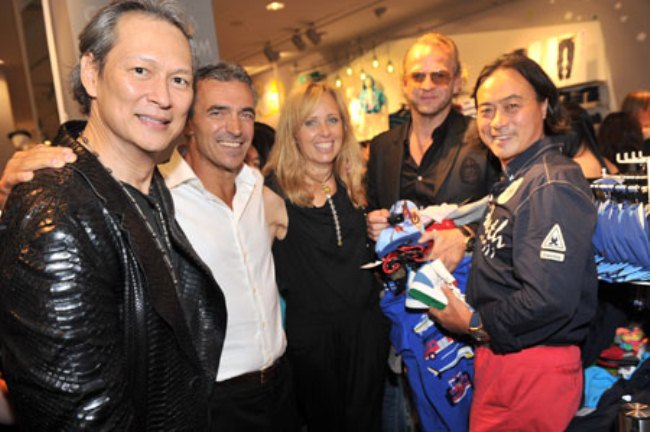 Lionel Leo (extreme left), Michael Ma (extreme right) and friends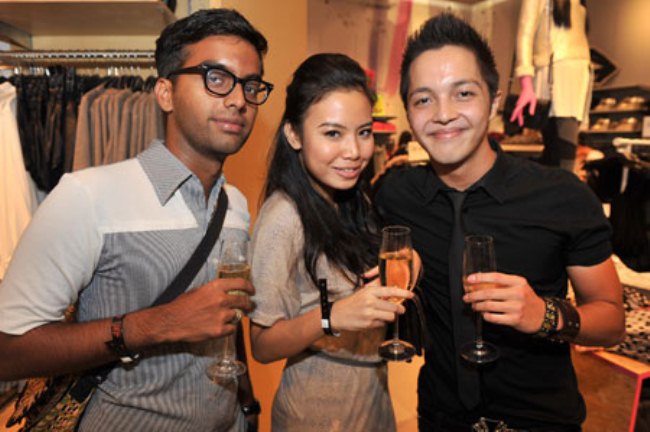 Paul Twohill (right) and friends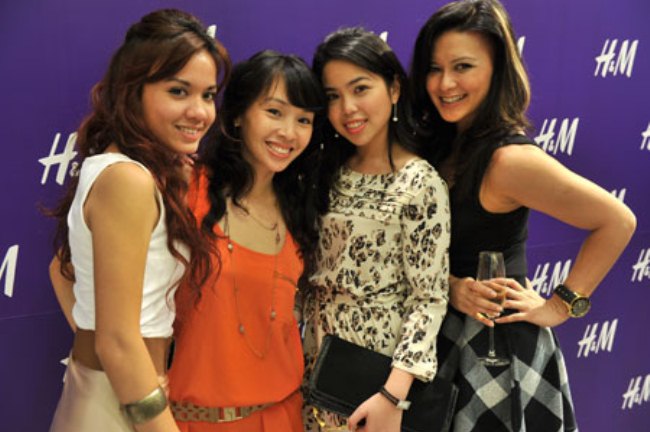 Radio DJs Jillian Kimberly Lim, Maddy Barber, Charmaine Yee, Cheryl Miles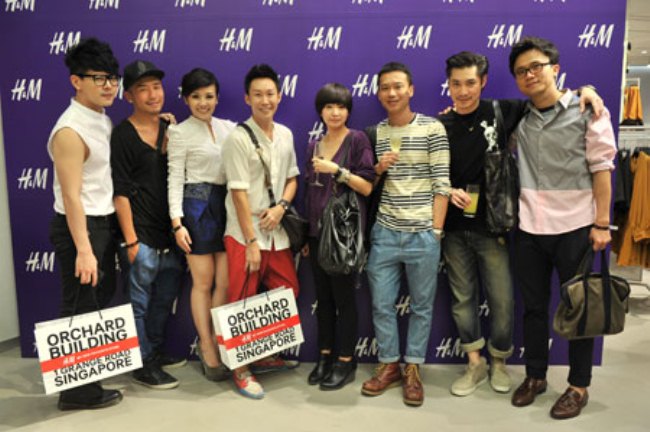 Ryan Yap (2nd from left), Keith Png (4th from left) and friends