H&M Wool-Blend Coat, Striped Rugby Shirt, Calf-Length Satin Skirt and Satin Platform Sandals
French girl style is renowned around the globe for its effortlessly chic vibe. And if you want some Parisian flair, than H&M has some ideas for you.
Its latest trend guide called 'Parisian Vibes' focuses on oversized silhouettes and a sumptuous color palette. Choose from cashmere-blend sweaters, wide-leg pants and pleated skirts for the fall season.
———————————————————————
H&M 'PRACTICALLY PARISIAN' FALL 2017 LOOKBOOK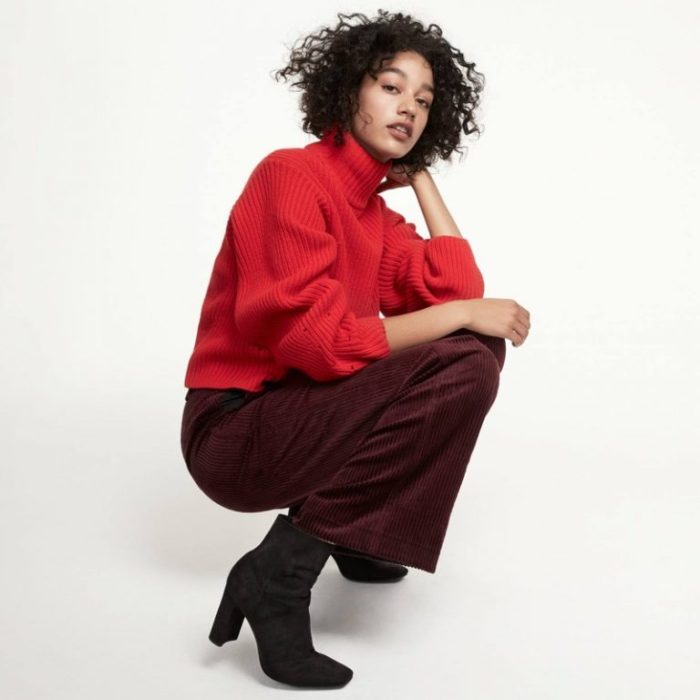 H&M Cashmere-Blend Sweater, Wide-Leg Corduroy Pants and Suede Kitten-Heel Boots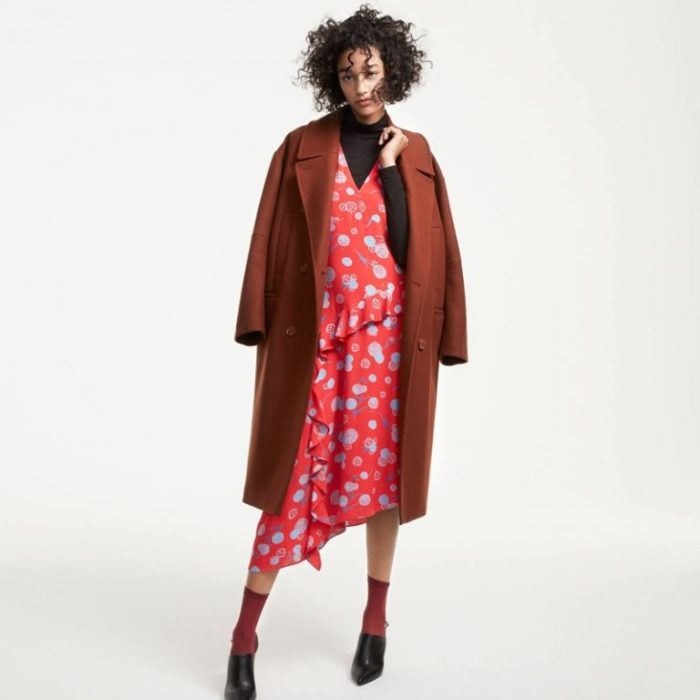 H&M Wool Coat, Ruffled Dress, Turtleneck Top and Slingbacks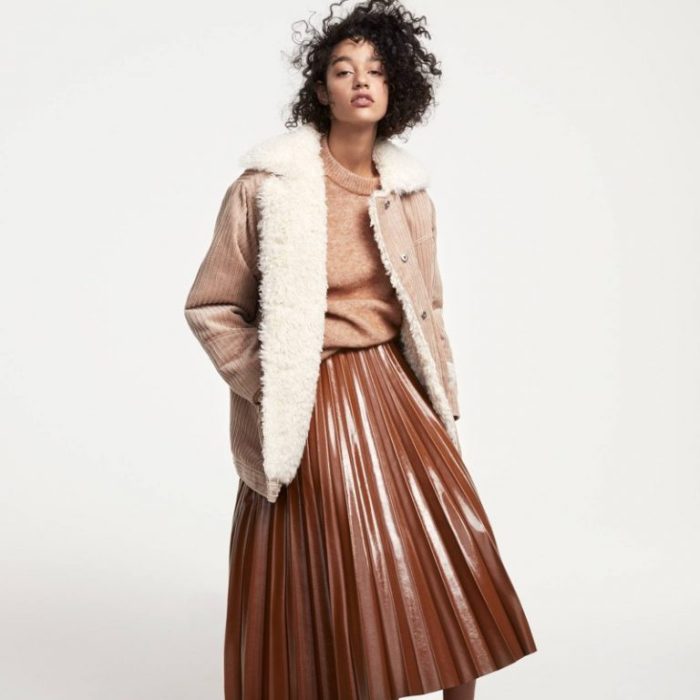 H&M Pile-Lined Corduroy Jacket, Knit Sweater and Pleated Skirt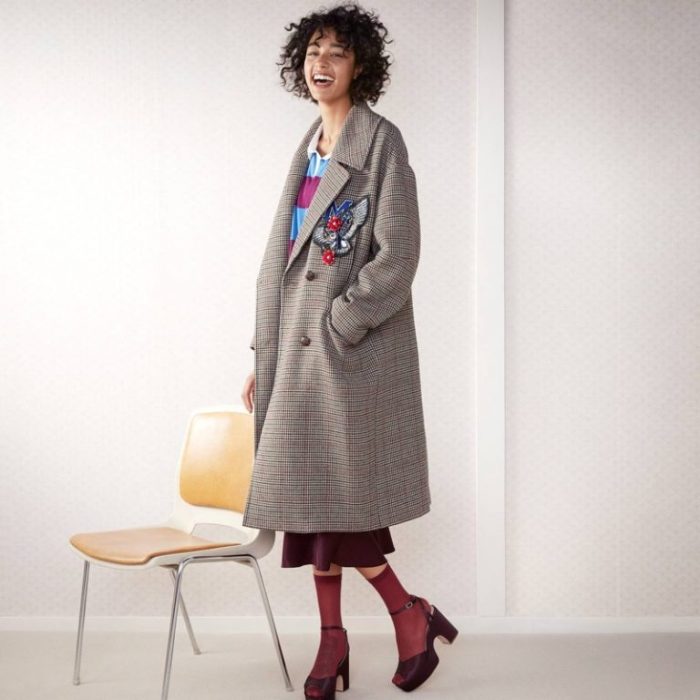 H&M Wool-Blend Coat, Striped Rugby Shirt, Calf-Length Satin Skirt and Satin Platform Sandals
H&M Wrap Dress and Jeans with Beaded Appliqués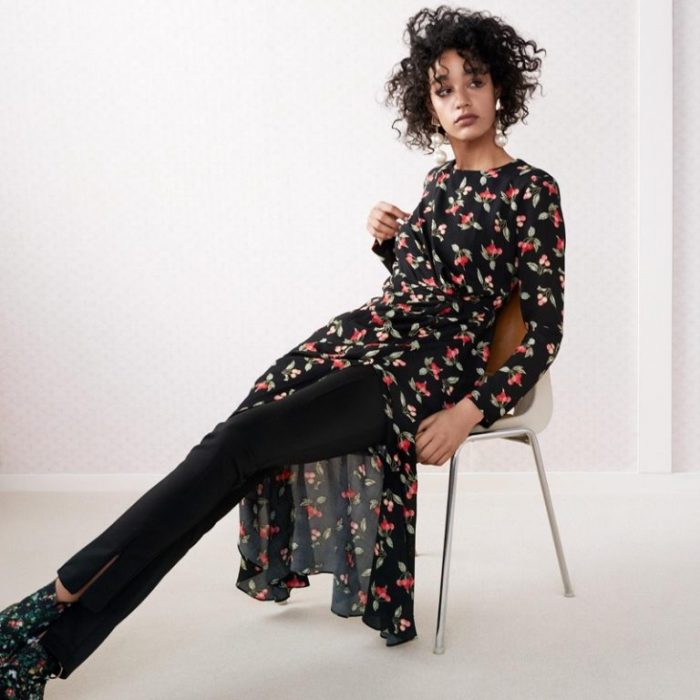 H&M Draped Dress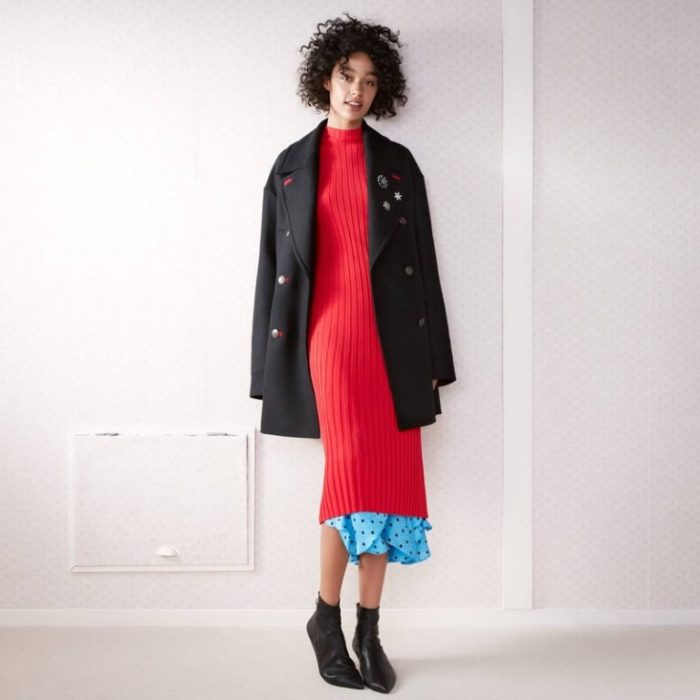 H&M Knit Dress, Jacquard-Weave Skirt and Leather Ankle Boots