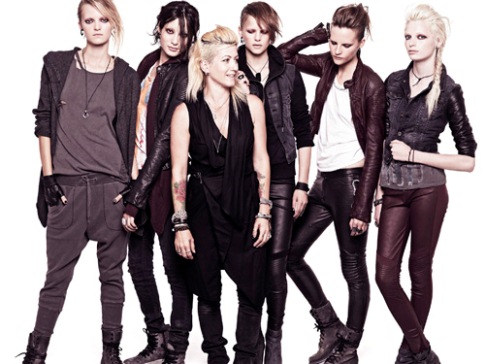 If there's one thing we're more stoked about than H&M's recent collaboration with Donatella Versace, it is the Swedish fashion house's newly announced capsule collection inspired by the David Fincher-directed version of cult film, The Girl with the Dragon Tattoo.
And we have every reason to be this excited: judging by the preview alone, it promises the wardrobe of the introverted hacker protagonist, Lisbeth Salander (played by Rooney Mara), designed by the film's costume designer, Trish Summerville.
While the main look and feel channels the brooding anti-heroine's lived-in and gothic uniform, there's also a very Scandinavian element in it (the novel is a Swede product, after all), with unapologetically tight jeans and a handful of drape-y and hole-y tops making its rounds.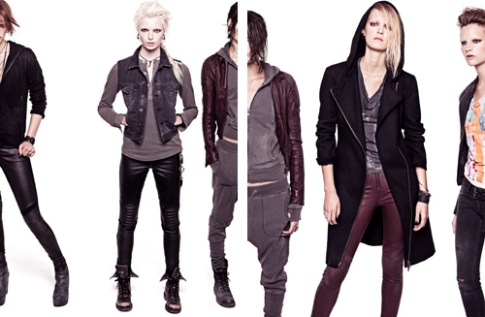 To make sure that the designs retain the worn and re-worn feel of Lisbeth Salander's closet options, materials such as leather were washed until they acquired the softness of well-seasoned hide. According to Anna Norling, designer at H&M Divided (the brand's youth range), the leather jacket is the collection's key piece, with a flattering slim cut that would remain relevant for seasons.
On top of that, Anna also adds that hoodies and sweatshirts are important individuals in the collection -– all the better to match the film's darker shades.

H&M and The Girl with the Dragon Tattoo collection will be available at
H&M, 1 Grange Road, Orchard Building, from today, 17 December onwards.
Website: H&M