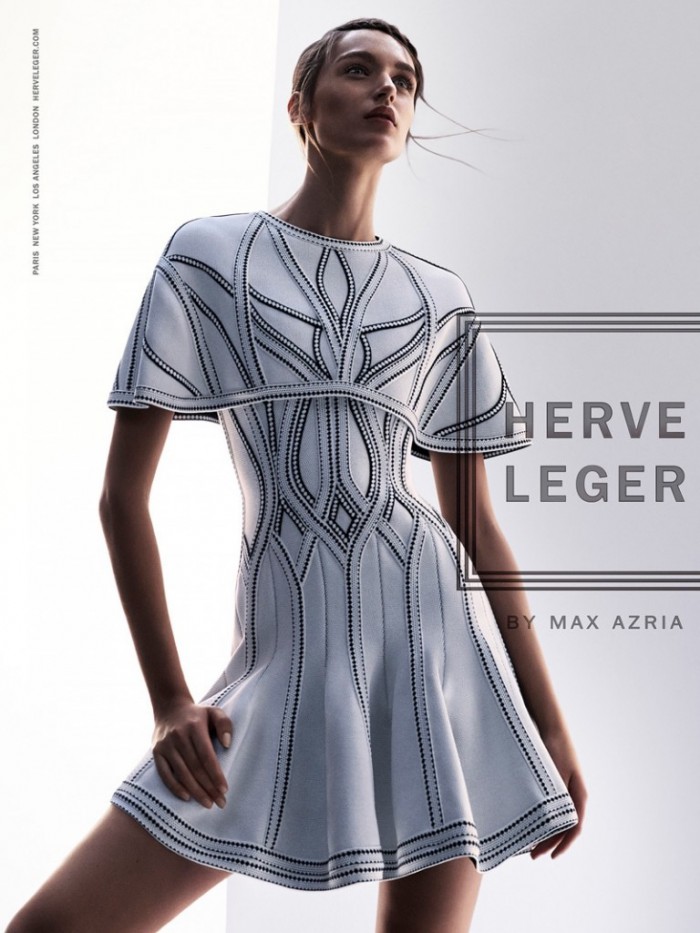 Stasha Yatchuk stars in Herve Leger's spring-summer 2016 campaign
As the purveyor of the bandage dress for over 30 years, Herve Leger showcases sensual styles with the release of its spring-summer 2016 campaign.
Photographed by Boe Marion against a backdrop of light, model Stasha Yatchuk takes on the new season's fit and flare silhouettes with texturized embroideries. From a body-clinging jumpsuit to a one-shoulder dress, there are no shortage of inspiration for Herve Leger this spring. Mikael Kangas worked on creative direction for the shoot with styling by Elizabeth Cabral.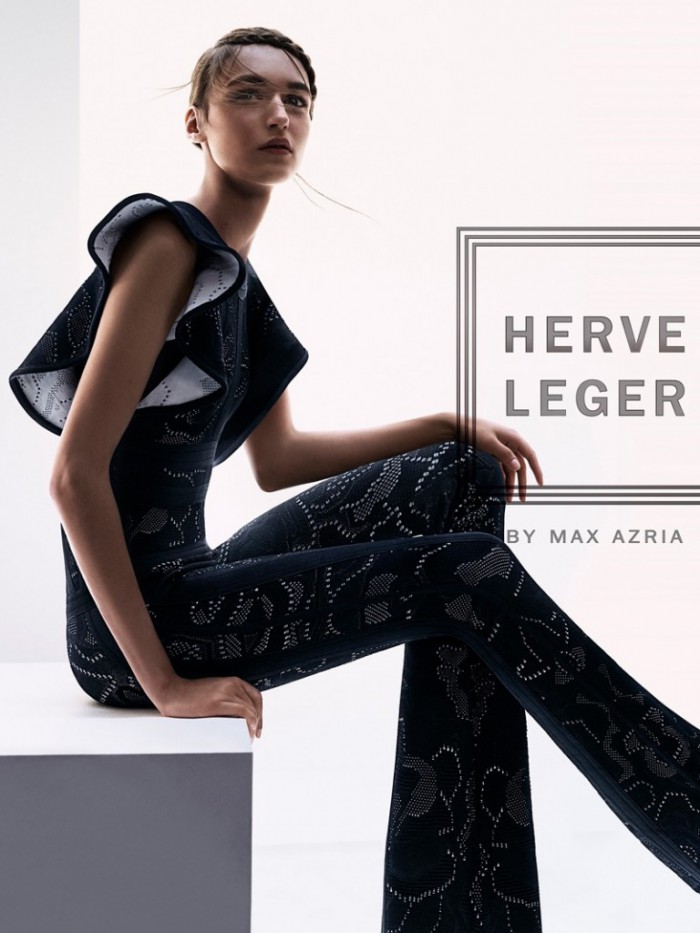 An image from Herve Leger's spring 2016 campaign
An image from Herve Leger's spring 2016 campaign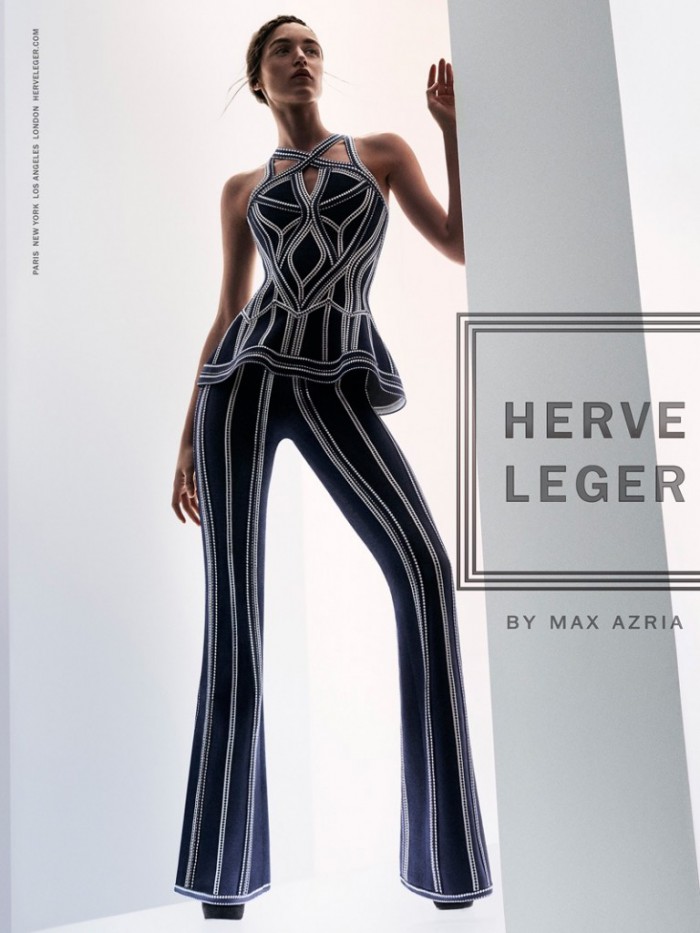 An image from Herve Leger's spring 2016 campaign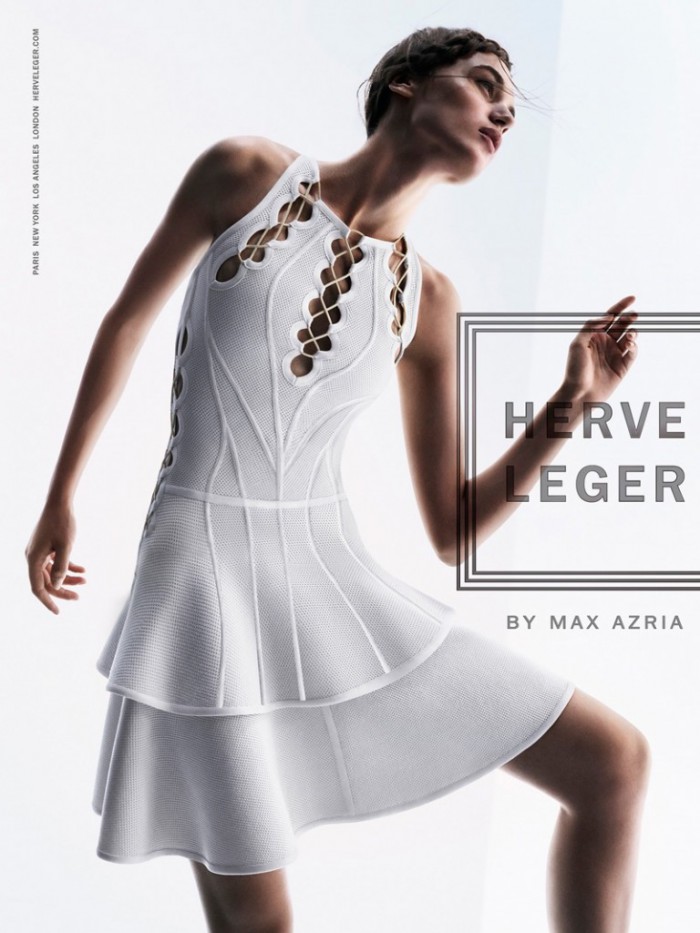 An image from Herve Leger's spring 2016 campaign