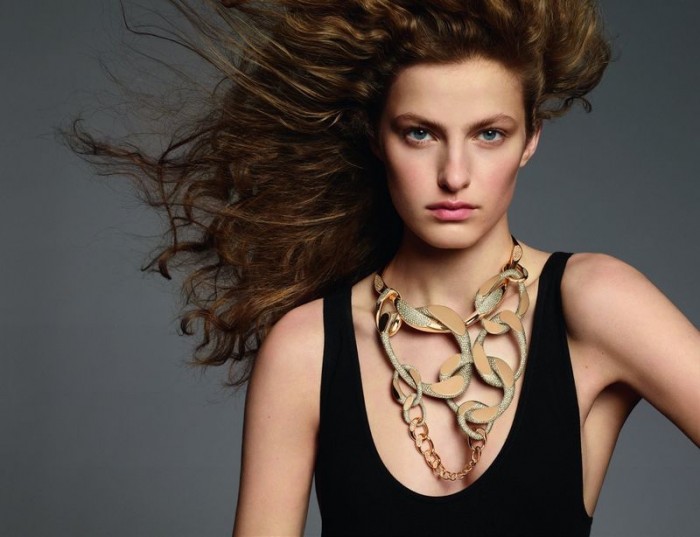 Felice Noordhoff stars in Hermes 'Enchainements Libres' jewelry campaign
Hermes unveils a new fine jewelry collection called, 'Enchainements Libres'. The French luxury brand taps rising star Felice Noordhoff as the face of the campaign.
Photographed by Karim Sadli, the Dutch model wears sleek designs with chain details. Francesca Burns styles the shoot with hair by Damien Boissinot and Christelle Cocquet on makeup.
"The whole collection is designed around the body. The chain allowed me to make the link between the cosmetic and the cosmos, words which share the same origin, and which are related to order and harmony," says Pierre Hardy, Hermes jewelry designer.
————————————————————–
HERMES 'ENCHAINEMENTS LIBRES' JEWELRY CAMPAIGN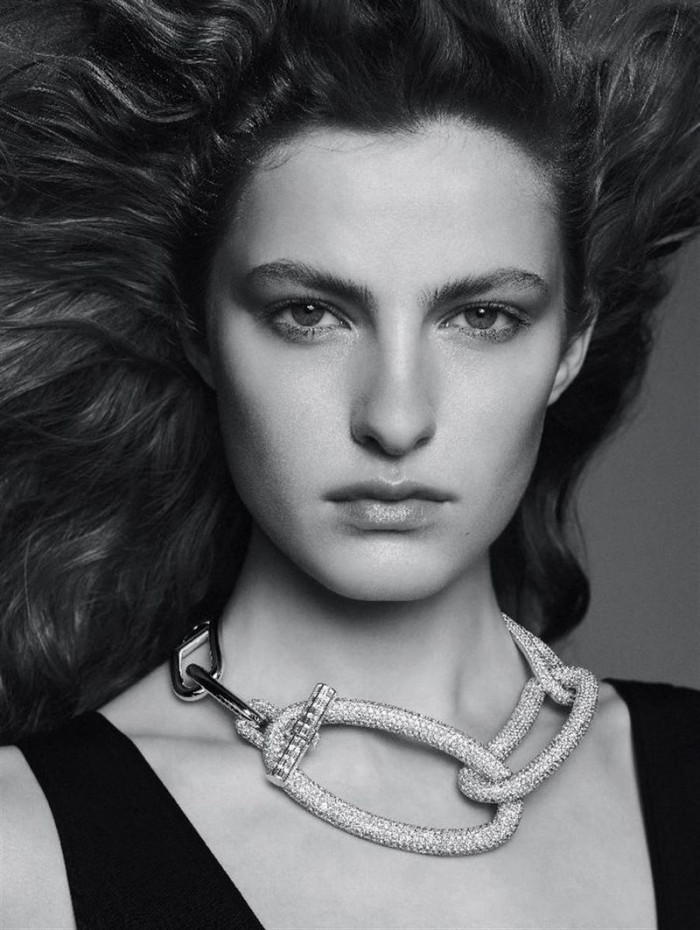 Hermes unveils new fine jewelry collection – Enchainements Libres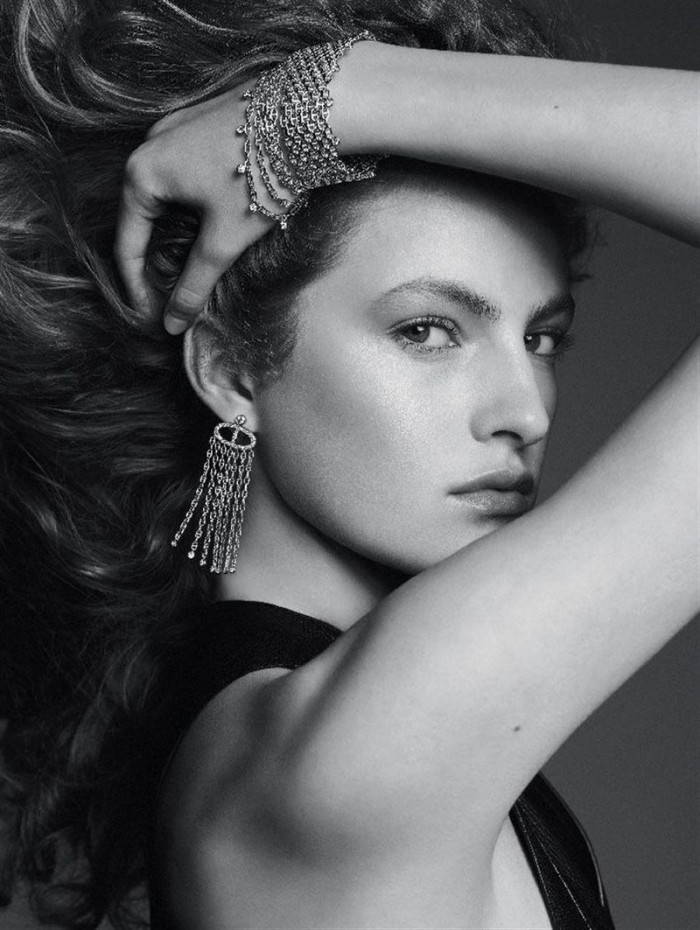 Felice Noordhoff fronts Hermes 'Enchainements Libres' jewelry campaign
Pierre Hardy designs Hermes 'Enchainements Libres' jewelry
Model Felice Noordhoff appears in Hermes 'Enchainements Libres' jewelry campaign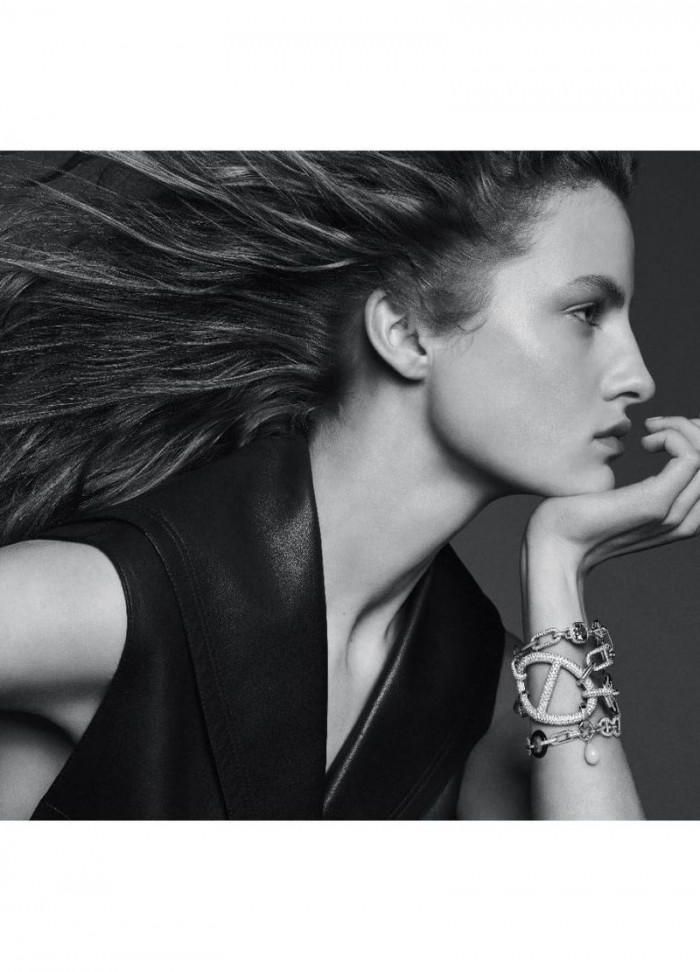 An image from the Hermes 'Enchainements Libres' jewelry campaign
Photographed in black and white, Felice Noordhoff stars in Hermes 'Enchainements Libres; campaign