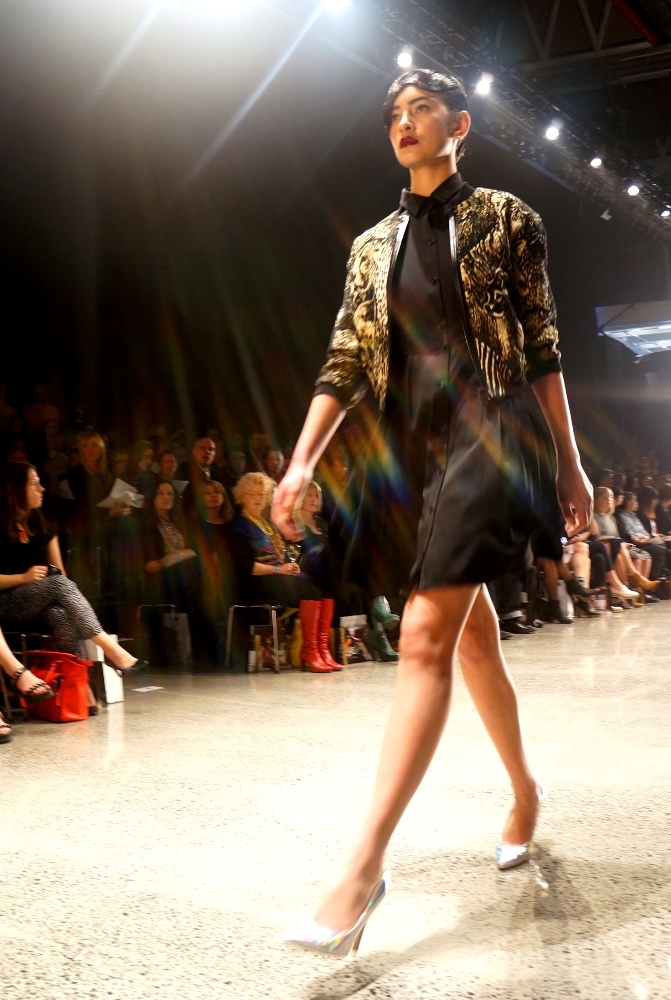 The Hailwood collection at New Zealand Fashion Week 2013 was a chic mix of urban street wear with a handful of stunning cocktail dresses. Hailwood's range is very diverse, but always ladylike and perfectly tailored.
There are dresses that are really dark and edgy and then pieces are really pretty and girly but always delivered with elegance, keeping his fans guessing from one collection to the next.
Made for the modern women with a versatile sense of style, this collection sported lots of casual cotton separates, sexy satin silhouettes, as well as some silk sweaters, and a dash of sequence, fur and denim.
Check Out Hailwood's Full Collection Here
& Follow The Label On Facebook